For parents who love the countryside, what better way to express it than by naming your little cowboy these unique country names for boys.
If you have Southern roots that you want to honour or remember, or if the countryside makes you feel like a child all over again, then these country names for boys are what will bring back your precious memories. Here are more than 50 country names for boys you would want to name your baby boy.
Angus
Just not cool if you actually farm Angus cattle…..
Austin
It is from the Latin name, Augustine, meaning magic dignity, or venerable. Plus it is the capital of Texas! Apparently Jensen Ackles lives in Austin…. Hmmmmm Jensen…..
Baxter
It is derived from the early Middle English word "bakstere" and the Old English word, "bæcere." It is an Anglo-Saxon and Scottish name, meaning "baker."
Baylor
A famous university in Waco.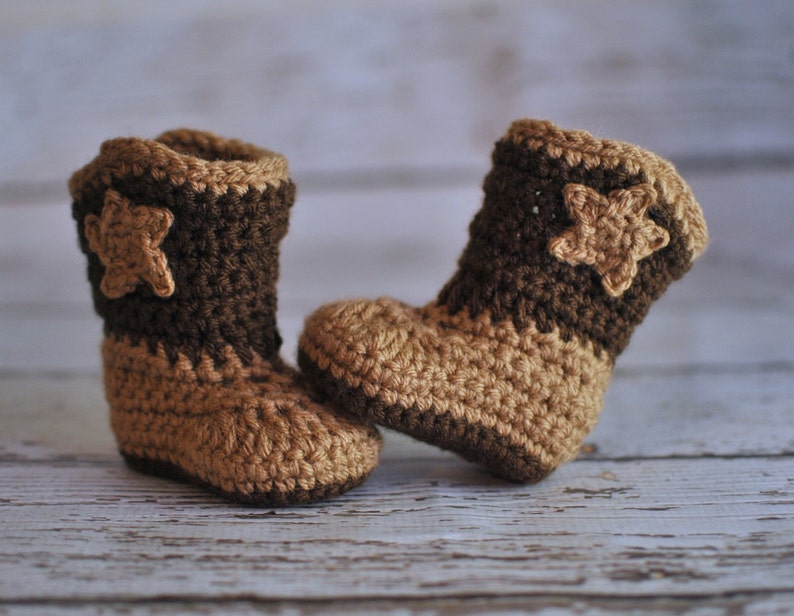 Crochet Baby Cowboy Booties from Adorably Hooked (Ships from United States)
Beau
It is a French baby name meaning handsome.
Bennett
Billy
Billy the Kid, Billy Rae Cyrus… Billy is a super cute country name for boys!
Blade
Blake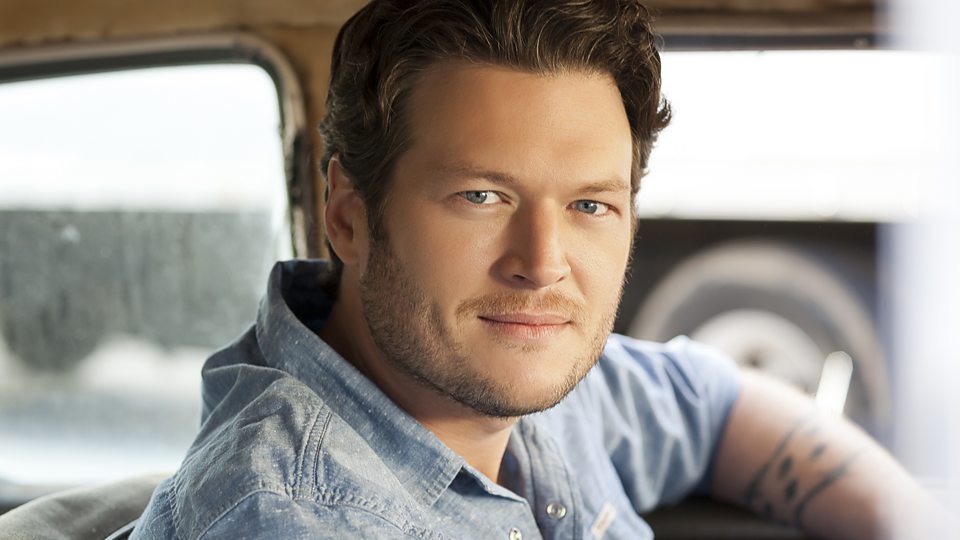 Blake Shelton – a delicious country  boy.
Brant
It is an English baby name meaning proud.
Brantley
Briggs
Brooks
Possibly derived from the word meaning residing near a stream (or brook) from both the Swedish surname Bäckland, meaning bäck "brook, stream" and lund "grove".
Bryce
It is a Celtic baby name meaning swift.
Buster
Byron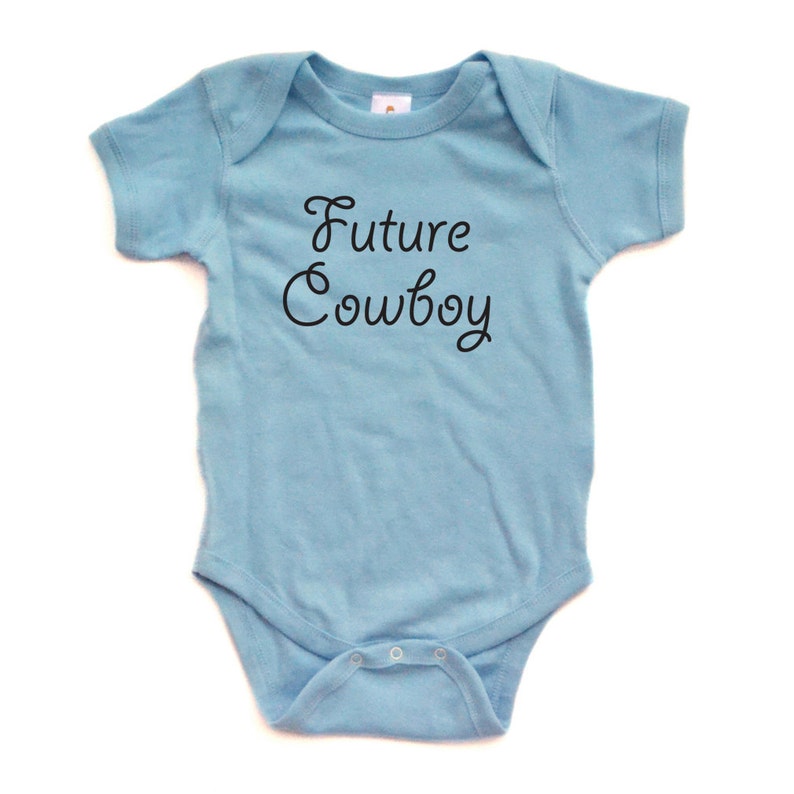 Stockist: Apericots (United States)
Caine
It is a Hebrew name which is a form of Cain, meaning craftsman
Caleb
It is a Hebrew name meaning a dog or faithful.
Carter
It is of Irish, Scottish and English Canadian origin, meaning someone who transports goods by cart or wagon.
Cash
It is an English baby name meaning wealthy man. Also in tribute to the man in black, Johnny Cash!
 Stockist: Rocket Bug (United States)
Charlie
Chase
It is derived from the Old French "chacier, chasser" meaning (to hunt, to chase).
Chesney
From Old French chesnai 'oak grove', it is a name given for someone who lived by or in an oak wood.
Chester
Chet
Chorde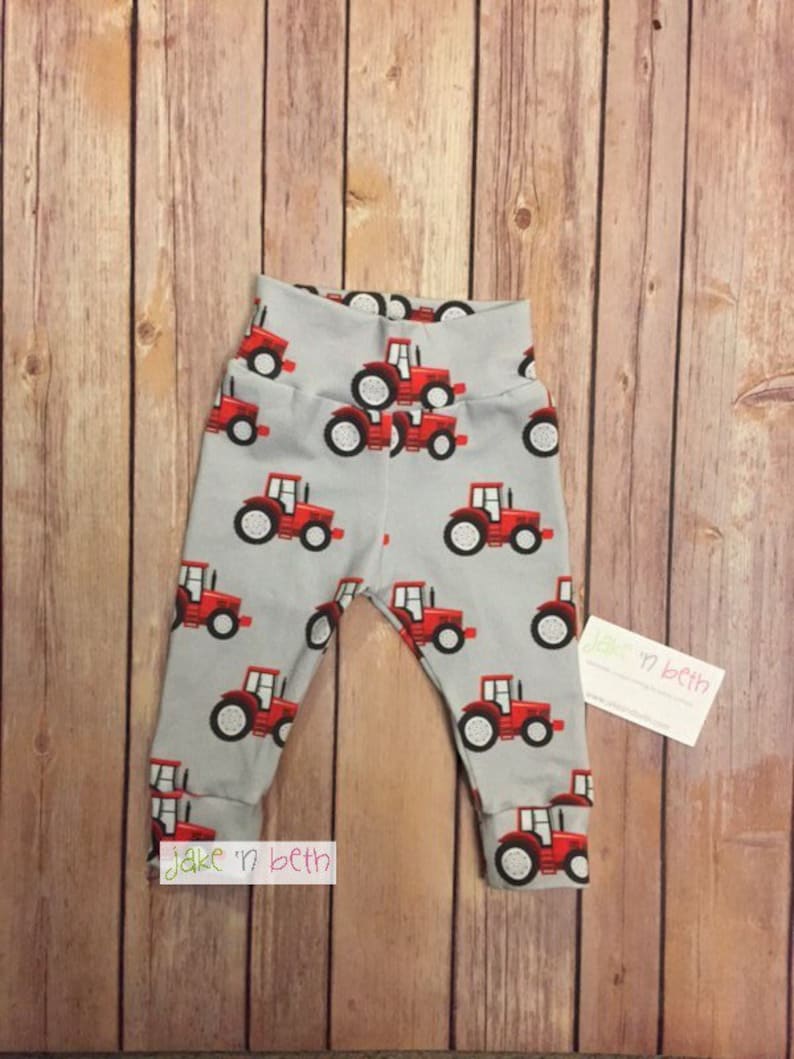 Clancy

 
It is an Irish baby name meaning the red-haired soldier's son or ruddy warrior.
Clay
It is the shortened form of Clayton, which is a surname originating from the name of a place, which is derived from the Old English elements claēg (clay) and tūn (town, settlement, village, enclosure), thus, "settlement near the clay pit."
Cody
From the Gaelic surname Ó Cuidighthigh, which means"descendant of CUIDIGHTHEACH".
Cohen
Cole
It is of Middle English origin, meaning "swarthy, coal-black, charcoal".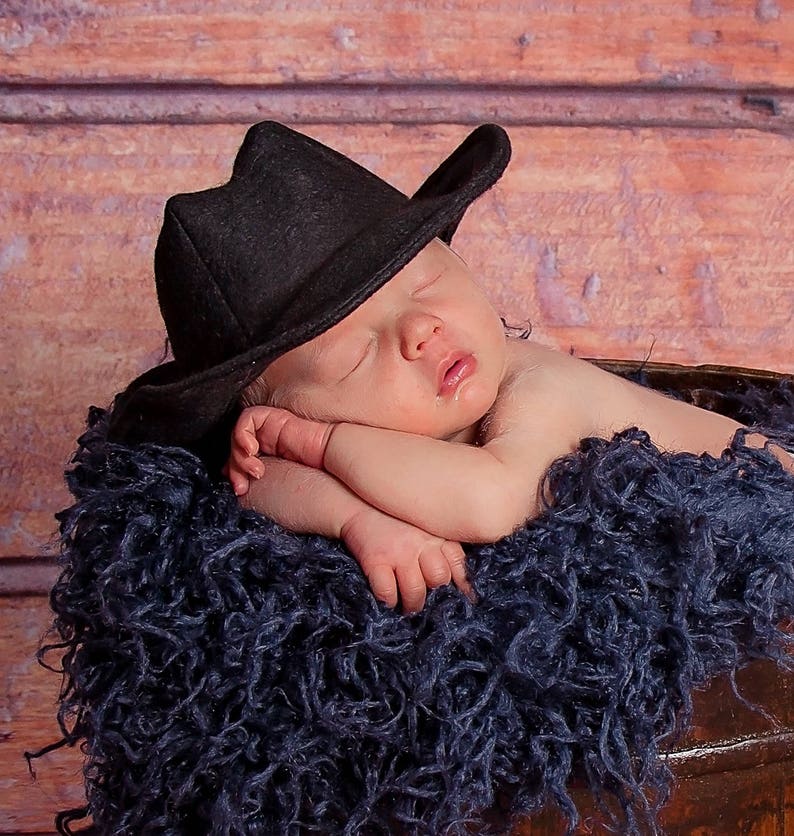 Baby Felt Cowboy Hat from 2Fab (Ships from United States)
Collier
It is derived from the Old English word col, which means coal. It is thought to have originally been a name given for a burner of charcoal or a gatherer or seller of coal.
Colton
It is an English baby name meaning from the dark town.
Connor
Conroy
It is an anglicised form of Gaelic Ó Conraoi, meaning 'descendant of Cú Raoi', which means 'hound of the plain'.
Corbin
Creed
Curtis
Baby Boy Diaper Cover Set with Applique Car from Two Black Rabbits (Shipped from Australia)
Dallas
It is a surname of Scottish and English origin, and is likely derived from the British dol, meaning "meadow" and gwas, meaning "dwelling".
Dalton
It is an English surname which means "valley town" in Old English.
Darcy
Devin
Dillon
It is an Irish baby name meaning like a son.
Donovan
Duke
It is a royalty title used as nickname or given name. It is also an abbreviation of Marmaduke.
Dwight
It is derived from Diot, a Latin Dionysius or Dionysia, referring to the god of wine.
Earl
Easton
Emmett
It is an English name meaning a hardworker.
Ethan
Everett
It is an old variant of Evered, which is a name derived from the Old English Eoforheard (brave as a wild boar) — eofor (a wild boar) and heard (strong, brave, hearty).
Euston
It is an Irish baby name meaning heart.
Fletcher
Foster
Gage
It is of French origin meaning "a token of defiance or one who is defiant."
Gannon
Garth
It is a Norse baby name meaning defender.
Garrett
Gatlin
It is perhaps a variant of Catlin or Gadling, a nickname which is from Old English gœdeling meaning 'kinsman', 'companion', but also 'low fellow'.
Grady
It is of Gaelic orinin meaning noble or illustrious one.
Gunnar
The character Gunnar Scott from Nashville
Hank
It is originally a short form of Hankin which was a medieval diminutive of John. In the United States, it has been used as a diminutive of Henry, which is perhaps influenced by Dutch diminutive Henk.
Hardy
Hayes
Houston
Huck
Hudson
Hunter
Jackson
Alan Jackson is a famous Country and Western Singer.
James
Jeb
Jed
Jensen
Jesse
It is from the Hebrew name יִשַׁי (Yishay) which possibly means "gift".
Jethro
Jimmy
Judd
It is a Hebrew baby name meaning praised.
Keaton
Kendall
Kenny
Kenton
Kingsley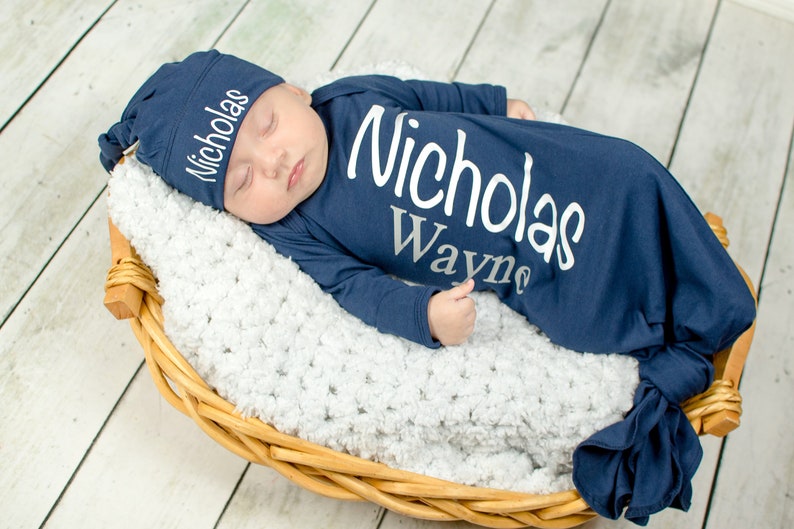 Newborn Boy Coming Home Outfit – Personalised via Mama Bijou (Ships from United States)
Lamar
Landon
Lawson
From an English patronymic surname meaning "son of Laurence/Lawrence". It is originally derived from the Latin Laurentius meaning "someone from Laurentum."
Levi
Logan
Mac (Mackenzie)
Maverick
It is an English baby name meaning someone who is an independent man who avoids conformity.
Miller
Mitchell
Murphy
Nash
It originated from the Middle English phrase "atten ash" meaning "at the ash tree". It was also used to describe a person who lived at or near an ash tree.
Nelson
In ode of Willie Nelson.  Pot Smoker, Singer, awesome dude.
Otis
It is a German baby name meaning wealthy.
Patterson
Paxton
Preston
Quaid
Randall
Reece
Remington
Rhett
It is a Welsh baby name meaning a form of Rhys: ardent; fiery.
Rory
It is of Scottish origin meaning red king.
Roy
It is an Anglo-Norman name of Norman origin, meaning"king".
Ryder
Samuel
Sawyer
It is a Celtic baby name meaning someone who cuts timber.
Shelton
Silas
It is a Latin baby name meaning of the forest. God of trees and forests.
Steele
Stetson
It perhaps originated from the Anglo-Saxon word Stytt—a nickname for a boxer or fighter—or the Old English Stot/Stott—a nickname for a cattle dealer or a wild, young person.
Tanner
This English and German surname means a person who tanned leather hides.
Tate
It is an English baby name meaning cheerful.
Tex
Tim
Titus
Travis
Tobias
It is a Greek version of the Hebrew biblical name "Toviyah" (טוביה), meaning "The goodness of God".
Twaine
Wade
It is an English baby name meaning ford (as in river crossing) or 'advancer'.
Waylon
Wesley
Weston
Winchester
Woodrow
Wrangler
Wyatt
It is an English baby name meaning guide; wide; wood.
Zane
It is a Hebrew baby name meaning gift from God.
Which of these country names for boys do you like best?