Baby Name Predictions for 2020
Are you expecting a bub in 2020?  If you are, have you thought about what baby names might be trending in 2020?  Well there are some beautiful names around at the moment, in fact I think 2020 will be one of the best baby name years of all time.

Some of these names are from popular pop culture (Game of Thrones is still impacting our decisions when it comes to baby names) and television and movies are of course universally popular mediums for finding new names. 2020 is also highly influenced by place-names. So expect to see some Capital City baby names in the list!
Archie
We predict Archie will be a very popular baby boy name in 2020 with the new prince born just this year. Archie is just for ginger boys, it is an adorable little girls name too! The meaning of Archie is 'Bold and brave'.
Origin: German
Variations: Archibald
Inspired by: The new Prince and the popularity of the TV show Rivervale.
Gender: Unisex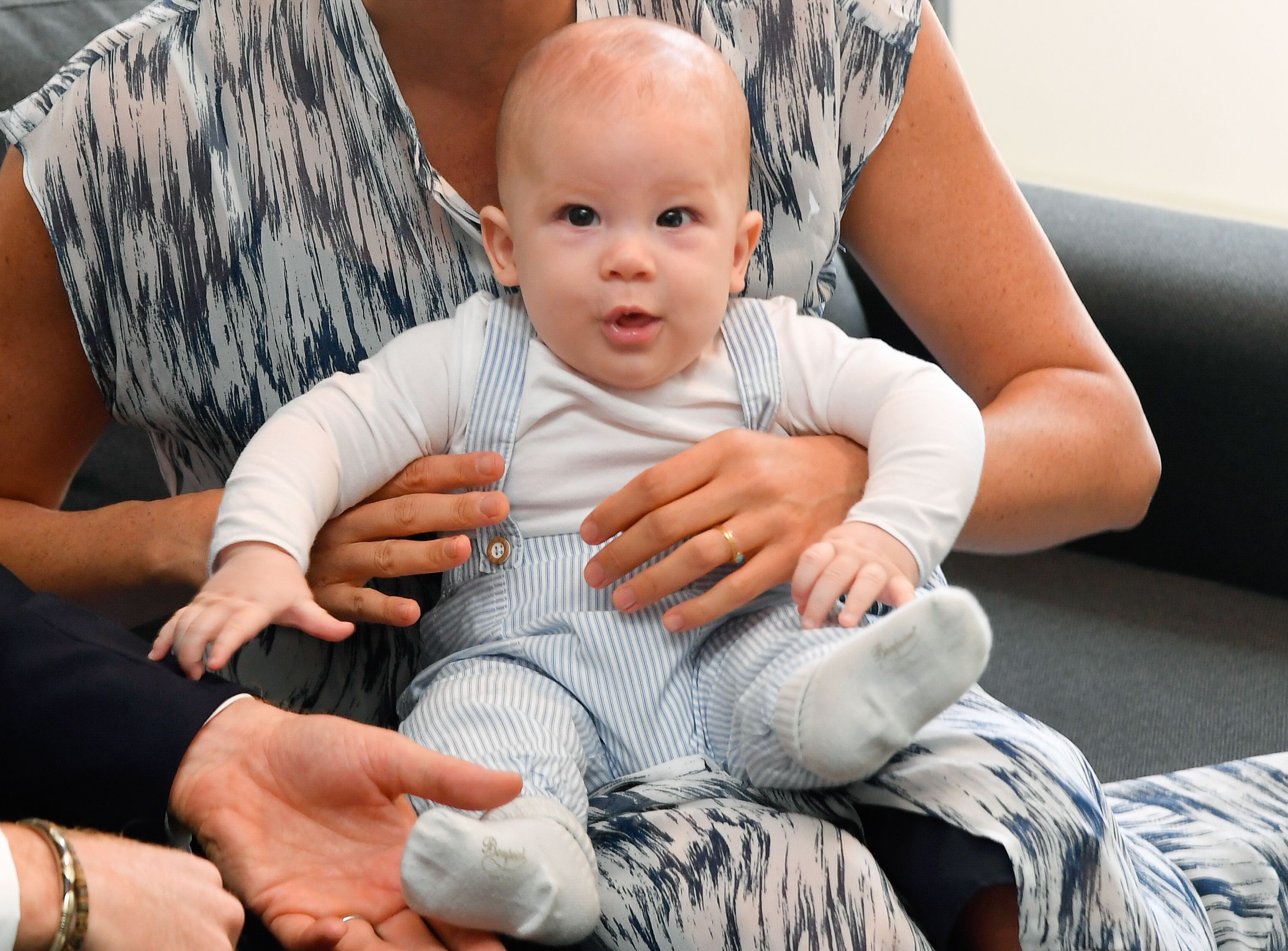 Arya
Also on the list last year, Arya is of course a popular name from Maisie Williams' character on Game of Thrones.  We expect to see more parents-to-be taking up the name in 2020 as it becomes more acceptable and less 'Nerdy'. The name 'Arya' means 'Faithful friend'.  Another variation of the name Arya is Aria, which we think is a super pretty name as well!
Origin: Persian
Variations: Aria, Aryan, Aryanna
Inspired by: Game of Thrones
Gender: Arya is considered a gender-neutral name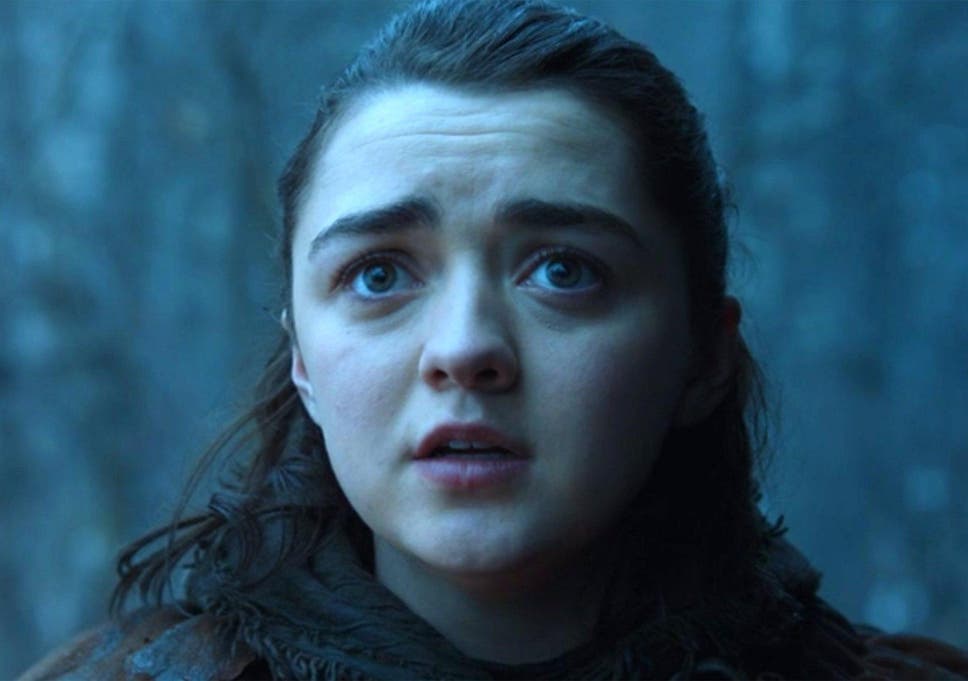 Aurora
Aurora used to be a highly popular baby name for girls at the end of the 1990's, but there has been a resurgence recently in the name's popularity.  Aurora is a very romantic and beautiful baby name, and is associated with femininity and pink and lace and shit.
Aurora is Latin for 'Dawn'.
Origin: Roman
Variations:
Inspired by: The Roman Mythological Goddess of Dawn
Gender: Female
Billie
Billie or Billy is a traditional English name that means 'Determination and strength'.  Our favourite Billie is young Billie Eilish – and she certainly lives up to her name!
Origin: English
Variations: Billy
Inspired by: Billie Eilish
Gender: Unisex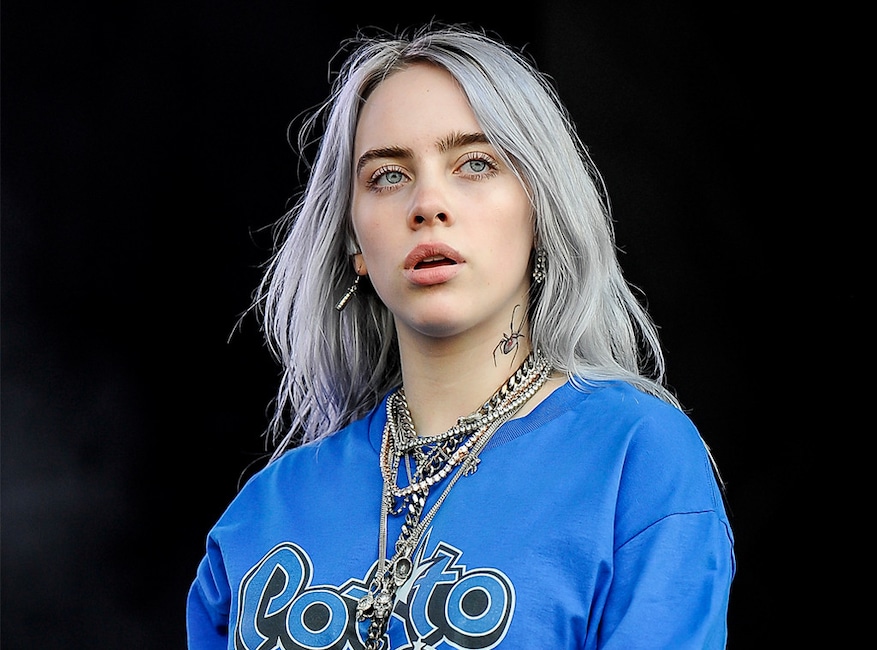 Cartier
The wank factor of expensive brands as baby names unfortunately continues….. people, just please don't.
Origin: Who Cares.
Variations: Carter
Inspired by:  Some rich arse watch brand.
Gender: Unisex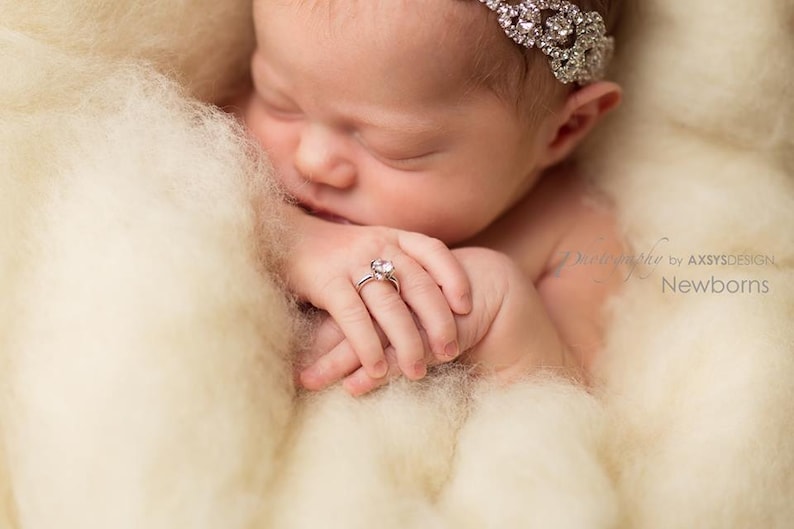 Crew
Crew is a Latin name meaning 'Chariot'.
Origin: Latin and English
Variations: Crewe
Inspired by: Chip and Johanna Gaines called their new baby son Crew.
Gender: Unisex but mainly given to boys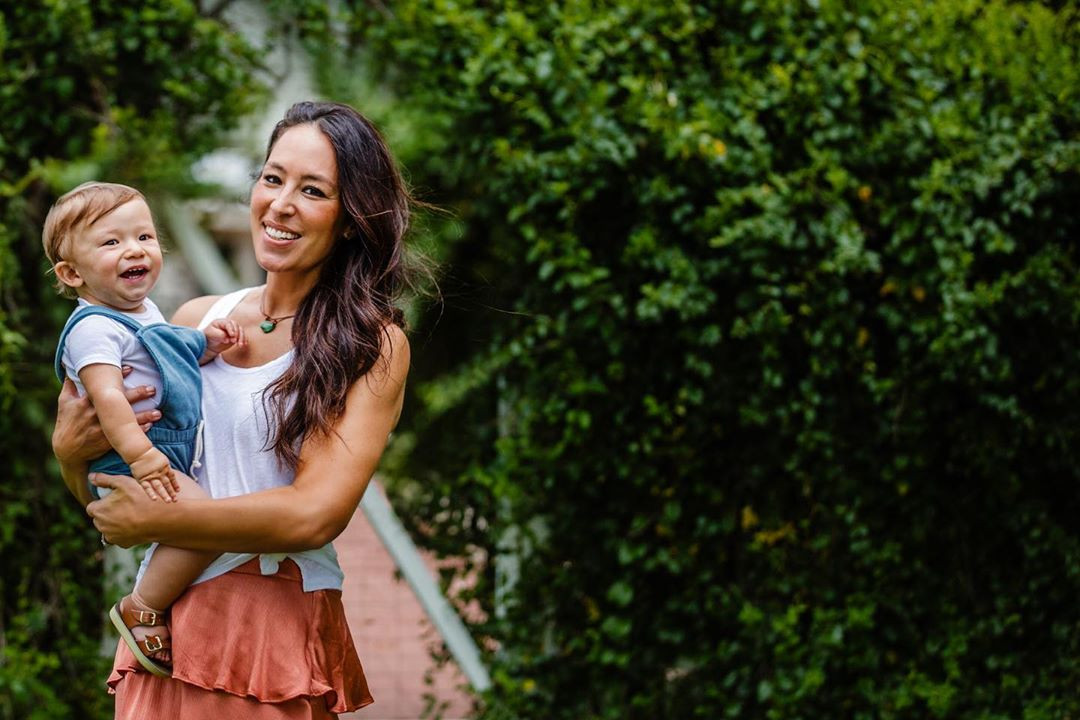 Dusty
Dusty is a feminine version of the traditional male name of 'Dustin' which means 'Stone'.
Adam Levine called his new baby girl 'Dusty Rose' – and we love it!
Origin: Norse, German
Variations: Dustin, Thurston
Inspired by: Dusty Springfield
Gender: Unisex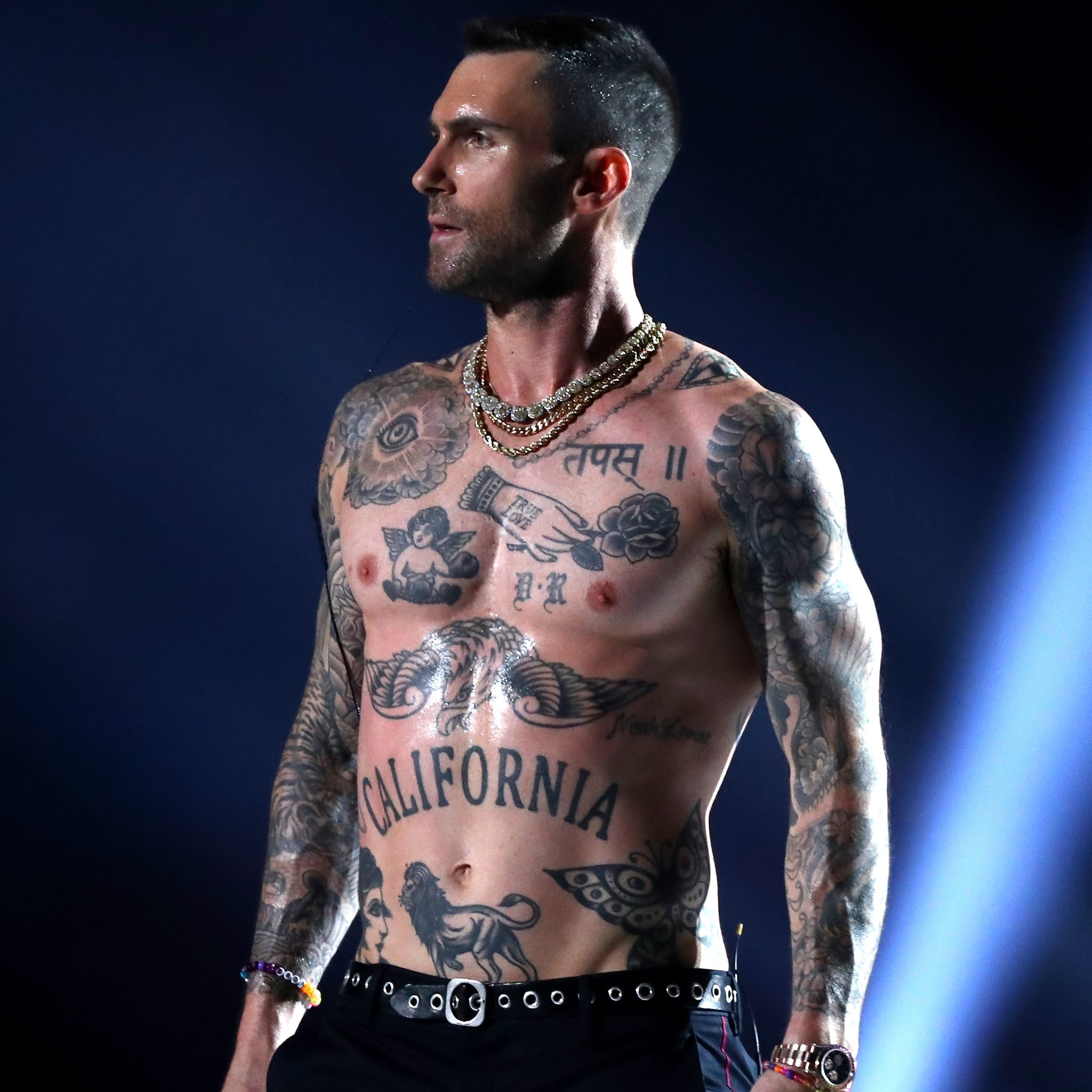 Adam Levine called his baby daughter Dusty Rose – and we love it!
Ellaria
Ellaria is a rich, exotic girls name made popular by the character in Game of Thrones.  In Arabic, Ellaria means 'Beautiful'.
Origin: Arabic
Variations: Illyria, Ellery, Elier, Elaria
Inspired by: Game of Thrones
Gender: Female
The character Ellaria Sand from Game of Thrones played by Indira Varma
Freddy
Meaning 'Peaceful Ruler', Freddy has become popular again due to the release of the movie Bohemian Rhapsody. The name Frederick has been given to multiple Kings and Holy Roman Emperors.
Origin: German
Variations: Fred, Frederick, Freddie, Alfred
Inspired by: Freddy Mercury
Gender: Male
Greta
Greta comes from mixed origins with sources saying it is English, German, Norwegian and Swedish. It means 'Truth and Loyalty'.  We think it will be a popular name with all the publicity surrounding young Greta Thunberg's recent publicity on climate change.
Origin: English, German
Variations: Gretta, Grete, Gretel, Gretchen, Ingrid, Margareta
Inspired by: Greta Thunberg
Gender: Female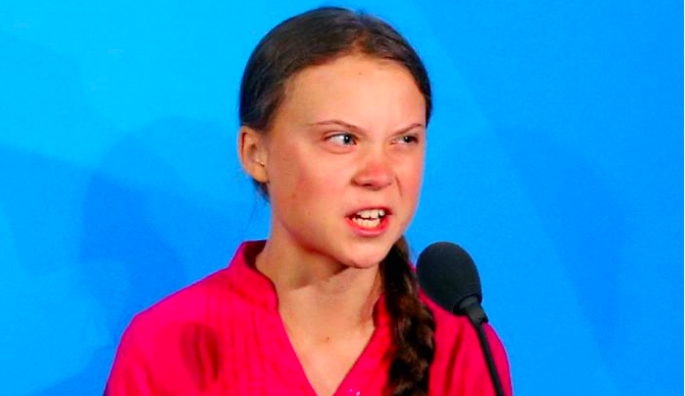 Jinger
A slight change of the original baby name of 'Ginger' which was made famous by Ginger Rogers and redheads everywhere.  Jinger Duggar who is one of the bisquillion Duggar kids now has her own television show with a few of her siblings – and she is cute as a button! I think it seems softer with a 'J'.  The meaning of 'Ginger' is 'Liveliness'.
Origin: English
Variations: Ginger, Virginia, Gynger, Ginnie
Inspired by: Jinger Duggar
Gender: Female
Jinger Duggar and her husband
London
The baby name London has seen a huge surge in popularity and we predict that it will become the next 'Tracey' or 'Sharon' in 2020. It is a good unisex name and very Hipster and Melbourne.
Origin: English
Variations: Londyn
Inspired by: The Capital City of England
Gender: Unisex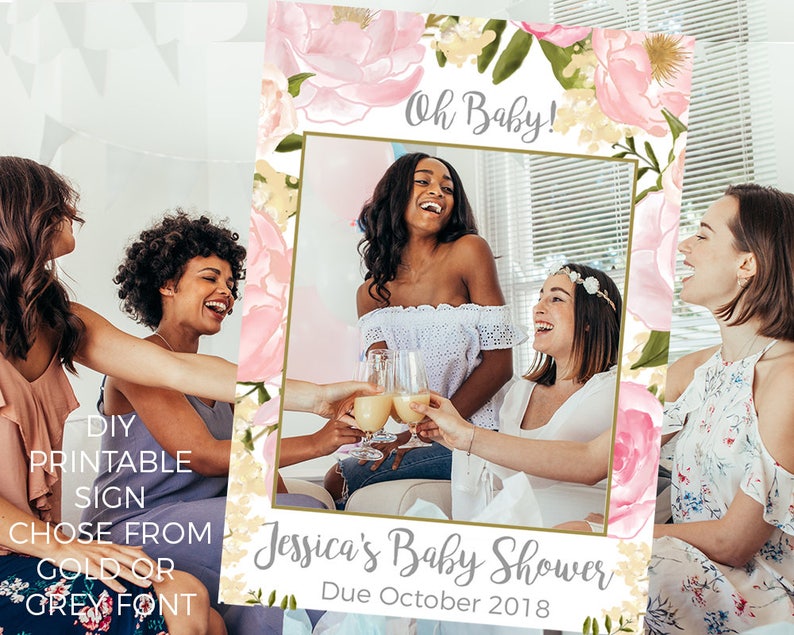 Luna
Luna has gained in popularity since the character 'Luna Lovegood' appeared in the Harry Potter series.  If you think Luna is very 'modern' – think again – it was a popular baby name back in the 1880's and has gained recently popularity in the Netherlands, Germany, Sweden and Spain.  A few celebrities have named their new babies Luna too, with Chrissy Teigan and John Legend following the trend, and Uma Thurman and Arpad Busson have called their little girl 'Luna' as a nickname.  Luna means 'Moon'.
Origin: Italian
Variations: Nil
Inspired by: The Roman Goddess of the Moon
Gender: Female
Maisie
Maisie is a super cute baby name meaning 'Pearl'.  It has Scottish origins and is a softer version of 'Margaret'. The name Maisie has been popular for the last 100 years and with characters in both Game of Thrones and Harry Potter – it is going to be huge again in 2020.
Origin: Scottish
Variations: Maisy, Margaret
Inspired by: Maisie Williams
Gender: Female
Malone
Malone is a classic Irish surname – and surnames being turned into first names is so trendy right now.  Plus the rise of the incredible Post Malone has seen a huge rise in the popularity of this baby name.  We predict it will be HUGE in 2020.
Origin: Irish
Variations: Malon
Inspired by: Post Malone
Gender: Male
Rhett
Scarlett has been a very popular girls name in the last few years, and we predict that because of this, Rhett is going to see a huge surge in popularity in 2020, and not just for boys, think of adorable little girls called Rhett.  Freaking cute!  The meaning of Rhett is 'Advice'.
Origin: English, Dutch
Variations: Rett
Inspired by: Gone with the Wind
Gender: Unisex
Ted or Theodore
'Excellent'!!!  With a brand new 'Bill and Ted's Excellent Adventure' being released in 2020 – we are predicting that Ted or Theodore will be an 'Excellent' name for a little boy in 2020.  Right on, dude!
Origin: English
Variations: Teddy, Teddie, Eddie, Eddy, Theo
Inspired by: Bill and Ted
Gender: Male
Winter
Like Rhett becoming popular because of Scarlett,  Winter has become popular as 'Summer' has been a very popular girls name for the last decade.  Autumn is pretty popular too, but thank goodness we haven't seen Spring as a baby name yet!
Origin:  English
Variations: Non
Inspired by: The Seasons
Gender: Unisex