The Ultimate List of Rock 'n' Roll Baby Names
I have a friend with a little boy called Elvis. Both parents are musical (one owns a music shop, and his wife is a music teacher) – and the name suits this little boy down to the ground. You just know he is going to grow up and live up to that name (he plays the drums like nothing else!). Now that couple is expecting twins so the music inspired names have been thrown around again – and I just can't wait to see what they will call the little darlings!

So just to totally speculate and give both some ideas (and stealing some of their ideas) – here are over 500 Rock 'n' Roll Baby Names!
More Reading: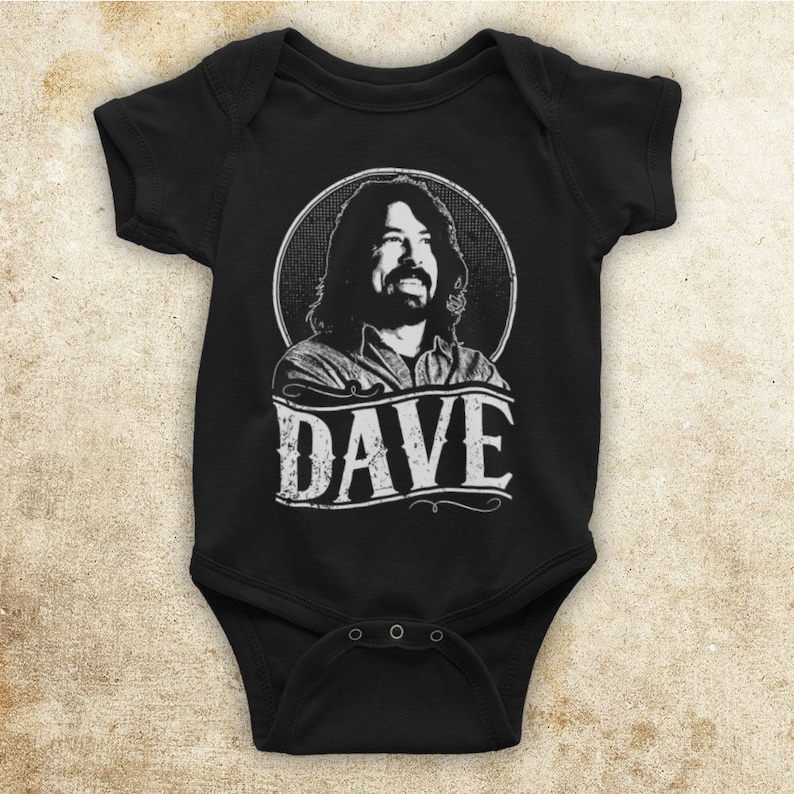 Boy's Rock 'n' Roll Inspired Baby Names: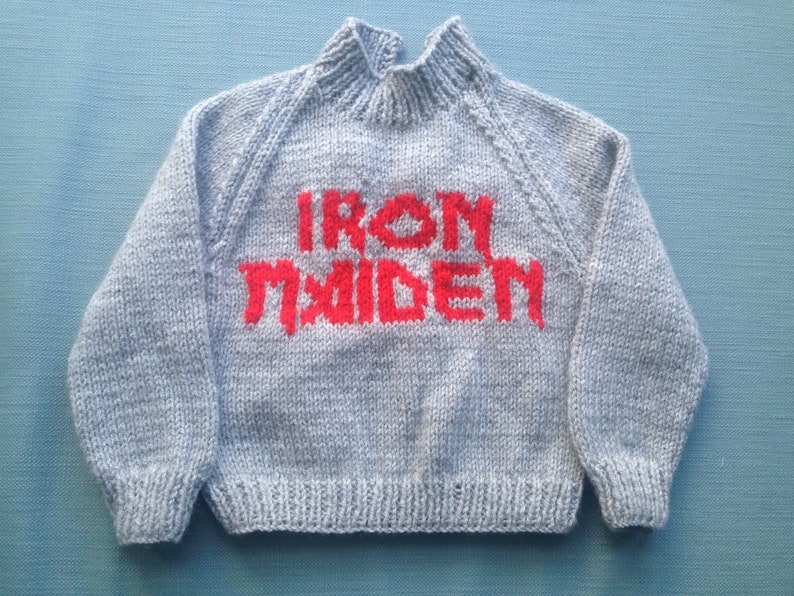 Billie-Joe

Bing

Bono

Boston

Bowie

Bruce

Cash

Cobain

Cole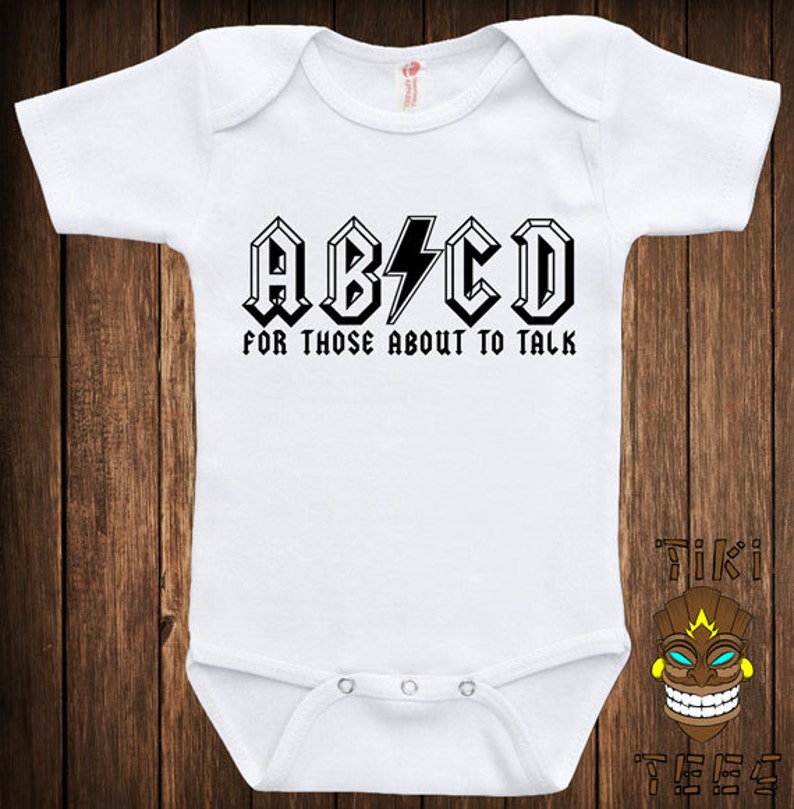 Cooper

Corey

Creed

Creedence

Crosby

Crue

Curtis

Dave

Diesel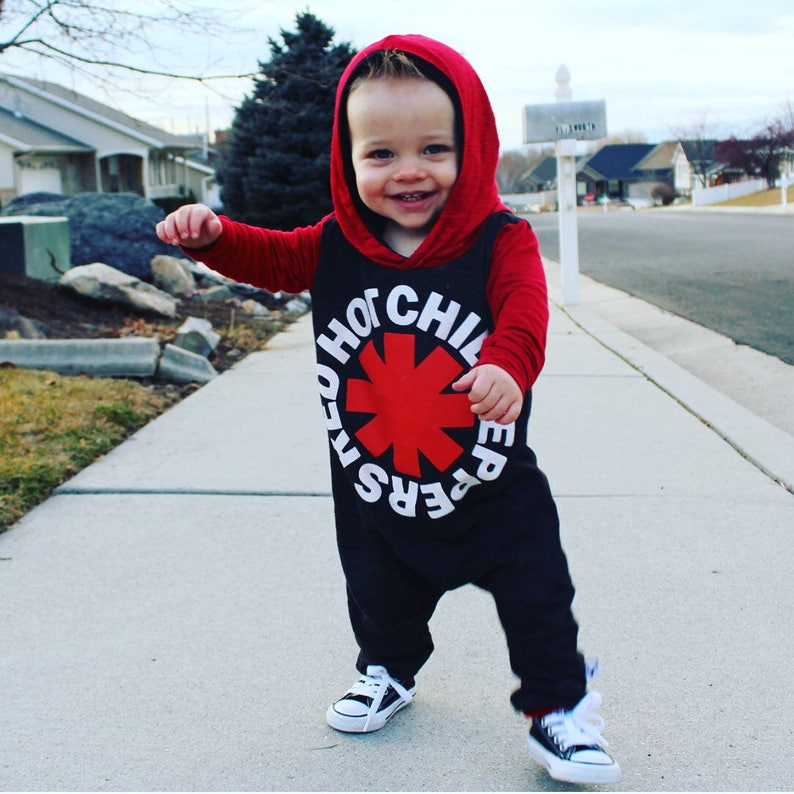 Dylan

Eddie

Elmore

Elton

Elvis

Everly

Fender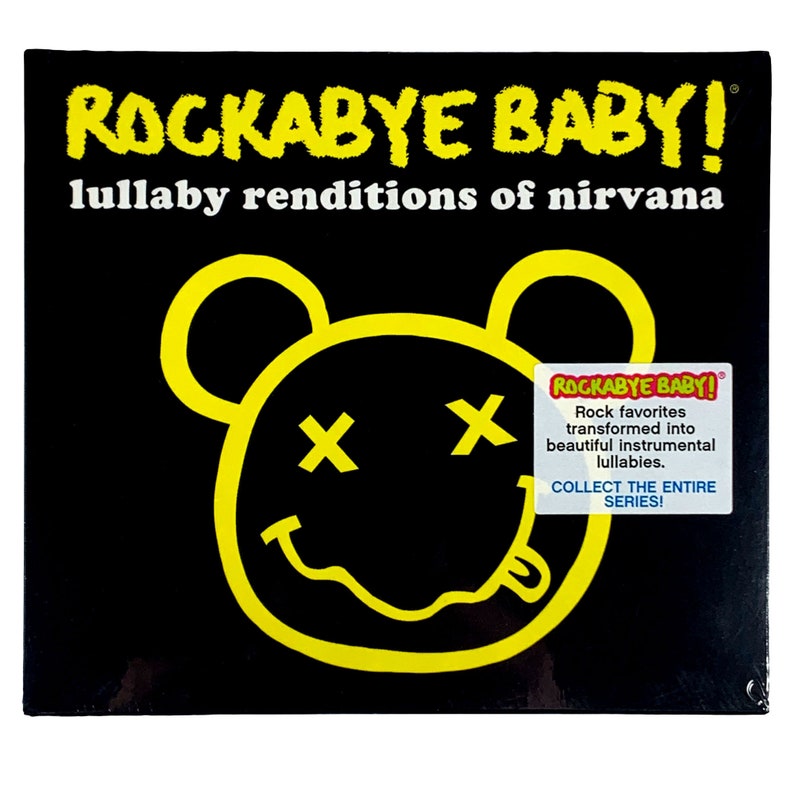 Fleetwood

Floyd

Folsom

Freddie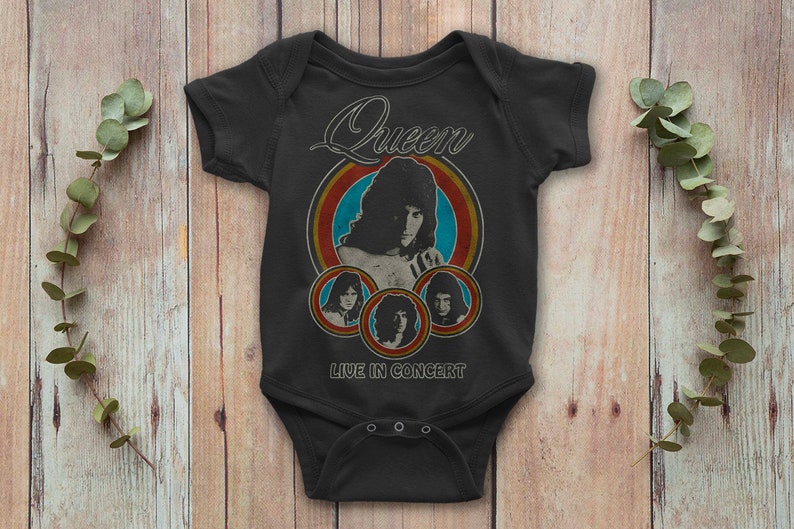 Gibson

Grohl

Gunner

Halen

Hank

Henley

Hendrix

Henry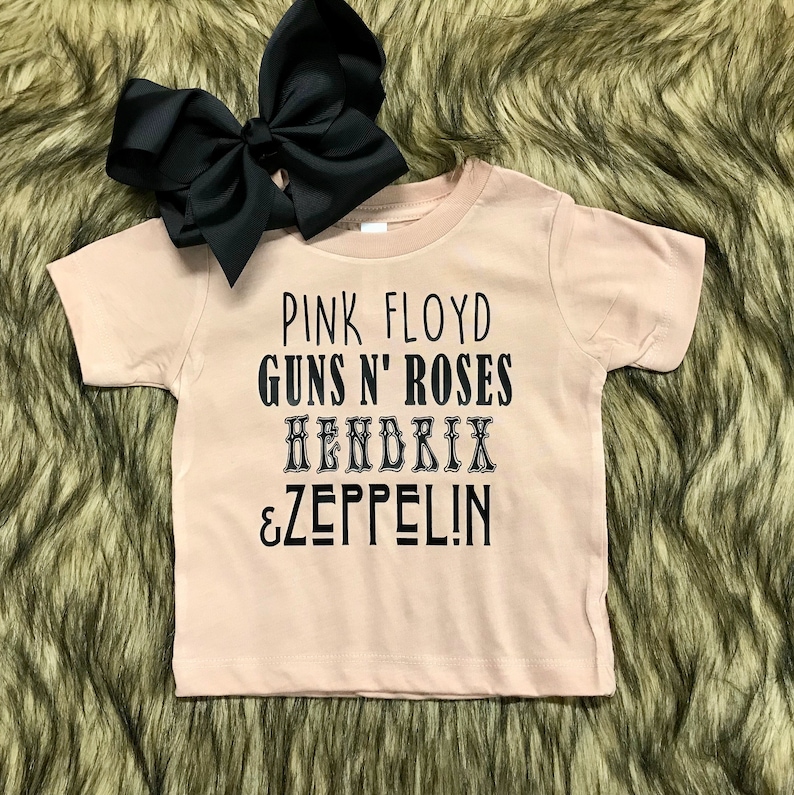 Hutchence

Iggy

Jackson

Jagger

Jethro

Jett

Jimi

Johnny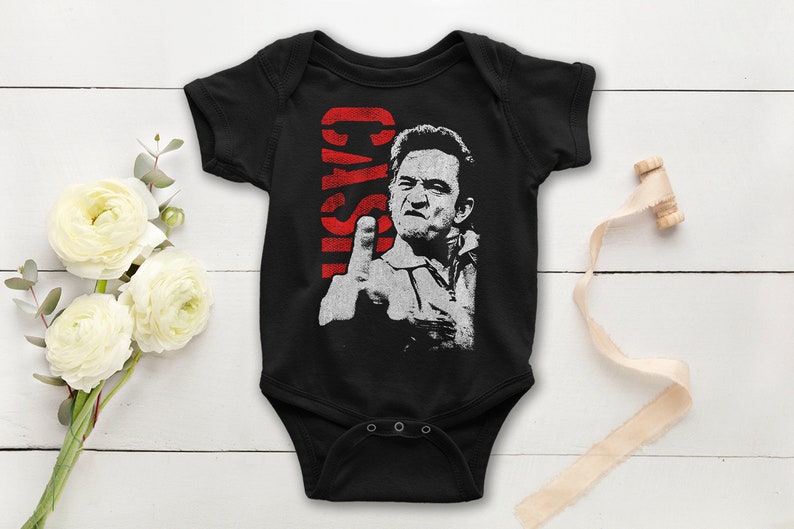 Jovi

Judas

Jude

Kavyen

Keith

Kingston

Knox

Krist

Kurt

Lance

Lars

Lemmy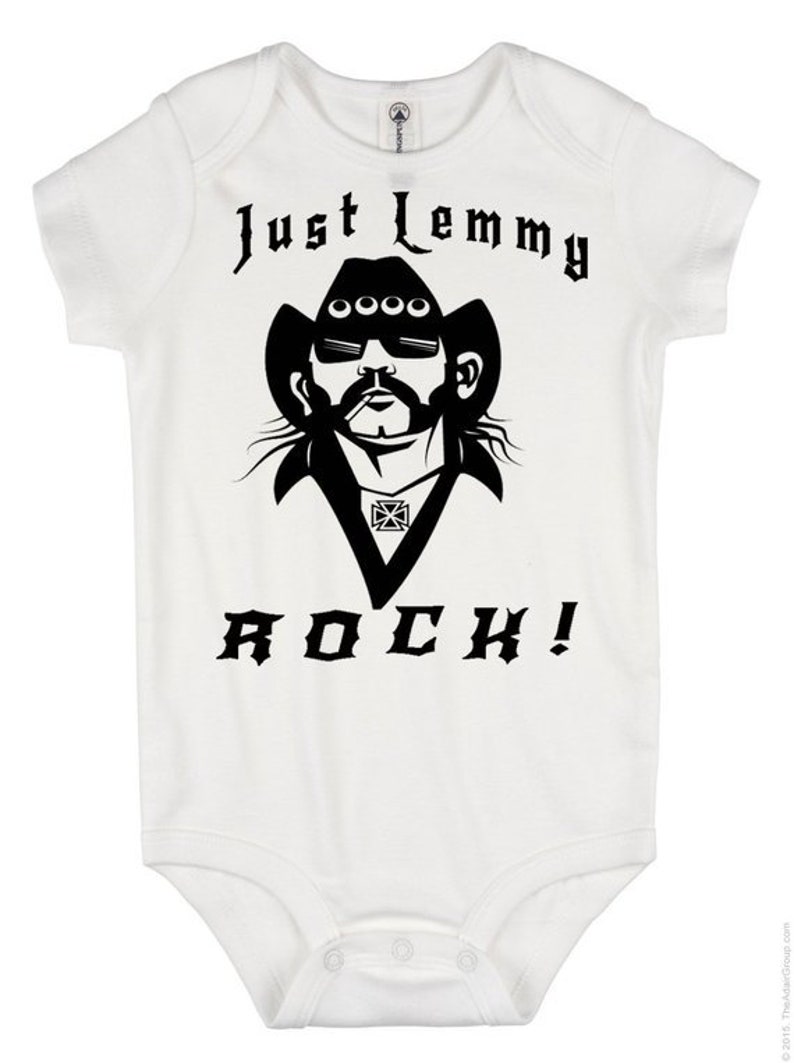 Lennon

Lou

Morrison

Motley

Nirvana

Harrison

Hendrix

Marley

Nash

Neeson

Otis

Ozzie

Presley

Prince

Quinn

Ramone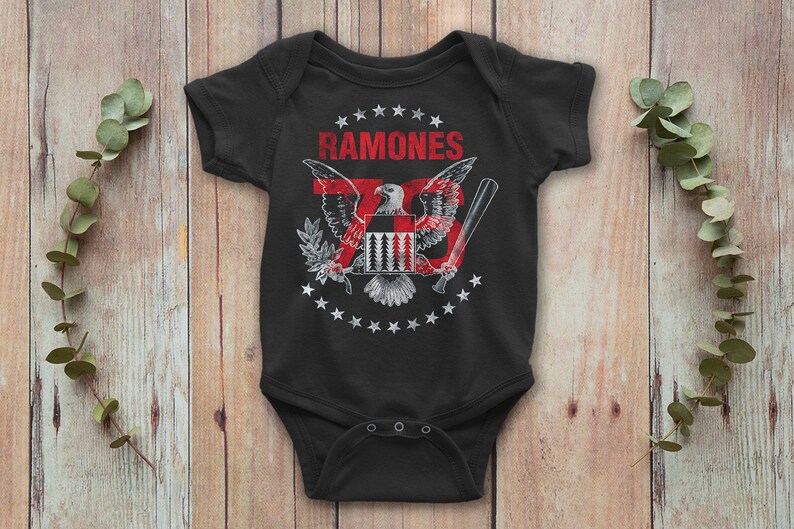 Reed

Rigby

River

Rocket

Roy

Ryder

Santana

Slade

Slash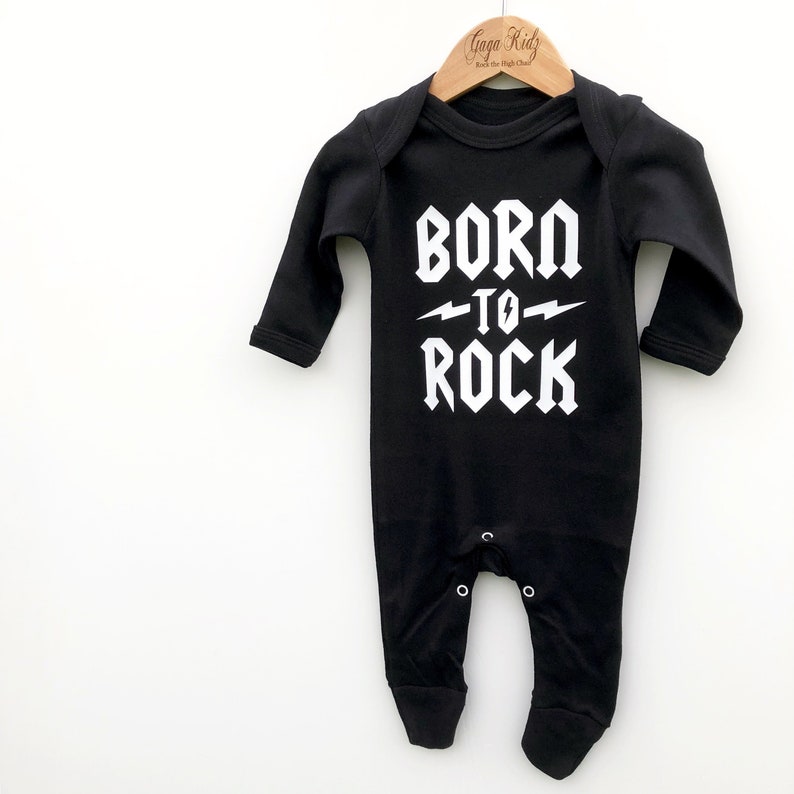 Smokey

Stone

Syd

Taylor

Tex

Thurston

Tommy

Tyler

Van

Vaughan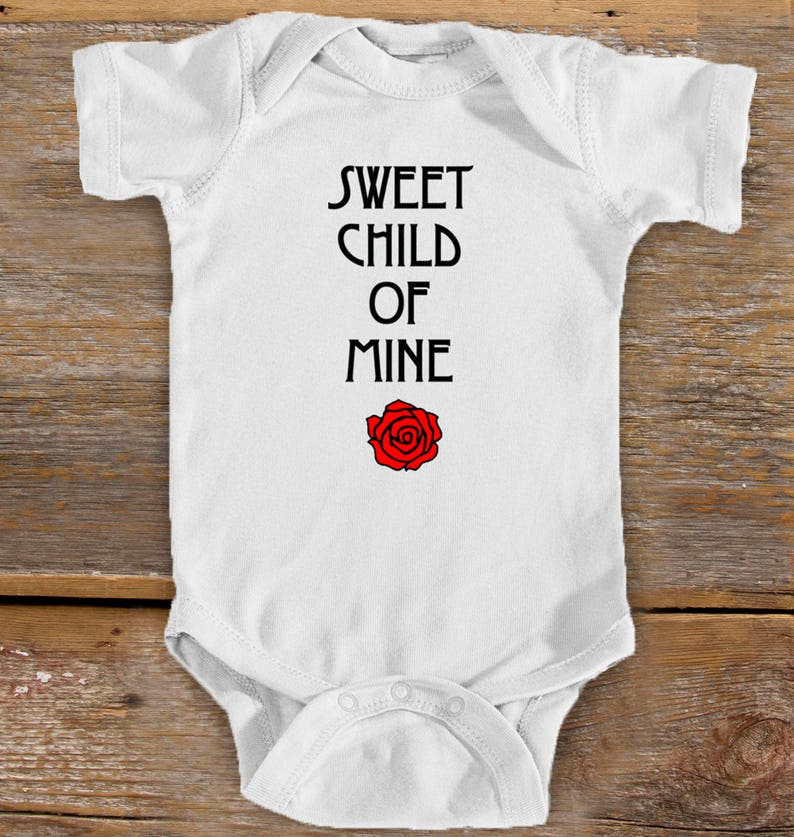 Waylon

Zane

Zappa

Zeppelin

Ziggy
Next Page: Girl's Rock N Roll Baby Names