Aromatherapy is the best known natural therapy and virtually every beauty salon and natural therapies location will offer a version of this therapy.
True aromatherapy however is a powerful therapeutic tool.
Scent works powerfully on mood and affects memory, with some psychoanalysts even using fragrance to bring out hidden memories.
Essential oils are used in aromatherapy, with over 300 oils in use today. These oils are extracted from trees, herbs, shrubs, and flowers and work directly on the chemistry of the body, with each oil consisting of around 100 chemical components that have a variety of functions, including antiseptic, antibacterial, antidepressant, anti-fungal, deodorising and digestive.
The best thing about essential oils is that they enter and leave the body through the skin with great efficiency and leave no toxins behind.
Popular aromatherapy fragrances and their uses include;
In addition to stress-relief, Lavender has the following therapeutic properties: antiseptic, antidepressant, anti-inflammatory decongestant, deodorant, diuretic and sedative
Eucalyptus is a powerful treatment against respiratory issues. In addition it is used as an antiseptic, antispasmodic, decongestant, diuretic and stimulant.
Ylang-Ylang oil is used predominantly to calm, but is also used to soothe headaches, nausea, skin conditions, stimulate hair growth, reduce high blood pressure and fight intestinal problems
A citrus smell, bergamot is used to treat stress, depression, anxiety, anorexia, and a number of infections including skin infections like psoriasis and eczema.
Is a cooling agent that enhances mood, sharpens focus, combats irritation and redness, alleviates symptoms of congestion, and aids in digestion
Helps with a number of illnesses and conditions, such as depression, anxiety and digestion issues. It also helps with circulation, heart problems and respiratory conditions like asthma
Get it here!
Chamomile is a powerful calming agent. As well as antibiotic, antiseptic, antidepressant and overall mood lifter. It may even help you sleep better.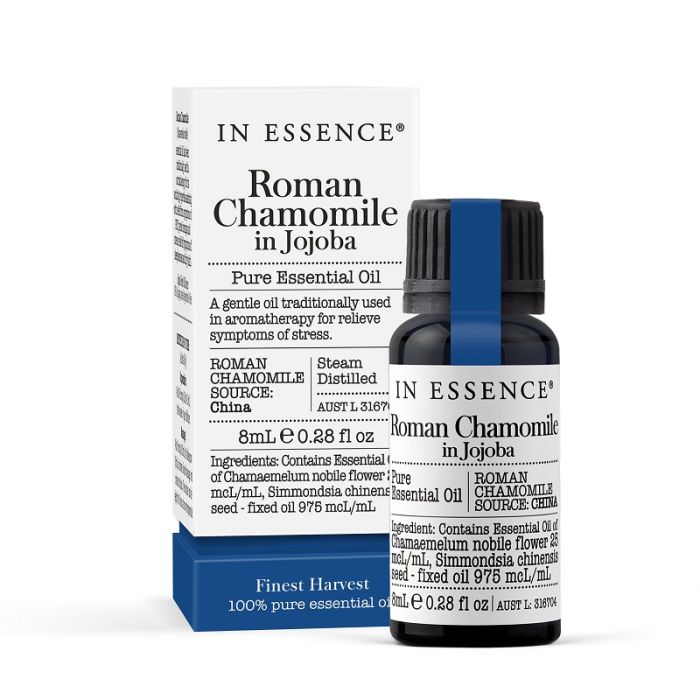 Jasmine has been known to ease depression and childbirth, in addition to enhance libido. It''s great for respiratory problems, addiction issues, and reducing tension and stress
Tea Tree's healing properties are abundant. Not only is it a natural immune booster, but it also fights all three kinds of infection. It works to heal skin conditions, burns and cuts, and also works as an insecticide. In addition, it helps to soothe and treat cold sores, respiratory conditions, muscle aches, the flu, Athletes foot and dandruff.
It helps with everything from skin irritation to digestion to circulation problems. It is a natural immunity booster and can even help reduce cellulite! Lemon oil helps to alleviate headaches and fever, and is a quick mood enhancer.
What Can Aromatherapy Assist With?
Skin conditions
Strengthen the immune system
Muscular pains and rheumatism
High and low blood pressure
Relieve depression, anxiety, stress and insomnia
Pregnancy and childbirth (but only in the later stages and by a very experienced practitioner)
Aromatherapy can be administered in a number of ways, from massage to a few simple drops in an oil burner; as a bath or room fragrance or sometimes even in food.
The physical effects of aromatherapy, especially in massage, are well documented; not to mention it feels fantastic, too!