Mermaids are truly mesmerising!
Being a mermaid must have been one of every girl's dreams. With its colourful tails and lovely scales, what's not to love about the ever endearing mermaids?
So whether you're a kid or a kid at heart, you will never grow tired of loving mermaids. So to express your love for mermaids, we've got you some magical mermaid stuff so you can "become a mermaid"! Happy collecting!
Everyone will be looking like pretty mermaid princesses with this lovely mermaid crown.
Available from MermaidHaze – $70.00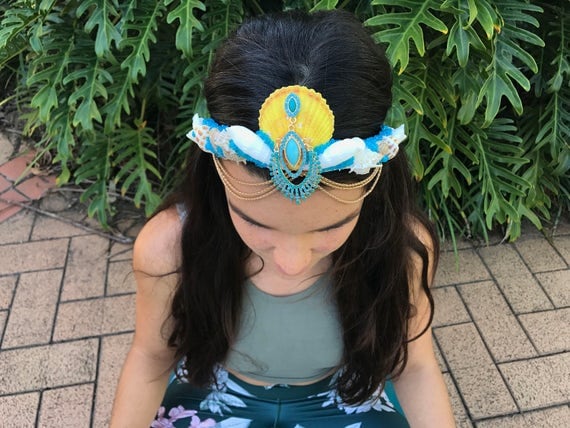 Carefully handmade using shell-shaped sequins and beads, this stunning mermaid top will make you a sight to behold.
Available from ChlosLineStore – $300.00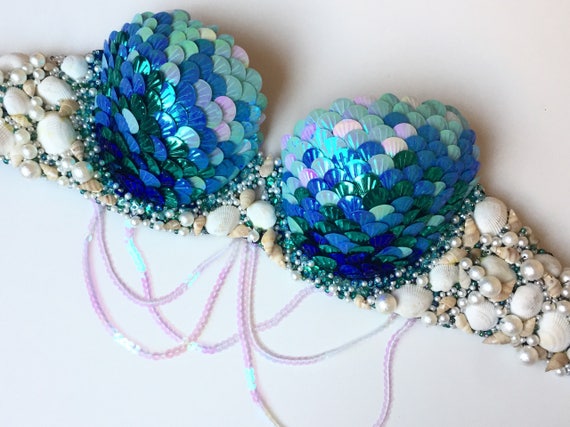 This mystical black and blue glitter glass studs are simple yet so attractive.
Available from HandMadeBySmay – $10.00
These beautiful mermaid scales are perfect for earrings and charm bracelets.
Available from BajaCharms – $2.66
Wow everyone with this simple yet enchanting part mermaid necklace.
Available from KemiDesigns – $106.57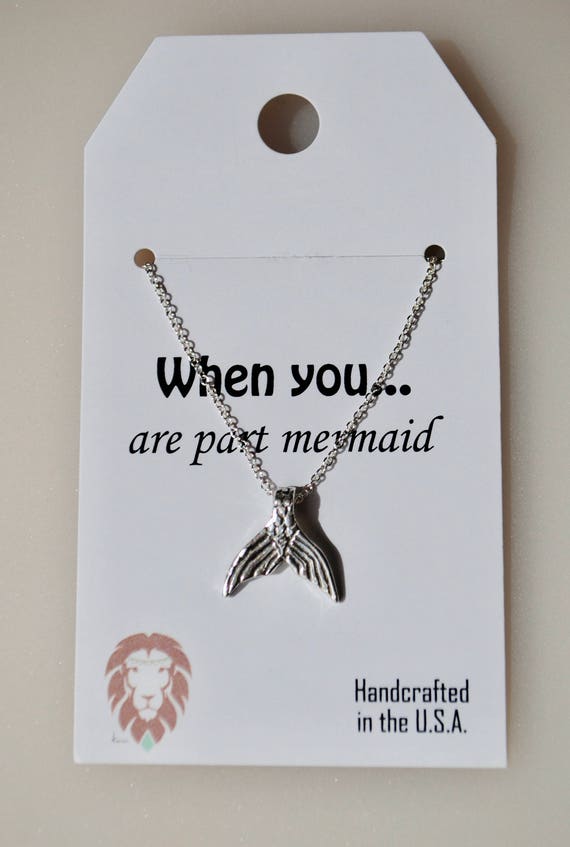 Lovely personal mermaid stuff, next!