Feel sexy with this shiny mermaid fish scale shorts that's perfect for roller derby, dance, yoga, and anytime you need to move around freely.
Available from HellcatClothing – $35.00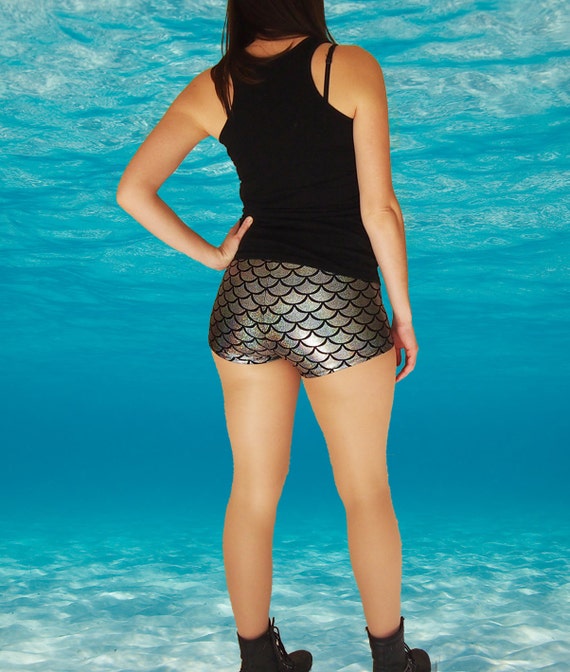 Your lovely ballerina will surely love this mermaid ballet wrap skirt in black chiffon with scale-like dots on one side and silver sheen overlay on the dots on the other side. It is then tied with black satin ribbon.
Available from AnnaMayBallet – $33.30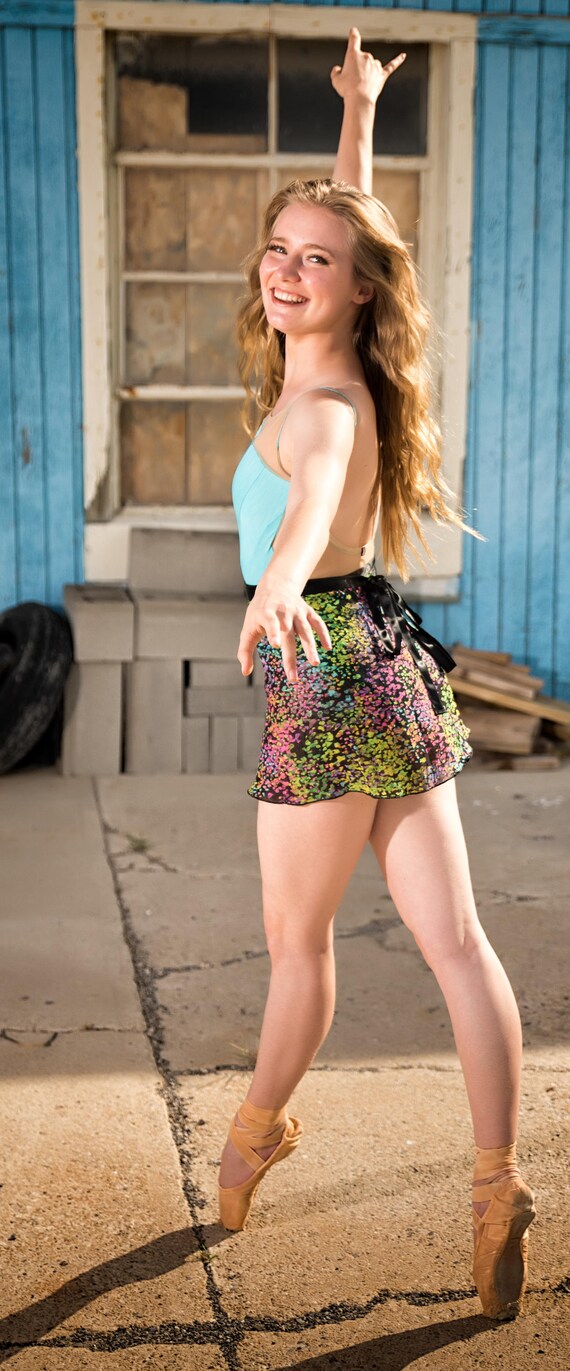 Make your yoga day a magical experience with this mermaid leggings that used hand painted and digitally printed lacy patterns and fine leafy cellular strokes, which create a lovely beaded effect.
Available from Shovava – $103.90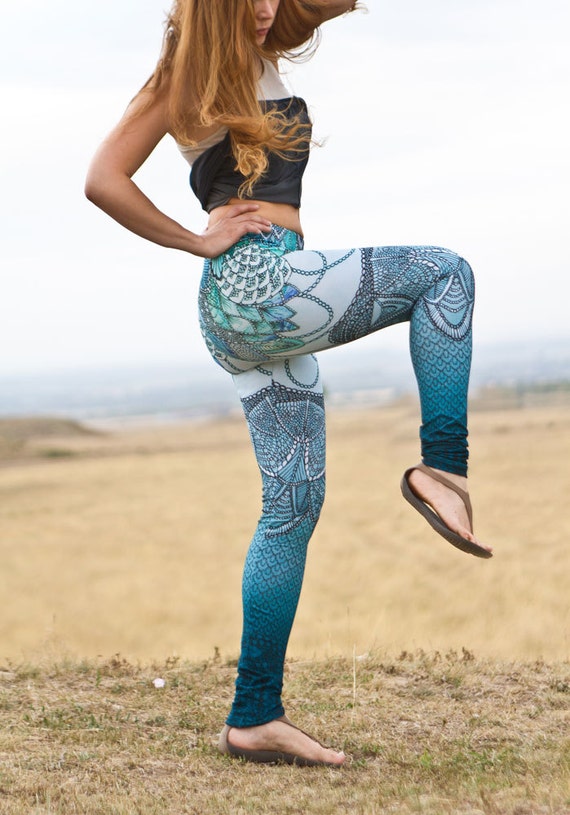 Rock and roll with this whimsical vintage sequin trophy jacket for a perfect night out!
Available from andeebird – $117.22
Have fun at the beach with your little princess with this pretty matching lace tanks.
Available from SpottyCatApparel – $26.83
Everything mermaid for your little mermaids, next!