Your baby mermaid will look adorable in this comfy mermaid romper using mermaid scale fabric. It has snaps for easy nappy changes and flutter sleeves for a sweet overall look.
Available from PickleStitchCo – $30.00
Let your mermaid princesses enjoy their day with this mermaid leggings that's made from a premium spandex. It's stretchy, durable, comfortable and sparkly!
Available from LacedWithLoveShop – $31.97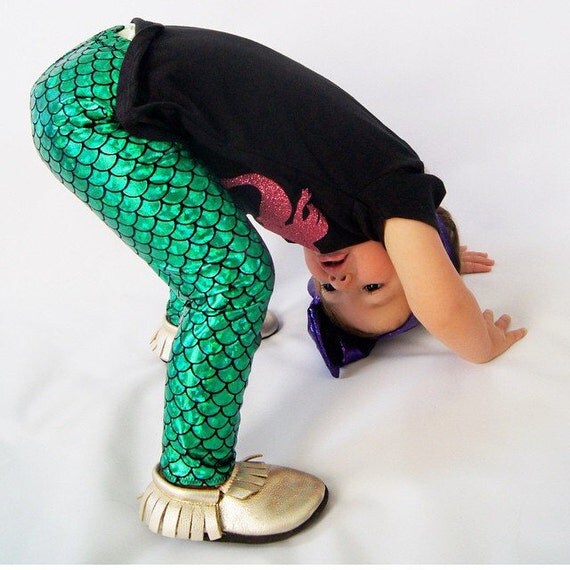 This gorgeous swimtop will surely make your little girl look amazing with its lovely jewel-toned fabric.
Available from The2TailsMermaids – $33.30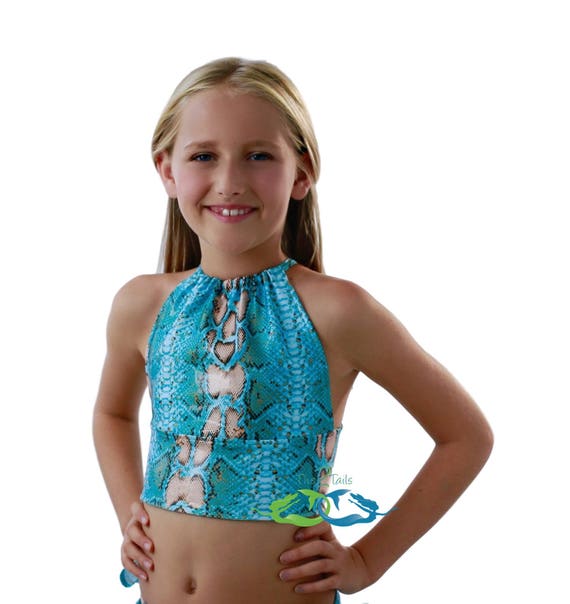 Make your little mermaids feel like a true mermaid with this adorable crochet mermaid tail made of acrylic yarn that's very resistant.
Available from LaMalaTae – $59.00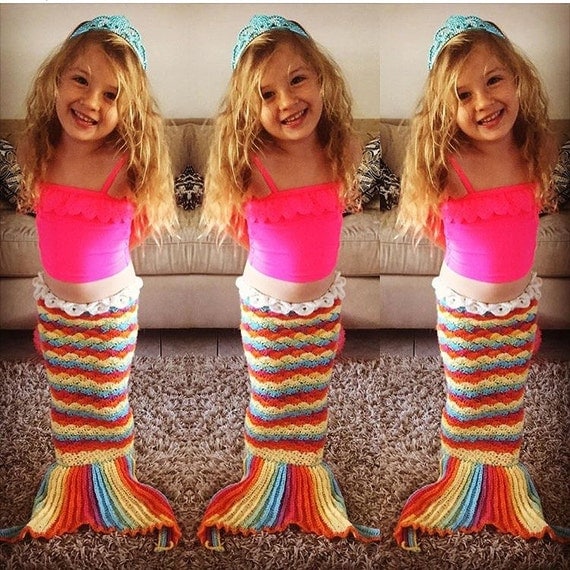 Your little darlings will have a whimsical time in dreamland with this beautiful mermaid tail blanket, made with acrylic yarn and designed with the bottom half being a cocoon and the top half left open so they can move freely.
Available from uncinettos – $79.93