Jeans are an item of clothing that everyone of all ages has in their wardrobe.
They are really the most perfect of all clothing as they can easily be dressed up or down, according to the other accessories we have, making them very practical. But they can look fashionable as well!
We show you five different ways to make jeans from from 'Meh' to 'Amazing' with simple everyday tips!
Style Tip One: Tuck Jeans Into Long Boots
Good fitting boots paired with a pair of dark skinny jeans, with a tucked in shirt and belt or oversized jumper always looks stylish and current.  For a day night time look, add some bold pieces of jewellery and a fabulous handbag!
Our Pick:
We love these Bethany boots from Hush Puppies.
Bethany is a classic long boot that's easy to style and wear and has a stretchy area around the calves so they don't strangle you!
Style Tip Two: Peplum Shirt and Ballet Flats
Flats are the staple of most Mums because it is difficult to chase after toddlers in heels.  But flats can make jeans look a bit… well.. meh!  To make them look stylish, add a peplum shirt!  Peplum shirts are everywhere at the moment and every Mum should have one.  They are flattering on all figures and really make jeans pop!
Our Pick:
We love these black and white ballet flats called 'Algarve'.
Slip into Algarve, the perfect everyday leather flat.
Style Tip Three: Splash of Colour with Matching Belt and Shoes
A loud splash of colour can really make an outfit come together. Think bold. We love Reese Witherspoon's pop of red.
Our Pick:
Vionic Style Maggie in Red Patent Leather.
Attractive upper that allows for adjusting to achieve the perfect fit. Contoured foot bed to provide comfort all day long
Style Tip Four: Tuck in a Shirt to Give Yourself Some Shape
Tucking your shirt into your jeans makes a HUGE different to your shape.  It shows that you have a waist and gives you an hourglass figure.
Our Pick:
A bodysuit is perfect to wear with jeans! We love this bodysuit from Showpo.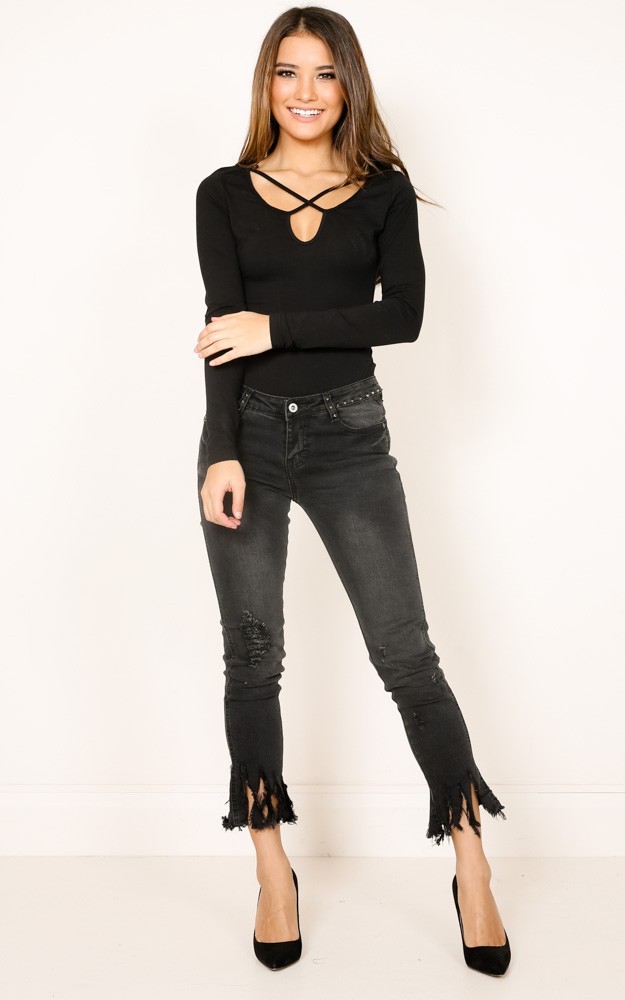 Style Tip Five: Add a Blazer to Dress Them Up
A blazer may be seen old fashioned, but there are so many super cute styles now.  A blazer gives you so much shape – and really dresses up jeans from day to night or office!
Our Pick:
Stopped You Blazer in Black from Showpo. It pulls in at the waist and looks so classy!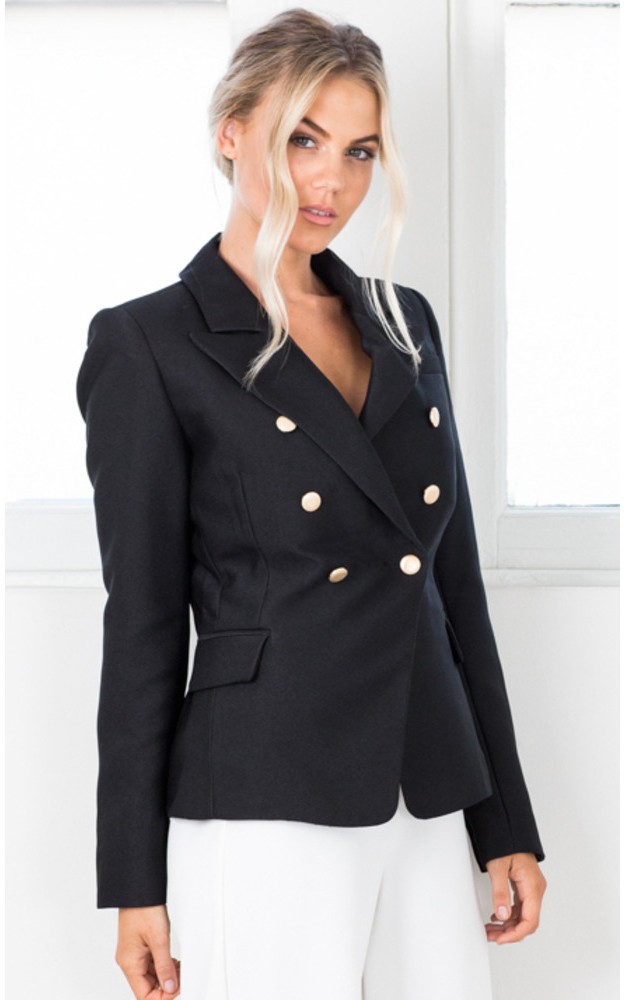 These are five easy ways to make jeans look fantastic!
In fact, providing on your Corporate dress code, you can even wear them to work and rock it!