Ahhhhh the good ol' mullets. It's an Aussie tradition. All 'business' at the front, and 'party' at the back. I'm feeling nostalgic right now.
It wasn't only here in Australia, though. In fact, it only began to be prominent here back in the 1980s. It's said that mullets began during the ancient times.
The word 'mullet' was derived from the name of the fish and is Greek for 'dark colour'. In 2010, the government of Iran banned the mullet as an 'acceptable hairstyle for men'. They were ahead of their time.
Mullets might be old-fashioned and funny when we look at it from today, but it was really an amazing hairstyle back then! Some even say it wasn't merely a 'hair thing' because it's a lifestyle!
Although the hairstyle was most common among men, there was a mullet for females, and it was called a fullet. Here are some of the most awesome mullets and fullet's the internet has to offer. They're truly epic!
---
The '20/80 Rule' Mullet (20% on Top, 80% Down the Back)
The Fullet AKA 'The Female Mullet'
---
The 'Child Abuse' or the 'My Parents Hate Me' Mullet
---
The 'Yearbook' Mullet
The 'Famous' Mullet
Orlando Bloom sporting a mullet. Image via Macho Hairstyles.com
The Fancy Mullet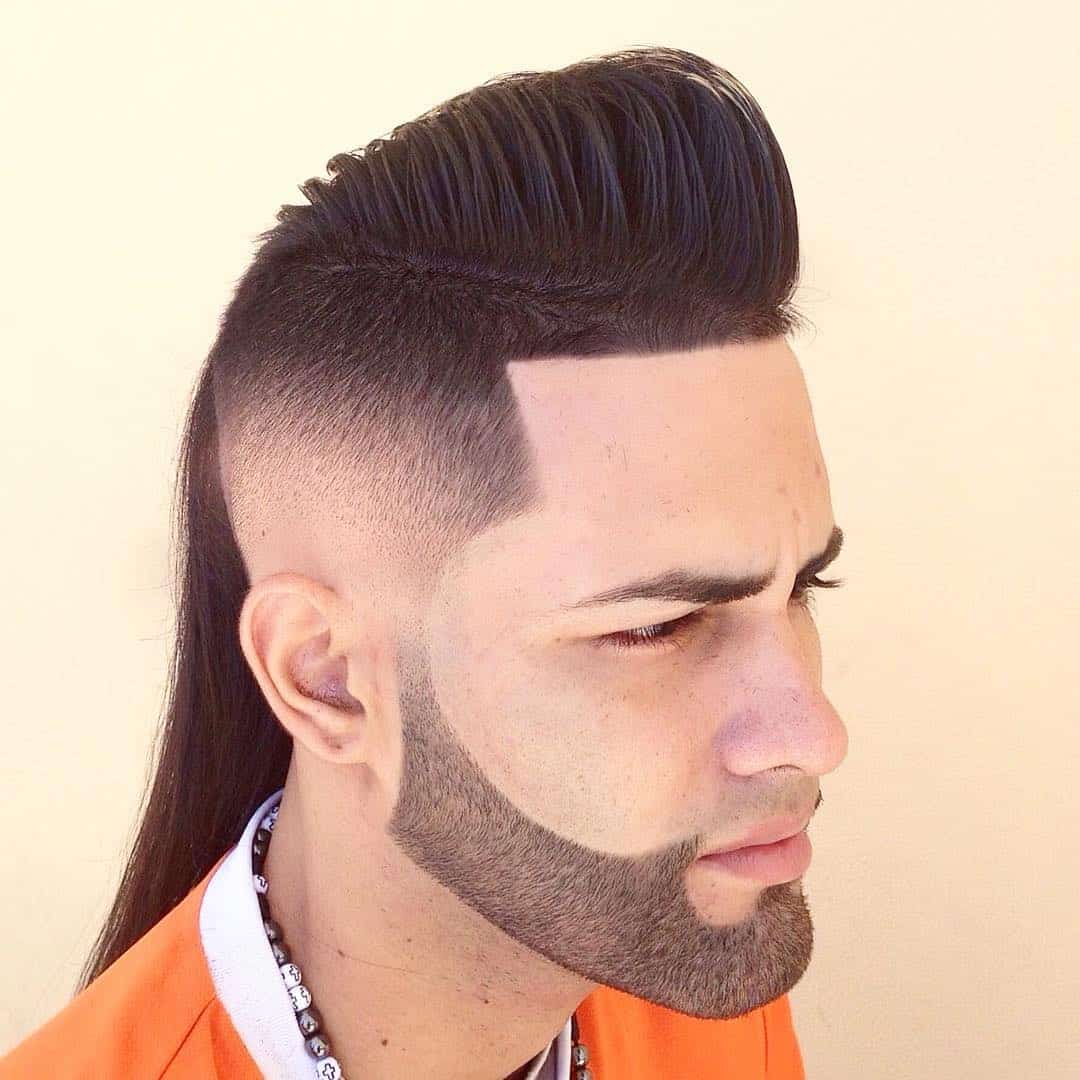 Image via Macho Hairstyles.com
Honourable Mentions
---
Do you know someone who has tried a mullet hairdo? Did they look as epic as these?