Suzuki Jimny Wins World Car of the Year!
A panel of 86 prominent motoring journalists from 24 countries, including two from Australia has just voted Suzuki's iconic Jimny to be the best urban car in the world.
Winning four of the eight judging criteria categories to take out the World Urban Car title, the 2019 Jimny also was one of three highest scorers in the World Car Design of the Year category and also was rated as one of the best 10 cars in the world outright.
It is the third year in a row that a Suzuki has been judged to be one of the top three in the world in the urban car category that considers a car's suitability for cities which are becoming increasingly crowded. Last year the Suzuki Swift was a finalist and the year before that, the Suzuki Ignis.
This year's awards were announced at the New York International Auto Show. Each judge was appointed by the World Car Steering Committee based on journalists' expertise, experience, credibility and influence with international accounting firm KPMG tabulating the voting. The awards have been running since 2004.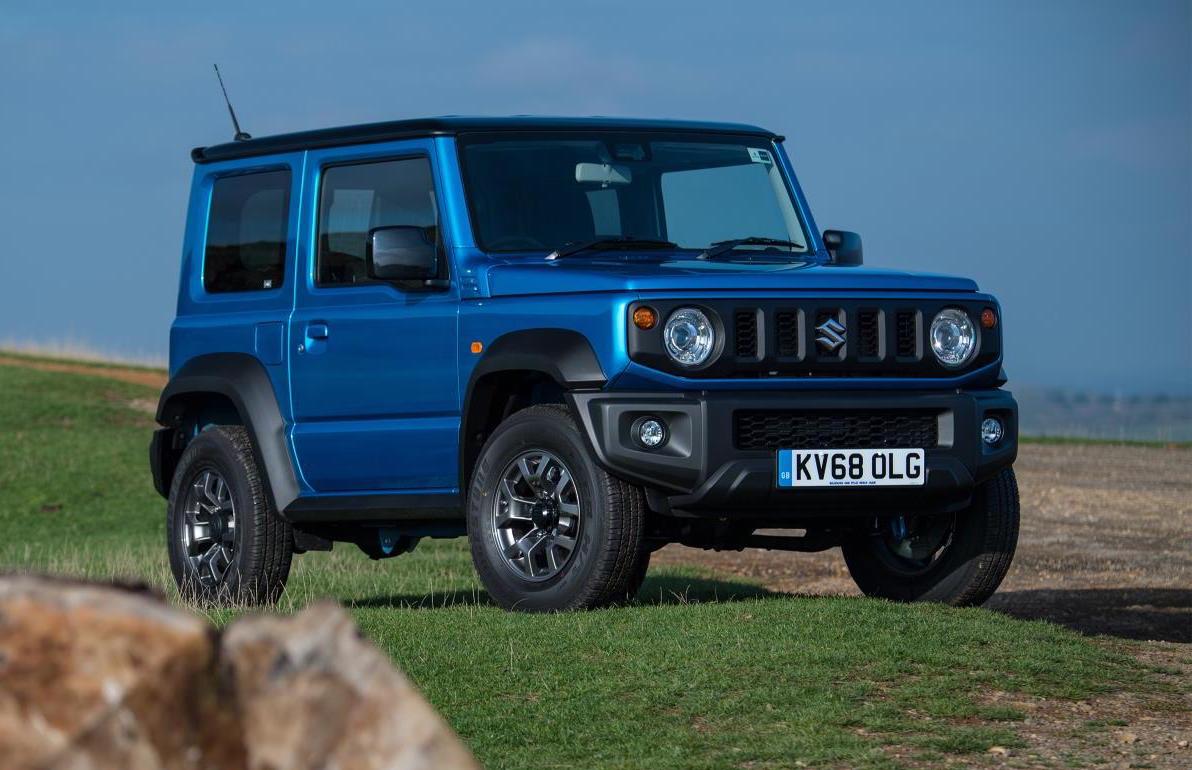 Now in its fourth generation, the 2019 Suzuki Jimny sits in a unique market position – the most compact all terrain SUV with true off-road capability.
Suzuki Queensland General Manager – Sales and Marketing, Mr Stephen Craig said:
"Winning this award confirms that the Jimny is far more than a 4WD off road superhero – it has now been judged as the world's best for meeting the urban transport challenges of cities and suburban areas."

"The 2019 Jimny is a world-wide design and sale success – its outstanding performance in this year's World Car Awards reaffirms its position being one of the best cars in the world outright".

"Compact, nimble, light weight and unstoppable – they're characteristics which have defined every Jimny since its first generation, the LJ50 was launched in Australia 45 years ago," Mr Craig said.