List of Australian Adults Only Subscription Boxes 2020
** THIS ARTICLE IS CURRENTLY BEING UPDATED – WE WON'T BE LONG – PLEASE BEAR WITH US! **
Date Crate provides couples with fun and exciting date nights! They have two types of subscriptions, the date crate and the date crate intimate!
Delivery: monthly
Cost: $34.99/month
You may enhance your relationship and love life with the support of Spicy Subscriptions. Every month, you'll get a package of goodies with a distinctive theme to help you liven and spice things up!
Get Your 1st Box for $14.95
Delivery: Monthly
Cost: $34.95
Fantasy box helps you with your date night! A fun and sexy way to express yourself!
Stockist: The Fantasy Box
Delivery: Monthly

Cost: $159
Spicy Subscriptions helps you improve your relationship & love life. Every month you'll receive a uniquely themed box of products to spice things up!
Delivery: Monthly
Cost: Price starts at $14.95
This love box boost your confidence in and out of your bedroom! Comes in different kinds of items from beauty to adult toys!
Delivery: Monthly
Cost: Price starts at $49.95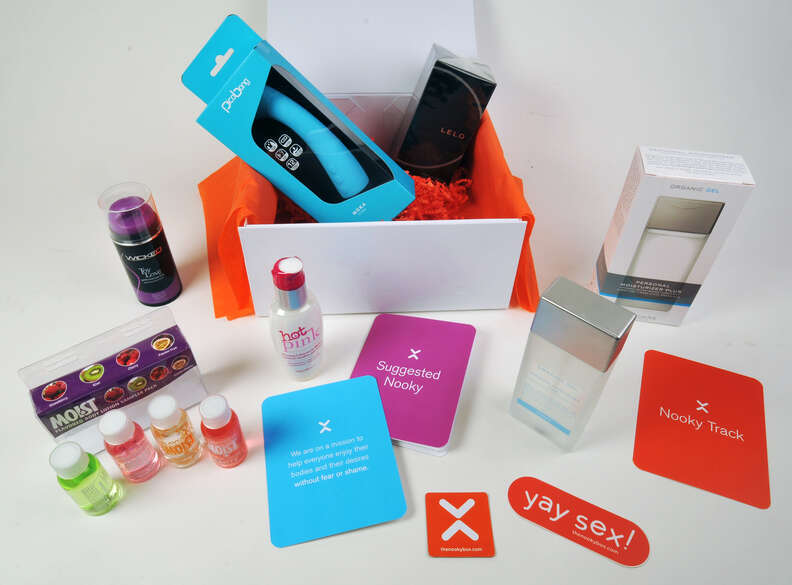 A fresh and exciting sexual encounter is sent to you every three months by the Nooky Box, which is meant to enhance your sex life and increase your enjoyment of it. Each quarter's box contains a range of toys, lubes, and surprises that have been designed around a unique theme to retain your Nooky feeling new and exciting.
Delivery: Every 3 Months
Cost: Price starts at $79
BootyBox is a sensuous adult membership service for couples and ladies that offers a variety of sexually explicit content. Their boxes are filled with the most elegant, high-quality, and most sought-after goods available on the market. BootyBox's mission is to exemplify elegance and luxury in all aspects of its operation, from the items itself to the packaging.
Delivery: Quarterly
Cost: $149 Quartely
Get to know the most elegant and unusual beauty products available from the world's longest-running vegan subscription brand.
Delivery: Monthly
Cost: Price starts at $24.95
The Flora and Fauna Four Seasons Beauty Box is a lovely way to explore and test the many natural products available throughout the year. They'll send you a beauty box four times during the year to correspond with the seasons.
Winter – early June
Spring – early Sept
Summer – early Dec
Autumn – early Mar
Cost: Price starts at $139.99
Receive a box of 5 cosmetic vials to your house every month!
Delivery: Monthly
Cost: $19.95
Visit their site to see different types of mystery boxes! Spoiler Alert— every box gives tons of pleasure!!!
Delivery: Monthly
Cost: $95.00
If You're Into Hampers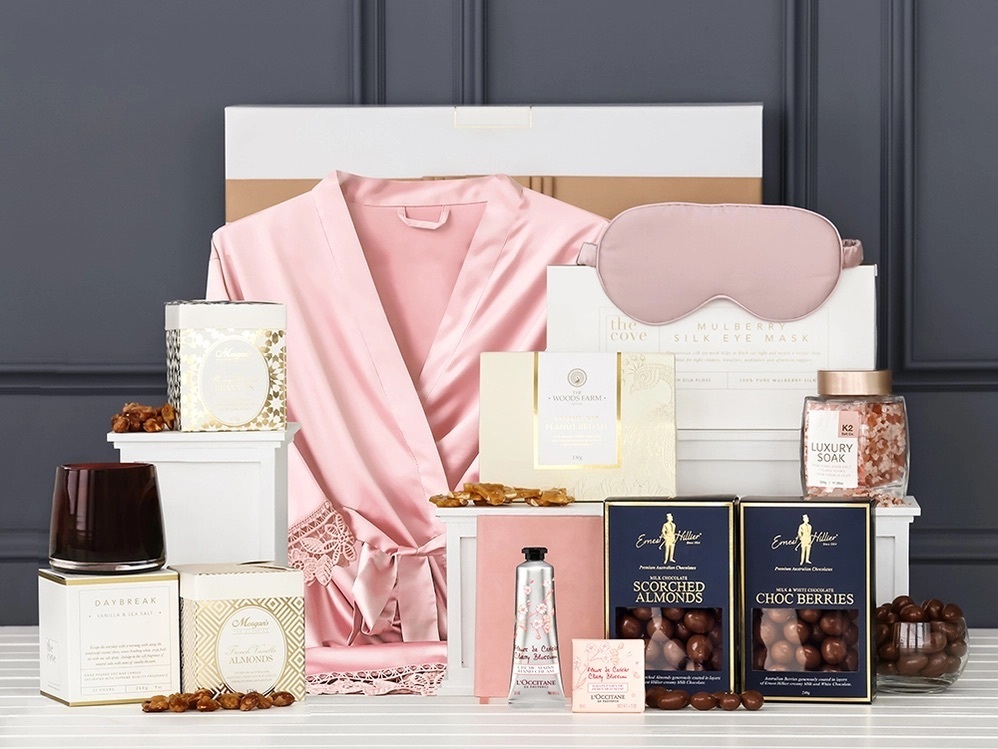 A sexy and classy way to take care of your womanhood while also looking luscious in front of your partner. Oopsie!!
You'll get sexy premium lingerie with this Classic one from The Fantasy Box— a spicy boost to level up your date night!
Stockist: The Fantasy Box
Delivery: Monthly
Cost: $59.00
The Wanted: Partners in Crime date box is excellent for couples who adore the wild west and also don't mind playing the bad guys every once in a while.
Stockist: Crated With Love
Cost: $39.99
The I Love You More Than Pizza date night package is excellent for lovers who want to pause for a moment to celebrate every facet of their partners and their relationships and discover how they all fit together to make your relationship unique and special, just like pizza!
Stockist: Crated With Love
Cost: $39.99
More Reading:
We're excited to know your favourite subscription boxes! Talk to you soon!!