20 Masturbation Tips to Give Yourself an Incredible Orgasm
We know masturbation is soo good for us – and but for us Mum's – well just finding the time (and privacy) to masturbate is a real challenge. How can we relax and let ourselves go when we have children and pets wailing and banging on the bedroom door. It's no wonder we can rarely find time for a blissful orgasm that would release just a little bit of the stress of daily life!
Here are some tips on how to find some privacy, some different masturbation techniques you may not have thought of, and how to make your orgasm even better!
More Reading Related To Masturbation Tips:
Tip 1: Get a Good Bedroom Door Lock!
Get a good lock on your bedroom door – now! Not just for masturbating in private, but so you can relax whenever you are in your room and just want some privacy. Hell, you might just want to walk around in the nude! Do it!
And if you have snoopy teenagers – there are even door locks where you have to put a code in to enter.
Tip 2: Romance Yourself
It's good to plan your little masturbation tryst with yourself in advance, and you can romance yourself with a little pampering first. If you have little kids – get them down for their nap first, lock the doors, turn off the phone and then perhaps have a nice relaxing bubble bath. Wear something that feels nice against your skin like a satin bathroom or fluffy slippers.
Light a few candles and read some erotica to get you in the mood.
Tip 3: Try Different Positions Whilst Masturbating
When it comes to masturbation, most of us masturbate in the same way every single time. We do that because usually, we know it works and we are short on time.
But if you do have a bit more time, try experimenting with different masturbation positions.
Different positions to try when masturbating include: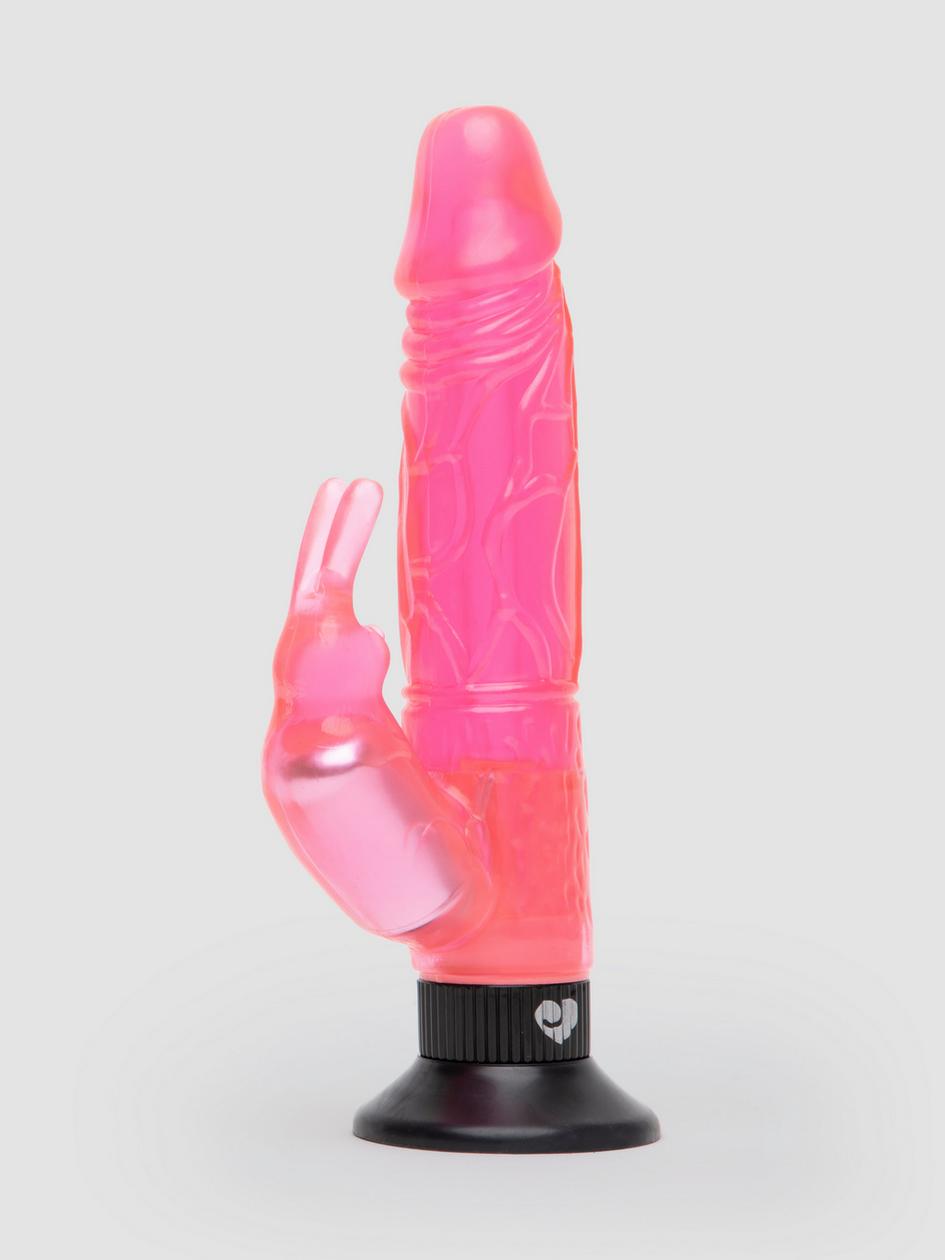 Tip 4: Hydrate Hydrate Hydrate
Studies show that reaching orgasm can be tough if you are dehydrated. So as part of your preparation to masturbate, drink loads of water!
Tip 5: Grab Your Mirror!
The best way to please yourself is to observe yourself– CLOSELY!
Here are the 12 Reasons to Try Using a Mirror During Sex from Lovehoney!
Tip 6: Get Some Tingly Lube
Masturbation is a lot more pleasurable when your vaginas are well lubricated, thus it's essential. And this holds true whether you get it from the shop or make it yourself!
As a bonus for those who are dehydrated, it's also a good choice since dehydration may impact lubrication.
Best Lube Products:
---
Tip 7: Read Erotica or Watch Porn YOU Like
Is it just me or even if you don't really masturbate, something as simple as viewing porn or reading erotica might help you relax and let off steam? Yay!
Best Erotic Book Recommendation:
Tip 8: Try Different Kinds of Sex Toys
Why settle for one if you can try 10? Trying out different sex toys will expand your options and better choose what's working and what's not.
Best Toy Kit Recommendation:
---
Tip 9: You Can Enjoy Anal Play During Masturbation
The goal of any sexual activity should be a pleasure, and anal masturbation is no exception to this rule. After all, both the anal orifice and the walls of the anal canal are densely packed with nerve endings that virtually demand to be stimulated.
You don't have to worry about anybody else while you're engaging in solo anal sex, so you're free to go at your own speed without feeling any need to hurry up or "fake pleasure" for a partner!
Best Anal Toy:
---
---
Tip 10: Put Your Phone Away
Masturbation is a kind of "me time," to put it plainly and simply. You should do your best to ignore the outer world and instead, focus on what is happening inside your own body.
If a woman is able to exercise mindfulness, she has a significantly better chance of reaching orgasm faster. So, be aware of your thoughts while masturbating and gently nudge them back into focus if you see they've veered off track.
Tip 11: Experiment with 'Edging'
If you have ever put off satisfaction for just long enough for it to intensify to the point where you feel as if you are about to burst, then you have already had some exposure to the idea that drives the act of edging.
A thrill ride is another analogy that comes to mind while thinking about this experience. It's easy to picture an orgasm as the ride's climax: You gently ascend the slope in the supercar car, but you quickly descend before reaching the summit. Continue the procedure a couple of extra times until you have reached the climax of your ride!
Tip 12: Make Sure All Your Toys are Charged Beforehand
There is nothing more depressing than a dead battery and there is nothing worse than sabotaging your orgasms because of a faulty toy that dies on you at the last moment.
Best Rechargeable Sex Toy:
---
Tip 13: Remember Masturbation Isn't Just About the Clitoris
Even though it has the potential to produce the most intense of all orgasms, the clitoris is not the only pinnacle of pleasure, despite what you may have been led to believe for ages!
Here are some parts you may want to explore:
Anal Stimulation
The G-Spot
The 'Mindgasm' or Mental Stimulation
Nipple Stimulation
Best Product Recommendation:
---
Tip 14: Take Your Time
Don't put too much pressure on your shoulders and think that you MUST hit it right away. Remember, it is your body and you deserve that slow yet pleasurable feeling.
Relax and feel the heat of the moment!
Tip 15: Focus on Pleasure Rather Than Orgasm
It's not just about having an orgasm but rather enjoying the time with yourself.
You may find yourself in a situation where you seem out of your zone. Leaving the sink full of dirty plates or left the clothes unfolded may first seem strange, but the sensation of being linked to yourself or the caress of your lover is frequently more significant.
Work and other responsibilities may wait till later. So, get into the habit of having intimate time as part of your daily life. Your general quality of life and feeling of well-being will improve when you make time for passionate self-love and intimacy in your relationships.
Tip 16: Grab Some Headphones for Some Audio Erotica
My lowly and eager view is that listening to audio porn is a form of devouring your titillation that is vastly underappreciated and should be given more attention. Even though I'm also a big lover of watching porn, having to listen to spoken or narrated erotica or just listening to pleasure noises is a unique experience that may help you relax and let your mind run wild.
Tip 17: Suction Vibrators Mean You Don't Just Have to Lie in Bed for Masturbating
Suction sex toys challenge everything you have come to assume from a vibrator. And tell you what— are unlike any other vibrator! Focused waves of suctioned pleasure take the place of forceful thrusts and pulses throughout the experience.
Plus, they are meant to stimulate the clit, which is absolutely vital in enabling you in achieving the big O.
Best Suction Vibrators:
---
---
Tip 18: Close to Orgasm? Try Clenching or Holding Your Breath for a few seconds
During the buildup to the orgasmic experience, you may be tempted to hold your breath; however, taking slow, deep breaths can actually lead to an even more intense climax.
Tip 19: Start on the Outside and Slowly Work Your Way Inside
Non-sexual activities that bring you out of your thoughts and into your body are good to start if you're so exhausted that sex is the last thing that comes to mind.
Caressing yourself first or running your toys through your body is a good idea to stimulate your body and make you feel the moment. You can begin by gently caressing your vaginal entrance with your finger for several seconds. The p-spot may be physically stimulated by inserting one finger gently, allowing your body time to adjust to the feeling. As soon as you feel the muscles in your anus or vag beginning to relax, continue gently sliding your finger in a "come hither" stroke to reach the g-spot.
Tip 20: Go for Multiple Orgasms
Multiple orgasms are similar to fairies in the minds of a lot of women; we have no idea whether or not they are real, and even if they are, we've surely never had one. But the reality is that they do happen.
Hmm, so is it possible for someone who has a vagina to experience more than one orgasm?
The first piece of good news is that if you have a clitoris and a vagina, your system is probably pretty well equipped to experience more than one orgasm. Some folks have a string of milder orgasms that eventually build up to a more intense climax after the encounter. While others have several orgasms in succession with almost no time off, some feel that their arousal levels decrease before rebounding to peak and climactic levels.
So, Ready To Leave The World For A While And Grab That Big-O?