Ok guys, we know that when someone says "Size doesn't matter" they are lying.
Of course, how they use it is important, but bigger is fun to try every so often….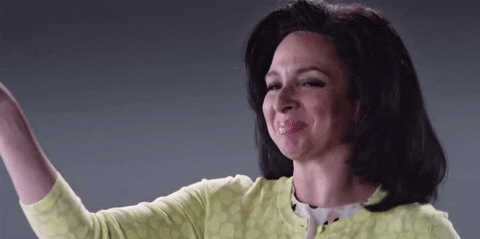 There's nothing more frustrating for a woman than to discover she's spent the night with a man with a 10cm member who kisses her goodbye with a 20cm tongue. I know personally that if I need a pepper-pot, magnifying glass and a pair of tweezers, I'm in for a disappointing time.
And trust me mate, your friend at the urinal next door isn't admiring your "sweet kicks" he's comparing his junk to yours.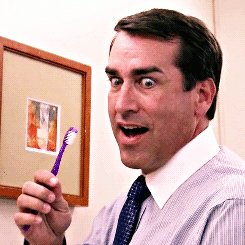 And ladies, let's face it, once you've pushed out a baby or two, things in the downstairs department can get a little, well…. roomy!
So, if your lovemaking can be compared to throwing a sausage down a hallway, despair not there are remedies at hand to help you get a foot up (if you're lucky!).
Enter the humble penis extender sleeve.
Penis Extenders come in a variety of sizes and designs and often feature textures inside and out to make sure everyone has fun.
They can really help enhance the experience, especially if, as occasionally happens to all men, your soldier is having trouble standing to attention. Additionally, they can enhance pleasure for men as many Penis Extender Sleeves work much like a masturbator sleeve and create vacuum pressure inside the chamber many men report as actually being super powerful for their pleasure too. Also some come with vibrators that attach or are inbuilt, another plus for the guys welding the upgraded wang weapon to enjoy themselves too.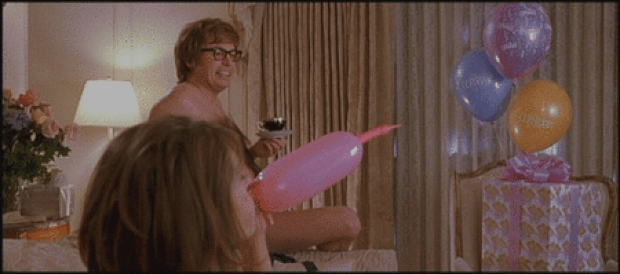 Simply lubricate and insert your erection into the penis extender and have at it.
How the penis extender will fasten into place can vary depending on the product, but they generally fit into two categories, those with straps that fit around your waist or those with "ball loops" into which you insert your "berries". Some may stay place just under suction but that all comes down to a tight fit.
If length is not a problem but girth is, there are penis extender sleeves also available.
Much like the penis extenders, sleeves are open at the tip and slide tightly over and can instantly transform you from a Woody Allen to an Arnold Schwarzenegger in a matter of moments if you take my meaning.
The open tip provides plenty of sensation for the lads and the added girth will delight your partner, ultimately meaning more horizontal tangoing in the future.
And if power-tools are your thing..
Some designs of penis extenders and sleeves incorporate vibrating bullets that can enhance the pleasure of both partners during your special cuddle time.
Penis Extenders and Penis Sleeves are different to penis enlargers and there are a number of products from Lovehoney that are designed to enlarge what God gave you.
First and foremost are cock rings.
While these might sound like medieval torture devices, a cock ring is actually a silicone ring that restricts the flow of blood and helps turn your balsa into a hardwood. It also helps you maintain your wood longer giving you plenty of time to feed it to the beaver before the fireworks begin.
Your best option is to get a set, so you can try a number of different sizes to see which one fits you best if you go from pink to purple, you've gone too far and you need the next size up.
International man of mystery Austin Powers knows the value of a good penis enlarger pump.
And you too can make them your "bag, baby" and with regular use possibly improve length and girth.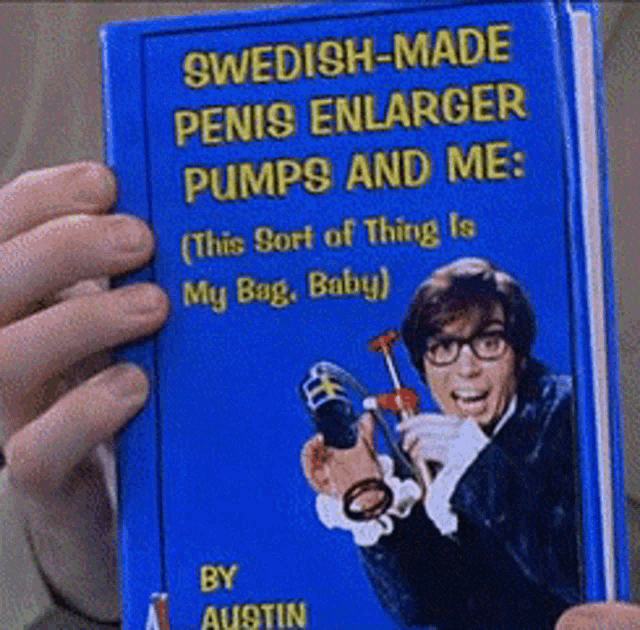 The pump is comprised of a clear cylindrical sleeve that is fitted over the member, with a squeeze ball pump that creates a vacuum inside the cylinder, the more the ball is squeezed.
Regular use can help to improve longevity, circulation and sensitivity.
So if you're keen to spear the bearded clam rather than ride your tricycle down the freeway, head over to Lovehoney and see what products they've got to help you improve your size, performance and stamina.