Stuck for Secret Santa ideas?
We got MORE inappropriate ones right here! Here ya go!
If you're tired of the same old Kris Kringle and Secret Santa box of chocolates or CD, why not crank up a decent wet-your-pants-laughing gift or two this office party or family gathering? And don't be put off by being around relatives because your nanna probably has a heaps dirtier mind than you think!
1. A GIGANTIC Vibrator
The best ever reactions come from opening a veiny, big-headed, long-shafted pleasure device right in front of in-laws, friends or co-workers"¦serious comedy gold right there. Be a sport and include batteries because seriously, no one likes it when they can't use their new toy until they get to the shops!
Our Pick:
Grab it from Adult Toy Megastore for $29.95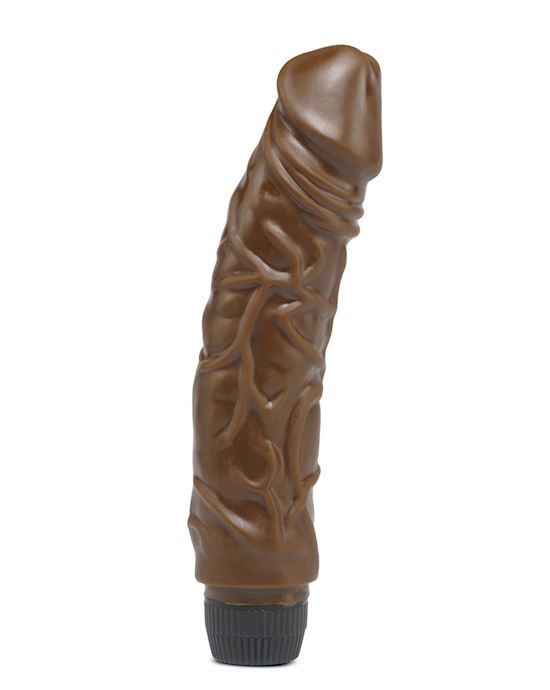 2. A Chocolate Dick in a Box
Nothing says 'Eat a Dick' like a chocolate dick in a box!
3. A She Wee
There are some absolutely fucked up versions of this ladies camping toilet device (great idea) that slides between your legs so you can take a wiz upright without having to kanga squat. Some places even sell them with rubber penis-like extensions for those gals who might like a more authentic experience! Weird"¦
4. Hair Care Products
Not inappropriate you say? Sure it is if you give it to a bald man. Team it up with some furniture polish spray and a buffing cloth and you'll not be admitting to this secret santa pressie anytime soon.
5. Poo Pourrie Toilet Spray
Spray to make your poo not stink.
6. Offensive Coffee Mugs
These can totally be inappropriate if you look in the right places and the possibilities are endless (unlike your coffee, unfortunately) but it's always fun when someone takes that last sip to find a ceramic cockroach, extended middle finger or painted on arsehole looking up them. There are some printed mugs available now also that are absolute crackers too — I'd love to walk through the office with a steaming cuppa that greeted everyone with the blurb 'Fuck Off. Sorry I mean good morning' perfect start to a Monday I'd say!
7. A Pair of Crotchless Undies
An oldie but a goodie which never goes back in the gift bag, because everyone in the room tries them on, be it on their face or junk. These are closely followed up by grannie knickers and lacy red g-strings.
8. Penis-Shaped Bottle Stoppers
If you know someone who loves wine and loves the cock, then this is the go-to gift for them! They will proudly display photos on their Facebook page of it poking their bottle of chardonnay. They'll make excuses to have dinner parties like 'It's my dog's birthday' just so they can yank out the vino and then yank out the cork!!!
9. Rude T-Shirts
Yes, yes, yes! So many options, so little time! If you ever wanted to gift a shirt that read 'I Love Midget Porn', now is your chance.
10. A Fake Pregnancy Test
Depending on the recipient – you could give them a heart attack!
What awesomely inappropriate Kris Kringle gift ideas should we add to this list?