Sometimes I wonder if we choose outfits for our pets because we want to keep them warm and protected from the elements..
or because we just can't get past the cuteness factor of some of the jumpers, coats, and tees out there.
Winter is the perfect time to update your pooches wardrobe and whether you are a snuggly puppy cuddly-kind-a-pooch-owner or just want something fancy for your little friend, you will find something on this list.
How freaking adorable are these Counting Sheep Pyjamas!  They are made from super comfy velour and they are machine-washable (so your fur baby can have clean comfy jimmy jams every single night).  They are really easy to put on and take off thanks to the press-stud closure and they come in seven sizes.
Grab them from Pet House
Your pupper can be the trendiest dog on the street with this delicious pineapple sweater that not only looks amazing, will keep his little chest warm too!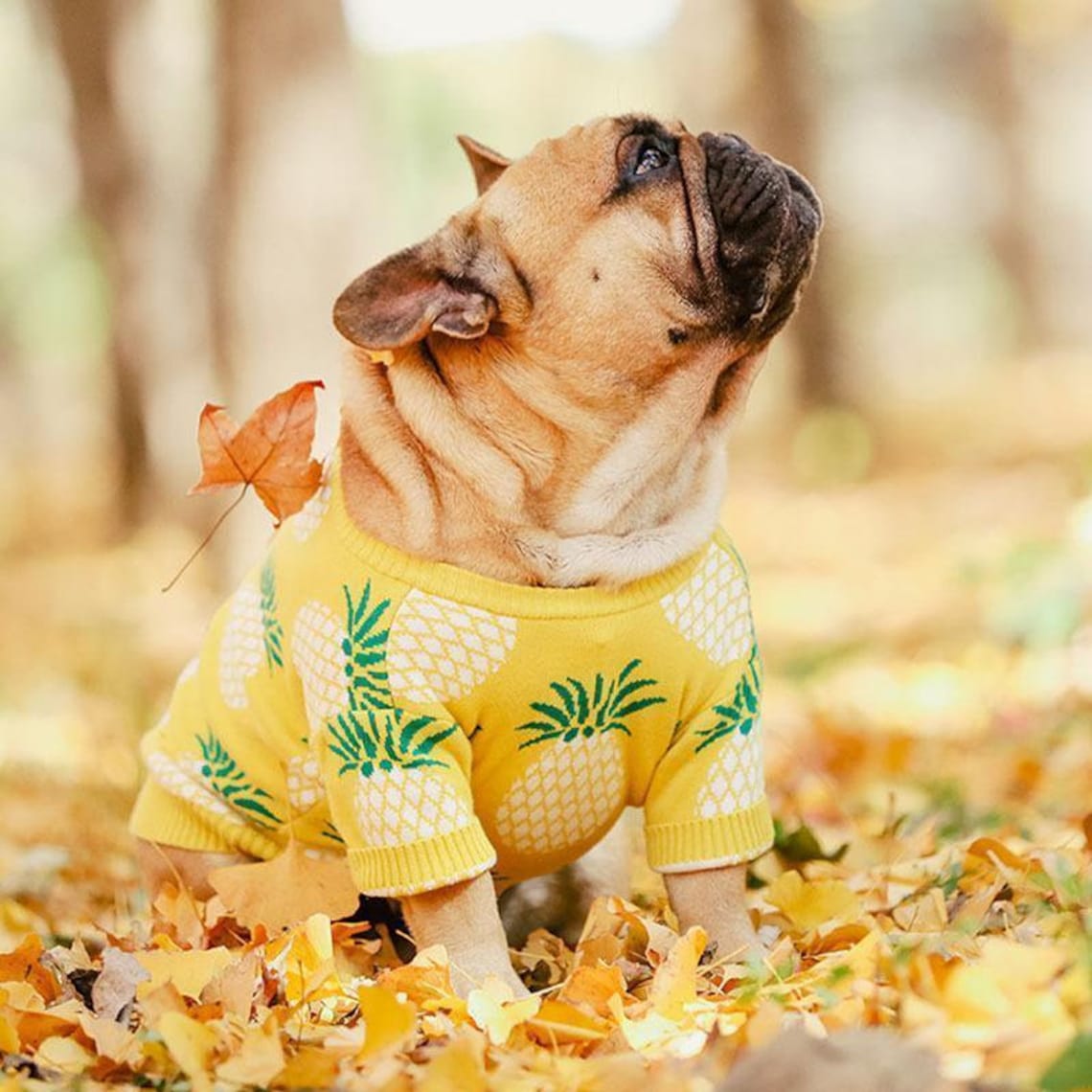 Put your puppy in a polar fleece hoodie – he'll rock that shit! And be warm as toast at the same time.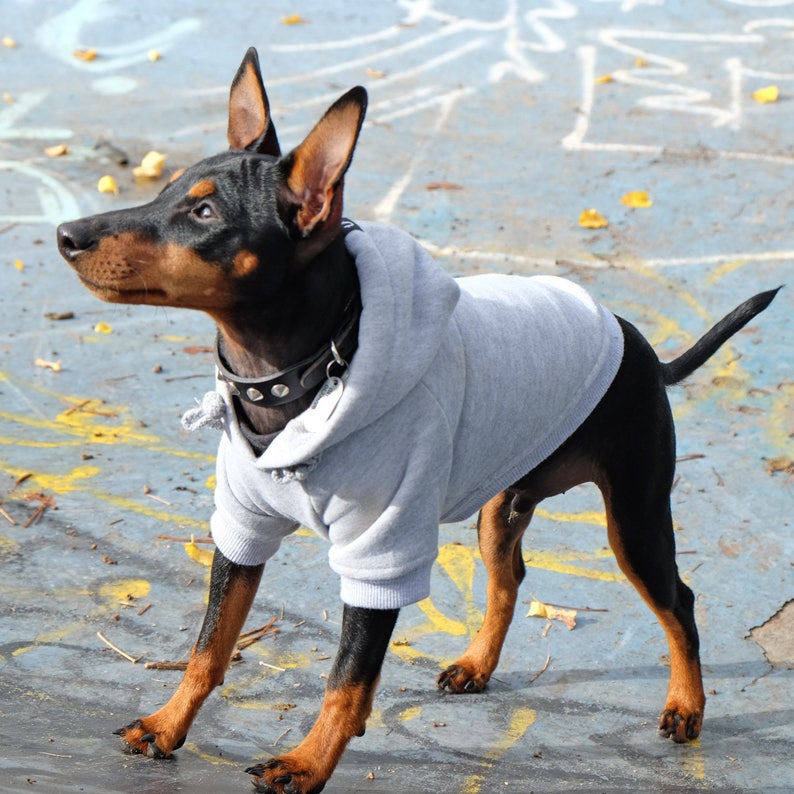 So fluffy!!!
The perfect turtleneck jacket that fits active puppies including a large cavity for big-chested dogs.  Soft, warm and comfy!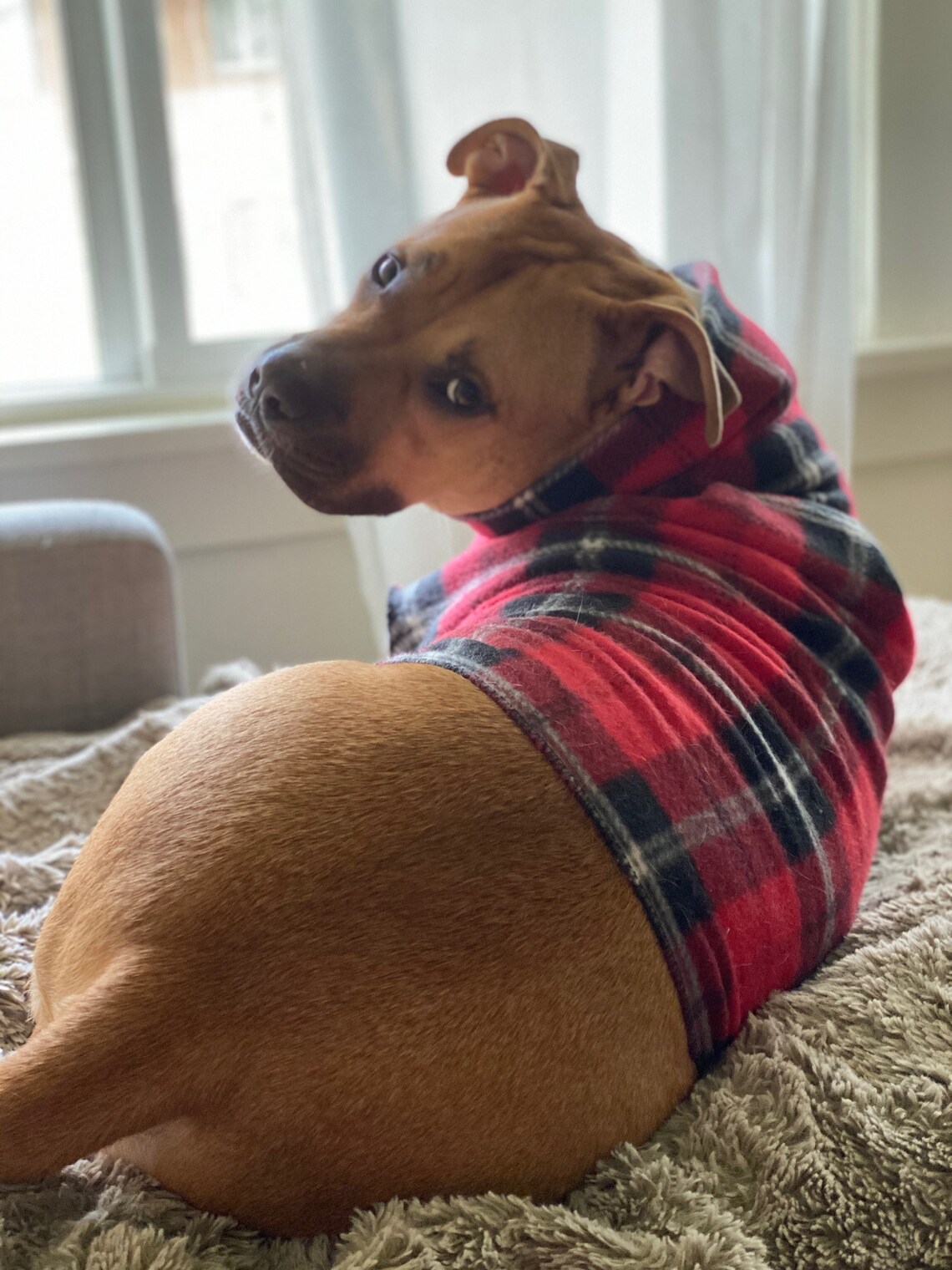 This totes adorbs dog tracksuit will look good on your doogo. Try it!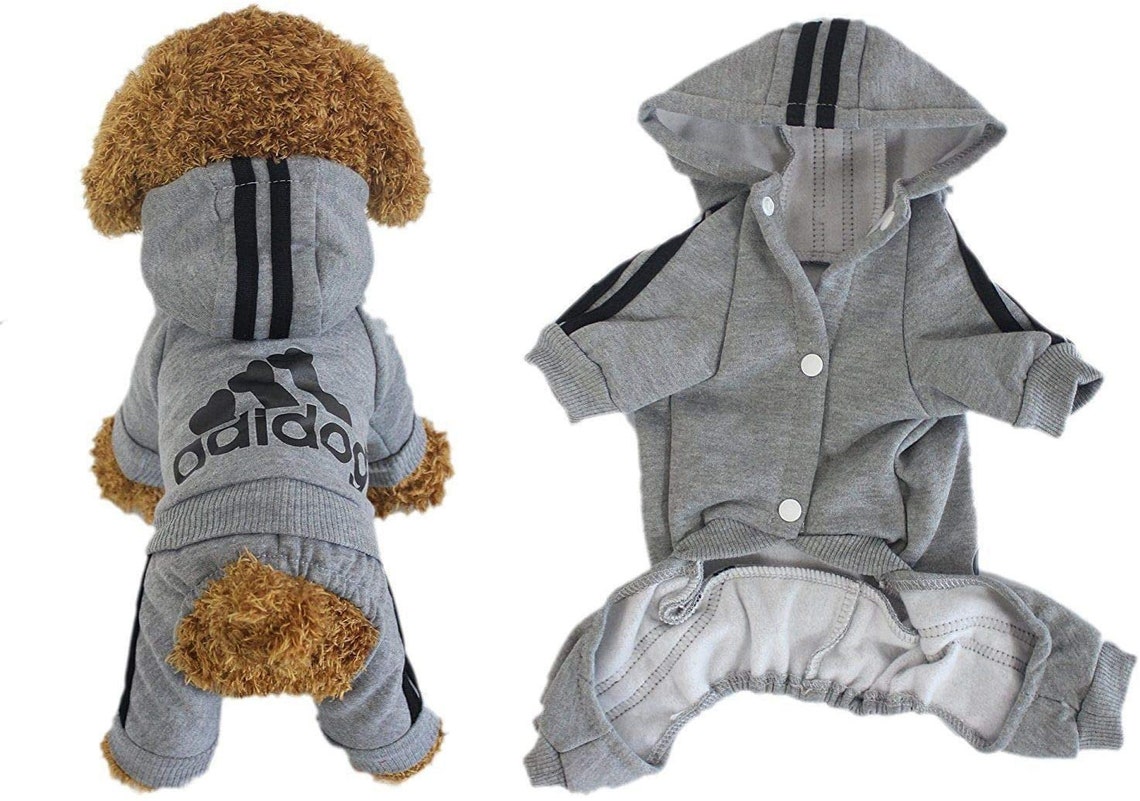 This thick, comfy hoodie looks great and a perfect pop of colour during the winter.  It's designed to fit all breeds, shapes and sizes!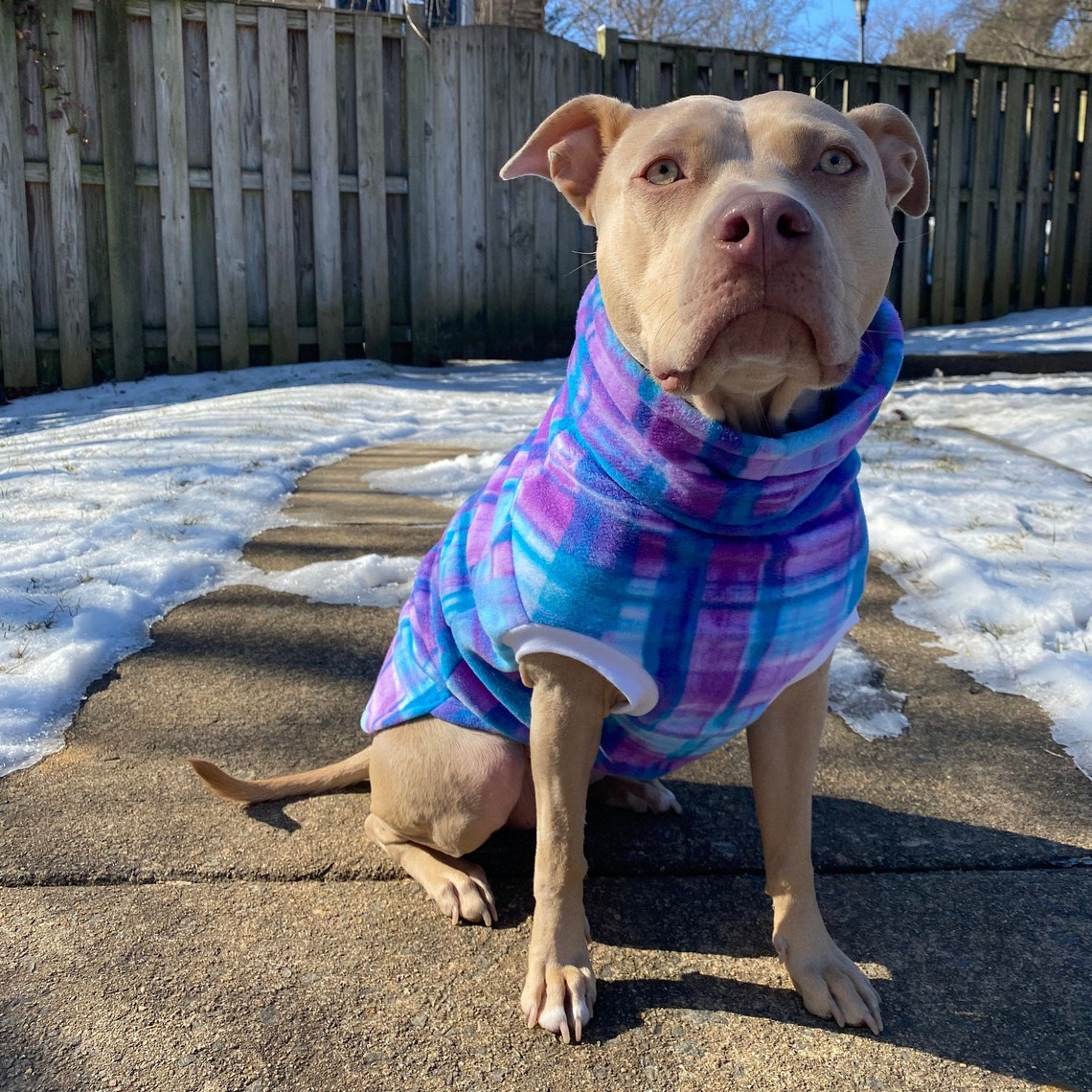 RRP $34.99 – $54.99
It's a PJ party and your pooch is not only invited but part of the pyjama-wearing fun! (Why am I thinking about "Grease" now?! Look at me I'm Sandra Dee!)
---
Available at: Pet House AU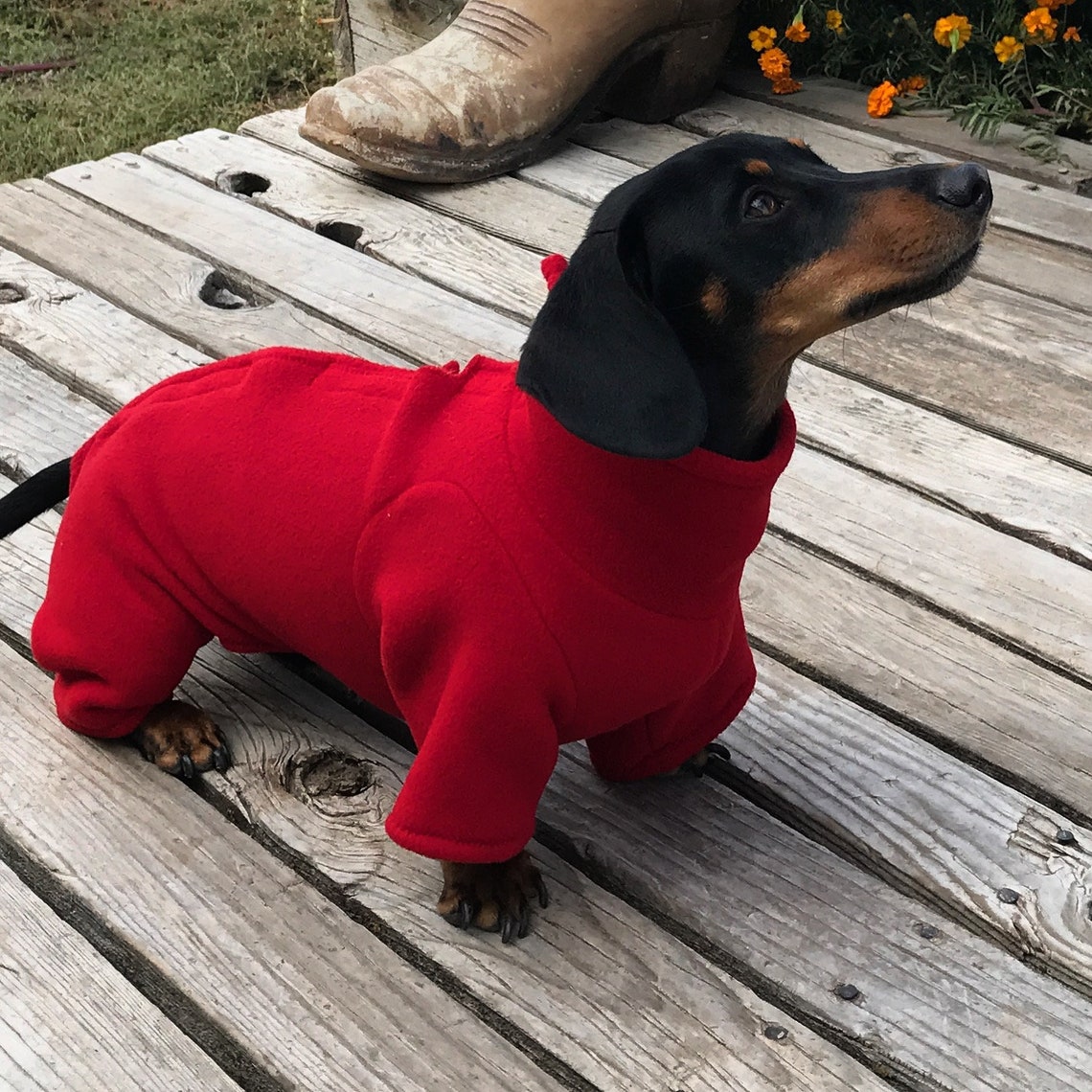 Have fun in dressing up your furry friends!