Homemade gifts from the heart are the best kind of gifts!
Find something to make for each of your family members and friends with these super easy DIY gifts to make at home.
For people who love to cook!
Perfect for someone who loves cooking and baking, these lovely set will really be put to good use.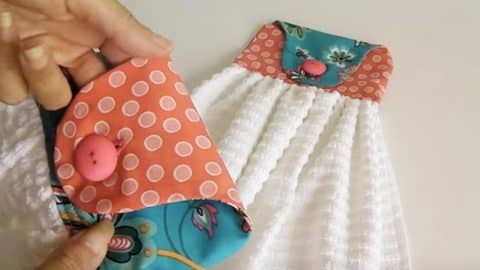 Turn towels into extraordinarily special! Check out the tutorial here.
If you are into sewing, you might want to try recreating a simple dish towel into a beautiful one and give it as a Christmas present.
Next Page: Gift ideas for the kids!