For people who love to eat!
Homemade infuse spirits are a new thing but wouldn't it be great if you can make one and give it to someone special and let them try the new cocktails with your own personal tastes.
This gift idea is perfect for those who enjoy occasional drinks.
 A deliciously creamy and chocolatey homemade alcoholic drink that tastes just like Bailey's Irish Cream.
This would give someone a chocogasmic delight!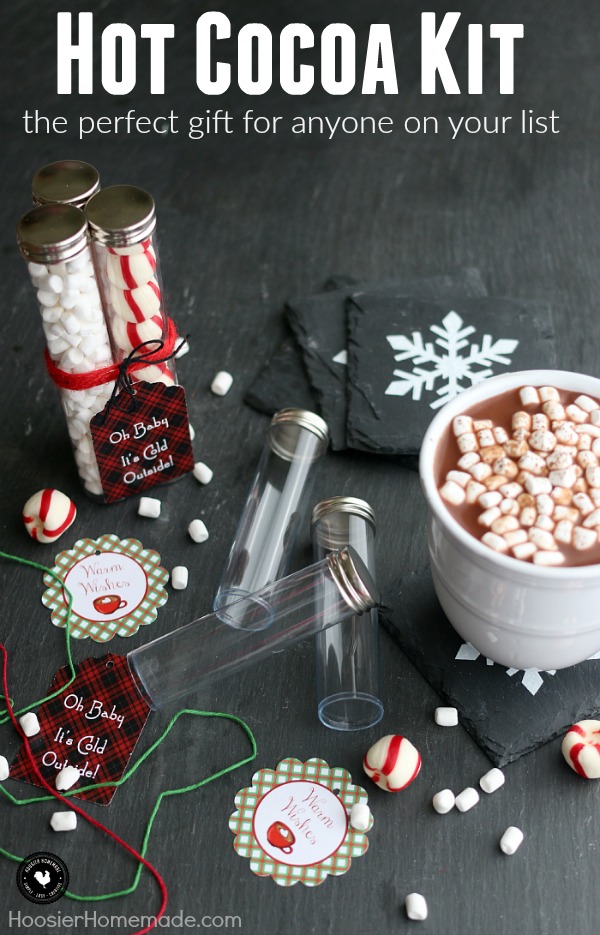 These adorable Hot Cocoa Kits are easy to make, require very little crafting skill. Perfect gift idea this holiday season.
If there's a new favourite, this brownie mix is the one. Just simply layer the ingredients and decorate the jar.
Next Page: Health and Beauty gift ideas!