So, set your party in the mood for a festive holiday and if you get the chance to try any of these feel free to let us know!
Sweet, spice and everything nice! Make your family be mesmerized!
Some of your favourite recipes might be go-to treats for all your special occasions. So how do you make your family favourite more festive? Decorate it! As Christmassy as possible.
Turning your usual nibblies platter into an epic Christmas tree grazing plate is the perfect way to pretty up your favourites. From Salads to Pull-Aparts and from Trifles to Cheese Cakes. We certainly have your decorative Christmas inspo sorted when it comes to food.
Turn your favourite cheese ball into a Christmas Cheese Tree! Super simple yet impressive and maybe even too pretty to eat.
Wreaths are the ultimate Christmas decoration of late with so many tutorials on how to make your own. Why not try a Christmas Wreath everyone can eat. Beautiful to look at and a lighter option for dessert on your hot Christmas Day.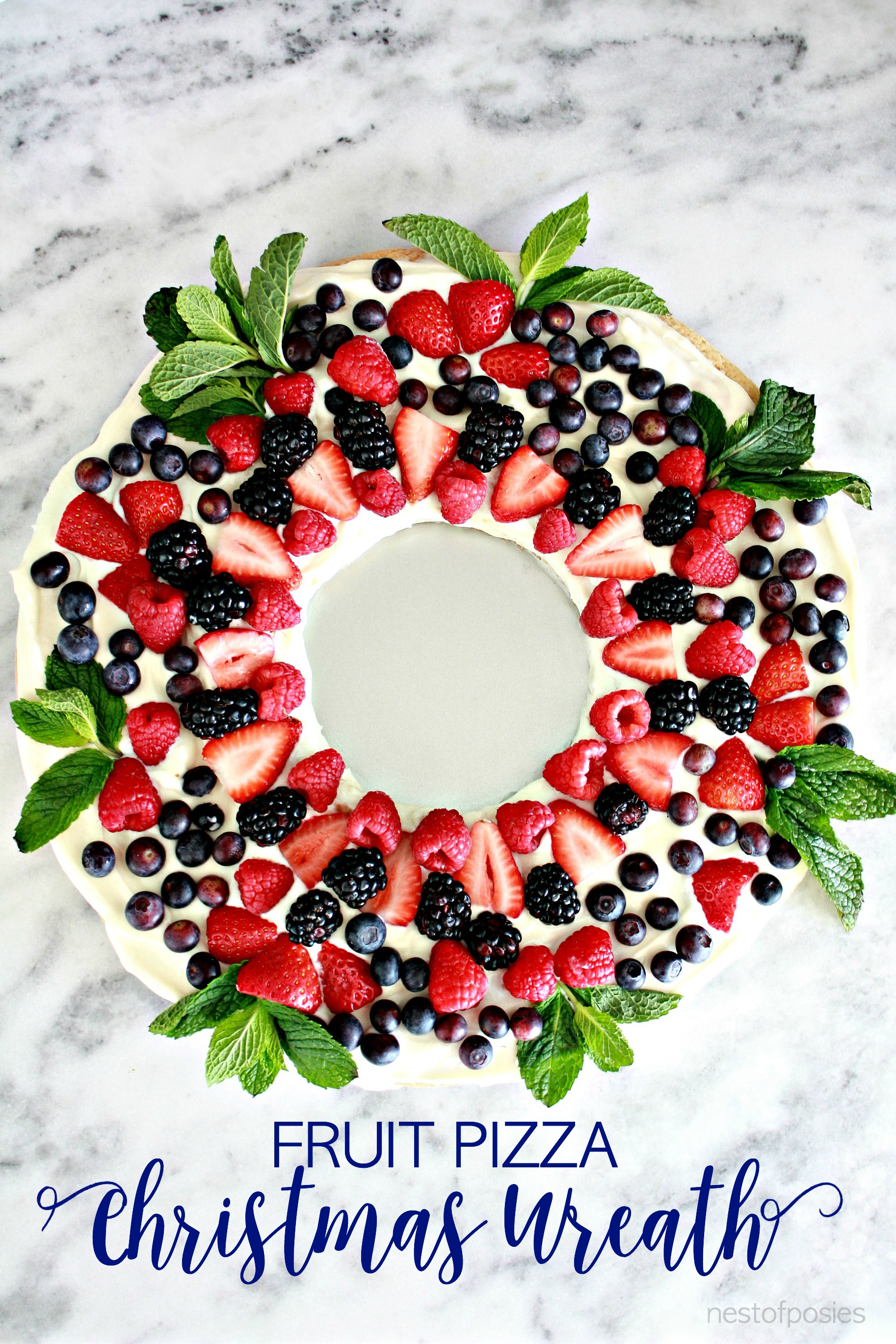 We absolutely love this idea at SAHM. I mean, who doesn't appreciate an awesome platter. Set up your tasty morsels in the shape of a Christmas Tree to give it a little bit of extra festive fun.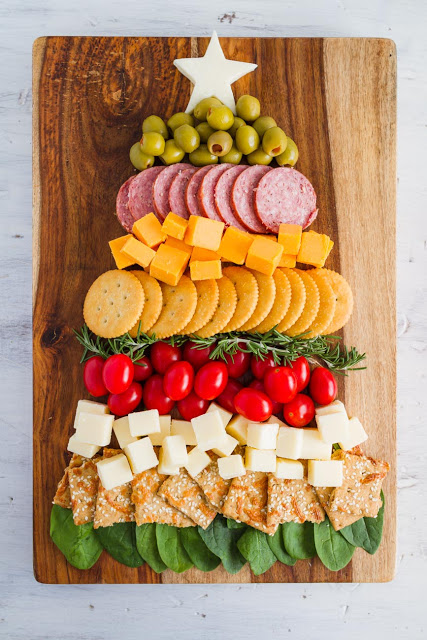 Christmas desserts don't have to be complicated! Impress your guests at your next Christmas party with this easy to make Chocolate Covered Strawberry Christmas Tree.
More Chrismassy Decorative Food Ideas Next Page!