Now, this is how you celebrate Christmas in the summer!
Dreaming of winter wonderlands just isn't what we do here in Australia! Remember the Pineapple Christmas Trees? Well, people are embracing the tropical state of mind more and more during the holidays. The trend now is more cheerful, bright and sunny!
Check out these sunflower Christmas trees!
They're gorgeous and so cheerful. They will decorate any plain room and make it look so fab.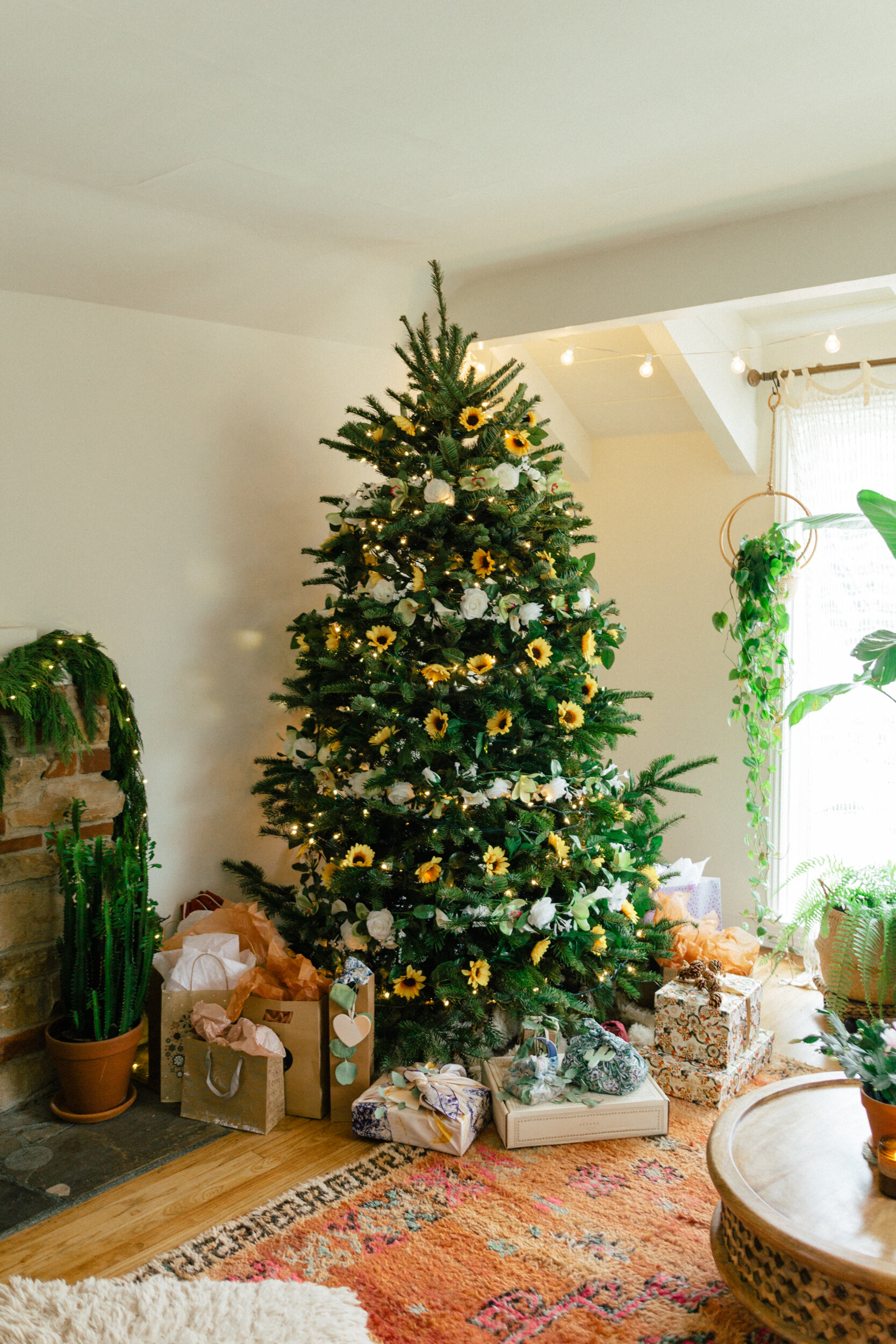 Keep in mind that if you're going to use real sunflowers, the flowers can only last for a week. So, if you're planning to keep the tree up for a month, get some plastic sunflowers that look like the real deal!