Keep the Christmas spirit alive by being able to prove to your kids that Santa exists!
Are your kids having a hard time believing in Santa? Christmas is a lot more fun when everyone in the household is a believer, which means, it will take some convincing 'white lies' to keep your older kids on board.
Below are some suggestions on proving that Santa does exist, even to the most sceptical kids out there.
Listen for Santa's Sleigh
One of the hardest things for kids to believe is that Santa's mode of transportation is a flying sleigh. So, make them a little less sceptical by letting them hear the sleigh's bells. On Christmas Eve, once the kids are tucked into bed, have one parent go outside and ring some jingle bells. Make sure the other parent is in the bedroom to tell the kids to listen for the Sleigh bells.
Put Out Cookies
This is a great Christmas tradition. On Christmas Eve, before they go to bed, have them put out some special cookies for Santa as well as a handwritten note. And don't forget the carrots for the reindeer. Once they are asleep, help yourself to the cookies and carrots but make sure you leave some crumbs on the plate so your kids know Santa enjoyed the treat.
Contact Santa on the Phone
Program Santa's phone number into your speed dial and have them contact Santa on the telephone if they are having a hard time believing. However, make sure they phone at a certain time, as Santa is busy most of the day working in his workshop. Let your father or father-in-law know that he will be playing Santa at a certain time of the day and may receive a phone call.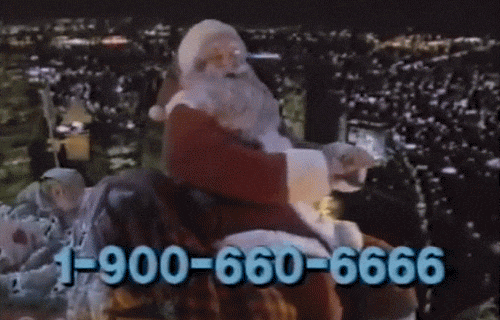 Next Page: Prove to your Kids that Santa Exists