Have you had enough of your children's toys cluttering up your home?
Giving your kids a gift that isn't a toy can be beneficial to you and them. Here are 14 suggestions for a toy-free Christmas!
1. Memberships
Treat them to a membership for a museum, zoo, aquarium, or theme park. An annual membership at an awesome attraction will mean your kids can enjoy their present all year round. It will also result in more fun family days out as you make full use of being a member.
2. Subscriptions
Signing up to a yearly magazine subscription will give your kid lots of reading material and activities to keep them busy. Plus, they will love waiting for their favourite magazine to be delivered in the mailbox.
3. Arts and crafts
What child doesn't love cutting, sticking, painting, and colouring? Buy them something crafty and they will never be without something to do. A box packed with arty supplies can be the ultimate boredom-busting treasure trove.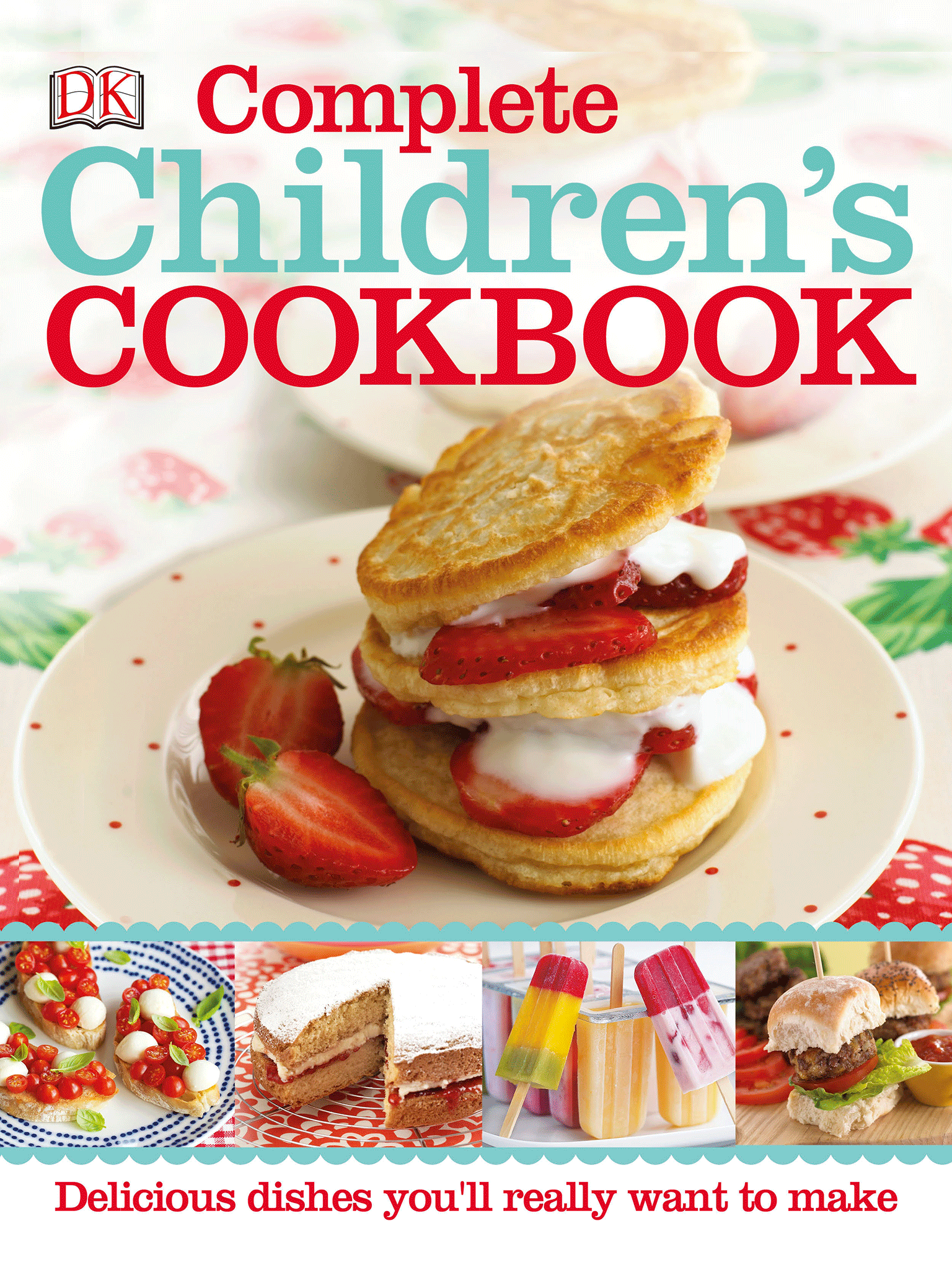 4. Cooking supplies
There are fantastic cookbooks out there for kids with lots of amazing recipes. Why not get them their own cookbook, apron, and chef's hat to get them really enthusiastic about cooking? Make it a weekly routine and before you know it they will be preparing dinner!
5. Classes
Book a block of classes for your child and get them into something you know they will enjoy. You could sign up to music, dance, drama, soccer, gymnastics, swimming, horse riding, or martial arts there are so many choices out there for kids!
6. A day out
Treat them to a special day out and create some fun memories. You could book tickets for their favourite sporting event, buy them movie tickets for an upcoming film, take them to a concert, a play, bowling, or trampolining. Think about their interests and book them something you know they will love.
7. Books
Your kids can never have too many books. If there is a series they like then treat them to a book collection. You can find books at dirt cheap prices in many stores and you can always find some lovely nearly-new books at op shops.
8. Clothes
Treat them to a special outfit that they will treasure for years to come. Better still, if your child likes clothes why not take them shopping to pick out something for themselves. You could turn the shopping trip into a day out just for them, with a pit stop for ice-cream.
9. Puzzles
Think of all the time your child can spend finishing a good puzzle. There are some amazing designs and shapes of puzzles out there, so find one featuring their favourite movie or television show, and no doubt it will go down a storm.
10. Musical instruments
Get your kid to play you some music with a new instrument. If they are younger, a maraca, drum, or keyboard will keep them occupied. If they are older, a tambourine, recorder, or guitar may take their fancy.
11. Gardening equipment
Planting seeds and watching them grow can be a lovely experience for children. Buying gardening supplies can be relatively inexpensive yet provide hours of fun for your kids. Get them their own spade and trowel, some new pots, soil, and seeds. You could be eating their home-grown tomatoes, strawberries, or potatoes at the dinner table and what an accomplishment that would be for them.
12. Learning tools
There are lots of fantastic education tools to buy for the home that will keep your young family busy for hours.
Why not get a chalkboard, science kit, globe, telescope, activity book, learning cards, or binoculars?
If they are school aged then speak to their teacher for recommendations on what you can get them for home.
13. Some new wheels
Get your kids outdoors and keep them mobile with some new wheels – whether it's a trike, bike, scooter, roller skates or blades, or a skateboard. Just don't forget the helmet, too.
14. Role play activities
Encouraging your child to explore their imaginations with roleplay is incredibly important. Get them something that will spark their creative play such as dress-up costumes, puppets, or a play kitchen.
Do you have any suggestions for non-toy gifts? Do you think your kids receive too many toys for Christmas?