Hi fellas! First of all, well done on googling this! You are winning already!
So if you are looking for a beautiful gift your wife will love – and you don't want to go to any girly shops looking around, then, you have come to the right spot!

We will show you what all women will adore so you can't go wrong!
A personalised necklace shows you put thought into her gift – but you need to order it soon if you want it to arrive by Christmas!
Our Pick: This gorgeous necklace from ChokerAndChoker – $35.88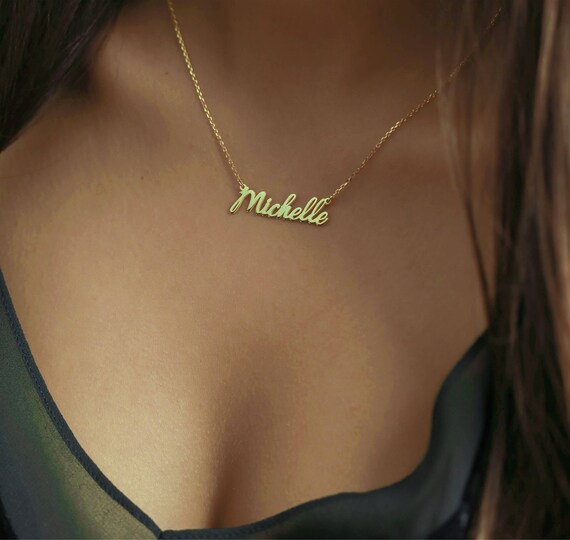 Who wouldn't melt after receiving something with heartwarming quotes or signature in it? Just like this lovely bracelet!
Available from IMEsilver – $35.13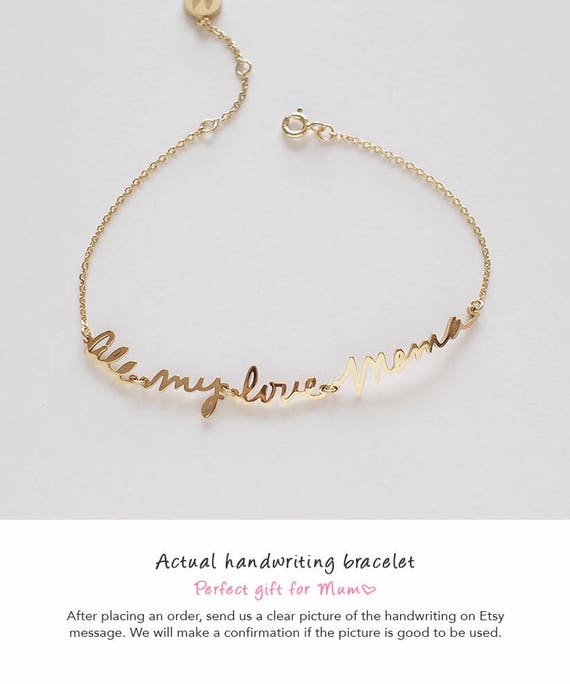 If your wife/girlfriend loves to write and put your precious moments into words, this beautiful personalised journal that comes in pink and blue colour will complete her day.
Available from LikeLikeGifts – $10.95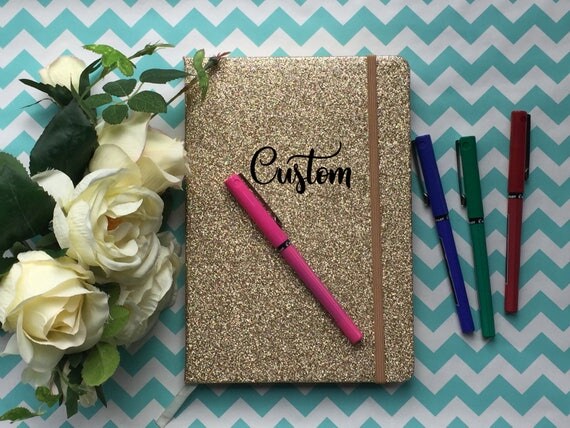 An elegant custom tea cup and saucer for your next Tea Party! It's got a very nice mint colour with silver lining and polka dots on the saucer. It can also be a great gift for any occasion.
Available from LikeLikeGifts – $20.45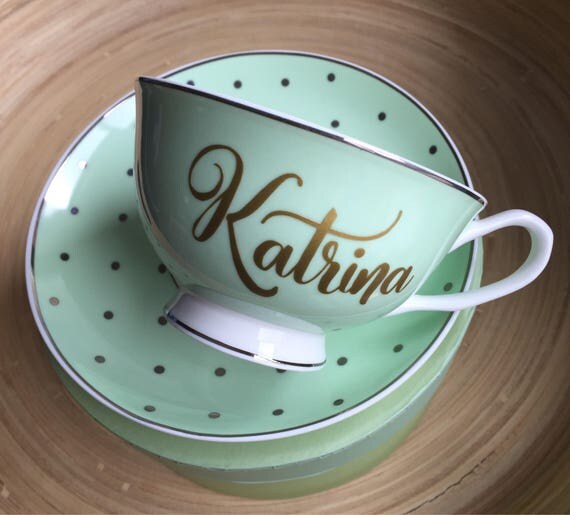 Shoes are every woman's best friend, but flip flops are heaven! And this foldable flip flops are to-die-for! So get one for her now!
Available from Flipsters – $27.95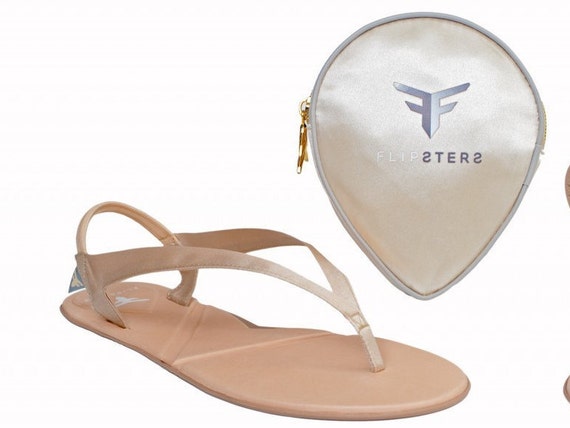 Next Page: More Gift Ideas To Give The Wife This Christmas