We asked and you answered! Here are some of the most helpful cleaning hacks and tips we have discovered.
You can thank us later by sending lots of wine or chocolate (Or both!)
Let's face it, cleaning sucks a#se at best of times. I mean seriously? Who really enjoys spending time cleaning up after other people? Anything that cuts down on the effort it takes is a winner in my book!
Check out these clever cleaning hacks!
1. Cleaning pots and pans
Half fill a burnt pan with water, add half a teaspoon of soap powder detergent and boil, brings pan back to looking new. Rinse thoroughly.
2. Clean benchtops and stove tops
Cerapol glass cooktop cleaner cleans stubborn stains off ceasarstone bench tops and is amazing stuff.
Or you can Squeeze washing up detergent on a filthy stovetop, add a bit of water, wipe off 30 mins later.
For glass top stoves, you can use a razor on them and it removes so much sticky mess. Helps with Glass showers that have bad build up on them too.
You can also clean your stove top, sinks or bench tops by cutting a lemon in half and rubbing it all over surfaces or stubborn area's.
3. Clean pen off walls
Hair spray gets pen off the walls.
Perfume also gets permanent marker off.
Baby wipes or make up remover wipes also work magic!
Hand sanitiser also works wonders to remove pen and marks.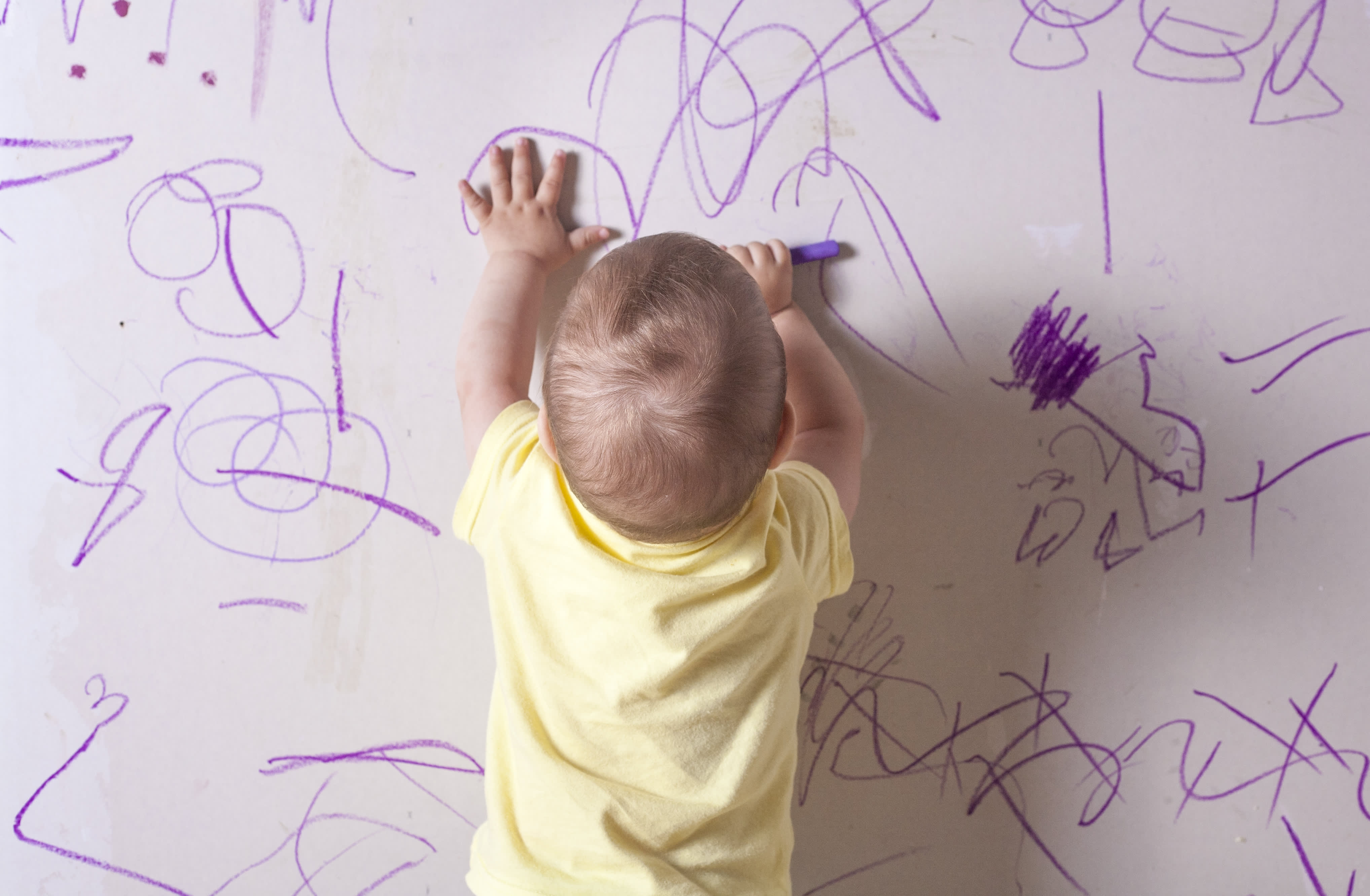 1/3 stain remover (you use on clothes) and 2/3 water makes an excellent spotter for your carpet.
5. Remove sticky labels
Use WD40 to remove stubborn sticky labels.
Another great tip is Plastic bread bag tags, an awesome non scratch way of removing stuck on messes. Use them for everything from removing burnt stuff from the oven door to scraping sticky things off the carpet.
6. Clean jug
To clean the inside of a scalded or discolored metal kettle, add a heaped teaspoon of cream of tartar to a full kettle and boil it. You might have to repeat the process, but the kettle will look like new again.
Another good tip for cleaning the jug is lemon juice.
Use finish rinse aid on shower screens after cleaning shower. Glass stays clearer for longer.
8. Clean oven racks
Soak your oven racks in laundry detergent for a few hours or overnight.
Or you can Soak your stove top racks in the bath with NapiSan. They come out like new every time!
9. Clean toilet
Denture tablets in the toilet bowl overnight.
10. Remove pen off furniture
Windex cleaner will help get pen off your lounge.`
11. Remove pet hair
Rubber gloves will get pet hair off fabric like magic!
12. Rid stinky odours
Vinegar in a jar will stop household smells.
13. Remove bleach stains
If bleach drops on clothing use hair spray to remove.