Your kitchen can say a surprising amount about you as a person, from effective to decorative.
No matter what it says, it remains that the kitchen is an important centre of your house, and that is a statement worth thinking about.
More reading:
If your kitchen is looking a little worse for wear, or in need of something to either make cooking more effective, or just change the focus, you're in the right place.
So, what'll it be?
And of course, we know that our mothers rule the kitchen. So it would be great if you have something for her that would make it the best place in the house. Here are 10 gifts that you can get for Mother's Day.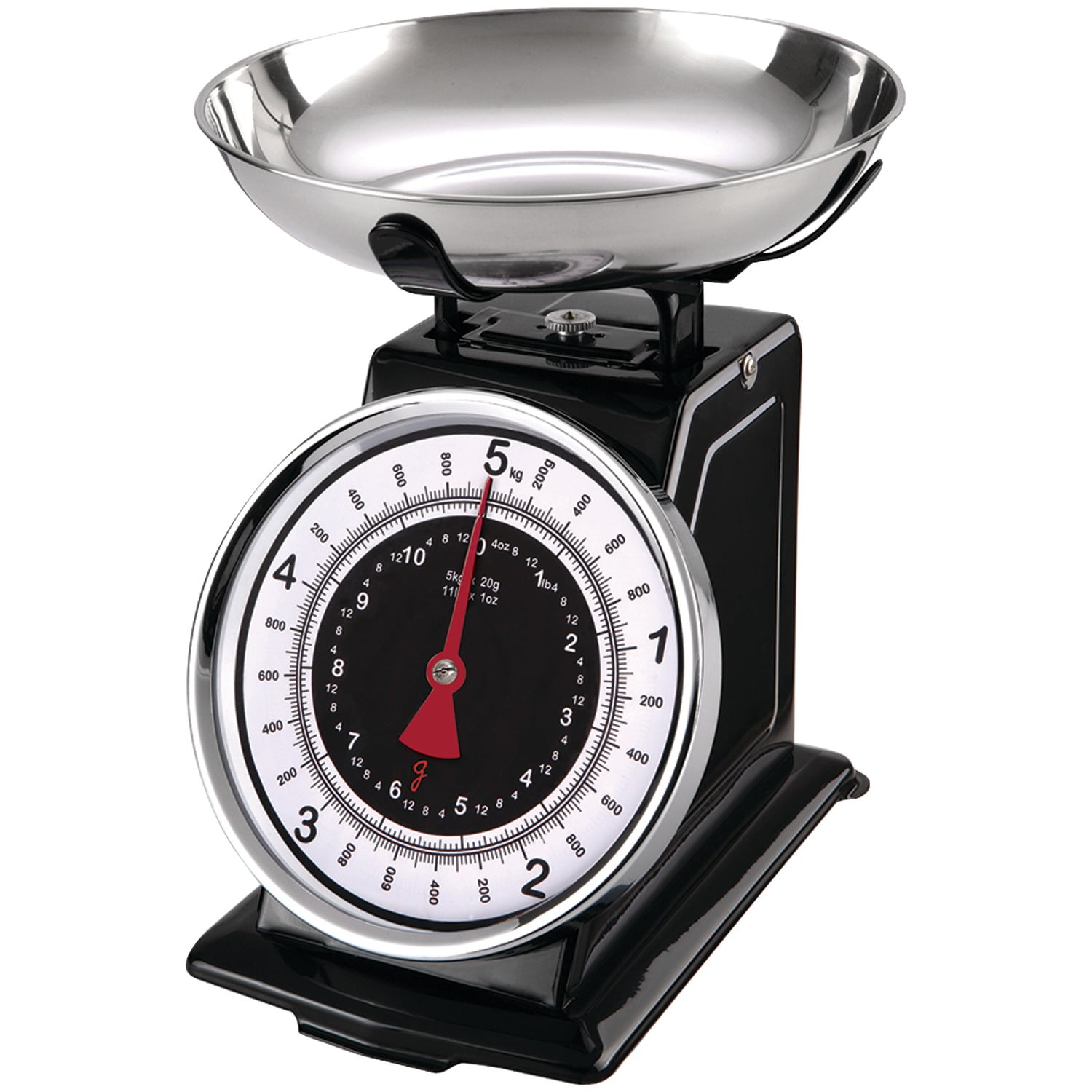 Vintage has never been more in than it is right now, and you can follow the trend with this nifty old style scale. The 1940s style scale is sure to add some interest to your kitchen, plus it's helpful to boot!
Imagine the delicious aroma of barbeque filling your home all year round, with the Teppanyaki Grill. This versatile grill allows you to cook your favorite meats, seafood, and vegetables, all from the comfort of your own home.
Featuring 2 height levels, a non-stick coating, and a detachable chrome grill, this grill is perfect for personalized cooking and easy clean-up. With automatic thermostat control and 2 pilot lights, cooking has never been easier or more convenient. Simply turn on the grill and get ready to cook up a storm.
Introducing the Kitchenaid Cordless 5 Cup Chopper Empire Red – the perfect tool for all your chopping needs! This compact chopper features a rechargeable lithium ion battery that can easily be charged with the convenient charger included.
With a 5 cup BPA-free work bowl and 2 speed settings, you can chop up to 40 onions on a full charge. Yes, you read that correctly – 40 onions! This chopper also comes with a stainless steel multipurpose blade and a whisk accessory, making it versatile enough to handle all your chopping and blending needs.
Your baking days just got a whole lot easier with the Westinghouse Scale! This sleek and modern scale features a tempered glass weighing platform that's durable enough to withstand all your creations.
Not only can you measure weight with precision, but you can also measure milk and water volume, thanks to the touch sensor control panel. No more guessing when it comes to liquids! The high-precision sensors ensure accuracy, while the auto-off function saves battery life.
Kids love popcorn! So, bring the authentic cinematic popcorn experience into your home with the Popcorn Machine. Featuring an easy to use with its simple on/off switch, removable chute and butter warming tray. This is the healthy, safe way to make popcorn for the little (and big) kids. No oil required and no nasties from the microwave bags!
Hate wasting food? Well now you don't have to. This Food Vacuum Sealer is designed to keep food fresher saving your family hundreds of dollars each year. Vacuum packaging extends the life of foods by removing most of the air from sealed containers and prevents fresh air from seeping into the sealed containers. Vacuum packaging preserves flavour and overall quality by keeping the freshness in.
If you want an appliance that does double duty, this is the slim and trim powerhouse that does it all! Use the streamlined blender jar to make smoothies in a flash! Mince herbs in the chopping cup and whip up custom drinks right in the travel cups! Designed to fit anywhere, the Compact Portable Blending/Chopping System delivers big-blender performance without hogging bench space. A real timesaver! Cleanup and maintenance become simple chores.
There's more to great coffee than the beans and the brew. Freshly grinding the beans right before they come in contact with hot water makes the difference in taste that real coffee connoisseurs appreciate. This grinder is the perfect tool for this. It's small enough to stay put on the bench for easy access and its cable can be stored inside the grinder at the bottom. It's got a transparent lid so the fineness grade can be observed. The longer the grind, the finer the powder. It also comes in a selection of beautiful colours to suit any colour scheme. Plus it's super cute.
Once you've ground the beans, you'll want to do something with them. The 6-cup stainless steel Avancer stovetop espresso maker is just the right size to share a pot of coffee with one or two friends. Perfect for anyone who enjoys their coffee fresh, each cup comes out fresh and delicious every time. Don't settle for cold bitter coffee as a pick me up, try this instead.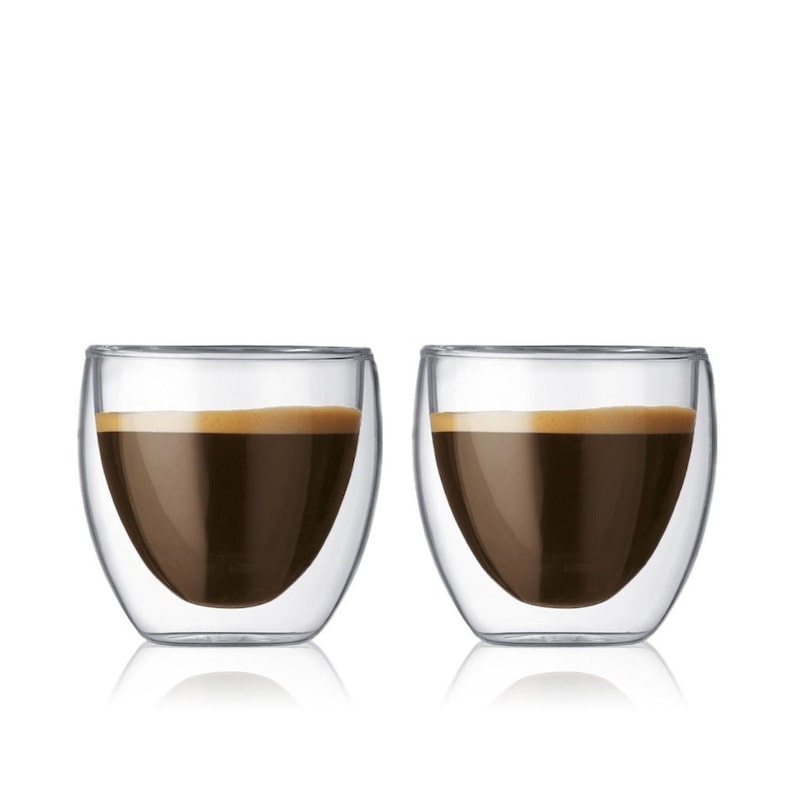 Now that you've ground the beans and you've got the coffee, you want some stunning glasses to enjoy them out of. These double-walled glass cups are stylish, functional and are gorgeous for serving hot or cold drinks. The double wall glassware is a revolutionary way of ensuring your cold drinks stay cold and your warm drinks stay warm longer.
Great for any kitchen, these are a stylish addition that won't go unnoticed.
So, what will you be adding to your kitchen this year?