There's no doubt that the Hemsworth family has incredibly beautiful genes…
Just imagine the beautiful Hemsworth babies. Fair haired and blue-eyed babies. Oh..delight!
Here's an adorable picture of the brothers Chris, Liam and Luke. These Aussie hunks were born in Melbourne and raised on Phillip Island in Victoria.
Now I love all three… but if by some miracle I get to pick one lol..I'd pick Chris Hemsworth IN A HEARTBEAT.
Named People's Sexiest Man Alive in 2014, Chris is the middle Hemsworth brother, a doting dad of three and husband to his beautiful actress wife, Elsa.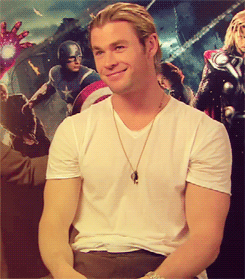 He's just the total package. He's like a god, a spy and a warrior wrapped in one.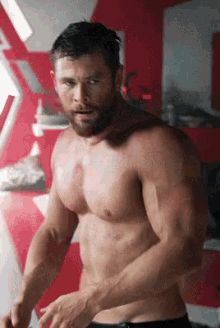 And now he's offered everyone FREE ACCESS to his fitness app for the next six weeks.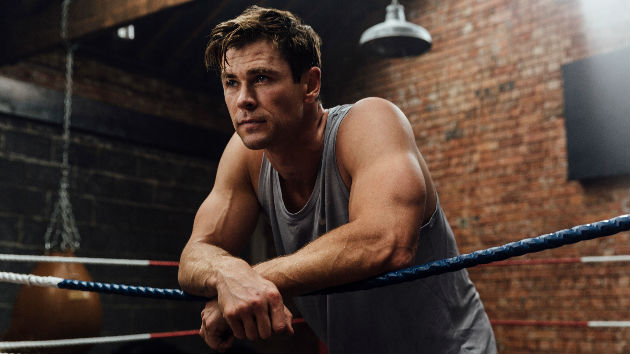 That's right.. FREE VIRTUAL WORKOUTS.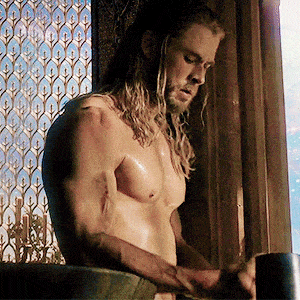 Sorry Elsa, I think I'm in love with your husband.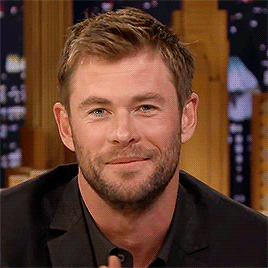 The exercise app named Centr was launched February last year.

It features workouts, meal plans, and mindfulness exercises you can do in the comfort of your own home. Awesome, right?
The best part is.. You're going to see more of this gorgeous human in action.
Flexing those muscles… Beads of sweat trailing down his abs.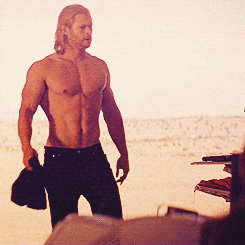 Ok stop drooling..
I've finally found a motivation to work out.. I'm sure you did, too.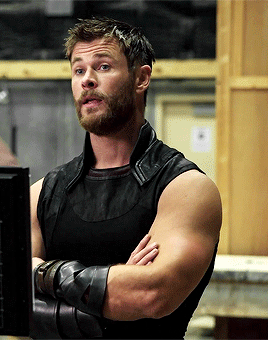 So, are you just going to eat snacks during quarantine? Or are you going to come out of this quarantine looking like a snack?