Nappy cakes are actually one of the most practical gifts you could give to a mum-to-be for her baby shower.
Aside from the fact that compared to a normal cake, it will avoid giving the new mummy high sugar levels. Paired with baby clothes, booties, baby wash, lotions, oils and everything hypo-allergenic, a nappy cake could truly make a mum-to-be very happy. Prices are comparable to actual cakes, but they are waaaay more useful and fancy!
Here's a rundown of some of our favourites nappy cakes.
Click on the images to get these nappy cakes!
These starry and pastel coloured nappy cakes are the mix of dreamy and classy. And they have four layers!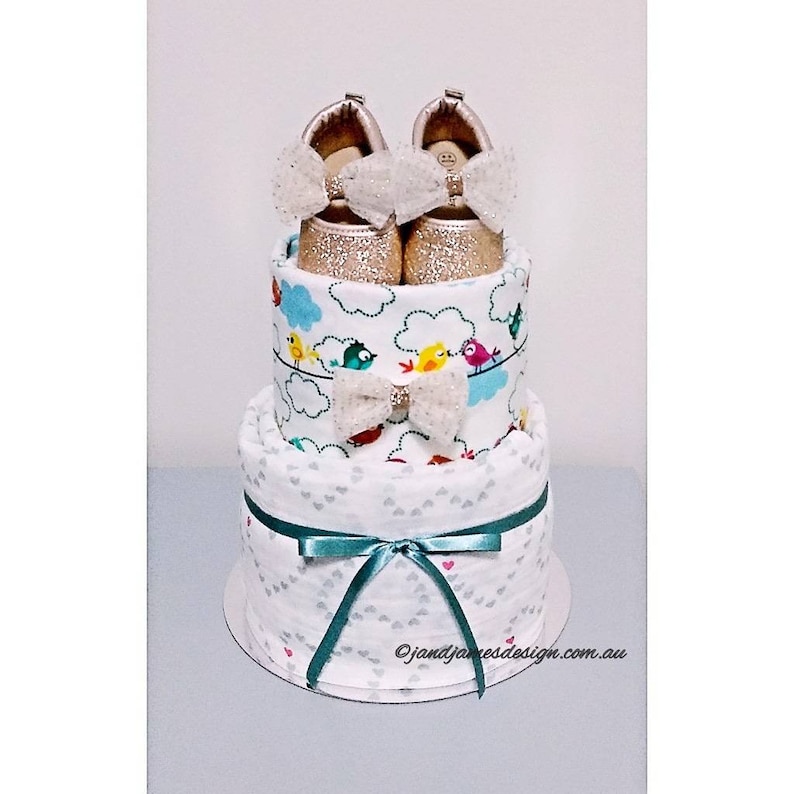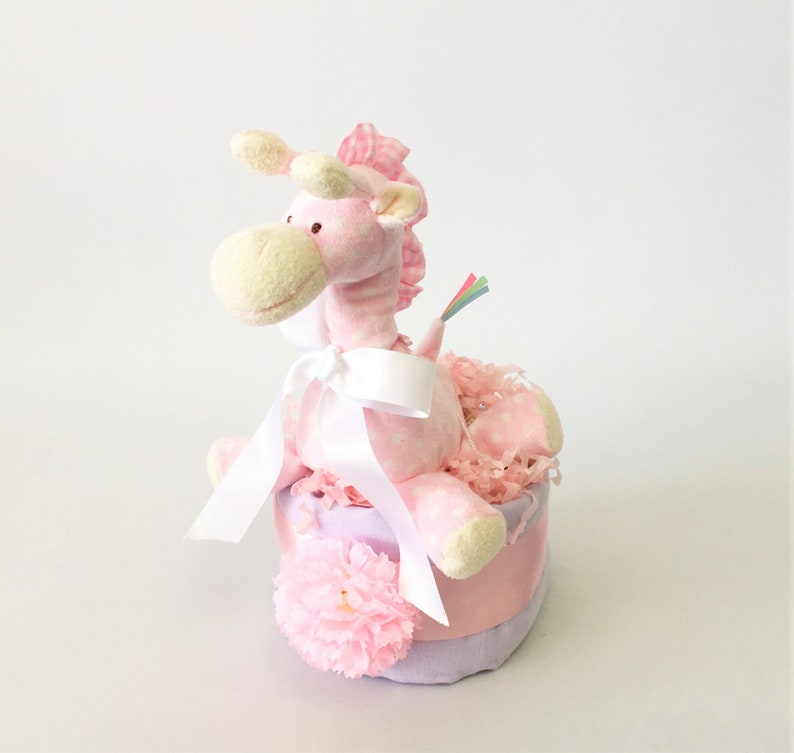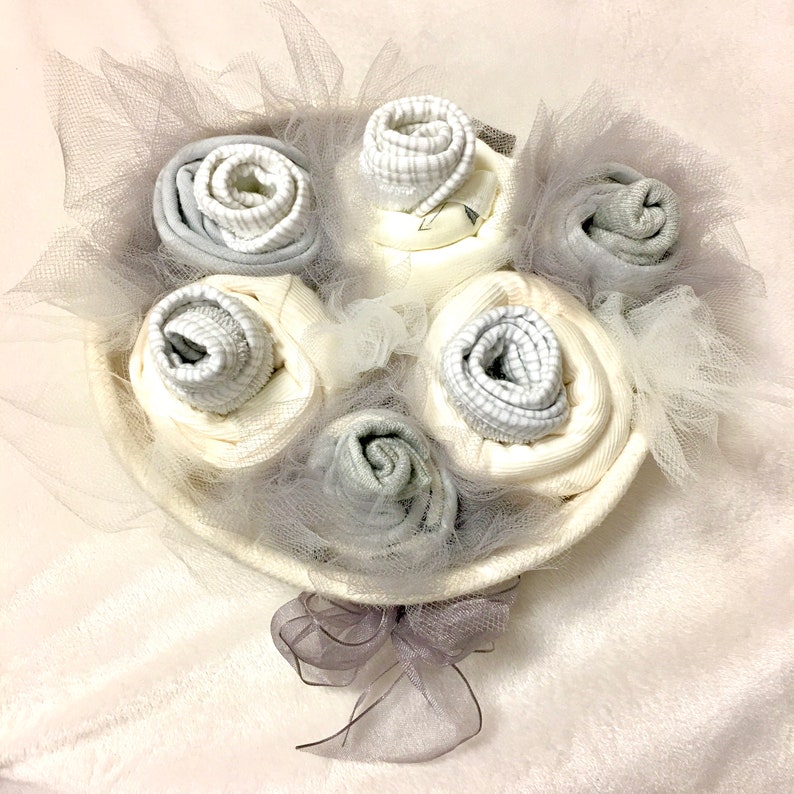 How about sushi nappies? Ugh, just too cute!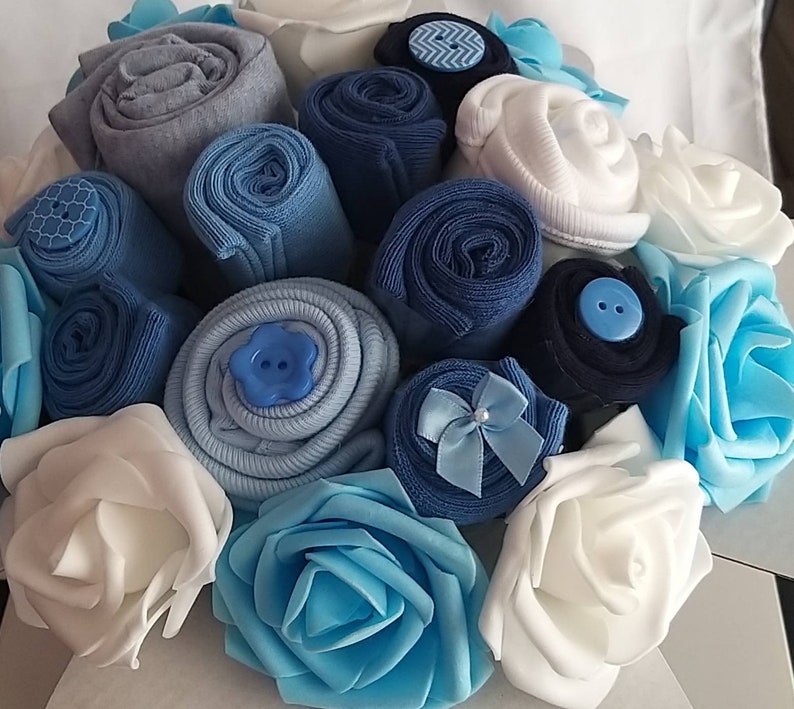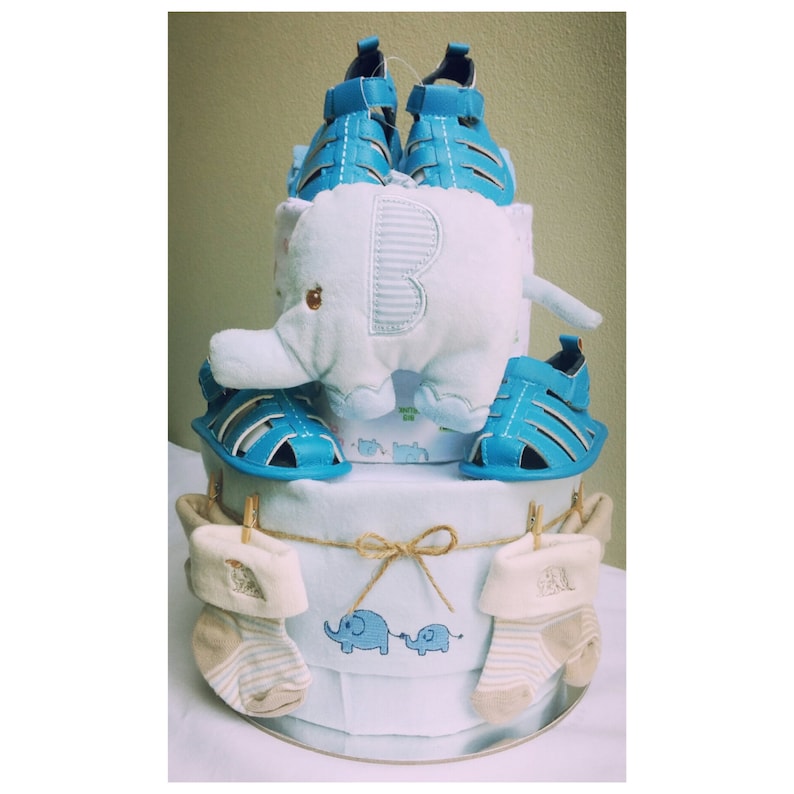 These nappy cakes are quite simply the perfect gift for a new mum!