11 Fun Make-Your-Own Kits to Try During Isolation
It's week billion that we have all been locked down in isolation now. Shit is getting old. We have done all the ironing. Now it's time to find something FUN to do – or learn a new hobby! Cue in these delicious little boxes of fun – Make Your Own Kits, they come with everything you need and nothing you don't! Which one to try first…..
This is one that I personally will be doing as it has always been my life goal to make my own cheese. There are home making cheese kits for any type of cheese you can imagine – but if you are just wanting to give it a go on a small scale – we love this little tiny cheese making kit – so cute!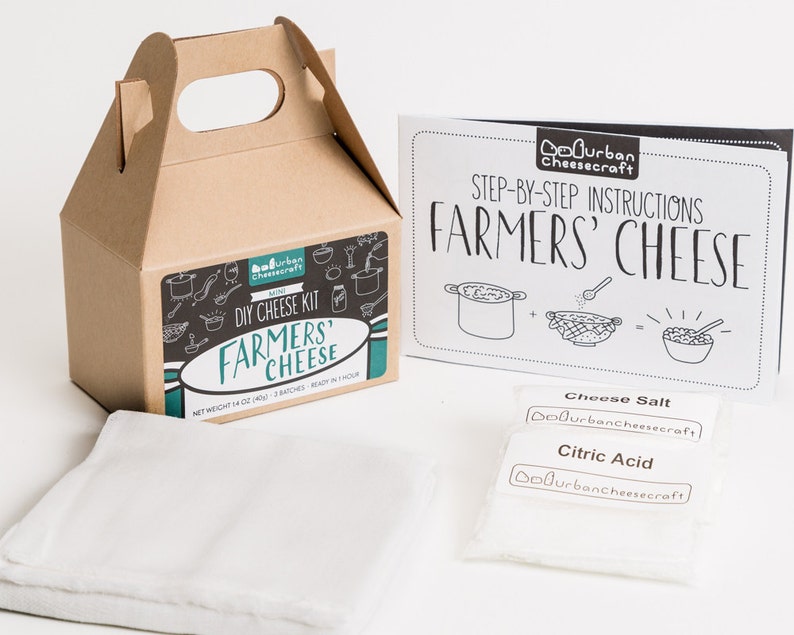 If you have ever wanted to dabble into candle making – you are in luck as there are so many candle making kits around now with everything you need all in one pack. You never know, it might even lead to a fantastic new business! Kits range from $10 – $1000 and everything in between! But we love this one below as it gives you a few options!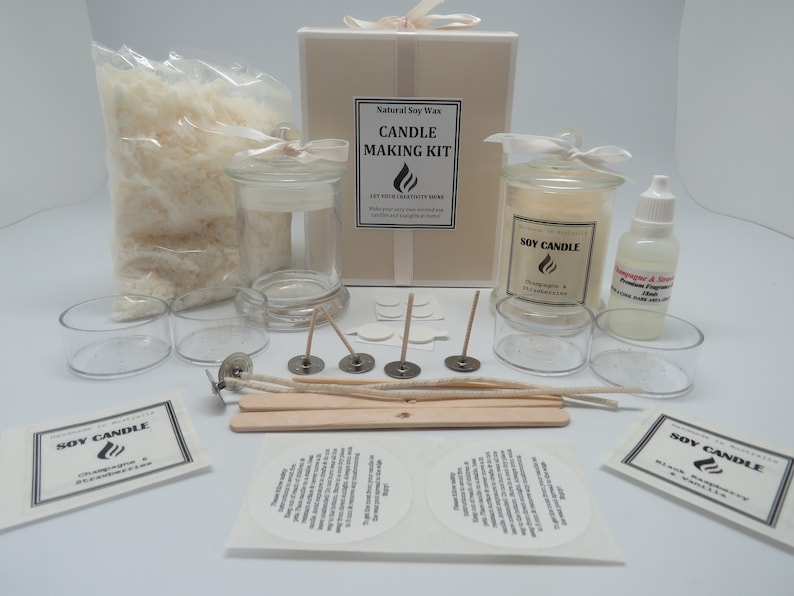 Candlewick Bay Candle Making Kit (Ships from Australia)
If you have ever wanted to learn how to knit, this is the perfect time! If you have everything you need already at home, there are loads of fantastic Youtube channels that show you very slowly and carefully how to knit and pearl!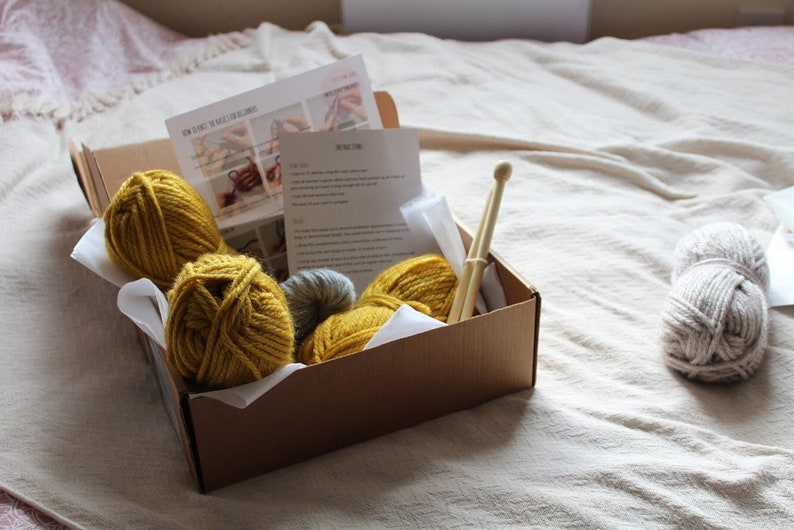 If you have ever made your own sourdough bread from scratch at home, you know how time consuming it can be (oh and it is a simply FANTASTIC arm workout if you don't use a dough hook!). But it is fun and there is nothing better in the world than the smell of fresh bread. And sure, you can buy bread mixes from the Supermarket, but its the specialty breads such as sourdough that are fun to take the time to make at home. Give it a go!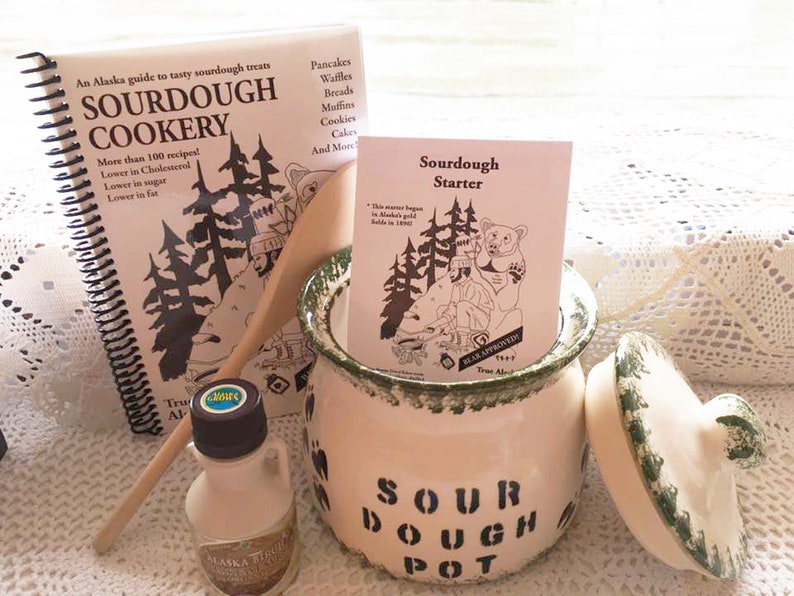 Want to get started in cross stitch? Why not do a small, fun cross stitch – like this one – that tells people to Go Eat a Dick!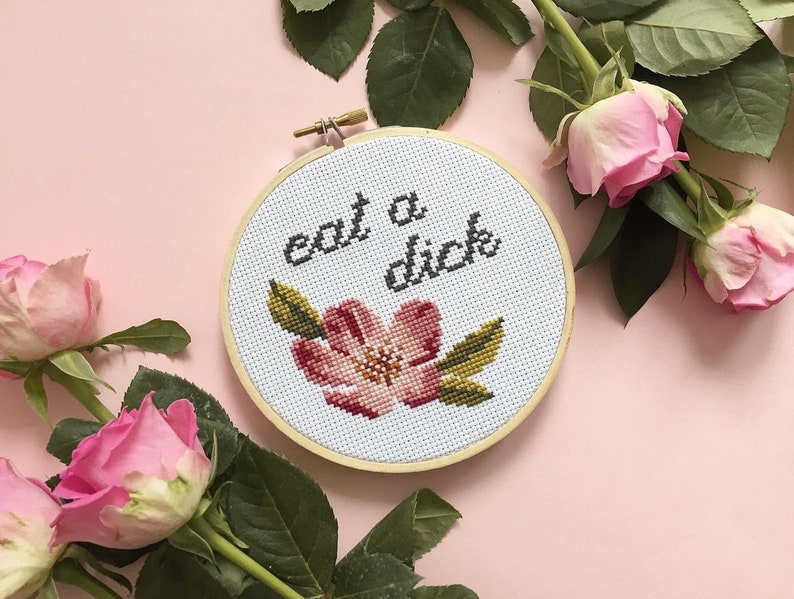 If you have been living under a rock, kombucha is a fermented gut-friendly beverage that tastes much like a soft drink with a vinegar aftertaste (but not unpleasant at all!). The stuff is amazing for gut health and now you can make your own batch at home – including a real live Scoby (which is much like the 'Mother'). This is a great Kombucha kit for beginners to try their hand at making their own kombucha at home.
Because my husband can't have dairy – we eat a lot of coconut yogurt – and that shit is EXPENSIVE! We go through about $30 worth per week! So I am definitely going to get this kit and try it at home – because it makes eight litres of the stuff! I'm not spending money, I'm SAVING money!
Pickling is a terrific way to make any excess produce last for ages – and taste delicious. This Pickling DIY Kit comes with all the brine mix, spices and canning jars you need to get started. It has step-by-step instructions and a variety of recipes depending on your taste.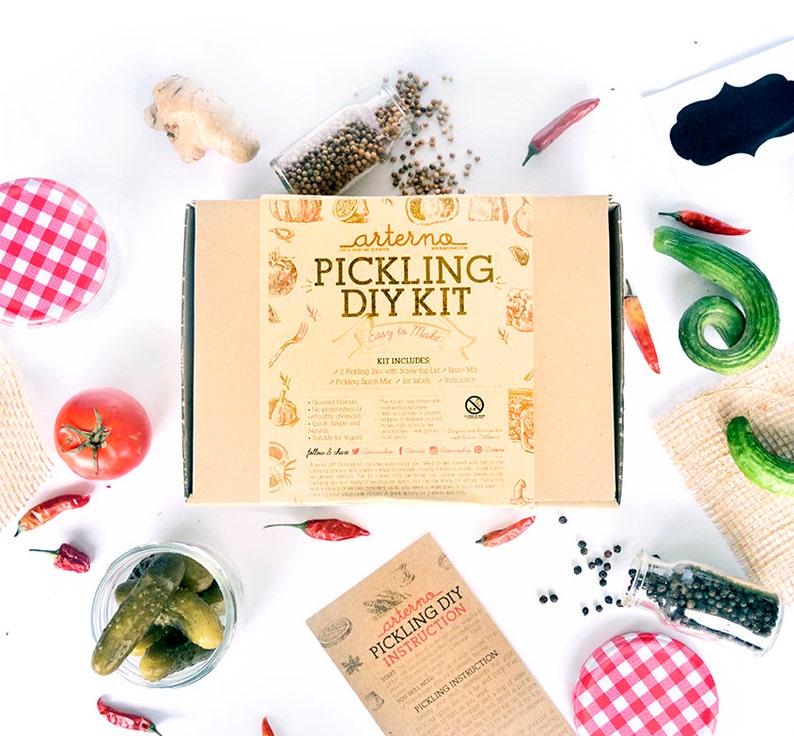 It wouldn't be the Stay at Home Mum Website without a bit of bizarre in there… Just for fun. This kit I found on Etsy shows you how to make jewellery out of your breastmilk. Thank you.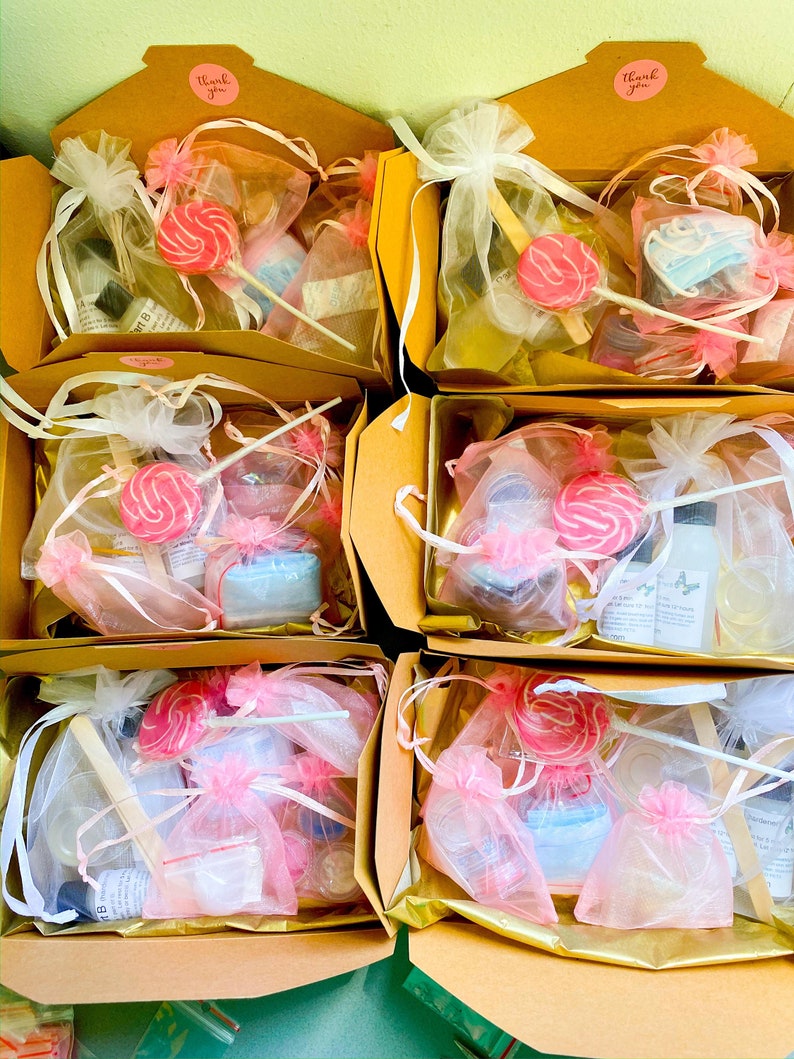 If breastmilk jewellery isn't your thang, but normal jewellery is – we love this full beginners kit with everything you need to make some bling bling! It comes with a range of different tutorials including four different wire crochet patterns (and you can choose whether you want silver or gold wire at the checkout).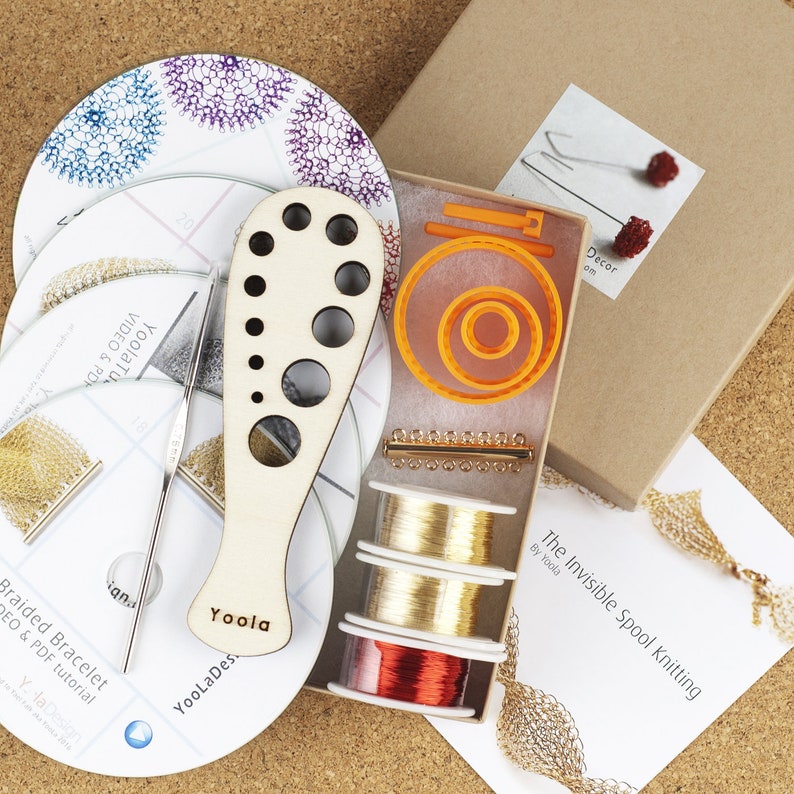 Soap Making is another hobby I have looked at over and over throughout the years but have never started because I didn't have the basics. Now there are special kits with everything I will need! Plus I do love everything from Green Living Australia – tell them we said hi!
Grab it from Green Living Australia
12. Make Your Own Cleaning Products Kit
If you want to dabble into making all your own home cleaning products with natural non-toxic ingredients – than why not try this cute little kit from The Well Store. Contains glass reusable spray bottles, three different essential oils, castile soap, bottle labels and a full instruction booklet!
These are just some of the really fun kits available that can keep us occupied during isolation!
Got any to add? List them in the comments below!