With the school holidays knocking on our doors, many organised people out there will have their children's holiday care organised.
But for those who are still trying to get their heads around that, we have already come to the end of term, here are a few options for some holiday care during the school holidays.
1. Allow Them To Bond at Grandma's House
There's nothing like a lovely long 'bonding time' with Grandma or Aunty Lou Lou or Cousin Amy (you get my drift). This also gives you a little holiday even if you still have to work. If your family lives some distance away, children can fly as an unaccompanied minor from five years of age. One more year and my kids are holidaying at Grandma's!
Via allgaeuea
2. Let Them Enjoy Before and After School Care facilities
Many of these places turn into vacation care facilities during the school holidays. They will organise various excursions and in house activities. The good thing about using this facility if your child already attends one is there will be no dramas in drop off.
Via siofok-city.com
3. Let Them Be A Zoo Keeper for a Day
Zoos like Taronga Zoo in Sydney run a Keeper for a Day program during the school holidays. Check out your local zoo to see what they are offering during the holidays.
These are run by the Department of Sport and Recreation in NSW and similar departments around Australia. They generally offer day program and residential programs — something to get your kids moving. Check their kids camps here.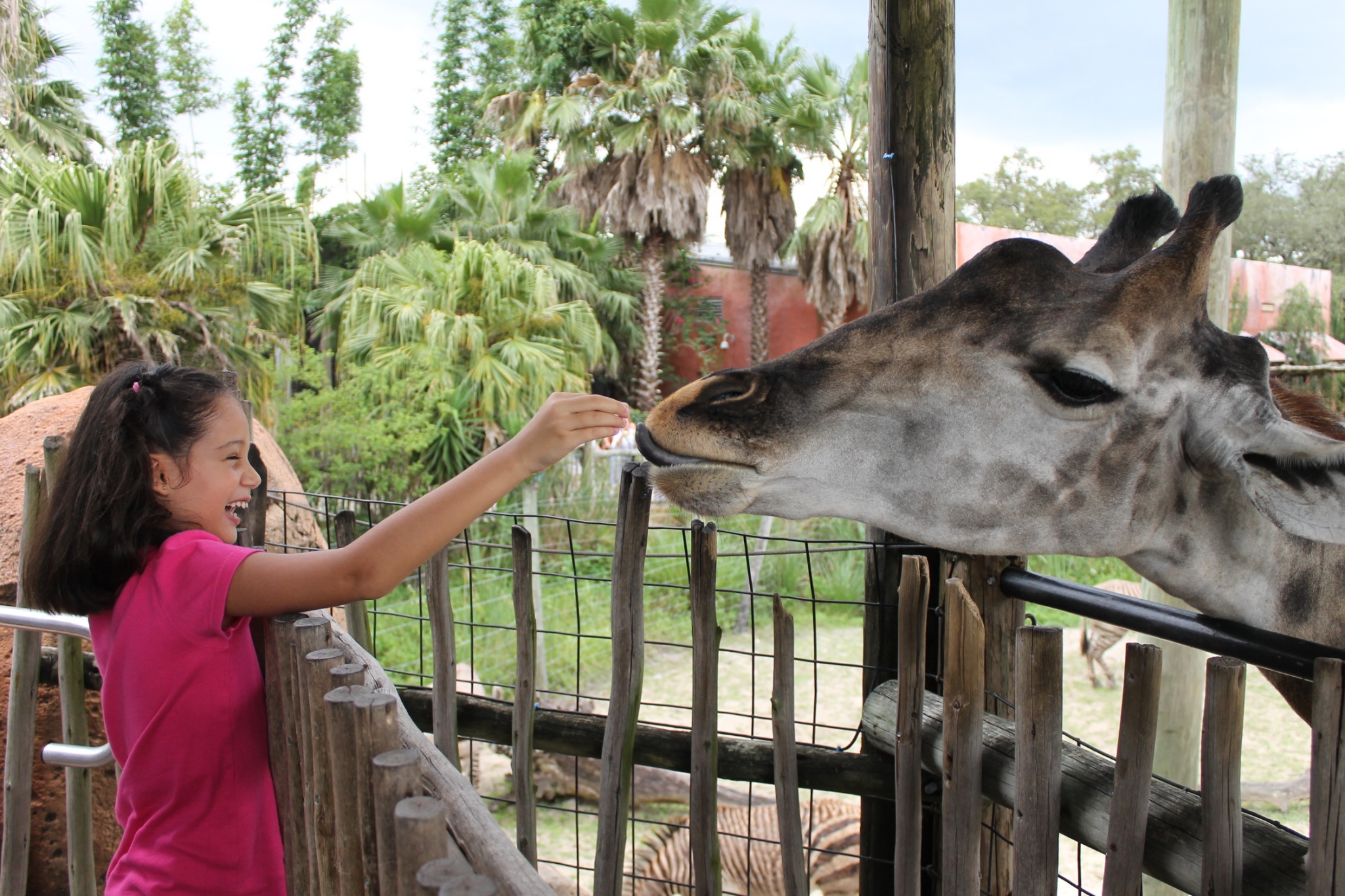 Via 365thingsswfl.com
4. Enrol Them at Local Sports/Aquatic Centres
Many sports and aquatic centres offer holiday programs. This will allow your child to have some well-deserved activity time and you some well-deserved down time, check out what's happening this holidays at your local PCYC.
Via blog.vitalchek.com
5. Take Them To Sports clinics
For your budding athlete, there are a massive amounts of sport clinics that are around. Take your pick from gymnastics, cricket, basketball, soccer, diving, hockey, skate boarding, snow skiing in the winter, netball, AFL, NRL, Rugby, circus skills, ballet, tennis and the list goes on.
Via getitforless.info
Next Page: More Childcare Ideas for School Holidays