20 Nerf Gun Gifts For Christmas
Look I can't say that I am completely in love with getting shot in the head by tiny foam darts but, it keeps my kids happy and more importantly, quiet (because they are stealthily plotting my demise) for hours.

So Nerf Guns for Christmas? Wellllll….shut up and take my money!
If you want to give your kids something to shoot at other than your butt and Great Aunt Margery's urn then the Nerf Rotating Target is an absolute must-have! This rotating windmill will keep them entertained all-day with 6 different targets to shoot at.
RRP: $19.00
If you are looking to really impress your kids then the Nerf Fortnite RL-Rippley Blaster is the way to go! Inspired by Rippley Wrap from Fortnite, the most popular video game of the year, this Blaster can fire 1 fort-wrecking rocket at a time using the front barrel which launches the rocket into the air at WRAP speed! Your kids will also love the two limited editions Official Nerf Fortnite foam rockets that come with the set.
RRP: $49.00
Have you got a Marvel fan at your house? The Marvel Black Widow Stinger Strike Nerf Dart Launching Blaster will make your child feel like a real superhero as soon as it is strapped to their little hand! All they have to do is hold down the button on the Stinger Strike gauntlet and perform a punch move to launch a Nerf dart!
You can also get it in:
Black Panther
Iron Man
Captain America
Spiderman
RRP: $37.99
Are your kids really feeling the heat this summer? They will love cooling down with this Nerf Super Soaker Hydra Blaster!
RRP: $11.99

If your child loves gaming then they will go bonkers for this Nerf Micro Shots Overwatch Tracer which includes a collectible, mini-sized versions of the one seen in the actual game.
You know those presents that you buy for your kids that are secretly for yourself, this is one of those! Your kids will have a blast with the Nerf Connect 4 Blast! Game which includes 2 Nerf blasters, 8 Nerf foam darts in the set. More importantly, though the adults will have a ball with this game when the kihttps://www.catch.com.au/product/hasbro-connect-4-blast-6082253/ds go to bed on Christmas night and the real competition begins.
RRP: $27.99

Your child will love the fast-firing capabilities of the Nerf N-Strike Elite HyperFire Blaster Toy! The 25 dart drum means that they will have extended blast time and less time wasted on refilling, meaning they will be kept entertained for even longer.
RRP: $79.99
If you want to give your kid the real battle experience you have to invest in the Nerf Utility Vest. The super cute camo design will allow them to blend in with their surroundings, allowing them to sneak up on their family and friends.
RRP: $24.99
If your child is lazy like mine and is physically repulsed by the idea of bending down and picking things up then they will love this 30 Pack Nerf N-Strike Elite Darts. Of course, at the end of the day, after you have enjoyed your hours of alone time, they can always be encouraged to pick them all up off the grass before the mower comes out!
RRP: $9.99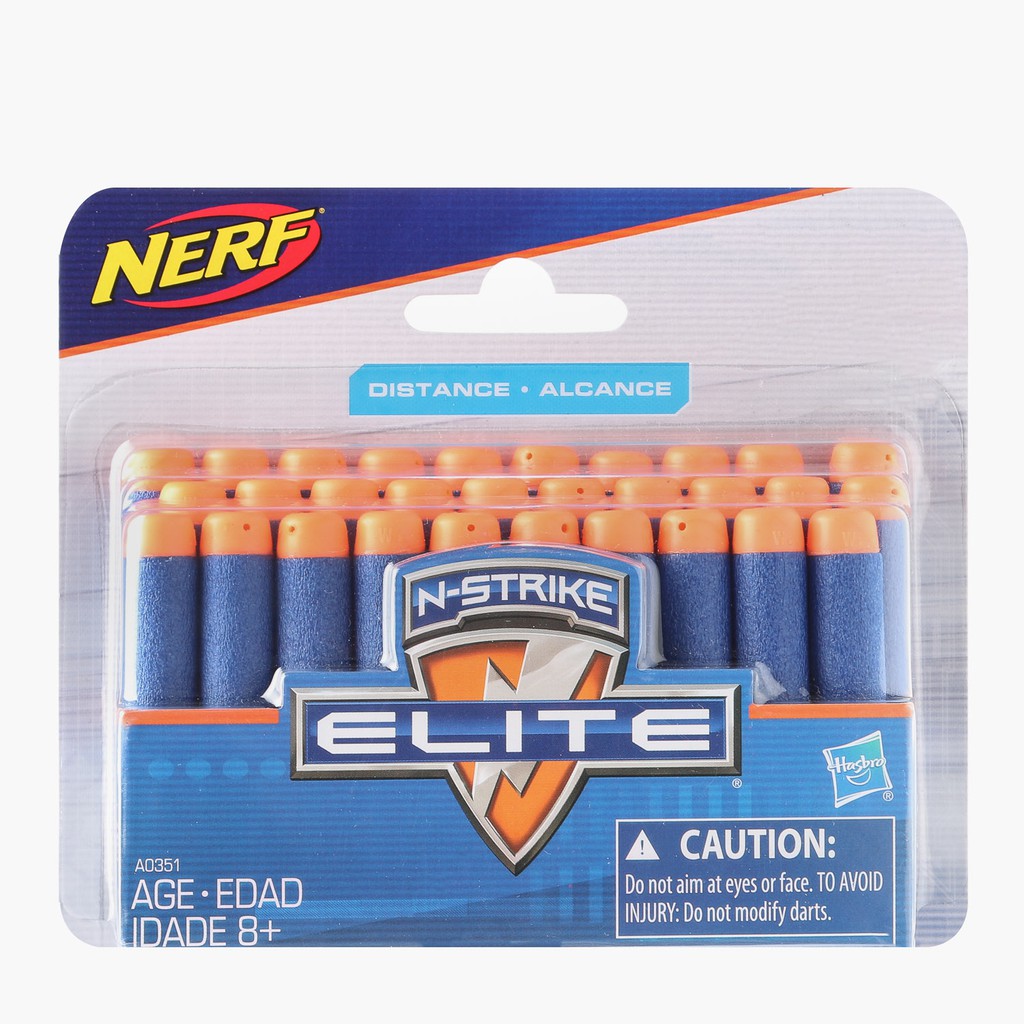 Another great stocking filler idea, the Nerf Battle Goggles will not only protect your little one's eyes from injury, but they will also make them feel like they are part of a special ops team!
RRP: $13.95
I don't know about you child, but mine is obsessed with zombies! If you also have a little zombie hunter then they will love the Nerf Zombie Strike Revoltinator Blaster which includes power shock lights and sounds, and revolving blaster. The limited edition pack also includes 18 Nerf Zombie Strike Darts, specifically designed for hunting the undead.
RRP: $99.95
For all the little rebels out there, you can not go past the Nerf MicroShots Star Wars Rey Blaster – Island Journey. It comes with a limited edition Rebel Darts that Star Wars fans will absolutely love. With this Micro Shot Blaster the force will forever be in your child's favour.
RRP: $11.99
This Nerf Elite Mobile Gear Pack is an absolute must have for little ones who are serious about Nerf! With the Dart Pouch which holds 75 darts, the Utility Vest that can hold all of their accessories and the Hip Holster for their blasters, your child will feel like an absolute pro.
RRP: $19.99
Another great Christmas present for the Fortnite fans is the Nerf Fortnite TS Blaster. This super cool blaster features pump-action blasting and is inspired by the one seen in the actual video game.
RRP: $14.99
15.

The Nerf Mega Talon Blaster Toy is an excellent introduction to Nerf! It comes with three darts and can shoot one at a time so it will be easy for your little one to get the hang of.
RRP: $19.99
The Nerf N-Strike Elite Digital Target is perfect for solo play or for when friends come over. It features light up targets and 3 built-in interactive skill modes. Your child will especially love keeping track of score on the LCD score panel and trying to beat their record.
RRP: $35
If you are looking to win the award for parent of the year then buying your Nerf fan the NERF Ultra One Motorised Blaster is the way to do it. With its ability to shoot darts up to 25 metres in the air and the quick reload 25 capacity dart drum your child will be able it rain on the Nerf battlefield. Note that goggles are highly recommended with this blaster.
RRP: $79
Looking to really up the ante? The Nerf Ultra Two Motorised Blaster is the ultimate blaster, with fastback reload and advanced design this blaster allows your child to play with extreme accuracy and strike long distance.
RRP: $45
The Nerf Cinch Pack is ideal for carting around your child's Nerf gear. Whether they are off to a sleepover or a trip to the park, this drawstring bag can hold all of their equipment.
RRP: $12.99
And finally for the Fortnite fans the Nerf Fortnite SMG-E Motorised Dart Blaster. This awesome motorised blaster has the same colour scheme, spikes and iron sight as the one in the incredibly popular video game. Your child will love reloading the clip and attacking their opponents one by one.
RRP: $44.95
No matter what product you choose, you can not go wrong with Nerf!
Your kids will be entertained and active for hours on end and you will get to enjoy a coffee and Christmas cookie in peace.