It's quirky, original, and intentionally misspelled.
Some would say Bogan. But nahhhh. I say, STRAYA!!!!!!!!

In 2014, Sabrina Rogers-Anderson set the internet alight with her Bogan Baby Names post on Kidspot.
Sabrina has gone on to be the "go to" on the subject and has even released a hilarious book, The Little Book of Bogan Baby Names. Here are a few of Sabrina's favourites.
Bogan Baby Boy Names: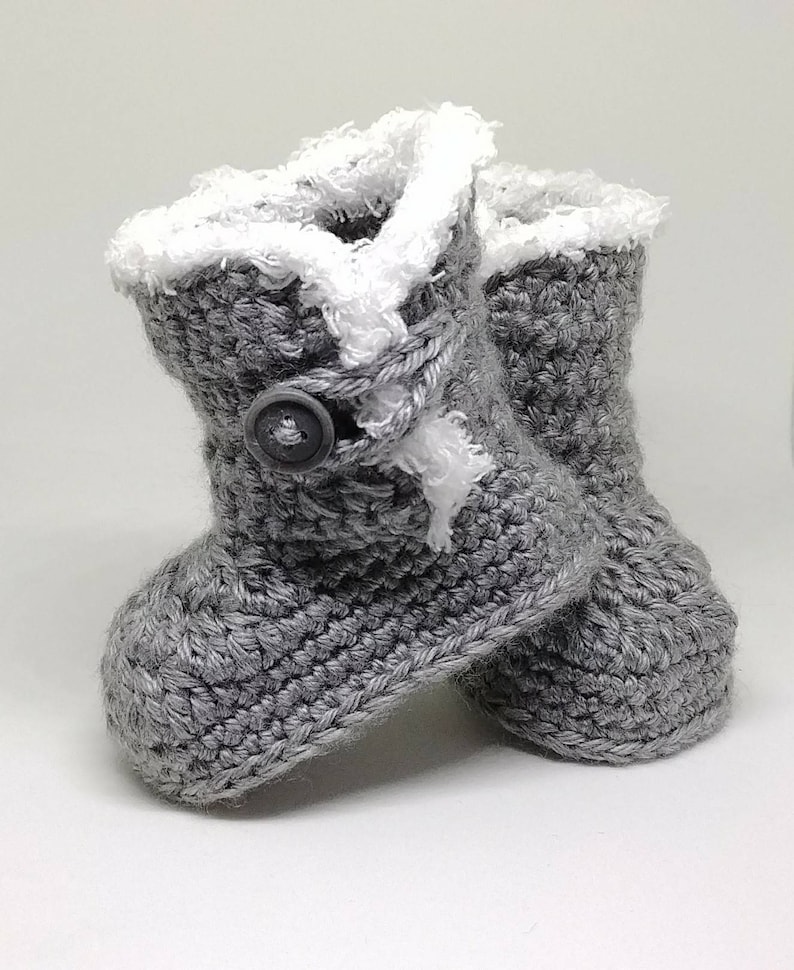 Johnno 
Want to add instant bogan flair to a regular name? Whack an "o" at the end! Other stellar examples include Ron-o and Steve-o, but you can do it pretty much any name you like.
Holden
What better way to pay tribute to your beloved ute than to name your firstborn after it? If you're really lucky, he was conceived in the tray. Now there's a story for his 21st.

Diezel 
Bringing to mind back-alley drag races and bad-ass bikies, Diezel (notice the "S" has been replaced with a "Z") is a name steeped in rich bogan history.
Cash or Kash
You'd better be ready for a massive five-finger dollar-sign ring and gold tooth on this kid.

Shipped from The United States
Warren
Wazza! Warrens everywhere loved the early-noughties trend of yelling "wazzzzupppp?" because it sounded so much like their nicknames.
Jack Daniel

 
I see what you did there. You gave your son a regular moniker like Jack, but you surreptitiously inserted Daniel as a middle name as a nod to your favorite booze. Slick.

Shipped from The United Kingdom
Bogan Baby Girl Names:
Sheila
When you're named after the Aussie slang word for "chick", you have to accept that Mum and Dad probably had some bogan tendencies.
Treah 
"I love her with all my heart; let's call her Heart backwards!" Is it Tree, Tray, Tray-uh, Tree-uh? Who knows and who cares.
Enivid
Another silly back to front name.
Vegas
While it's been a tight race down to this section, I do believe that naming your baby girl after the cheapest, tawdriest, most debaucherous city in the world takes the bogan cake.
Phoenix
In Greek mythology, a phoenix is a bird that signifies rebirth. In real life, its a bit of a silly name for a girl.
Sharlexia 
It's a bogan name of epic proportions.
Parent tip: Whatever you name your kid, just make sure you can scream it at one breath. You will do the for most of your life.
Which Bogan Baby name is your favourite?