If you get stuck trying to think of the most awesome of awesome gifts for a mum-to-be, then you certainly need this list.
Collated by a group of new mums, these are the ultimate gifts that will have you on top of the 'Favourite Aunty' list – forever! We also have spread out the price, so you can afford one of these at any budget at all!
What To Consider When Choosing a Baby Shower Gift
If the Mum-to-be has signed up for a Baby Registry, and you find a gift that suits your budget, THAT is the perfect gift.  Then you know Mum is getting exactly what she wants or needs on her Baby Shower.  Most Mums-to-be will put the details of their baby registries on the invitation – so make sure you read it thoroughly.
If there isn't one, then it's time to really think about what she might like.  Here are some points to consider:
Are you buying a gift for the Mum? Or the baby?
Is there a theme to the baby shower that might like to match your baby shower gift to?
What does Mum and Dad like to do?  Can you incorporate their likes into your baby shower gift?
Do you go a practical gift? a sentimental gift? Or a indulgent gift?
You Can't Go Wrong with a Practical Gift
If you are finding it hard to decide what to buy, go practical.  Being a new parent is exhausting, so an gift that you can buy that will make the new parents lives that little bit easier will always win over something shiny and pretty that never gets used.
Here are some very practical baby shower gift ideas:
Maternity Gowns are the newest thing in the labour ward – so why not grab one for the beautiful Mum-to-be.  The gowns are meant to be worn during labour and then give Mum something pretty, practical and memorable to wear in hospital during her stay.
Prices start from $40 – $100 for a beautiful maternity gown.
Where do you get them?
For beautiful hand-made versions, check out Etsy.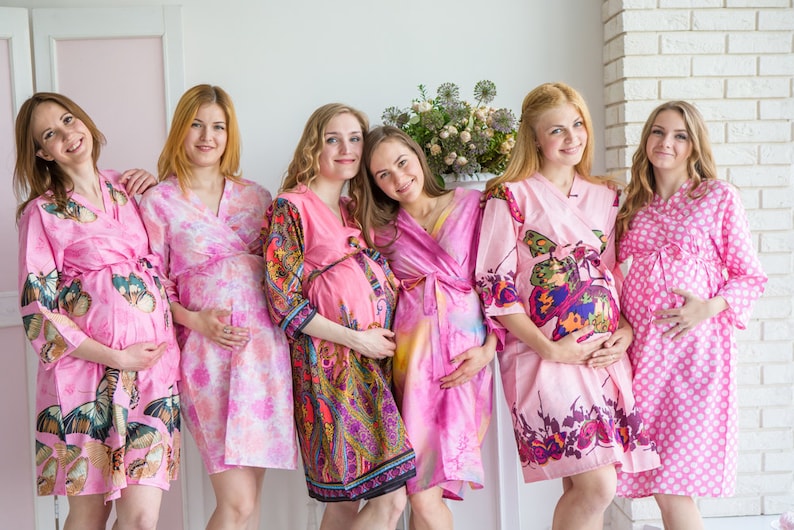 Another one of those gifts that most Mum's never get around to buying for themselves. Plus she can wear them in hospital to keep her tootsies warm.
Meal Delivery Subscription
New Parents are exhausted and time poor.  So thinking of a gift that will somehow make their lives easier is always highly prized.  Why not buy them a subscription to a meal delivery service – that way the new parents don't have to think about food shopping or what to make!
See a List of the Meal Delivery Services Available in Australia
Use code below for a great discount:
Book a Nappy Washing Service
If Mum-to-be is going to be using Modern Cloth Nappies, why not look at grabbing her a Nappy Washing Service for the first few weeks when baby is born.  This gives her a much appreciated break from washing shitty nappies and is something just a little bit different.
Some nappy washing services in Australia include: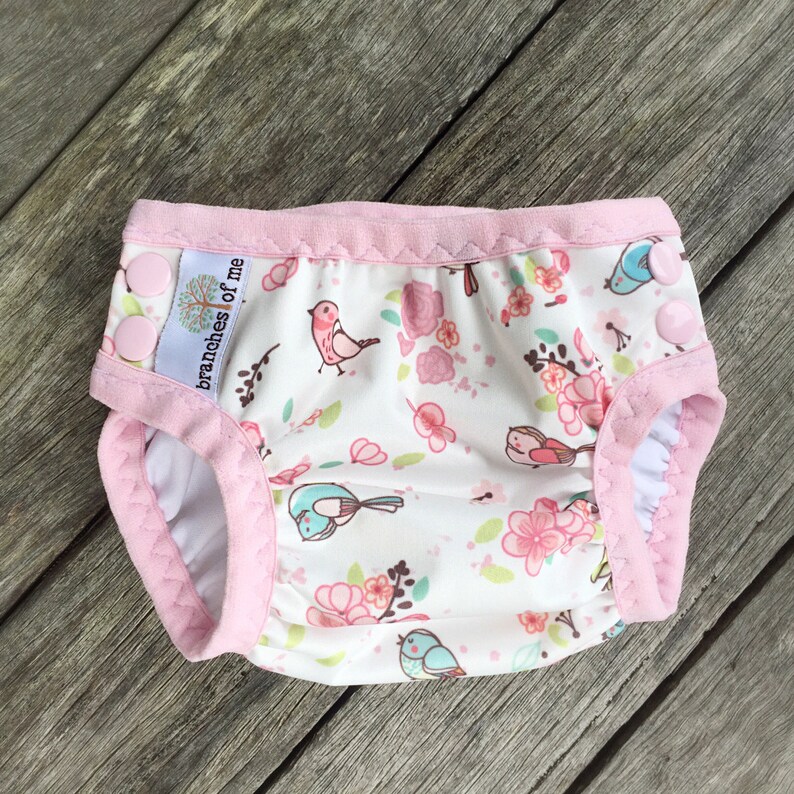 For only $74.85, you can buy the Mum-to-be a three month subscription to a Bellababy Box.  Every month she will receive a goodie box full of all the latest and greatest products for both baby and Mum.
See the Bellabox Gift Subscription Options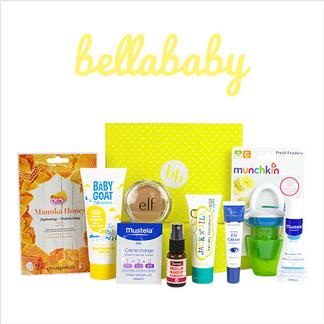 A Slow Cooker
Slow Cooker are so damn handy for new parents – you can just whack on a meal in two seconds flat and let it bubble and cook all day – and you can cook in bulk and put some meals in the freezer for later.  Plus they range in price from $30 – $200 so there is a Slow Cooker to suit your budget.
Great places to shop online for an inexpensive slow cooker include:
If you haven't yet jumped on the air fryer bandwagon – you need to get on.  They cook the most amazing chips that you would never guess were cooked without any oil.  They are also great to make chicken nuggets (which is all my kids eat) – and you can even cook chicken pieces easily and healthily.
Shop here for Air Fryers:
Sentimental Baby Shower Gift Ideas
If you aren't really into the whole 'Pratical Gift' thing – then perhaps go the sentimental route for a perfect baby shower gift.  Here are some ideas:
Superhero Nursery Set
Buying stuff for the baby is probably the best part of a baby shower, and if I had my time again, I would grab this adorable Superhero Nursery Set – awwwwwwww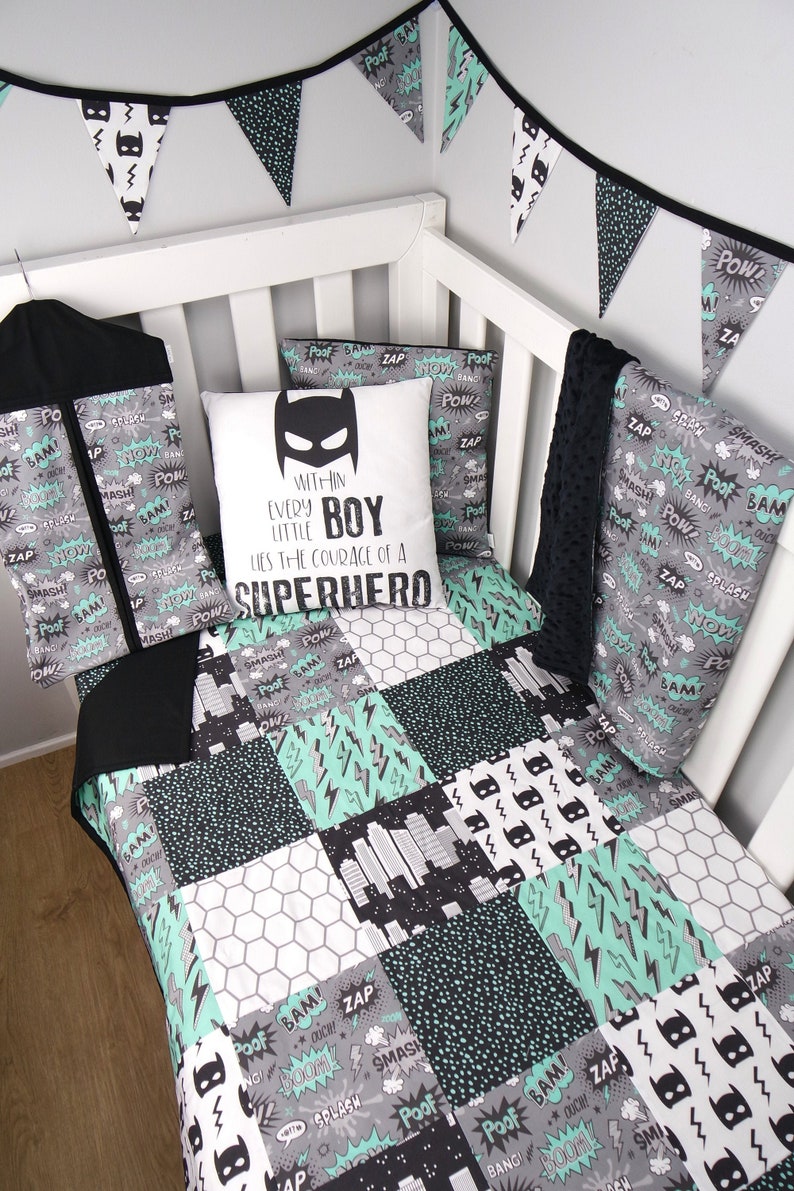 These are just adorable for the nursery – perfect for a baby boy!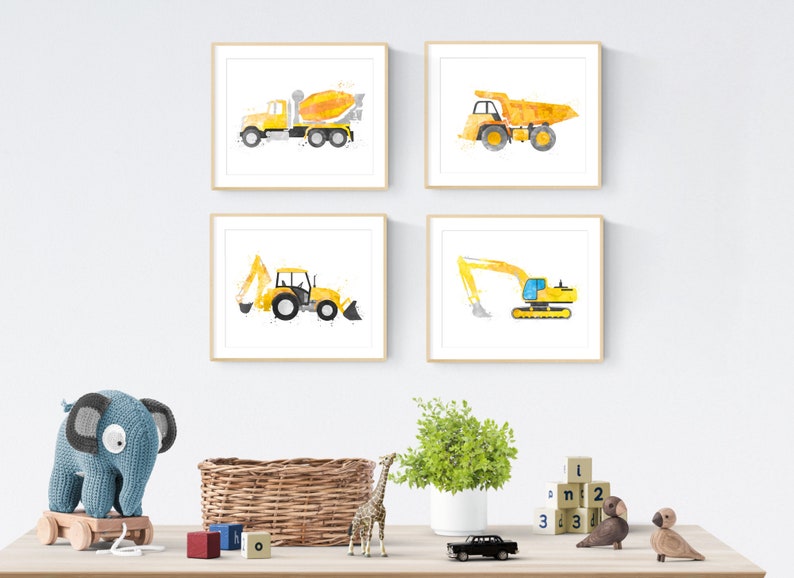 For a really special gift for the new Mum, this beautiful hamper contained a limited edition Moet Rose and luxurious skincare by L'Occitane.
These are fantastic and a must have for new Mum's.  You can put the Cosy Crib in your cot, and take it with you if you go out so baby always sleeps in familiar territory.  Plus if you decide to co-sleep – these are great to place in the bed to protect baby!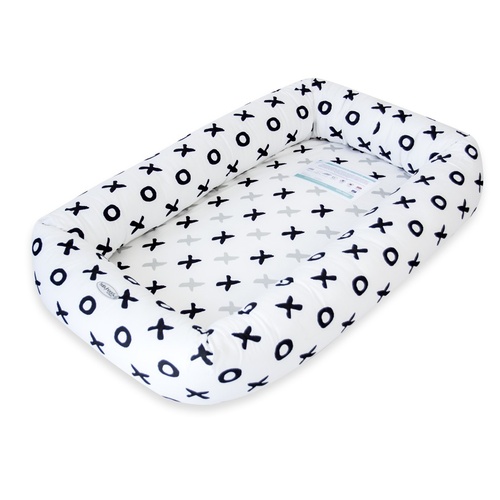 This adorable Navy Clutch turns into a comfortable baby change table for Mums and Bubs on the go.  The Clutch has a comfy pad for baby to lie on, sections for baby wipes and nappies, and a zip on the side to pop in personal items.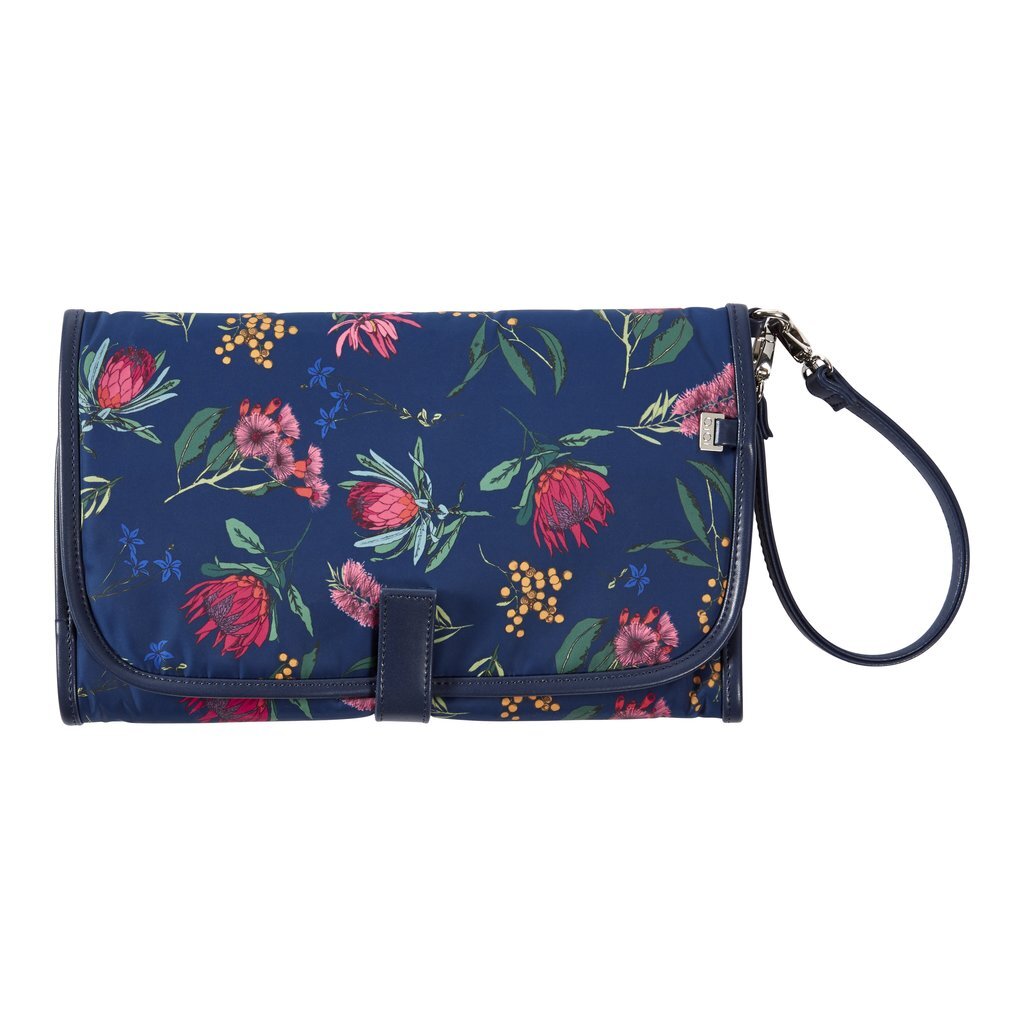 Made from super soft plush fabrics and silky satin ribbons, this delightful Ballerina Princess Cot Set is totes adorbs.
Grab it from Smooch Baby for $44.96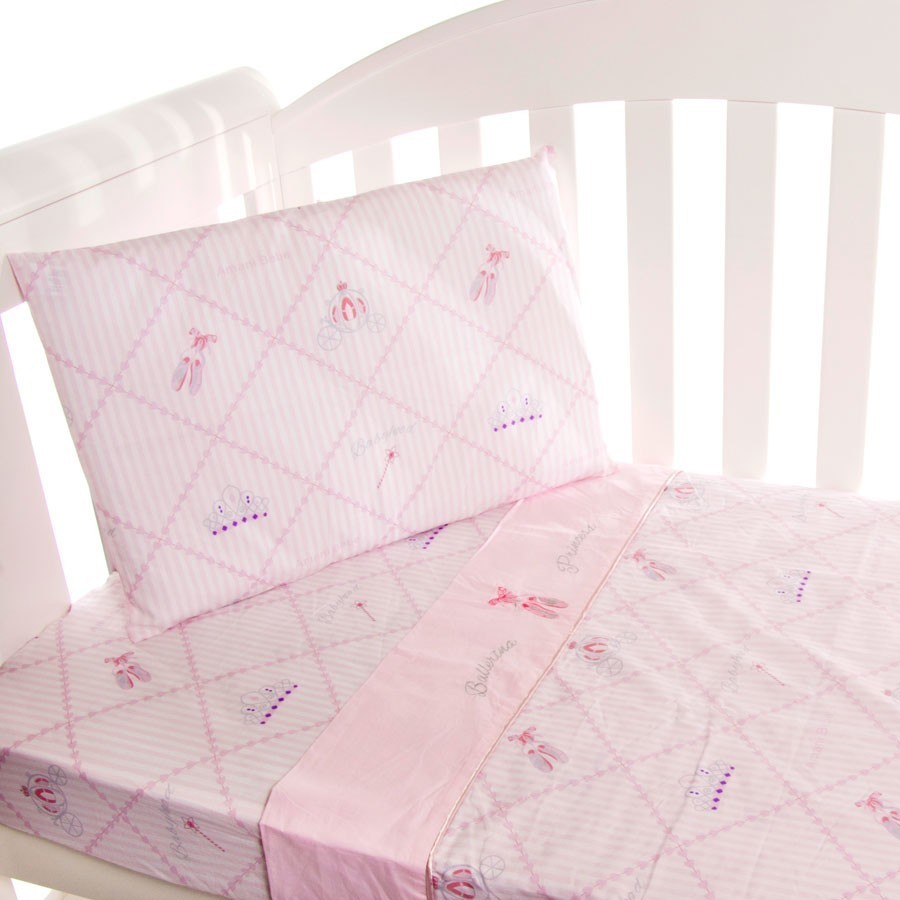 Which of these baby shower gifts is the most awesome?