Mums, read this!
A clever hack to cure mastitis in just 10 minutes —  by using a sex toy!
The mum from Queensland, told a Newscorp website a couple of years ago that she used her vibrator to unblock the milk ducts in her breast. Danielle said at the time, that since the birth of her baby son, she had been afflicted by the condition four times already.
Mastitis happens when the ducts in the breast become blocked and milk is forced into the surrounding tissue which causes pain and discomfort.
She said she tried using heat packs and hot showers to ease her situation but to no avail.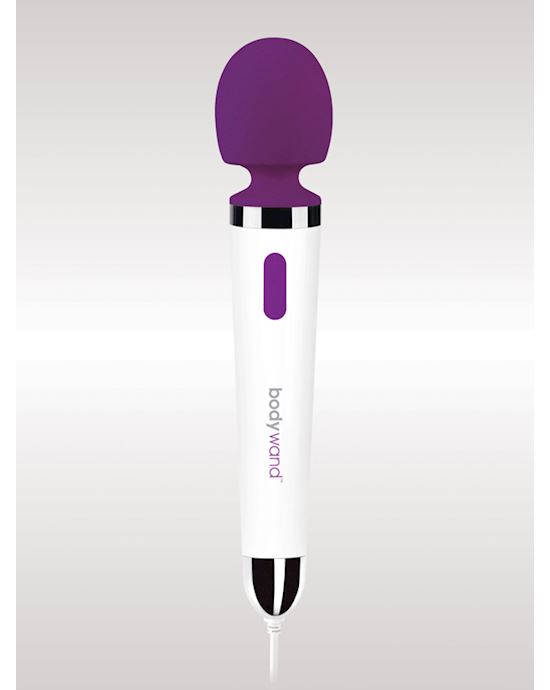 Then one day, while reading an online parenting forum, she saw how a vibrator could be an ingenious breastfeeding hack. So, she grabbed her vibrator, placed it on her breast while she pumped her milk for 10 minutes, and voila! Danielle claims she hadn't suffered mastitis since the clever plan worked.
She said that while she tried everything to cure her mastitis, it was the sex toy that was the least painful and the most effective.
"It didn't hurt to use the vibrator – it was the least painful of everything I had tried before,' she explained.

"I am weaning my son at the moment and had blocked ducts for a day before using the vibrator for 10 minutes. I was worried I would get mastitis again but I haven't after that and have used the vibrator again since."
The NHS in the UK suggests that mothers with mastitis can take over-the-counter painkillers like ibuprofen or paracetamol to treat the condition, as well as avoid the use of tight clothing such as bras as it heals.
It also advises mums with the condition to continue breastfeeding as it will still be safe for the baby.
"Breastfeeding your baby when you have mastitis, even if you have an infection, won't harm your baby and can help improve your symptoms.

It may also help to feed more frequently than usual, express any remaining milk after a feed, and express milk between feeds," the website added.