A post on TED talk Instagram has attracted over 5.5 million views and we think it is the one Ted Talk that All Parents Need to Hear!
In this TED Talk, created in partnership with @minderoofoundation, 7-year-old Molly Wright walks through the research-backed ways that you can support babies, toddlers and young children in your life thrive by the age of 5.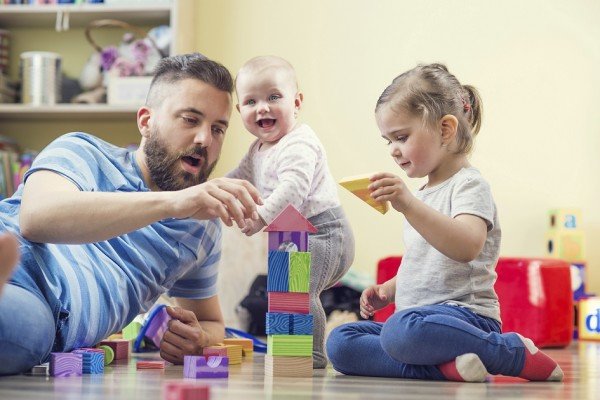 Molly shares that a child's healthy development depends on these top 5 things:
Connecting
Talking
Playing
A Healthy Home
Community
These things help a child's brain and helps them reach their full potential!
How you can make a difference
Connect, talk and play with your child!
Each time you play with your child you help them develop lifelong skills.
Playing copycat games helps your child builds imagination and empathy.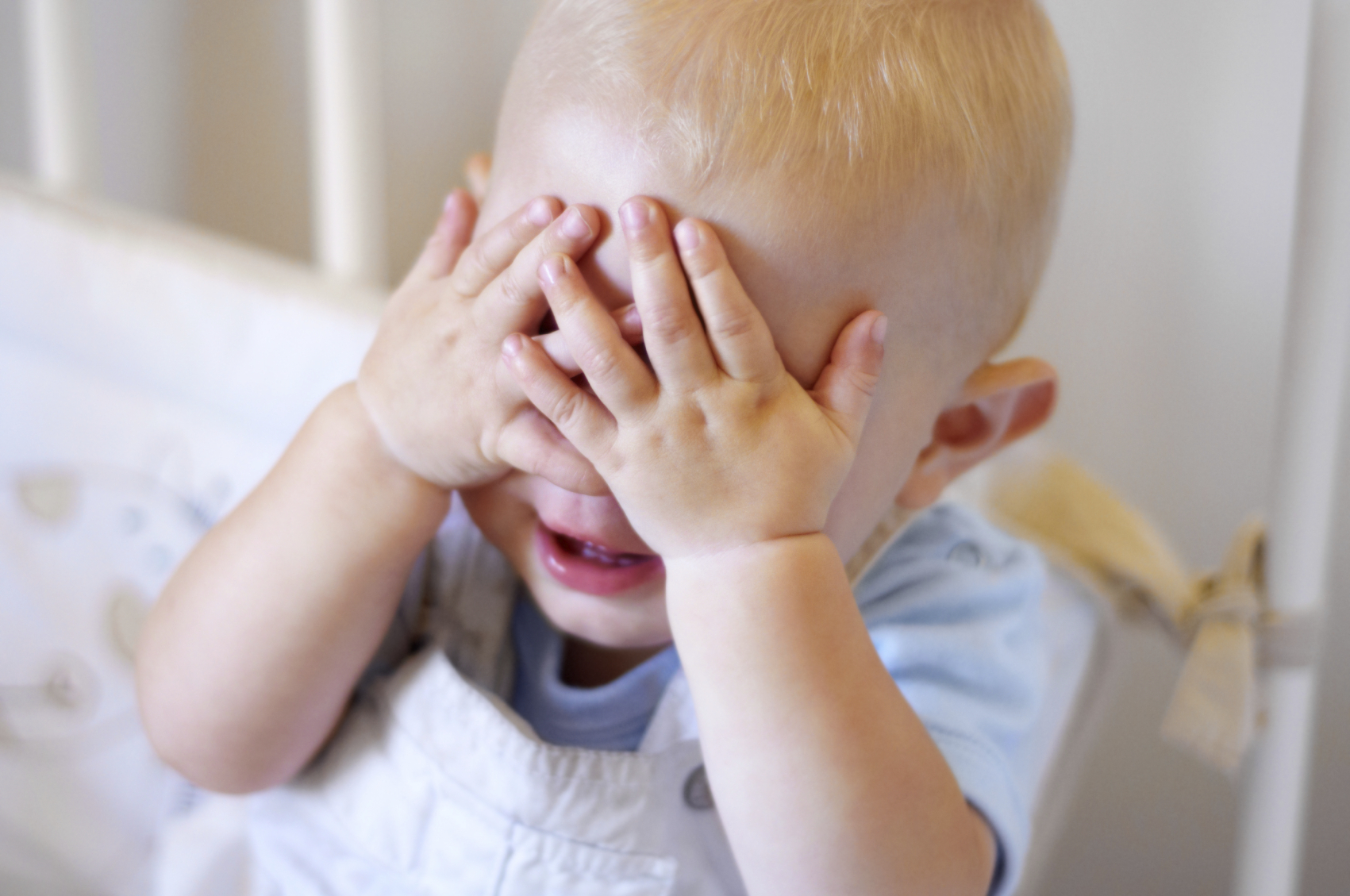 Naming games also help build your child's vocabulary and attention.
Playing peek-a-boo and other interactive games can help build core skills like memory, trust, empathy and imagination.
So remember this every time you talk to your child, play with them and make them laugh it not only builds trust in the relationship it helps with their mental health and also teaches them some of the most important life skills you can share.
The first five years are the most important years of your child's life. Don't waste those early opportunities.
Put down the devices and be totally in the moment!
---
---