Okay so ladies, listen up! Just when you thought you knew everything about men, turns out…you do not.
If you think you've got all men figured out, think again. After all, you're not just the most complex thing in the world, because men, believe it or not, have their own complexities too…(or they do not? How would I know, I'm a woman too lol!)
So, let's figure out together what things men wished every woman knew and make healthier relationships by understanding your man to the core.
Here are things some Reddit users shared about what women should know about them.
1. Just say it!
2. Some affection, please?
3. And some compliment…even just a little…
4. We care too…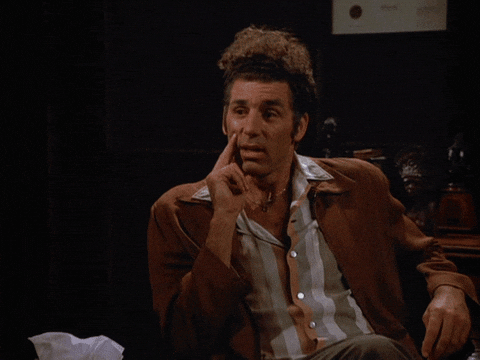 5. We need some "me time" too…
6. Don't text, saying "We need to talk". Just wait.
7. We're shy too, you know.
8. We don't give a damn where we eat.
9. We get hurt too.
10. Believe us when we say we're too tired for sex.
So, did these help you understand your man?