Where to Buy a Cheap Laptop Computer
If your child is in high school or off to high school shortly – you are going to have to buy them a laptop computer for school. But as you know, computers can be expensive. So where can you buy a cheap laptop that still gets the job done?

That's why we have done the work already and found out all of the online traders where you can pick up a laptop for your school student at (hopefully) a fraction of the normal price!
Grays Online is a reputable online bidding site that gets rid of excess stock or reconditioned items from liquidators – so that means you can save a whole lot of money on items that are either new or used but in good condition. To bid on any of the items you do need to sign up first – but then you just bid on the laptop or device that you want – to your budget. Items go for a whole lot cheaper than retail!
See their range of laptops here
We found quite a few suitable laptop computers for school students that were under $300 on Amazon Australia – all with guarantees (cause that is important in case it shits itself!). It's worth checking out their current sales!
We found this HP Elitebook 850 (view specs) for only $299 with free delivery.
Based in Melbourne, Device Deal have been around since 2014 and provide a huge range of laptops and try to get you the lowest price around. All of their products comply with Australian standards and pride themselves on being accountable to their customers. They also offer an Australian manufacturers warranty with all of their products and offer an extended warranty at an additional price.
At the time of writing, they had this HP 250 G7 for only $505.80.
Check out their current range here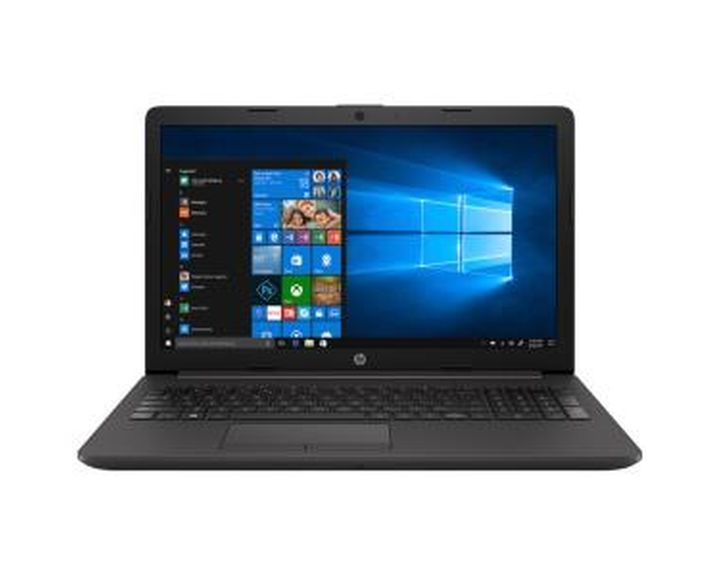 The Good Guys have a very large range of laptops – but they do have many that are under $500. I found this HP 14″ laptop for only $399 (at the time of writing)!
Kogan are an online-only company – and they have been a household name forever so you would of heard of them. But they have some great laptop deals worth checking out!
The best deal at the time of writing was this Dell 11.6″ Chromebook Refurbished for only $279.
If you have more businesses to add here that offer cheap laptop computers, please share so we can help everyone out!