10 Foods You Should Eat When You're Sick
Every person is different especially when it comes to getting affected with a virus.
The human body reacts differently.
However, there are certain foods and beverages that seem to cure all sorts of ailments that stop us all in our tracks. From nasty gastro bug to uncomfortable sore throats, from crippling coughs to achy fevers, below are some of the most popular comfort foods that will help you get back on your feet sooner — the 10 foods you should eat when you're sick.
So, here are 10 Foods You Should Eat When You're Sick—
1. Bread and Butter (or Toast and Butter)
When your stomach is upside down and backwards, then it can be hard to eat. The thought of any food will probably send you running to the toilet but not eating can make you feel even weaker and more nauseous. So reach for something simple such as toast with butter melted onto it. It can relieve those hunger pains that are making things much worse down there without causing your stomach to get angry. Other spreads that you may be able to stomach include cheese spread, vegemite or peanut butter.
2. Crackers
Crackers are another great choice when it comes to upset tummy bugs. The hint of salt can keep your stomach at bay all the while providing you with a few much-needed kilojoules. Think Sao's, Cruskits or any dry savoury biscuit really. If you can stomach it, add a little smear of butter on top. Try and avoid cheese.
Ginger is the number one home remedy used for morning sickness. It also works if you are feeling under the weather from a food poisoning or any other gastro bug. Many people cannot stomach sucking on a piece of fresh ginger so try a ginger cookie which is much tastier and easier to get down.
4. Ginger-Ale or Ginger Beer
Ginger-ale has been used for decades as a cure for sore throats. The fizzy bubbles are designed to help with the dryness of the throat. However, this is always my 'go-to' drink whenever I am sick with anything, from 13 hellish weeks of morning sickness to three days of food poisoning
.
5. Tea with Lemon or Honey
Nothing soothes quite like a warm beverage (especially when it's made with love by your hubby or anyone but you!). So stay in bed and ask hubby to mix up some warm tea with a dash of lemon or honey. This is especially great for colds, cases of flu and sore throats.
---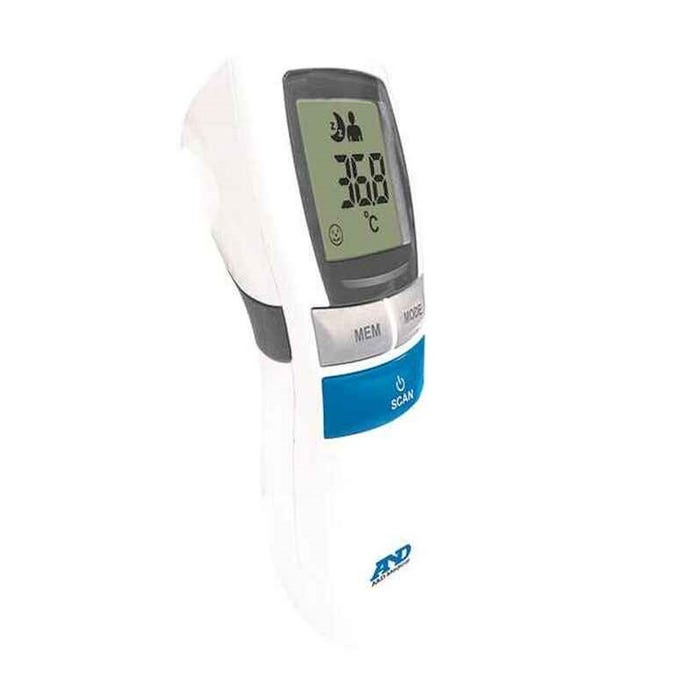 ---
6. Chicken Soup
Chicken soup isn't just good for the soul it's also great for soothing the body, especially when it is feeling under the weather. I find that a bowl of hot chicken soup is easy to digest which is perfect for stomach bugs as well as soothing on the throat when you have a cough or cold. We have a few fantastic recipes for different types of Chicken Soup. Try one of the following:
7. Icy Poles
Raid the freezer and lay into the icy poles which can soothe a number of ailments. They are gentle on the stomach and feel nice for the throat. Lemonade icy poles are the best if you have Gastro and a tummy bug.
8. Spicy Foods
If you are suffering from congestion, then one method is to spice the sickness away by zapping it with a number of spicy foods. All foods taste bland and digesting when you are sick anyway, but spicy ingredients can help clear up your nasal passage and loosen up the mucus.
A nice hot curry is perfect if you have a head cold!!!!! A good fish curry is perfect as the fish is easy on the throat and gentle on the tummy – and it is delicious!
9. Ginseng
Ginseng is a popular ingredient in medicines as well as in energy drinks. It can be a great sick-buster and help you get back on track.
10. Ginger and Orange Juice
Orange juice is jampacked with vitamin C which can help your body fight the infection quicker. Add some ginger to the mixture and you can expect to feel much better faster.
What do other comfort foods you know to make people who are sick heal quick?
---