When you have children, nothing is sacred.  You just know at some stage that a child will find your 19-inch extra-large girth purple-veined vibrator and will get it out when your Mother in Law is over…
But if you have one of these, no one will ever be the wiser, even if the kids find it and bring it out to show everyone. They are vibrators that will hide in plain sight. They don't look or even feel like vibrators…. and that is the beauty of them!
More reading:
Women's vibrators come in a variety of shapes and sizes, so it can be hard to find the perfect one for you. Fortunately, there are plenty of unique models available that allow you to get your pleasure without anyone knowing! From lipstick-shaped vibes to secret jewelry pieces, there's bound to be something that works with your lifestyle.
Explore the range of items designed to look inconspicuous while still reliably delivering power and fun. Whether you're looking for something subtle or more out-there, these 7 unique women's vibrators offer endless possibilities for hidden pleasures that no one around you will suspect.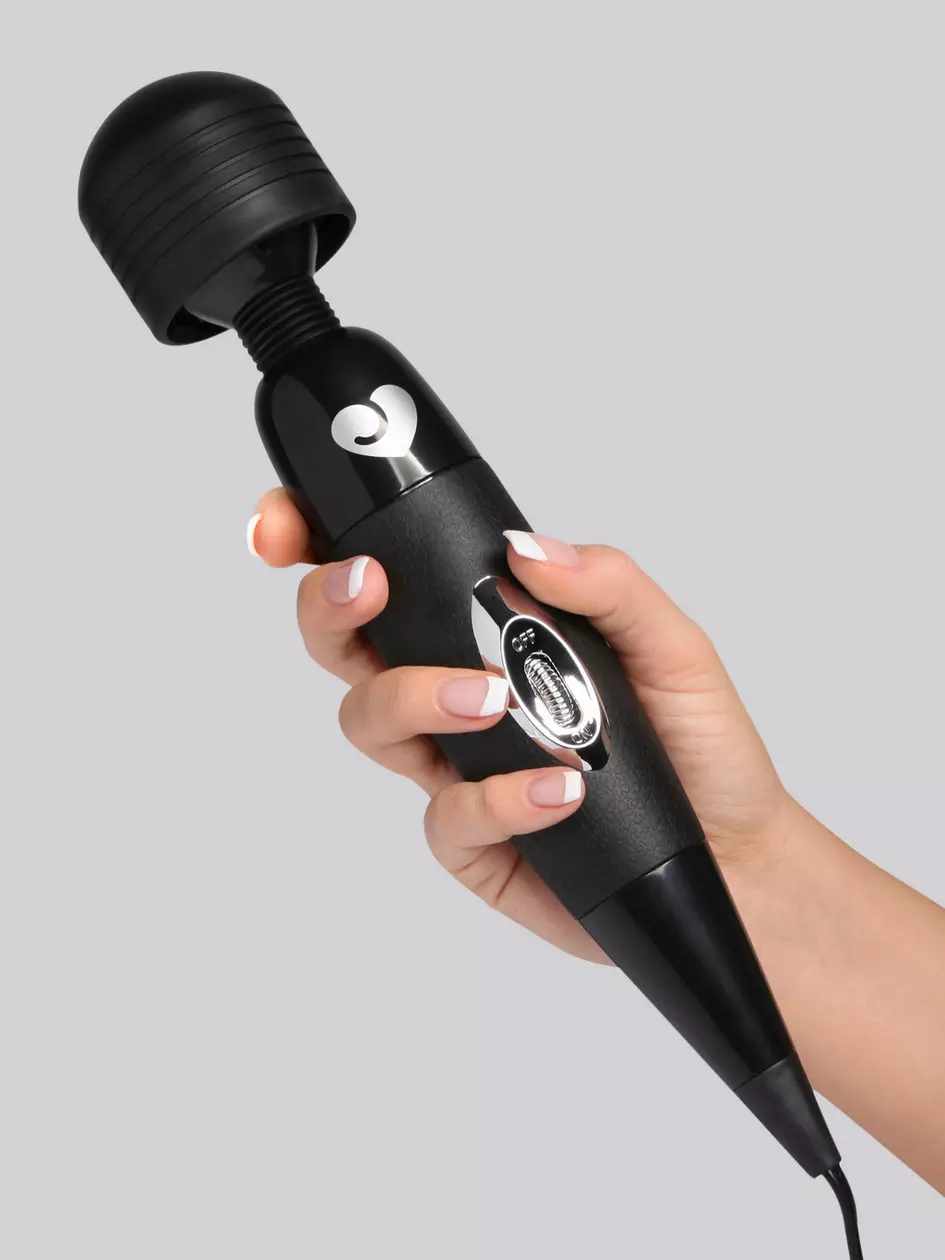 This fun-looking vibrator will literally give you waves of pleasure. Small and perfect shape to fit in your hands, but its powerful vibration modes will thrill you and bring you waves of bliss. The romp wave has several vibration modes to choose from and is waterproof so if you play with it during a long relaxing bath.
Just watch out that your toddler doesn't grab it out of the bathroom and shove it in their mouth…. #awkward.
4 pattern modes and 6 vibration modes
Waterproof
Fits on the hands perfectly
Rechargeable
This Form 5 By Jimmyjane looks simply adorable! Form 5 is quite enjoyable for her, for him, and even for us. Two incredibly thin, flexible wings create an all-encompassing feeling, and the hard pleasure dome in the middle has a motor right at the tip to provide intense vibration.
Is totally waterproof
Travel-Ready – Good to go with a convenient button lock
Read the customer reviews
With SILA, a clit sucking vibrator made for self-love discovery, explore your fantasies and rethink what pleasure is.
Achieve the pinnacle of your fantasies and fly to new peaks of bliss as soft waves crest at the apex of your clitoris. There are eight different pleasure settings available in SILA, ranging from enticing whispers to full satisfaction. You may have effortless touch with the clitoris while wearing the sonic wave pluses without coming into direct contact with the skin (unless you want them to).
USB Rechargeable – more power, more play
8 Pleasure settings
Whisper quiet functionality
Sculpted for your pleasure – contours to your body
Silicone material is 100% body safe and super smooth
100% Waterproof
If you had to decide whether this was a Sex Toy or a Kitchen Gadget, which do you think it might be? Pretty hard to tell huh! This is a small but powerful vibrator that only needs 1 x AAA battery. Perfect to place in your handbag for a discreet self-massage session.
This certainly doesn't look like a vibrator so you can just put it on your bedside table. If the kids find this, they will probably ignore it.
It's also just like the size of lipstick so you can bring it with you wherever you go, especially when traveling. 
This isn't the usual vibrator. The Womanizer 2GO has a Pleasure Air-Technology wherein the clitoris is smoothly sucked in and then stimulated by pulsating pressure waves without contact. Exciting, right? It's gonna bring about new ways of self-pleasure.
Discreet and perfect for travel
Another vibrator that is perfect to bring with you everywhere. You can practically hold this out while talking with someone and they will have probably have no idea that it's a vibrator. It's sleek, discreet and elegant.
This powerful little piece has 11 settings to choose from and pleasures you through contactless stimulation so overstimulation will never be a problem with this one.
Small enough to fit into the palm of your hand
fully rechargeable with a USB charging cable included
Waterproof and bath friendly – exciting underwater!
Is it fancy slime? Is it a really fat pear? Is it soap? It's hard to tell. It is made of soft-touch material and is advertised as a 'Self Massager' (hehe like we KNOW what that means!). The blob charges when it is placed back in its fancy container.
8 Vibration Patterns
Body Safe Silicone
100% Waterproof
Travel Lock
LED Glow
Discreet Vibrations
Remember if the kids can find it – hide it – or grab one of those lockable vibrator cases!