Want beautiful matching Cute Bridesmaid Dresses under $100? Read further!
It is really easy for the cost of bridesmaid dresses to add up, and seriously – they will never wear them again.  I'm really loving the idea of many of these infinity style dresses.  One type of dress that can be worn in so many ways – so it will suit the size and shape depending on the style. 
All of these flattering bridesmaid dresses cost under $100 each – keep costs down but still look amazing on your big day!
More Reading:
Made from stretchy jersey knit, this convertible bridesmaid dress is classical and simple and can be worn in infinite ways – to suit every shape and size.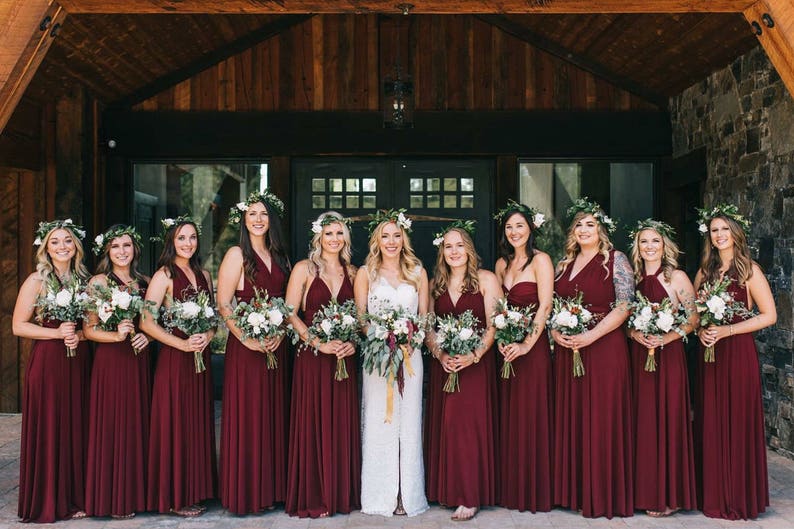 This infinity dress is made from stretchy soft knit polyester spandex.  The dress is wrinkle-resistant and comes with a free matching bandeau.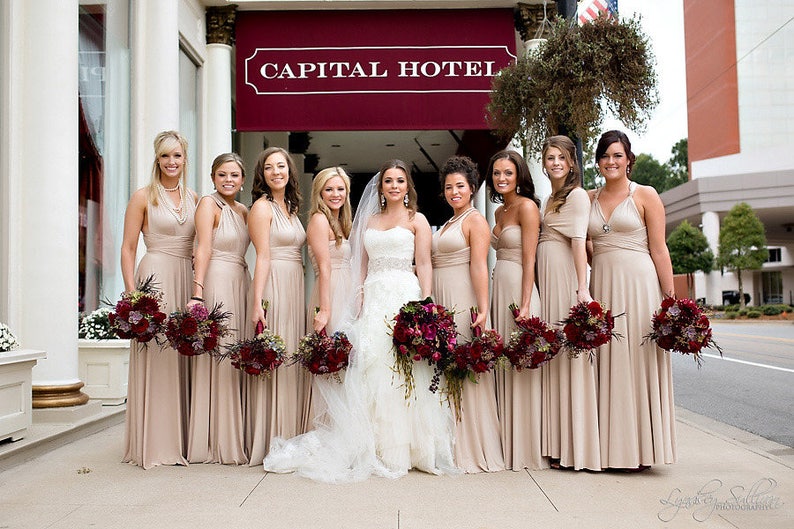 This delicious vintage style dress is very 1960's.  It is made from Ponte knit and has pockets! Stocked in sizes XS through to XXL.  The dresses are hand made to order and take six – eight weeks to make.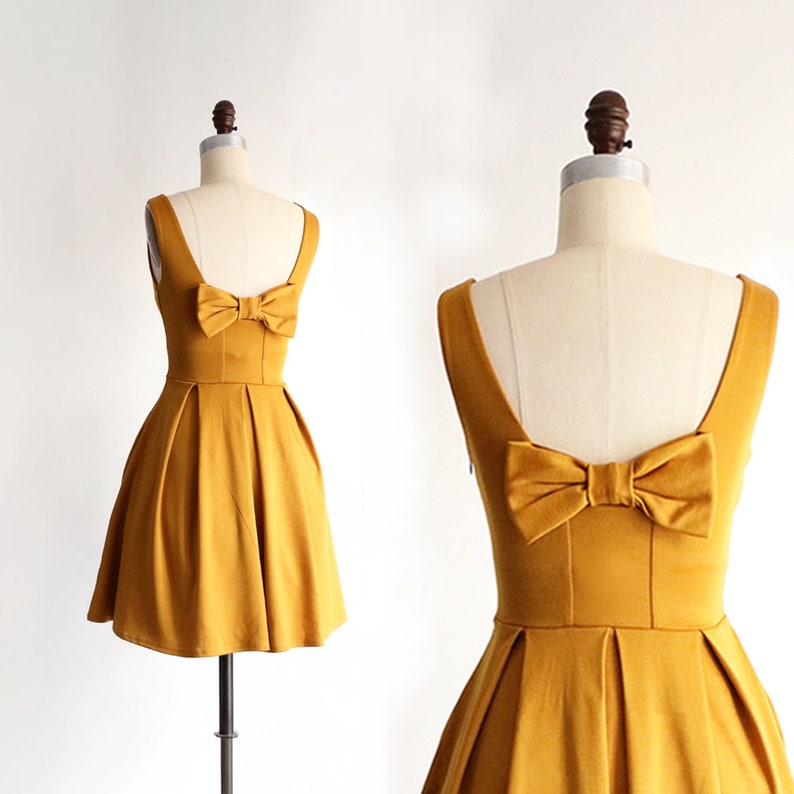 This timeless infinity style tulle maxi dress is made from a stretchy soft spandex poly blend.  It can be worn in multiple ways to suit any size or shape.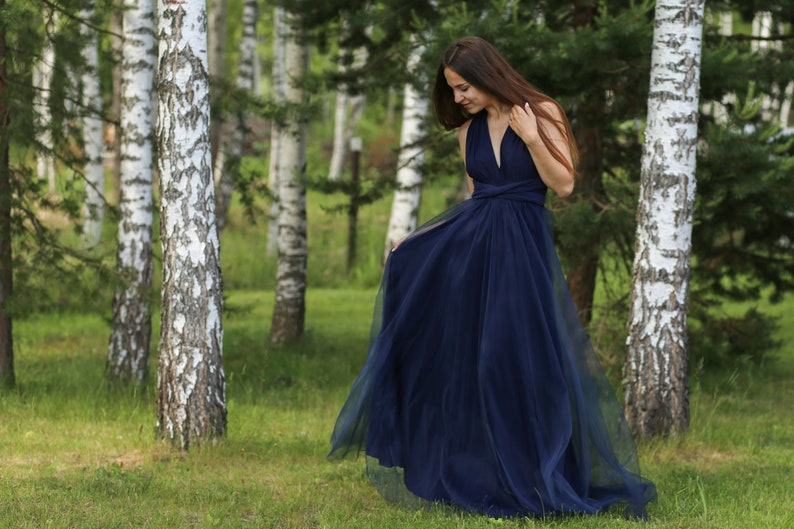 Hand made bridesmaid dresses made from premium sequin fabric, these fabulously sparkly dresses are wrinkle resistant and have four-way stretch to suit all shapes.
This knee-length dress is perfect for the fashion-forward bridal party or any cocktail party.  Featuring a criss-crossed ruched sweetheart bodice and gorgeous flowing chiffon skirt in ombre shade.
From a formal wedding through to a casual beach shindig, there is a shade of blue to suit your big day. These infinity style dresses are be worn multiple ways and come with a free bandeau top. Free shipping from Singapore if you purchase four dresses or more.
Made from cotton, this vintage style rockabilly pinup dress adds a splash of colour to your big day. Rockabilly dresses are extremely flattering as they are fitted at the waist and accentuate the boobs.
These are just a taste of the gorgeous and affordable bridesmaid dresses out there that are under $100 and still beautiful (and most importantly, with good reviews!!!)