Whenever I used to go clothes shopping with my mother, she would never choose dresses or shirts that didn't have sleeves.
I just couldn't understand why.

"I just don't like my arms", she would say.
Now that I'm all grown up and in my (cough cough) forties (very early forties), I can soooooo understand where she was going with that. For some strange reason, as soon as women hit a certain age, fat seems to accumulate on our upper arms, giving some of us that like the odd cream bun and biscuit 'Tuckshop lady arms'. And people, they ain't pretty!
On top of that, most of us are also blessed with those little spots on our upper arms which are called Keratosis Pilaris. Yep, I have them, too. And I pick them (shock horror) so not only do I have tuckshop lady arms, I've also got pimples that I have picked. Gross.

Anyway. For us ladies, who don't want to show the cream bun and pimple-picking damage we have caused, here are 20 gorgeous summer dresses!
Half sleeves are perfect as they cover up the bingo wings, but aren't too hot like full sleeves are. Perfect for Spring and Summer – outfits with half sleeves can be worn most of the year, but they are a bitch to wear with a cardigan as the sleeves can ride up underneath.
Our picks for best outfits with half sleeves:

Draped Sleeves are Flattering on the Arms
Another very flattering style to hide the upper arms are to find outfits with loose draped sleeves. Soft and sweet, they are shorter than the half sleeves, but just gently caress the upper arms. Very girly and cool to wear.
Our Picks:

Keep Your Shoulders Exposed and the Arms Covered
Shoulders are sexy AF, so get them out this Summer. You can still hide your arms with little tiny detached sleeves or of the shoulder styles.
Our Picks: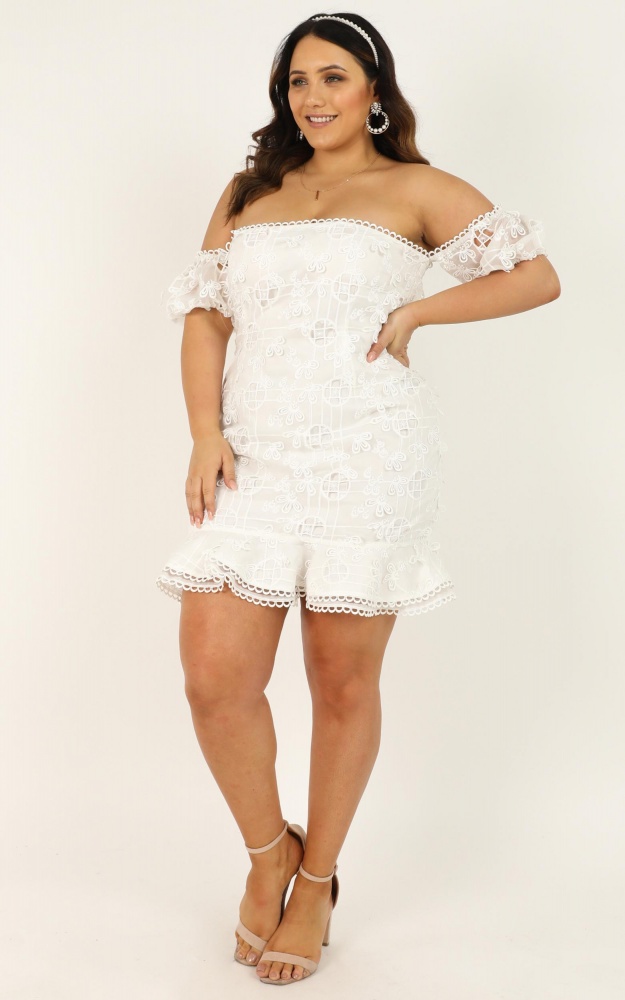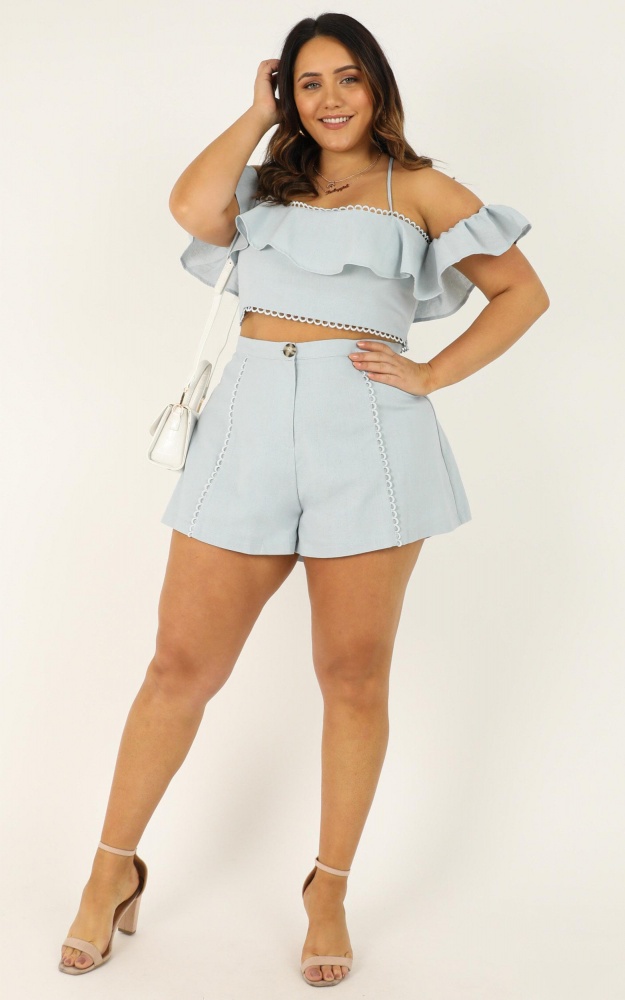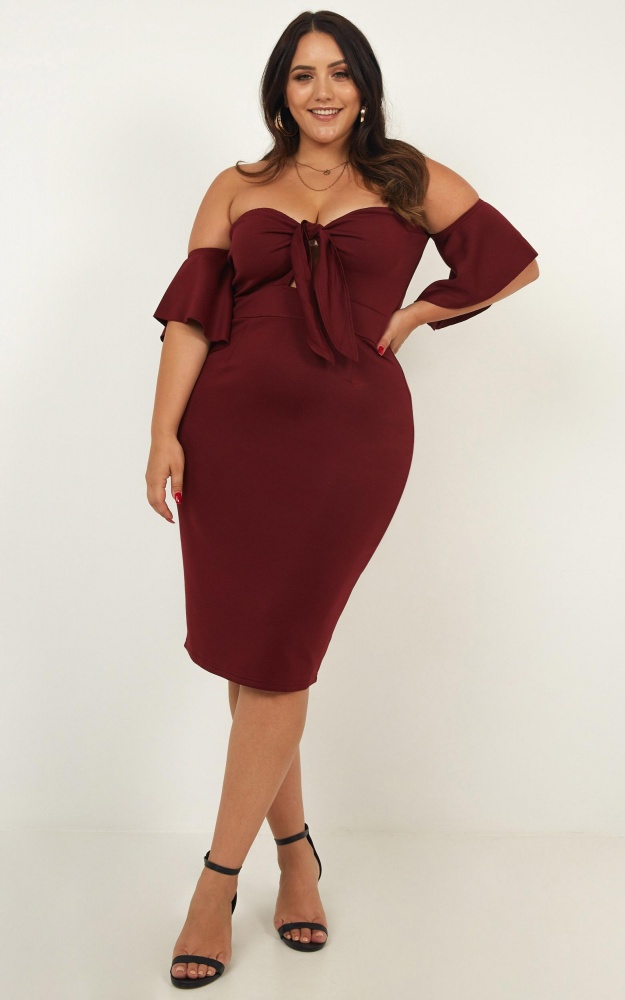 Fuller Styled 'Puffy' Sleeves Hide Tuckshop Lady Arms
Tailored fuller styled sleeves may sound like they would make your upper arms look larger, but actually opposite is the case. They are fitted down further towards the elbow which gives the arm a lean look! Look for the fitted band at the end of the sleeve.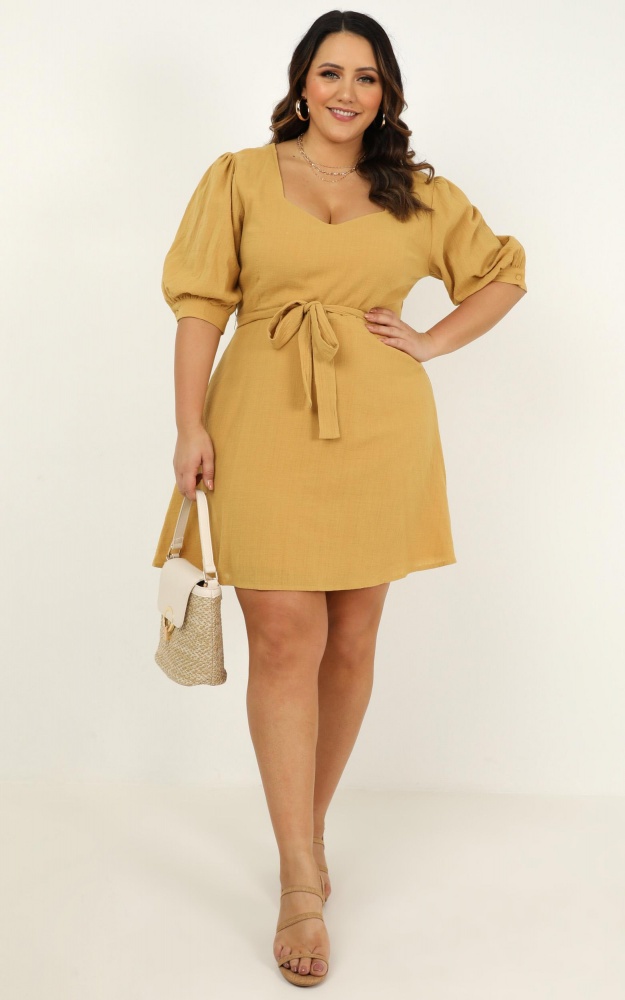 Short Sleeves and High Neck
Yes I know the thought of wearing short sleeves may leave you in a cold sweat, but bear with me here. When you put together short sleeves, but keep the neckline high – it gives a sleek silhouette that is extremely flattering on your arms. Here are some great examples:
Choose a V-Neckline to Draw Eyes to the Girls, not the Arms!
A v-neckline makes the fun bags look fantastic. And when people are looking at them, they aren't looking at the bat wings! Make sure the outfit does have sleeves of some description though – even tiny little cap sleeves make a huge difference.
See Through Sleeves Give you Coverage, But Still Style
Finally, having lacy or transparent sleeves gives you the security that your arms are covered.
These are our top 20 picks for summer dresses for ladies who want to hide our upper arms! What do you think?
*Stay at Home Mum uses the occasional affiliate link in our articles. This is at no cost to you, however, should you decide to buy anything, it means we might get a few cents towards running our website.