List of Online Clothing Stores for Little Girls
I don't have a little girl – but I do love buying clothing for friends and family with little princesses! There are just so many cute outfits out there – so much more of a range than there is for little boys. Here are the ones I really love – I hope you love them too!

More Reading:
Based on The Gold Coast, Arabella and Rose has on-trend stunning, unique and affordable little girls dresses and clothes. It's all gorgeous at Arabella and Rose.
Check out the Arabella and Rose website
Oobi sell ethical hand-printed clothing especially for girls. All of their luxury garments wash well, last for years and can be handed down from sister to sister or friend to friend. They offer Afterpay and have sizes from newborn through to 13 years.
Amazing ballet inspired dresses for girls. Lots of tulle, feathers and sequins – just gorgeous!
Located on the Gold Coast in Queensland, A Little Lacey are a family owned business that ship both in Australia and overseas. They stock girly girl clothing with lace and twirls – all at an affordable price. They specialise in photo shoot clothing and special occasion dresses.
Boden has clothing for the whole family – but their range for girls (from age 0 – 16) are just so high quality, unique and gorgeous! They currently have a super-cute Harry Potter range which is worth checking out!
Check out the Boden Clothing website here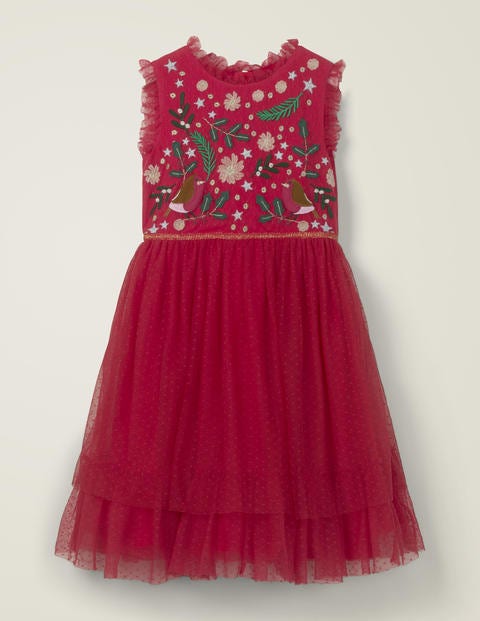 Girls dresses for special occasions – vintage rustic boho flowergirl dresses, communion dresses, christening dresses, party dresses, girls dresses Sydney.
Wild Blossoms offers bohemian inspired clothing for girls and boys, babies to tweens, including kaftans, harem pants, playsuits, swimwear, dresses, boys shirts.
If you sign up for their newsletter, you receive 10% off your first order!
Not just the latest fashion for women, The Iconic also has a fantastic range of clothing for kids! They carry heaps of different brands for kids including:
Adidas Originals
Designer Kidz
Polo Ralph Lauren
Nike
Check out the range from The Iconic
Pavement Brands specialises in on-trend clothing for girls sizes 8 – 18. They stock everyday clothing, special event gowns, workout clothing, swimwear and shoes.
Beautiful feminine quality clothing, accessories and gifts for baby girls and little girls from birth to 5 years who love pretty things, designed in Australia.
PLUM is a unique Australian family owned business producing quality, designed baby and childrenswear.
Mini Mooches is an Australian Handmade business established in 2011 that specialises in creating unique threads for little people. They are based on the Sunshine Coast in Queensland and have some simply adorable outfits that would be perfect for Christmas Day.
Got another Online Store that specialises in Little Girl's clothing to add?
Let us know!