Breastfeeding is a special time, but ask any breastfeeding mum and she won't hesitate to tell you that it's also a trying time!
While it's a delight to nurse your child, the truth is it's also very demanding. Your child is literally stuck to you for the most part of the day. You have to wear clothing that allows easy access to your breasts. You can't be gone for too long, and if you really need to, you must compensate for your absence by pumping milk. Which sucks (in all sense of the word).
What I'm saying is breastfeeding mums need all the support they can get. Whether it's for yourself or for someone else, you'll find the perfect gift from our list of gift ideas for the breastfeeding mum!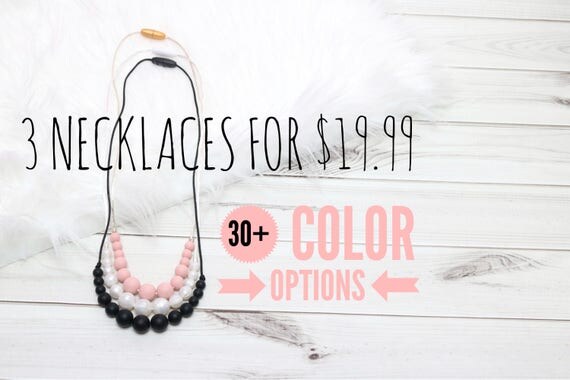 Nursing mums, how many times have your baby used your own breasts and nipples as teether? That sh*t hurt! Silicone necklaces are a good alternative to regular teethers! These are safe to use and you don't have to worry about your bub accidentally dropping it.
Made with yellow Baltic Amber beads, green Aventurine, and pink Moonstone beads, this bracelet claims to increase lactation and reduce nausea, headaches, pain, and stress.
This made-to-order flavoured lactation tea is made with organic ingredients like fenugreek, goats rue, blessed thistle, and marshmallow root. For the flavour, they use vanilla pods and desiccated coconut.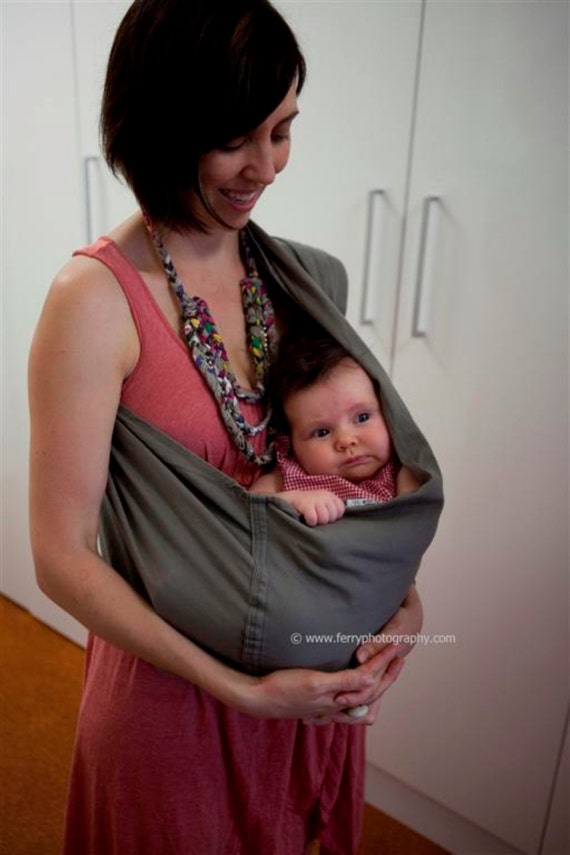 Pouches are one of the easiest styles of carrier to use; it's an uncomplicated way to keep your hands free while carrying your child. For nursing mums, you can breastfeed hands-free, too. Where was this when I was nursing?
Made with high quality linen, aluminum rings, and high quality thread, this is another option to look into if you (or your recipient) prefer ring slings. It is fully adjustable and customisable to accommodate you and your growing baby.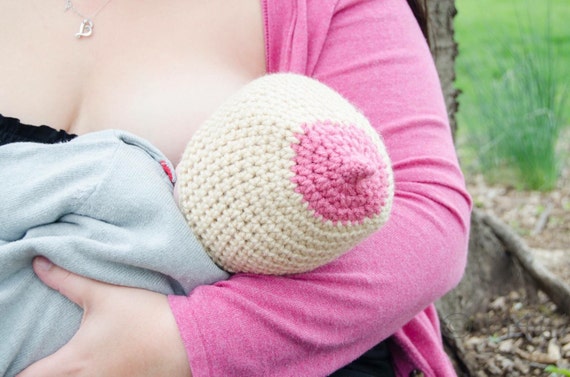 Isn't this made-to-order boobie beanie adorable? Made with 100% acrylic yarn, it comes in various sizes from newborn to 2 years. I give this plus brownie points for having a wide range of colour combinations available!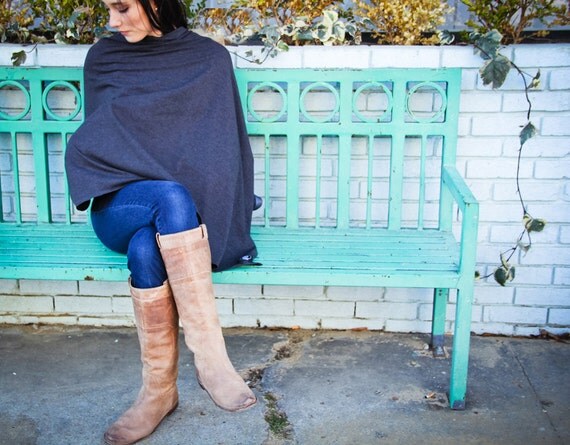 News flash: nursing covers don't need to be tacky! If you're the type of mum who prefers nursing discreetly, you need to get this stylish poncho. It is designed to keep the baby from kicking the cover off (the maker just gets it!).
Could this mug be any more relatable? The design is permanently printed on the mug so you're sure that it won't fade after washing. It is also both dishwasher and microwave-safe!
Yep, you can also wear the relatable breastfeeding quote on a shirt!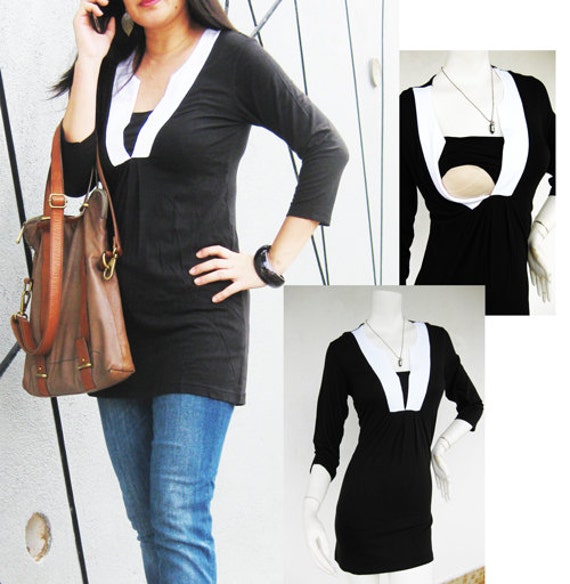 Gone are the days when a breastfeeding top simply refers to a frumpy piece of clothing that you wouldn't be caught dead in. This one, for example, looks elegant, and you can still wear it even when you're no longer breastfeeding!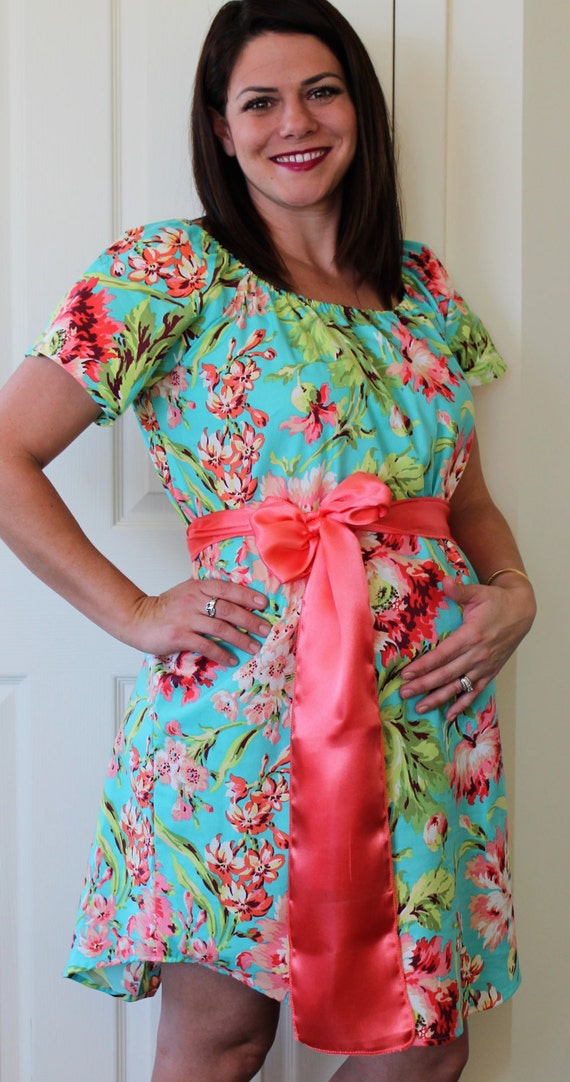 Even hospital gowns can now be fashionable! If you or your recipient are planning to breastfeed upon giving birth, then this is a must-buy (especially if you are also planning on taking first pictures with your baby in the hospital!).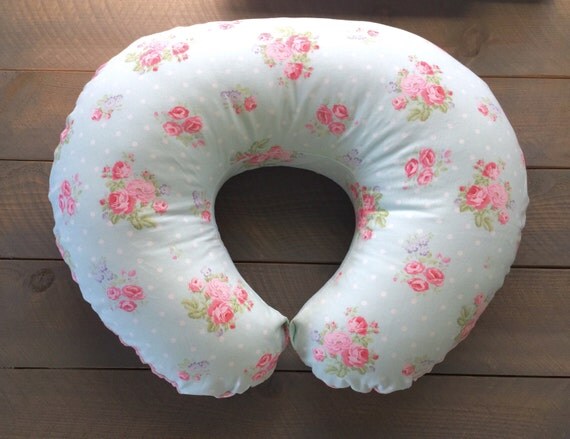 This handmade item is made of 100% cotton and fits the original Boppy brand nursing pillow. It is extra durable and strong but soft at the same time, making it ideal for a long breastfeeding sesh!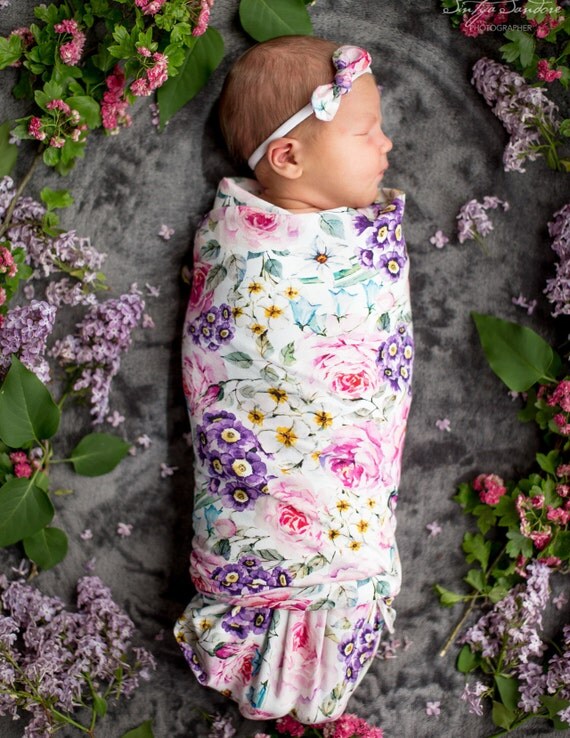 This pretty little thing can be used as a newborn swaddle blanket, as a cradle sheet, as a play mat, as a breastfeeding cover, and more! The possibilities are endless and it is quite easy to wash.
This nappy wallet is not only functional but also fashionable. An essential accessory for every mum, it is a handy way of making sure you always have everything you need. It fits in the bottom of the stroller, too!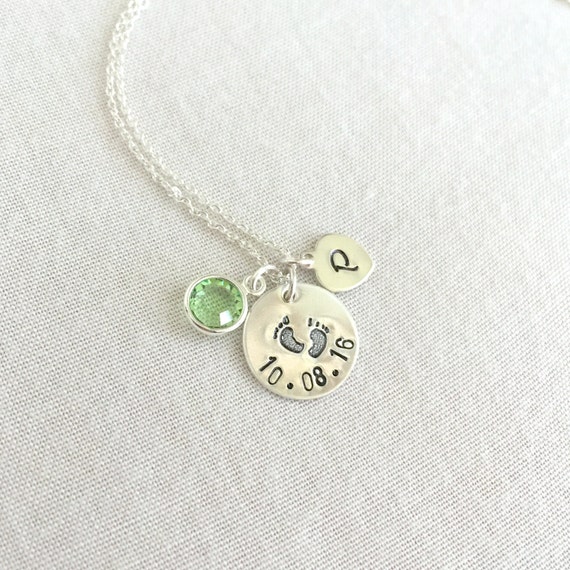 If you opt for something personalised, here's another option for you. This is a high-quality handmade necklace that uses Swarovski birthstone, sterling silver, and 14K gold. The letters are handstamped so you're sure every piece is unique.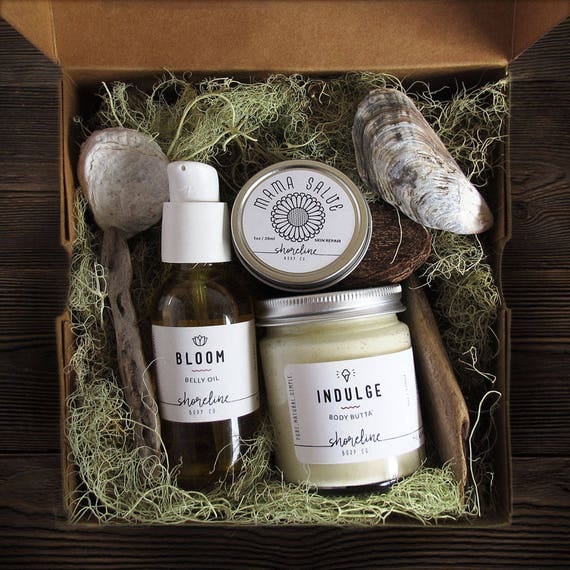 Give yourself or your recipient the gift of indulgence! Perfect gift for expecting mums and breastfeeding mums, this thoughtfully curated gift contains one of a kind products for self-care.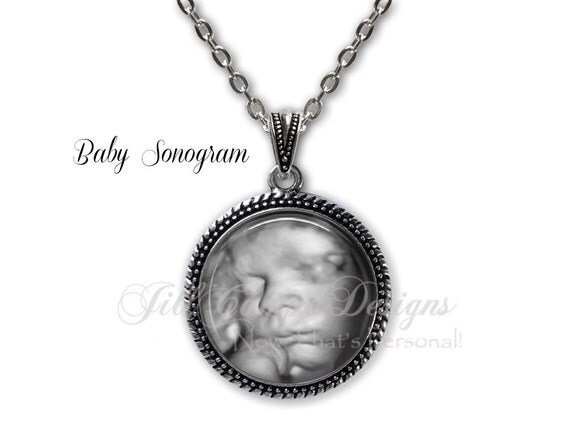 This beautiful keepsake necklace featuring your baby's first picture just might be the ultimate gift. I swear, no mum would be able to refuse this one! And if you or your recipient doesn't like wearing necklaces, there is a keychain option, too.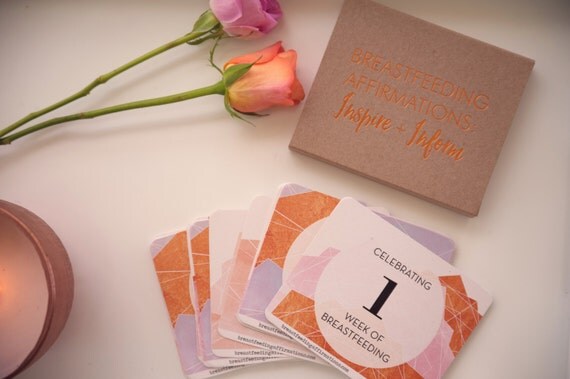 For the mum who enjoys documenting their breastfeeding journey, this is the best gift. Containing 20 milestone cards, this inspiring product is made using recycled paper and a copper embossed stamp.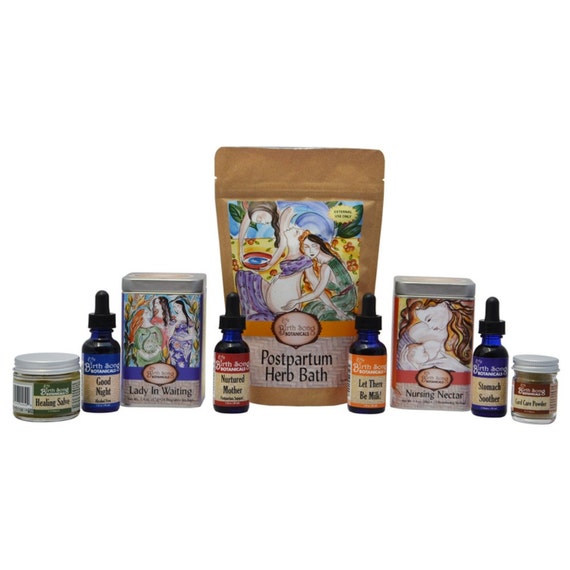 Coming in a convenient zipper bag, this gift set is filled to the brim with useful products every new and breastfeeding mum might possibly need. These include pregnancy tea, breastfeeding tea, herb bath, stomach soother, lactating aid, nipple salve, and more!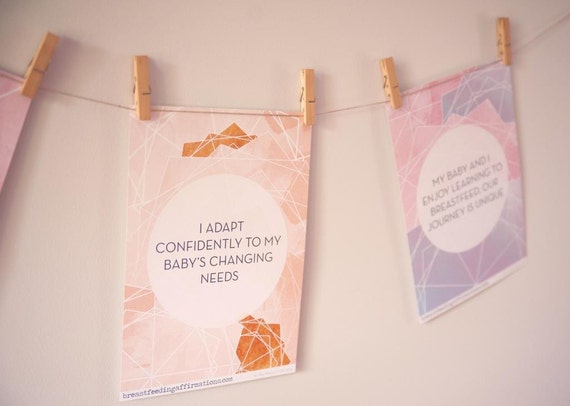 Can't make up your mind? Give the gift of affirmation and emotional support! Designed to inspire and inform, these wall prints will surely make any breastfeeding mother's day a lot brighter.
Which ones from the list are your favourites?