If you have the coolest girlfriends ever, giving them these gifts will really make them drool.
Girls just love everything special. They want gifts that would make them feel good about themselves — something that could either empower them or express themselves. Whether she is your significant other, best friend or just a mate, if you need to buy a gift for a gal – here is what to buy!

So, if you're planning to surprise your girlfriend with the best gift she will ever receive and she will not forget, we've rounded up a list of the most gorgeous drool-worthy gifts for your girlfriend.
These trendy pineapple earrings have real Swarovski studs that make it classy and oh so lovely! They are so freaking adorable – and Pineapples are trending right now! Any girl would ADORE these simply beautiful earrings. Hint Hint (husbandy person – I would LOVE IT if you bought me these!!!!).
If your girlfriends are into beauty stuff (and let's face it – we all love getting presents in the mail!) – consider gifting a beauty box. So much product for so little money!
These gorgeous multi-tassel hoop earrings are perfect for the beach, boho or festival style gathering your girlfriend will go to. Tassel earrings are so in right now!!!
Not only are you supporting a great cause, but you also get eye-candy all year round!
Stockist: Australian Firefighters Calendar
Prepare to be bedazzled when she wears these stunning rose gold druzy earrings that are timeless just like her beauty. You can never go wrong with jewellery!
Give her something that comes from the heart just like this charming rose quartz necklace that will bring your love up a notch as rose quartz is a love stone that connects with the heart, encouraging romance.
This new innovation in applying the perfect winged eye-liner look won the Shark Tank last year. This triple pack gives you three different options in wing sizes. Plus it is vegan certified, waterproof, smudge proof and cruelty-free.
You can also put her initial in an elegant birthstone necklace that she will wear always.
This trio pack comes with a shampoo, conditioner and treatment that's designed to nourish hair from root to tips.
Or give her something with a modern twist in initial necklaces, just like this sideways initial necklace that will make her look fabulous. Another great one to buy for all your girl-crew!
Gift a sister or friend this, It's perfect for brighter, clearer skin!
If you plan to put a ring on it, this magical 14k moonstone ring is perfect for her beautiful hand. Moonstone is so timeless – and especially if your gal pal is a Cancer sign!
Your carefree girlfriend will always wear this fascinating bracelet to remind her to always "Do Epic Shit"
Free as a bird. This whimsical silk scarf with bohemian wings will let her spread her wings and be who she wants to be.
Keep her comfortable amidst the cold weather with this trendy plaid blanket scarf.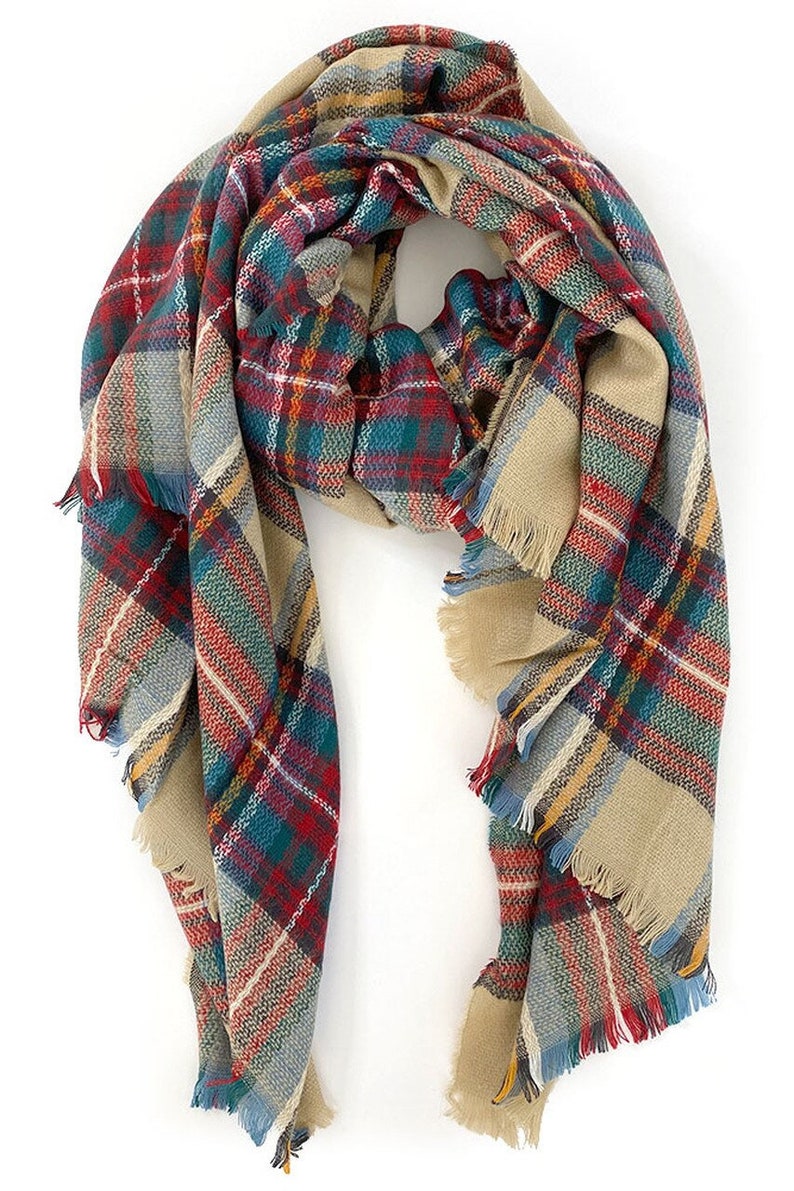 She will always feel warm and cosy with this crocheted beanie that's cute and stylish.
Make her always feel loved with this delightful set of watercolour prints.
To keep her reminded of her day-to-day struggles, this wall art is perfect for any area of her home.
TheSilver Bullet City Chic Regular Conical Curling Ironmeans fast style! With instant heat up, youll be styling quicker than ever before. A professional yet amazingly affordable conical curler with ionic ceramic surface barrel which creates smooth, shiny curls. Ideal for all hair types to create a variety of curls from ringlets to soft looping curls.
Keep her drinks hot and her hands cool with this practical knit coffee cozy. Perfect for a cold winter day or night.
These adorable pink floral coasters with rubber feet to stop her cup from sliding will always keep her drinks in place.
If she's the type who never gets out of the house without a purse, this beautiful genuine handmade leather purse/wristlet will be the most convenient way for her to carry her money, credit cards, keys, change and more, in style!
This natural deodorant in lovely lavender vanilla scent is guaranteed to keep her feeling fresh all day and night.
She definitely needs this sassy water bottle that will help remind her to drink water.
Make her wear her heart…on her shirts! This cool statement t-shirts do not only speak her mind, it's comfy too! This will surely be her new favourite tee!
Which of these gifts for your girlfriend do you find really drool-worthy?