Shit to Get Done SIX MONTHS before your due date:
Buy Nappies in Bulk
Start buying nappies and wipes in bulk and storing them when they come on sale.  Also, check out those deal sites – they often have disposable nappies on sale!
Book Future Doctors Appointments
Book all your hospital and doctors appointments, and place them in your new Pregnancy Journal.
Going Private?  Book Your Room
Book your hospital room (if you are going Private).
Got Health Insurance?
Ensure your health insurance is up to date, and let them know you are pregnant.
You Can Find Out the Sex
Find out the sex of your baby (if you want to!) at your 20-week scan.
List the Items You Want
Start putting together a list of items you want/baby for baby (in case people want to gift you them) – this is handy for when people ask! It is also particularly good for the Baby Shower too!  Make sure you sign up to the Amazon Baby Wishlist.
Plan Your Nursery
Start planning the theme of your nursery.  If you don't know the sex of the baby (or you aren't finding out) – plan a gender-neutral nursery.  Great ideas for a gender-neutral nursery include:
Zoo Animals
Black and White
Jungle Paradise
Get Some Black Knickers
But some large black, soft, comfy undies to wear during pregnancy (and that you can ditch afterwards).  Pregnancy discharge is a real thing.  It's stinky, sticky and totally gross and will ruin your underwear.  Trust me, you'll thank me.  Grab a bulk pack from Big W or KMart or places like that.
If you want to invest in some undies that absorb leakage (period, pregnancy or incontinence) – look at the Modibodi range.
Grab Some Pregnancy Books
Invest or Borrow in a few good Baby and Pregnancy Books.
We here at Stay at Home Mum recommend reading the following:
Up the Duff
Belly Laughs (yes the author is a nut bag – but it is a great read!)
Ensure You Get a Glucose Test
Organise your glucose test with your gynaecologist to test for pregnancy diabetes.
Invest in Some Maternity Wear
Borrow or buy some maternity wear – it won't be long until you are showing! Maternity clothing can cost a small fortune, but if you have a small but practical capsule wardrobe, you can get through your nine months still looking great – and can carry you through any future pregnancies.
A good maternity capsule wardrobe for a working woman would consist of:
2 x pairs Black Maternity Pants (black or navy)
3 Nursing Bra's
1 Pair Maternity jeans
3 Maternity Tank Tops (black, white, grey)
Some of the best Maternity Stores to check out include: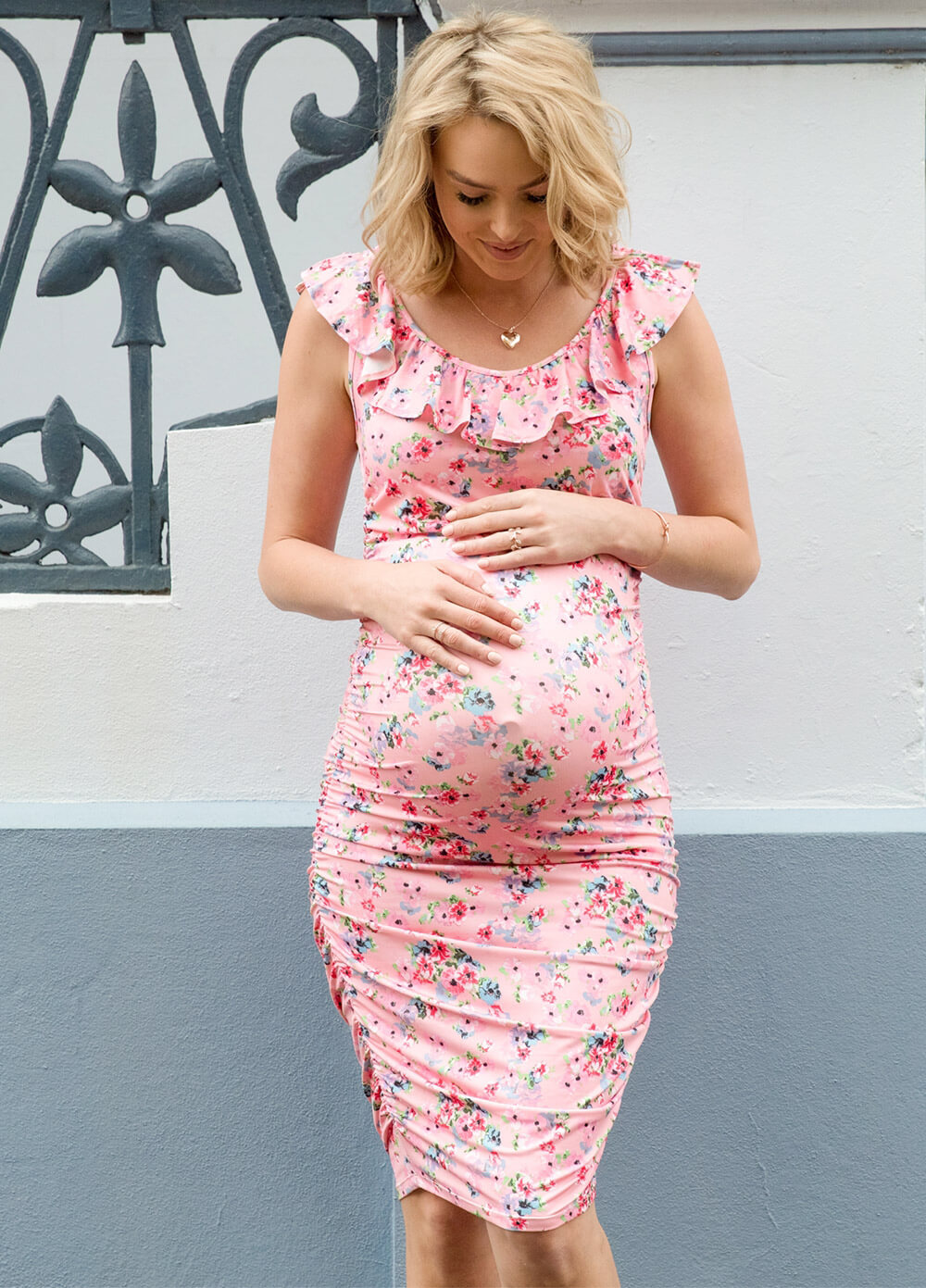 Plan a Pregnancy Photo Shoot
If you plan on having a pregnancy or birth photo-shoot, now's the time to book or shop around. Plus you need the most epic pregnancy shoot outfit!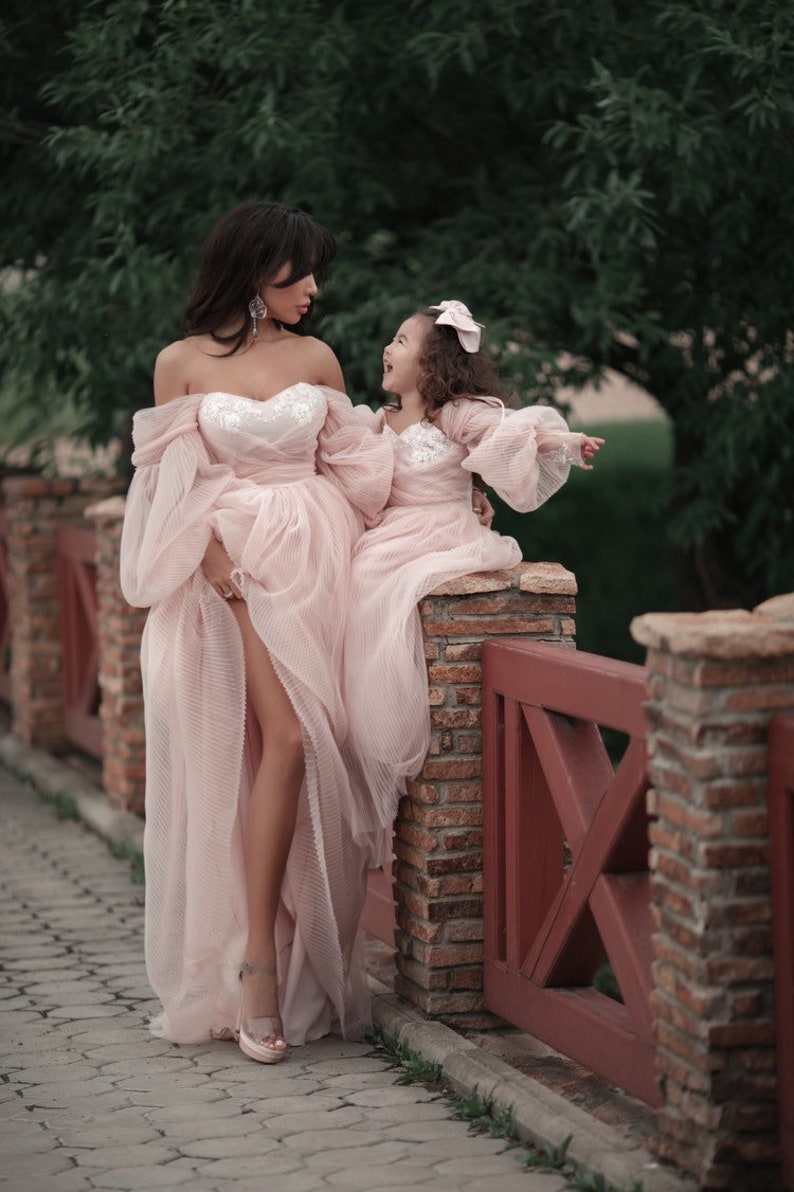 Next Page:  Shit to Get Done FOUR MONTHS Before Your Due Date