Shit to do TWO MONTHS before your due date:
Do the 'Once a Month Cooking' Prep
Start cooking Loads of Extra Meals for the Freezer.  Our pick: Grab a copy of 'Once a Month Cooking'. Because trust me, you won't feel like cooking in the first six weeks after baby comes home from the hospital.
Start Putting Nursery Furniture Together
Start setting up the cot and change-table in the nursery. Grab a rug and start on the decorating.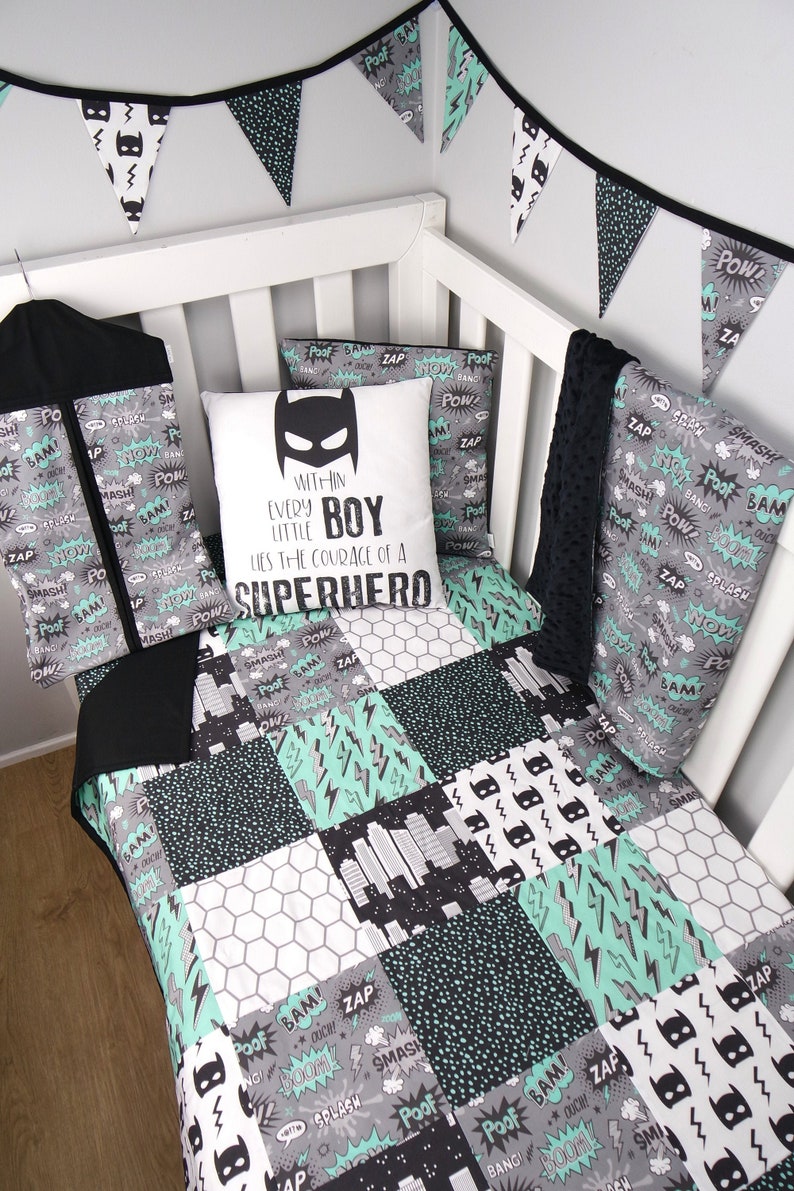 Do a Test Run
Do a test run trip to the hospital with your partner.  Start taking notice of busy times, road closures etc.  Have a route planned.
Put Important Phone Numbers on the Fridge
Have the Hospital, Doctor and Gyno's phone number up on your fridge.
Buy up Useables
Start buying baby shampoo, disposable nappies, breast pads, nipple cream, sanitary pads etc. Stock up.
Or Start Grabbing Some Modern Cloth Nappies
If you are planning on using Modern Cloth Nappies, now is the time to start grabbing a few nappies at a time so you have plenty when baby comes along.  If you are not sure on what type to use, you can always grab samples to try nappies before you invest a lot of money in them.
Put the Anchor Points in the Car
Make sure you check your vehicle has anchor points for the baby seat.
People to Call Register
Put together a list of names of numbers of people for your partner to call when bub's arrives.
Look at a Pro Breast Pump Rental
Put your name down to hire a good breast pump (if you are going to breastfeed)
Places you can organise breast pump hire include:
Or you can buy one if you so prefer!  Stockists for breast pumps include:
Ladyscape
Book your pre-birth hair and waxing beauty appointments. Only if you are into that – hospital staff don't care one way or another, they only want you to be clean!
Get your Other Children a Gift from Baby
Organise a gift for any children you have already to make the birth special for them.
Hold the Baby Practice
If your baby has older siblings, buy a life-sized doll and do some practice at holding the baby.
Order Your Labour Gown
Choose your hospital outfits.  It should be soft and comfortable – and roomy!
See a beautiful range of Labour Gowns here.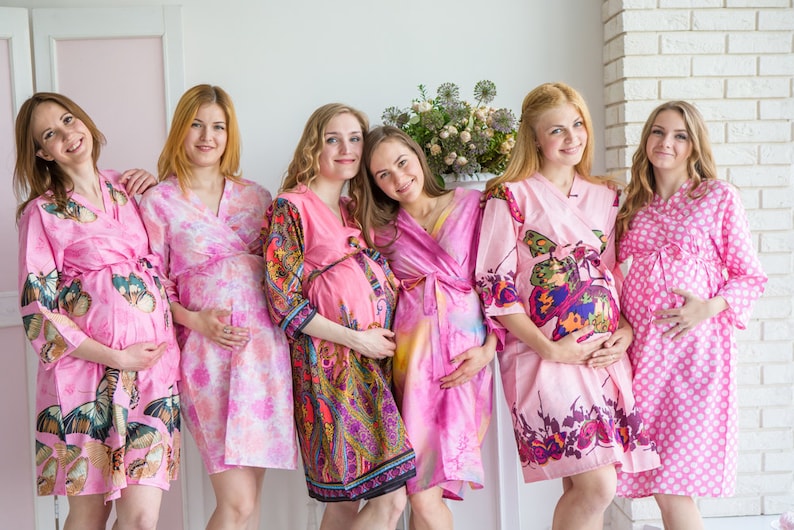 Pre-pay Any Bills
Note down any bills that might be due when you are – see if you can pre-pay them or set up an automatic payment with your bank.
Family Immunisations
Let all your family know that they need to have a Whooping Cough Booster if they want to visit your newborn in the hospital.
Maternity Leave
Put your maternity leave plans in writing and submit them to your employer.
Birthing Partner
Think about who you would like in the birthing suite with you.
Next Page:  Shit To Do ONE MONTH Before Your Due Date