Shit to do TWO WEEKS before your due date:
Double Check the Maternity Bag
Pack baby's nappy bag and double check your maternity bag is all ready to go – we also have a FREE checklist for packing your baby's bag
Going Home Outfit
Plan a 'Going Home Outfit' for both you and your baby.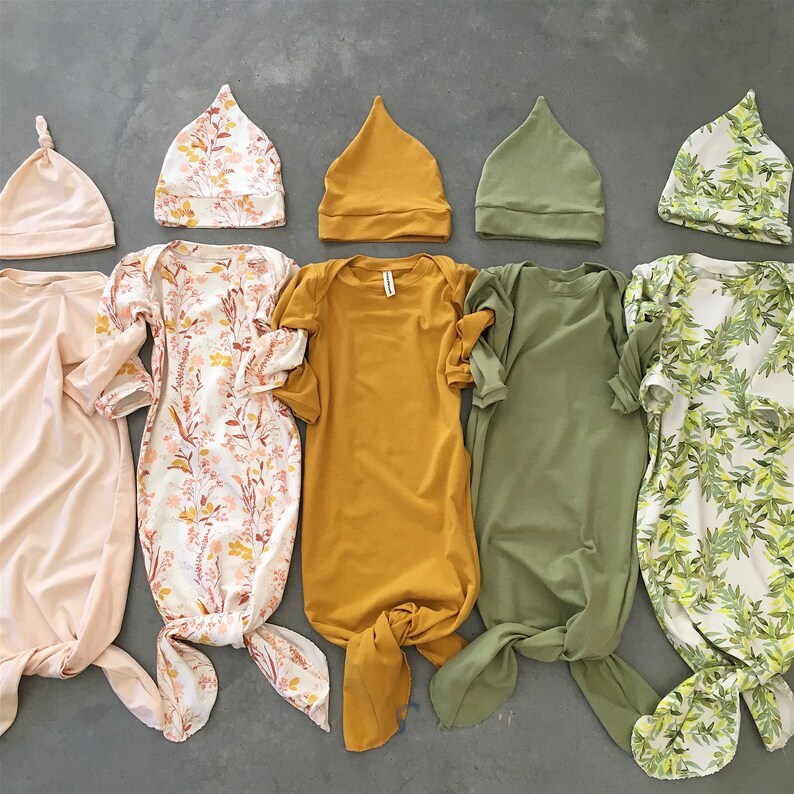 Loose Clothing for Post Birth
Organise some 'In Between' clothing for the months after birth.
Nesting
Start thoroughly cleaning the house – top to bottom or even better, organise a cleaner.
Make Yourself Gorgeous (if You are into that!)
Get your hair done, lashes tinted, any waxing you want (Brazilian?), pedicure and manicures, and look and feel pretty!
Keepsake Paper
Organise for a friend to buy a copy of the local paper on the day your baby is born.  It is a great keepsake.
Shit to do ONE WEEK before your due date:
Put Clean Sheets in The Cot
Have the baby's cot all ready to go with fresh sheets. Then cover the cot with a large sheet so you don't get dust on the sheets.
Unpack Bottles Etc
Make sure your bottle sterilisers are all unpacked and ready to go, your bottles are washed and everything is set up ready to rock n roll.
And Lastly, DAYS before your due date:
Relax
Put your feet up and read a good book.
Sleep
Get loads of sleep.
Let Your Body Tell You What to Do!
Let your nesting instinct kick in!
Got anything else to add? Let us know!