List of Online Clothing Stores for Teenagers
Now that my boys are considered 'Tweens' – they have become super fussy about the clothing they wear. Yes, the money-saving frugal queen of being a tight-wad has brand-whore children. Gah. I blame my husband! Let's just say luckily they are cute!
If you are shopping for a teenager in your life, you will know how finicky they can be. So I've made a list of all the places my boys would love to shop. Seriously, I would love to shop here too.
Table of Contents:
More Reading:
1. List of Popular Surf & Sports Brands for Teenagers
Surf and sporting brands are my 'Go to' when people ask what they can buy the boys for Christmas. I know they won't turn their noses up and they pretty much love everything that they have!
City Beach is simply perfect for teenagers – they have the latest and greatest brands of Surf and Sports clothing – and have brands such as:
Sanction
Karyn in LA
Dexter
Surfstitch is a great place to shop for Teenagers because it carries most of the popular surf brands, has sales just about all the time and is my sons' favourite place to shop! Some of the more popular brands they carry include:
Roxy
Quiksilver
Vans
DC Shoes
Converse
Santa Cruz
Thrills
Nike
Billabong
Ripcurl
Rusty
Eve Girl
So if you are stuck for ideas on what to buy your teenager – maybe just grab them a gift voucher and let them buy their own clothing at Surfstitch!
The Iconic has all the fancy sports, skate and surf brands – for all members of the family. They are huge – and online online. The Iconic stocks more of the exclusive (ie expensive brands too).
Some of the brands teenagers love include:
Superdry
Rusty
Picture
Thrills
Nike
Billabong
Rip Curl
Volcom
Santa Cruz
Addidas
Deus Ex Machina
Stussy
Roxy
Misfit
Asics
Stocking all the latest and greatest skatewear, OCD Skateshop not only has great on-trend clothing but skateboards, safety gear, accessories and more.
2. General Day to Day Clothing for Teenagers:
ASOS are UK based but ships great pieces to Australia for very little.
Current Promotions:
The Iconic – Australia's best online fashion and footwear store. Buy clothes online, shoes online, and fashion accessories.
Use Coupon Code: GSGWAKEQodGD3 ($20 Off orders over $99)
Boohoo has on-trend fashion online with 100s of new styles every day from dresses, onesies, heels, & coats. Plus you can do some shopping for yourself because they have a wicked range of women's clothing too.
Use Coupon Code: AUNEWIN45 ($45 Off new arrivals)
Jay Jays have loads of stores around Australia – but you get the best deals online! They sell inexpensive casual clothing, t-shirts, jeans, shorts and coats.
Deliver Internationally
Offers AfterPay
Indie Kids by Industrie
Indie Kids has been producing effortlessly cook clothing just for boys since 2008. They cater to boys aged 0 – 16 years and are committed to producing casual on-trend styles and colours that kids want without forgetting the fit, quality and price point that you the parent is looking for.
The latest Junior Styles to hit the shop floor. Browse for Girls and Boys, newborn babywear to teens and everything in between.
Pavement Brands
Pavement Brands specialises in on-trend clothing for girls sizes 8 – 18. They stock everyday clothing, special event gowns, workout clothing, swimwear and shoes.
Showpo – Perfect for the teenage girl – Showpo has on-trend fashion that is affordable!
Tragic Beautiful is an Australian online alternative store for women. They sell a huge range of fashion from Gothic styles to festival, urban and street-wear. They supply vegan bath and body, cosmetics, thousands of pairs of shoes and interesting home wares. If you're feeling a little spooky, they sell a whole range of witchcraft supplies and decor.
Caters to Plus Sizes
Sells popular brands such as Killstar, Demonia, Lime Crime & Artic Fox
Free Shipping on orders over $89 to Australia and New Zealand
Offers Laybuy, Afterpay and Zip Pay
Pretty Little Thing caters to the under 25's with the latest in trending young fashions. Dresses, denim, party-wear, date night clothing – everything!
Ships Internationally
Offers Afterpay
Forever New has really stepped up its game and has really on-trend girly clothing for all sizes. Perfect outfits to wear to the races – and to suit all ages. Very feminine! They also have shoes and accessories and a great range of work-wear.
They also have online exclusives – so it pays to show online!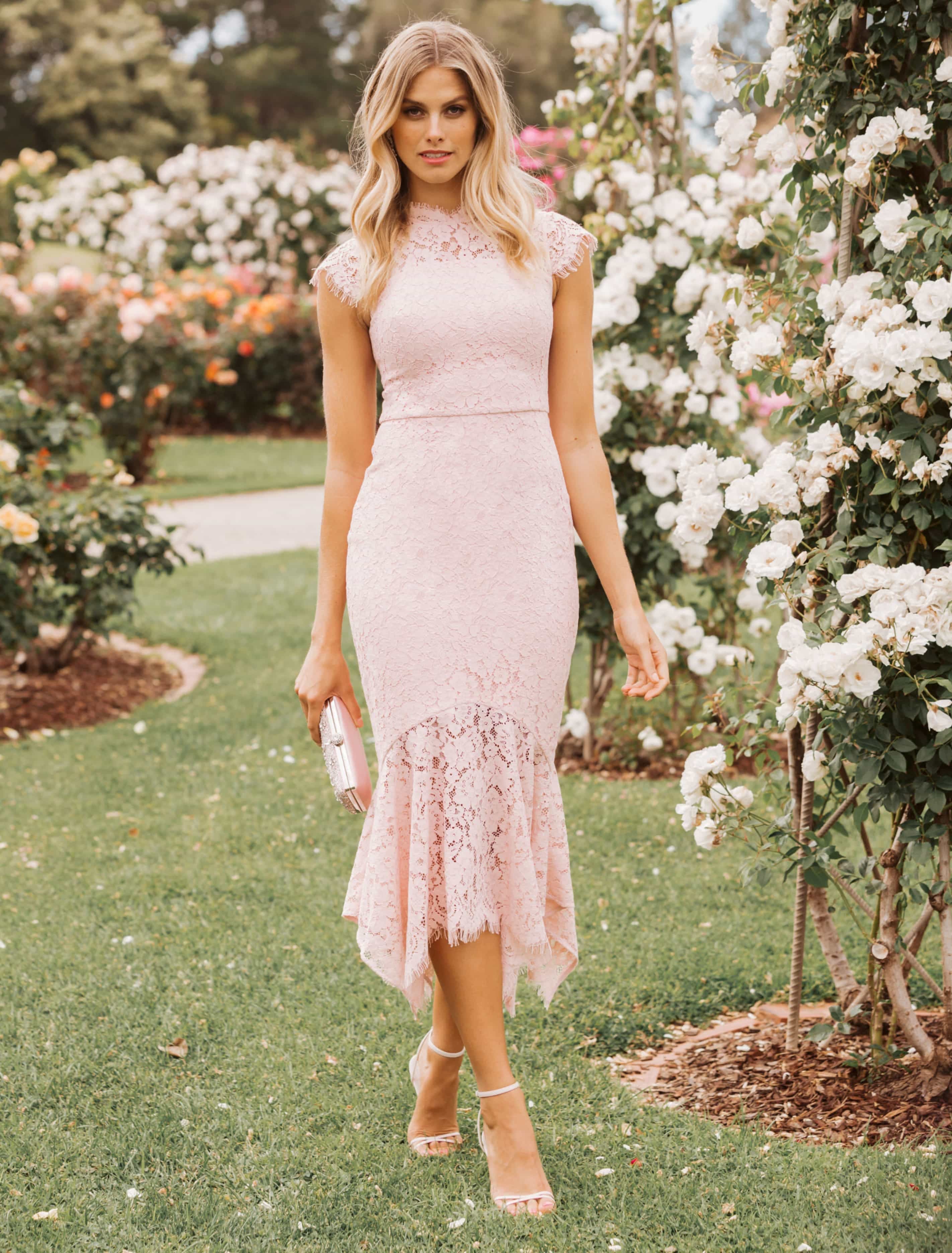 Seed Heritage has excellent quality basics. Jeans, pants, fluffy jumpers, t-shirts and coats. Pieces that will last you years and won't date.
Has sizes 6 – 16 (US 2 – 12)
Free Express Delivery
Ships Internationally
3. List of Skate Brands for Teenagers
Most of the popular skate brands do come over from the United States – and they are stocked in various skate stores in smaller amounts. Some of the more popular brands include:
Santa Cruz
Thrasher
Polar
Quasi
Crawling Death
Huf
Welcome
Madness
Enjoi
Volcom
ES
Vans
Toy Machine
Independant
Dickies
Stance
Brixton
GX1000
Skate Apparel Stockists:
OCD Skate Shop
Empire Skate
Surf Dome
4. International Brands That Ship Worldwide
Modcloth has a huge range of rockabilly, punk and vintage clothing. All unique clothing that are just a bit left of centre. Modcloth has a beautiful range of quirky clothing, swimwear and plus sizes. They also now have wedding gowns and home decor. Oh and their shoes – omg – their shoes are amazing!
Ships Internationally
Ships to Australia for free on orders over $100
Caters to Plus Sizes
We add to this list all the time – so make sure you check back!