Where to Buy Face Masks Online Right Now
Disposable face masks are now as rare as rocking horse shit. But there are still a few places that you can buy them – we have found those stockists for you – but get in quick before they all sell out!
1. Kogan
Kogan got in quick with promoting their face masks. They have a heap of different sorts, including medical style.
Area Labs
Area Labs are based in the United States but produce bulk orders of personal protection equipment including face masks and hand sanitizer.
Get a Hand Made Face Mask
There is a heap of Australian sellers that have ready-to-ship face masks in all sorts of colours and prints. We love some of these:
With over 1300 sales – they are one of the best selling hand made masks you can buy in Australia right now.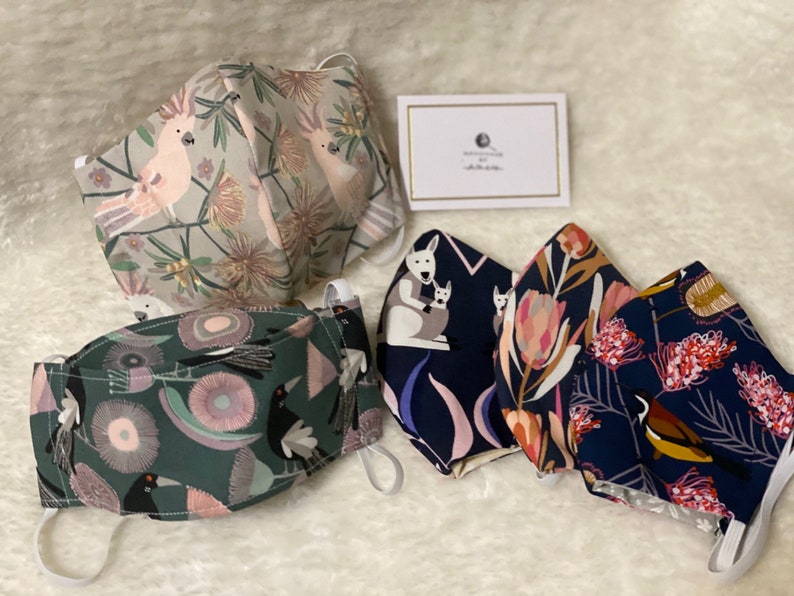 Oz Party Supplies have a double layer 100% cotton face mask for adults for only $12.99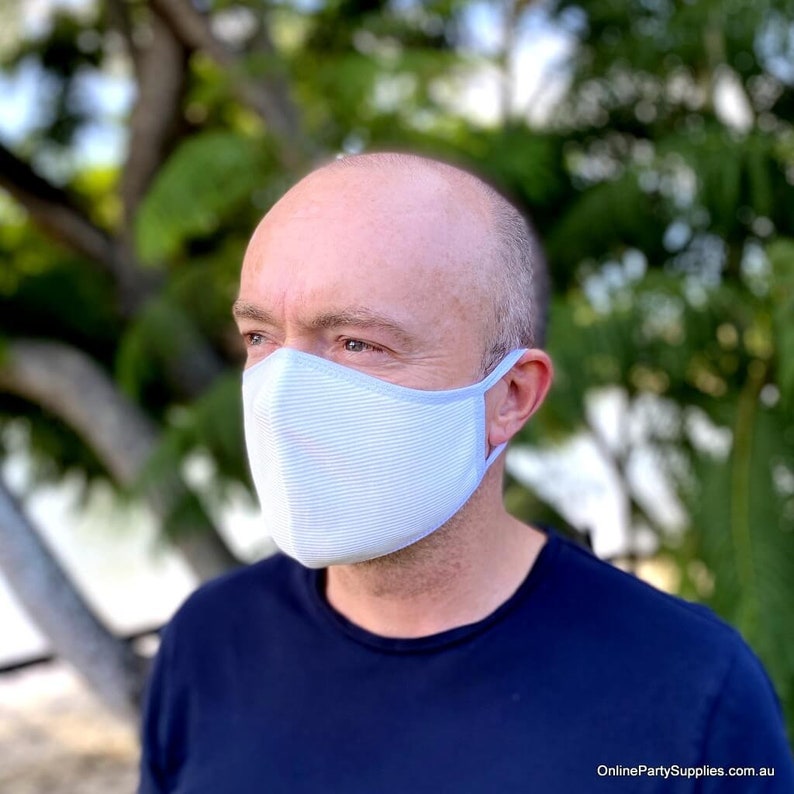 Sold via Etsy, Face Cover are stocking Animal Print Reversible 100% cotton face masks for $20.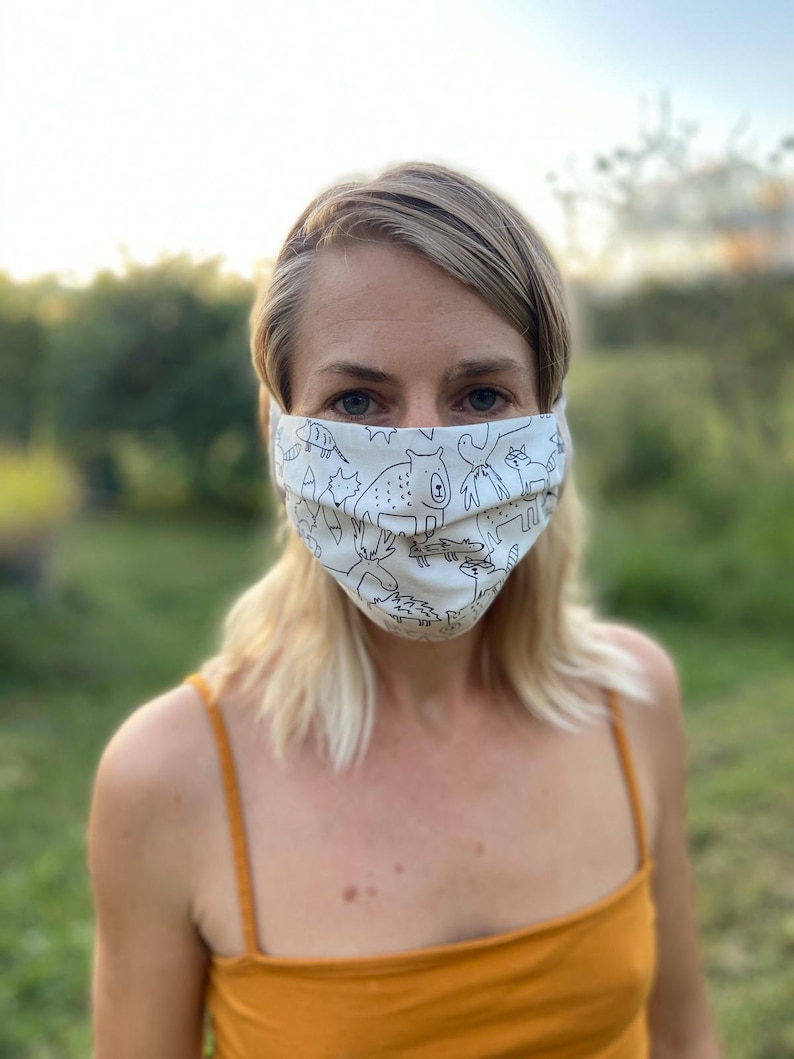 Don't go into Chemist Warehouse – most places are out – but if you buy them online – they will source them from the nearest stockist and will deliver to your door.
If you want to know where you can buy face masks online in bulks, check out Clinical Supplies. You can get a pack of 40 masks and it's FDA certified. Clinical Supplies is 100% Australian!
The best defense right now is wearing face masks. Australian Mask Specialist provides protective face masks, quality guaranteed!
You not only want yourself to be protected but your whole family too! You can buy facemasks online at Lumy Australia. They sell packs of up to 50 pieces.
---