Your friend just got engaged! What do you get for the lovely couple?
It is expected for both engagement and wedding presents to be something that the newlywed couple can use around the home. If you are stuck for ideas on what to buy – we have shared the very best ideas (we think) that are both pretty and practical.
1. Bed Sheets
Bed sheets are great gift ideas for engaged couples. Picking a high-quality will assure them of a comfy and good night's sleep and it lasts a really long time, too.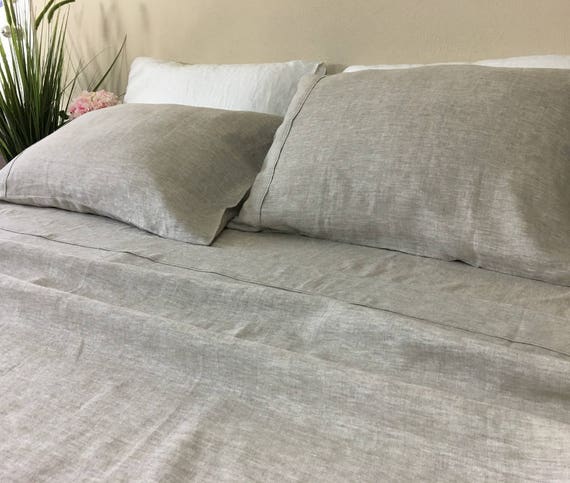 ---
2. Personalised Pillows and Pillow cases
These pillows are just too cute and looks so cosy! Check it out!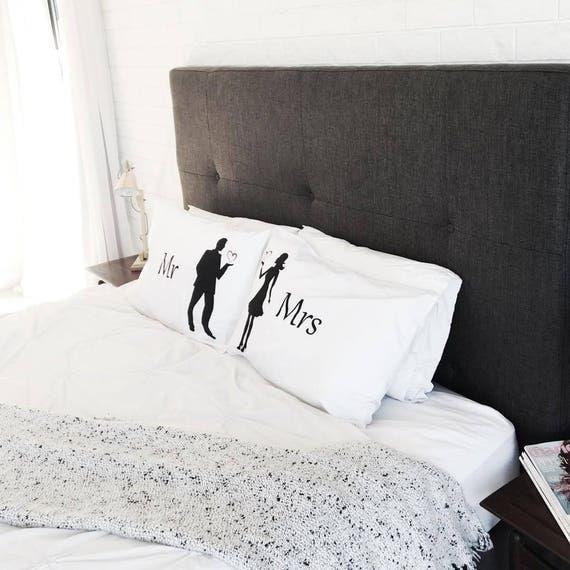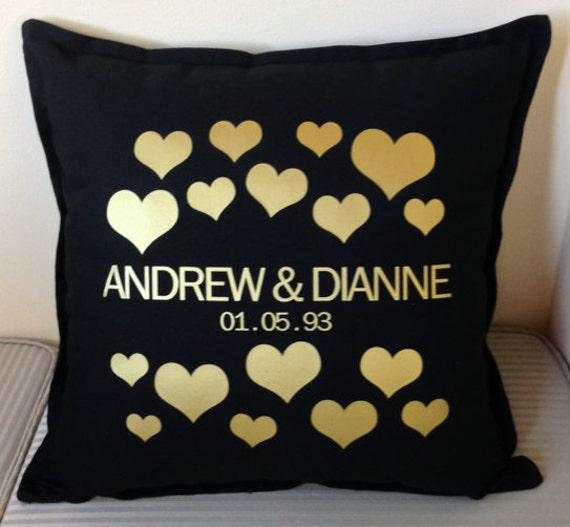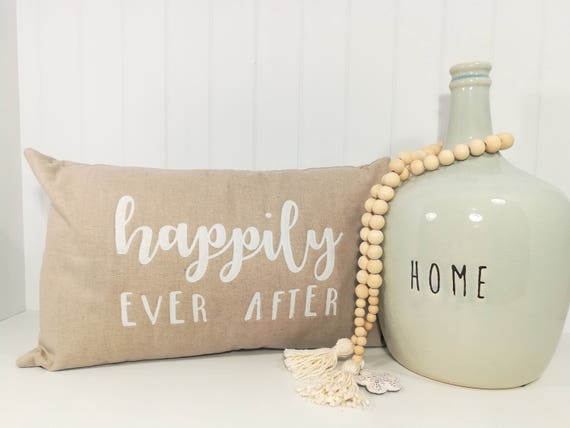 ---
3. Wedding Planner
Wedding planning can be overwhelming for the newly engaged couple. Make it a little bit less stressful with this wedding planner that's super cute and handy!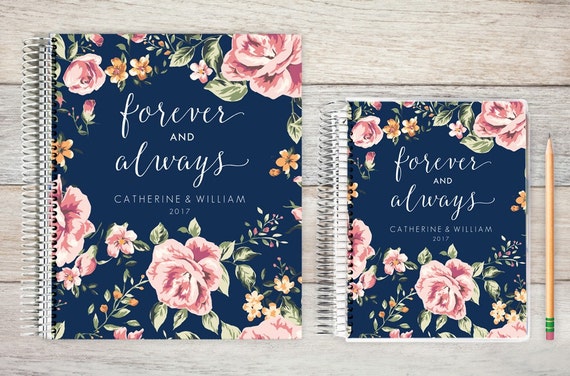 ---
4. Scented Candles
Scented candles are great for setting the mood!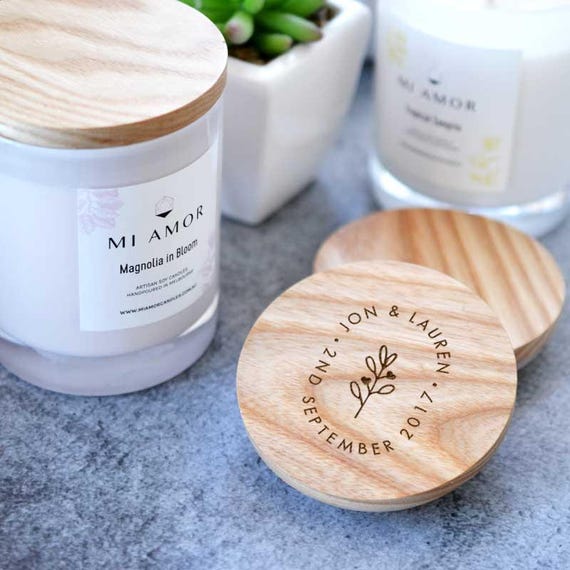 ---
5. Personalised Party Decor
These personalised party decors are too pretty to dislike!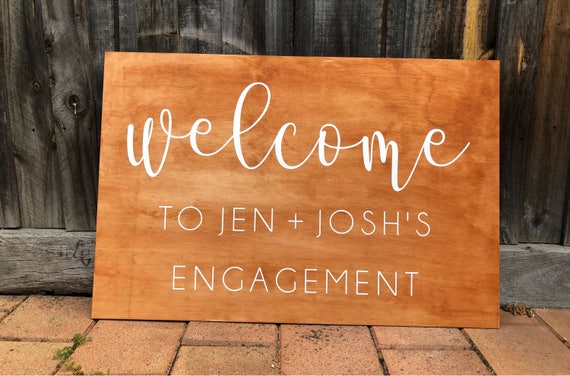 ---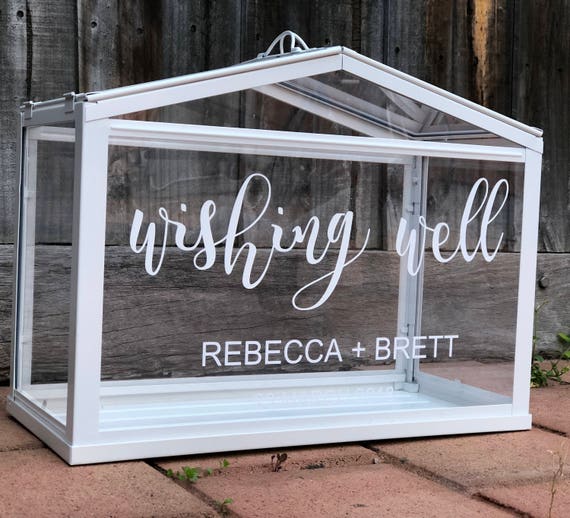 ---
6. Engraved Wine Bottle and Box
This one had me at wine.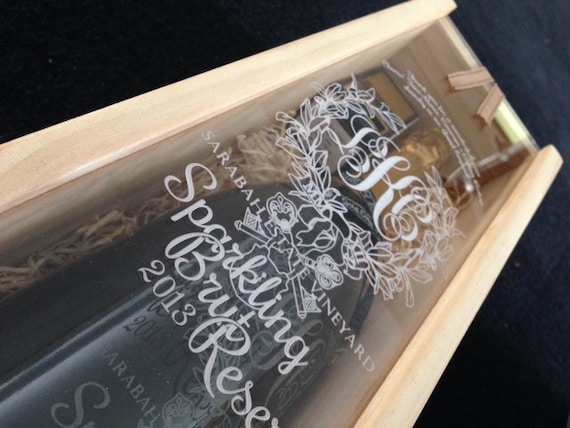 ---
7. Wine Glasses
Say no more.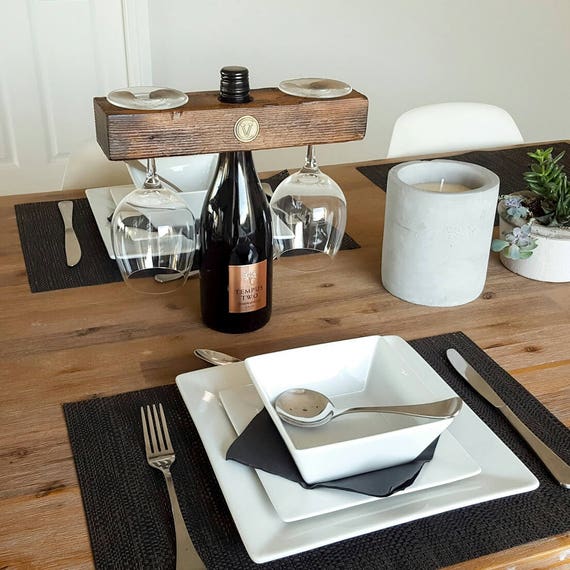 ---
8. Bread board
High-quality bread boards are hard to find so this one as a gift idea is extremely useful and practical!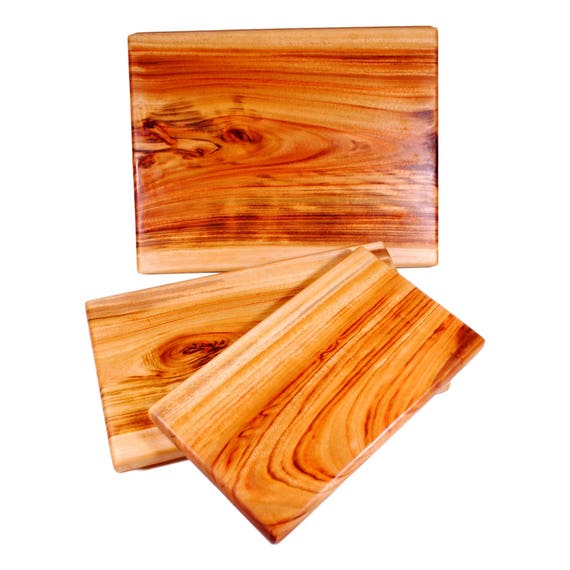 ---
9. Cutlery Set
A house can never have enough cutlery.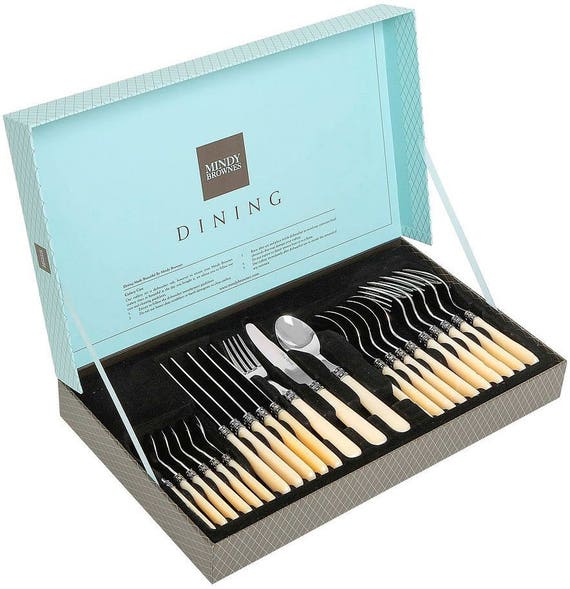 ---
10. Engraved Steak Knives
These steak knives look chic, don't you think?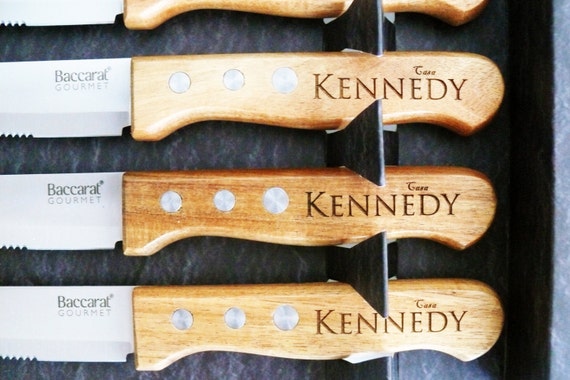 ---
11. Carving Set
If the couple loves roasted meat (who doesn't?) then carving sets will come in useful for many years. And that nice, engraved touch makes this gift more personal.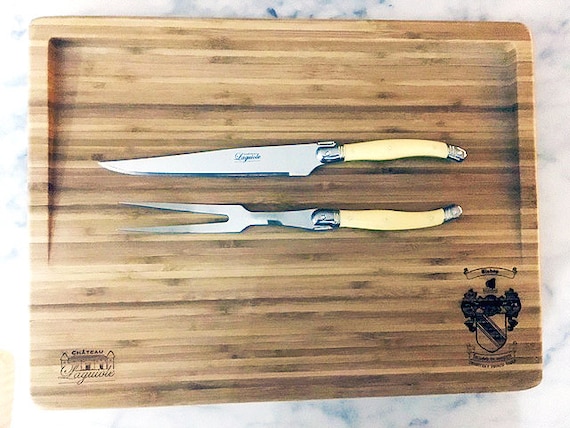 ---
12. Gold Leaf Plate
This gift idea is always my go to gift for engagement and weddings. What's not to love?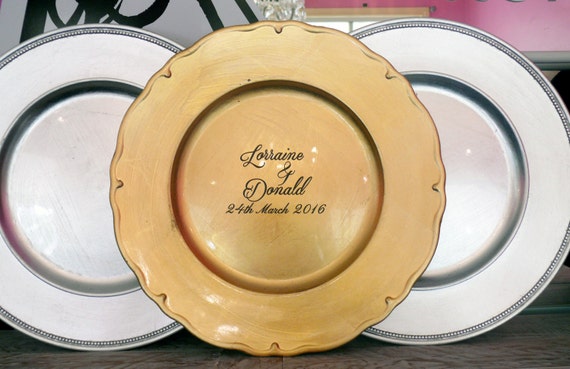 Next Page: MORE engagement gifts for couples who don't want cash