These may be simple meals but these one-dish summer recipes can make your lunches and dinners extra special!
When you're busy and running around we won't have time – or be in the mood – to prepare more one dish especially on weeknights. So we scoured the internet for some quick and easy one-dish recipes on hot summer nights (too hot you can't be bothered!).
We also threw in some of our tried and tested one-dish recipes so we guarantee you'll have a delectable and satisfying meal!
One-Dish Chicken Recipes
Flavourful chicken bathed in spices and gooey cheese…PERFECT!
It's not just tempting to look at, it's also delish!
via Fit Foodie Finds by Lee Hersh
Love something Mediterranean? Then this one's worth a try!
If you love sweet and tangy, this dish is certainly not just mouth-watering but finger-lickin' good!
Comfort food and healthy ingredients all in one dish!
Looking for a fast and easy meal that you can just throw altogether? Well, this is definitely the one!
When you love cheese and chicken, this one's a good hearty meal to enjoy! Yum yum!
This healthy packed Mediterranean meal is not hard to make. Just 30 minutes in preparation and voila! You're enjoying the goodness.
For the love of Ranch seasoning, this meal is soo goood
A zesty meal that is 100% satisfying!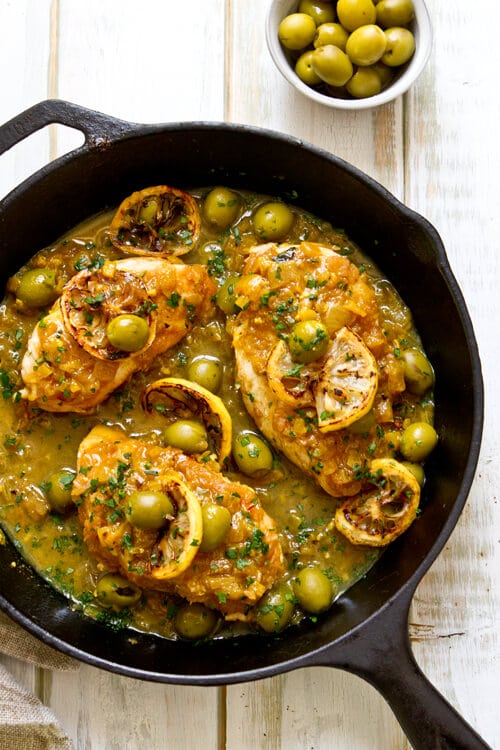 This recipe makes as a favourite quick fix for a busy week!
A very "herbylicious" meal indeed.
Green, spice and everything nice! Perfect for lunch and dinner.
Seriouslyall you have to do is combine all of the canned ingredients, season the chicken, and bake!
Our favourtie crock pot recipe on this list! Try it!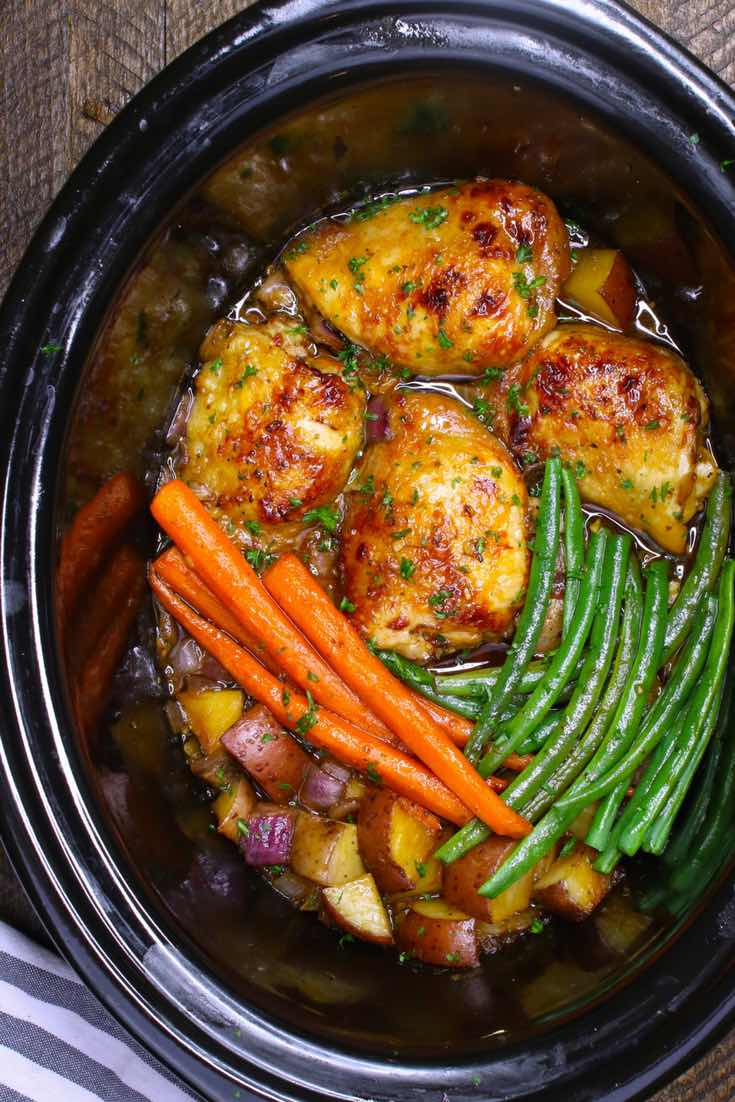 This creamy pasta is full of so many great flavours. Quick and simple, perfect for everyday eating!
So creamy and quite tasty! MMMmmm!
Even quinoa can be cooked in the same pot.
This dish will certainly make you oooh and ahh because it's beyong delish!
Cheesy, creamy, zesty and so much easier to prepare!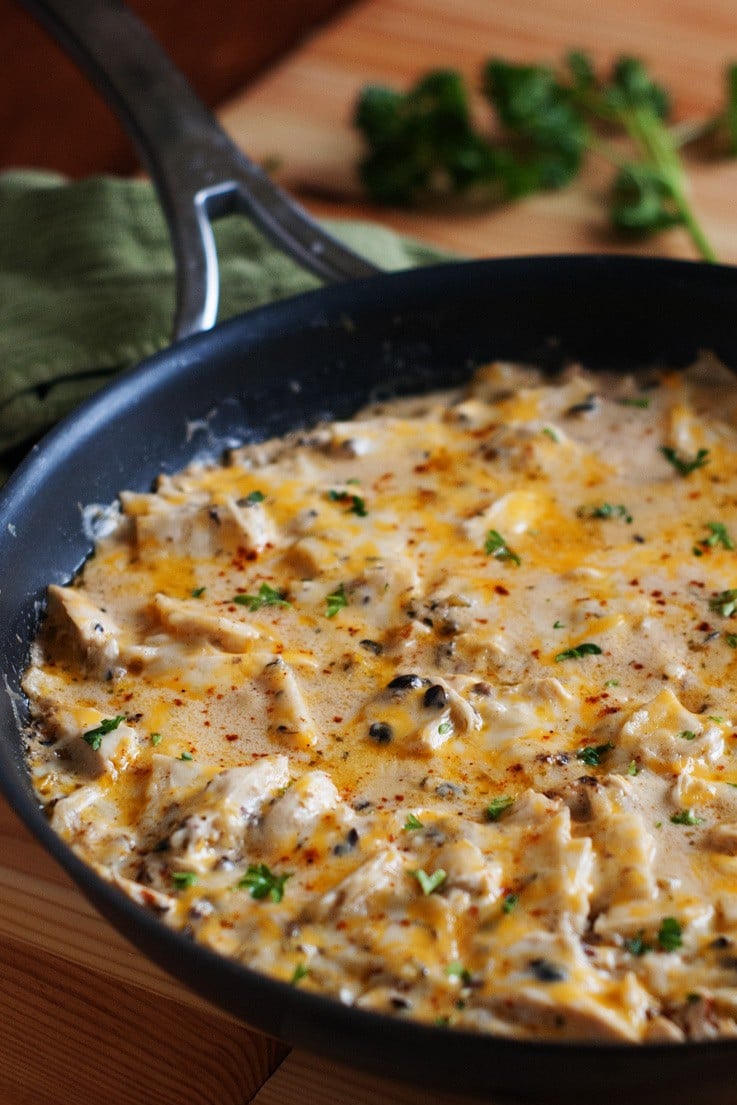 If you can't get enough of the honey lemon combination, then definitely this meal is a good try.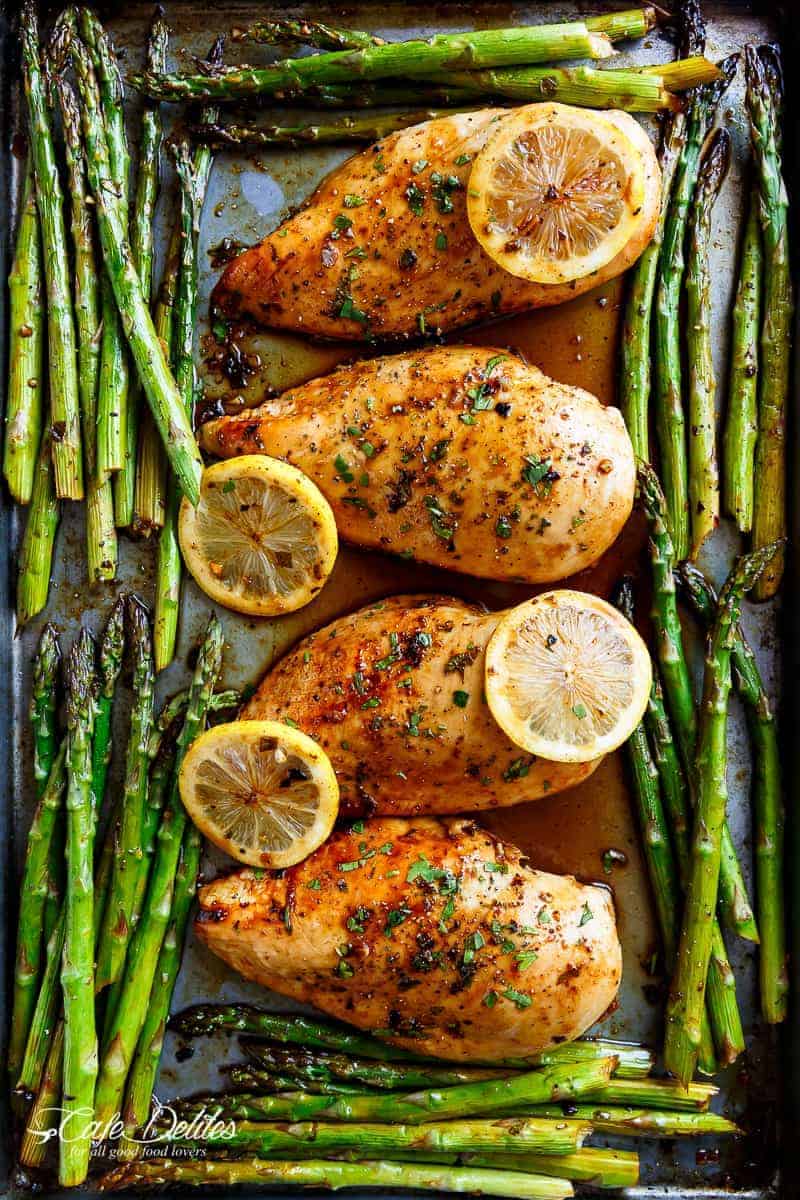 ---
Loaded with cheesiness and carb…mmm mmm!
We know everyone loves burrito because it is a full packed snacked. Why not have it as a meal instead?
One-Dish Pork Recipes
Ahhhmazing flavours in this one-dish meal!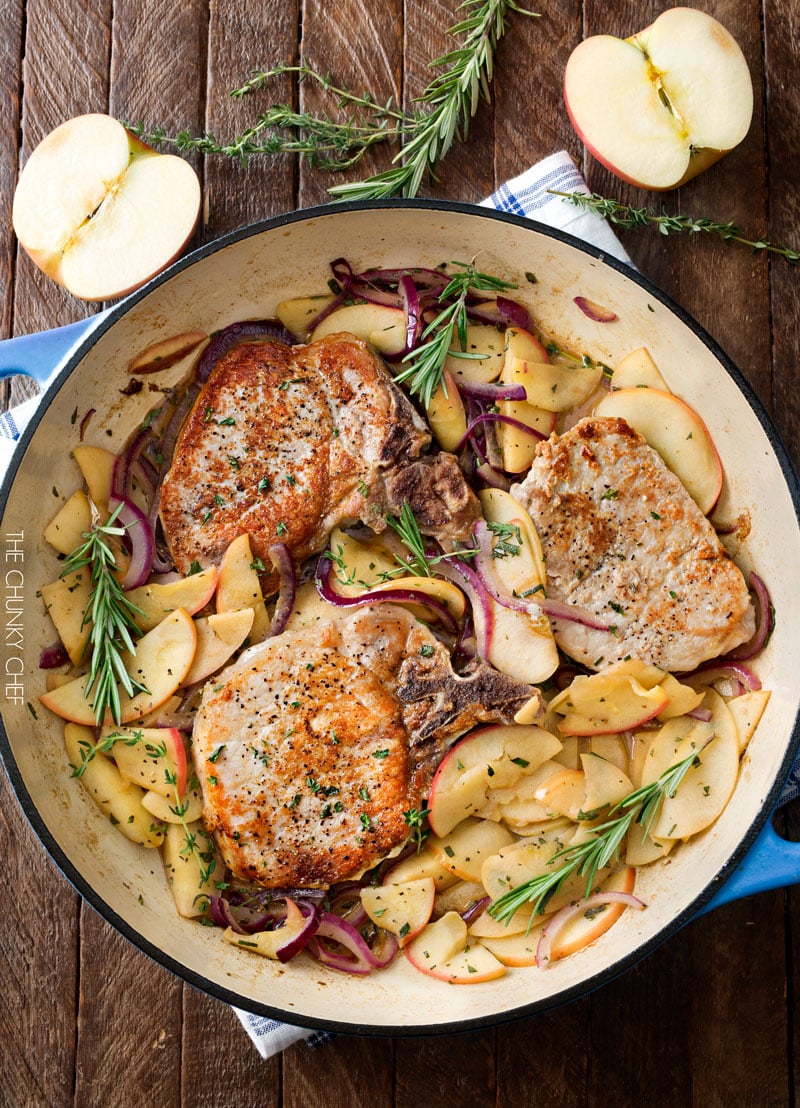 These smothered pork chops have all the great flavours of a French onion soup, plus juicy pork chops. I might ignore the heat for this one hmmm…..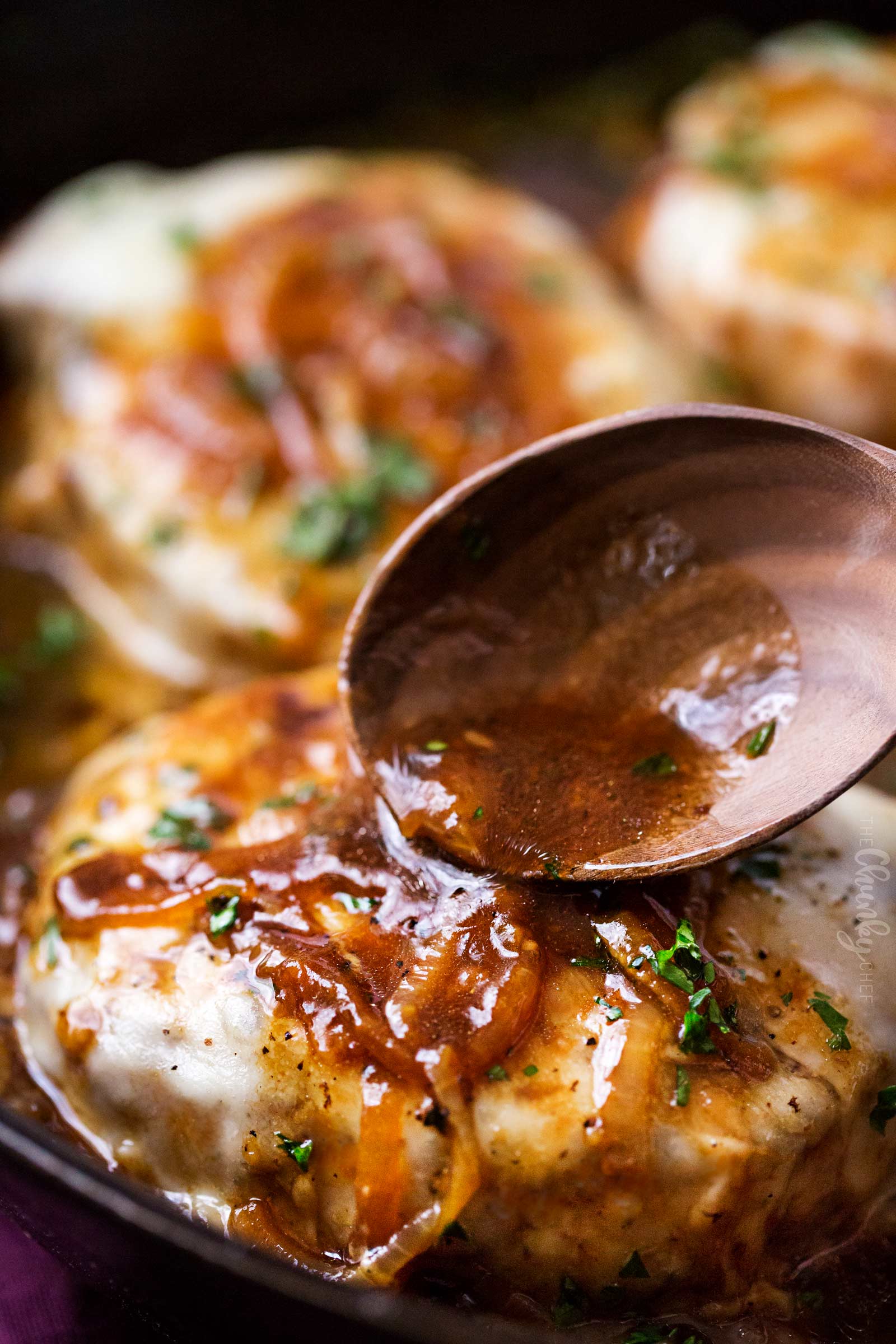 Look at that sauce…Mmmmmm yum yum!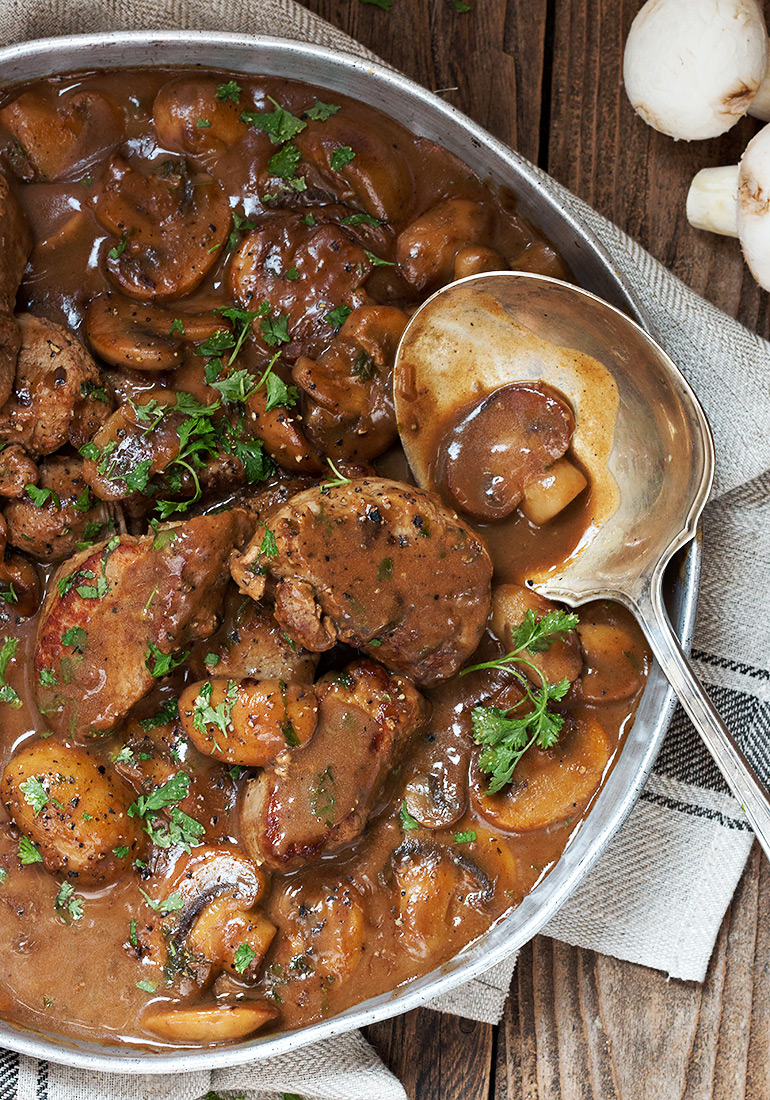 Something for the meat AND veggie lovers. This one-dish meal brings you more than your satisfied tummy but as well happiness.
Make dinner time easy with this tender, juicy marinated roasted pork with seasonal vegetables.
This meal gives you the best of both worlds""a hearty, satisfying dish that still feels healthy.
If you're weight-conscious, then you can still enjoy a delicious hearty meal with this recipe.
Who doesn't love Mexican food! This rice skillet is tastes amazing that you would really want more!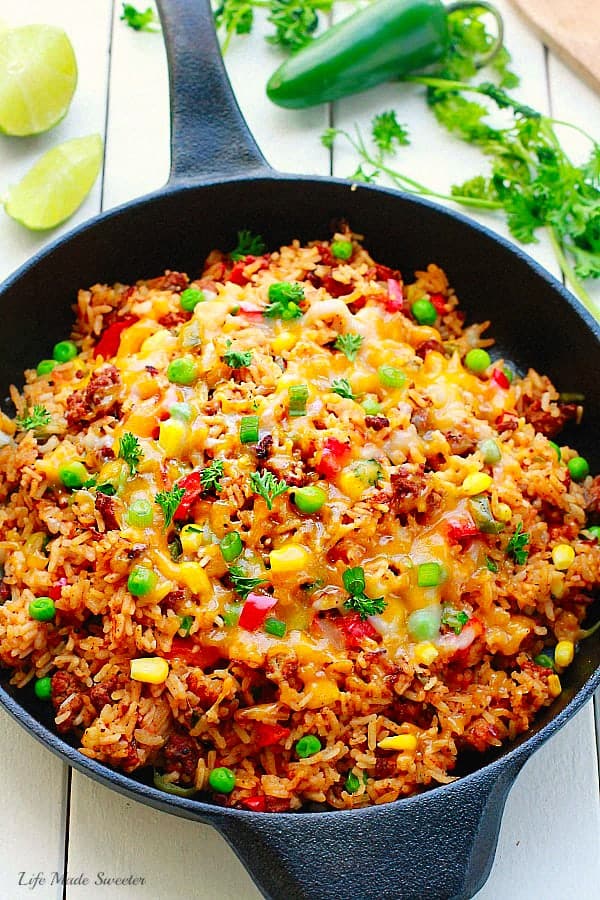 For the pasta lovers, we've got this one for you! Smokey and cheesy.
Incredibly flavourful made to satisfy your taste buds and tummy!
There's so much flavour in this ridiculously fast-prep mixed meat and veggie dish!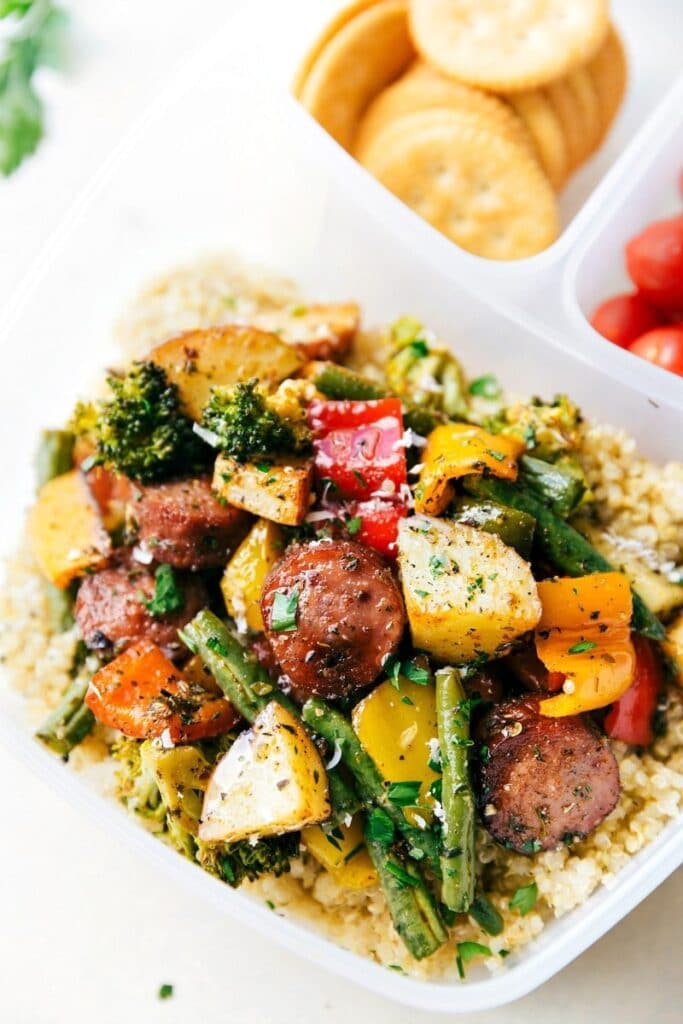 How about make your pork dish extraordinary by adding some fruity flavours? This one's definitely a must-try!
The combination of mustard and earthy mushrooms in this rich sauce is a great balance.
A family-pleasing meal in one dish.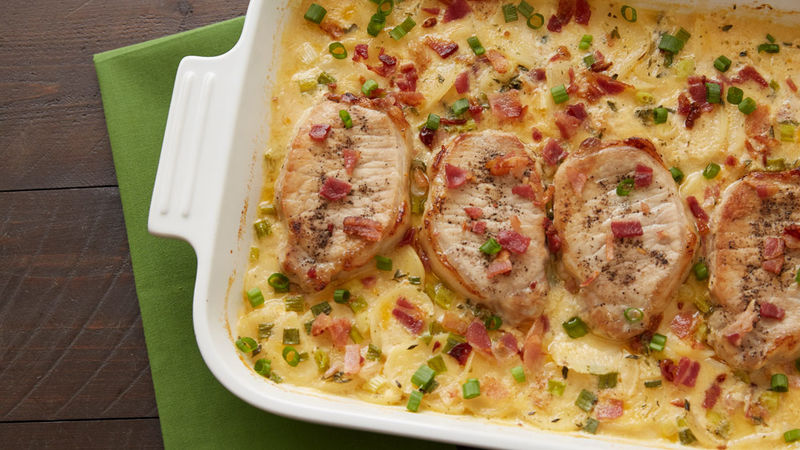 Another savoury favourite in this list! Mmmm!
---
One-Dish Beef Recipes
Quick to prepare then just cut and serve. The juices from the tomatoes add extra flavor to the beef, too!
Love pot-roast? Try this and for a richer roast, try adding two tablespoons of crushed garlic!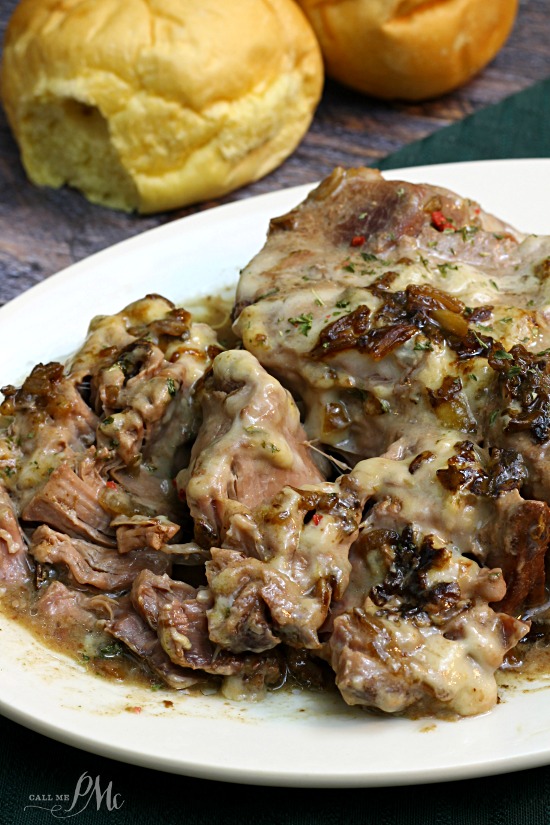 This saucy dish looks irresistibly good, and you can make this exact dish with ease.
Craving for something Asian? Try this one!
Need an easy-to-make pasta dish? This is a must-try!
Creamy pasta, mushroom and beef all in one! Superb dish.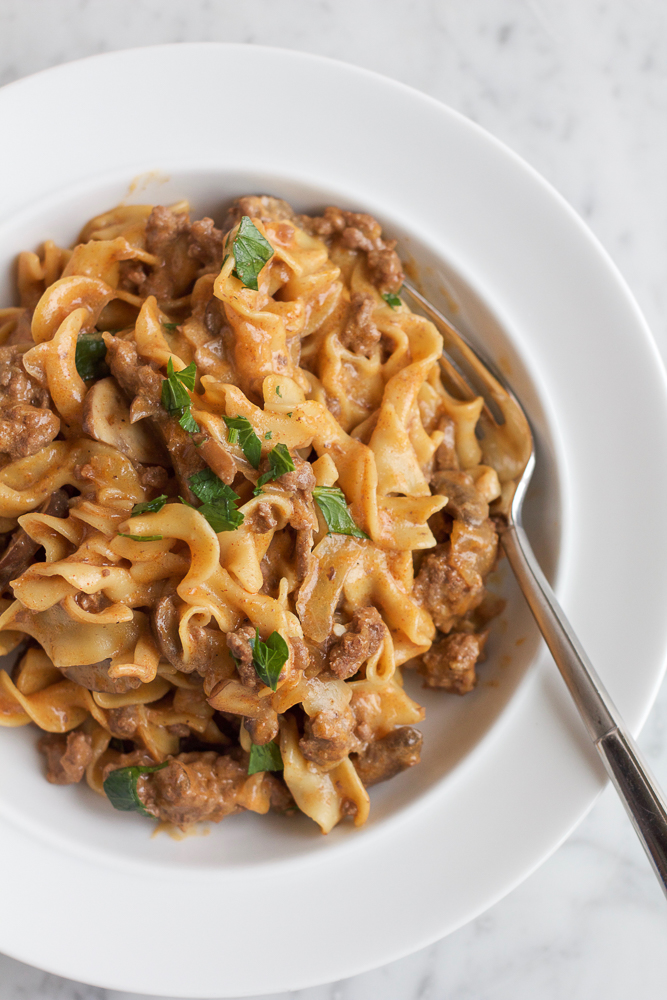 Got some extra burger patties? Why not make it into a dish like this!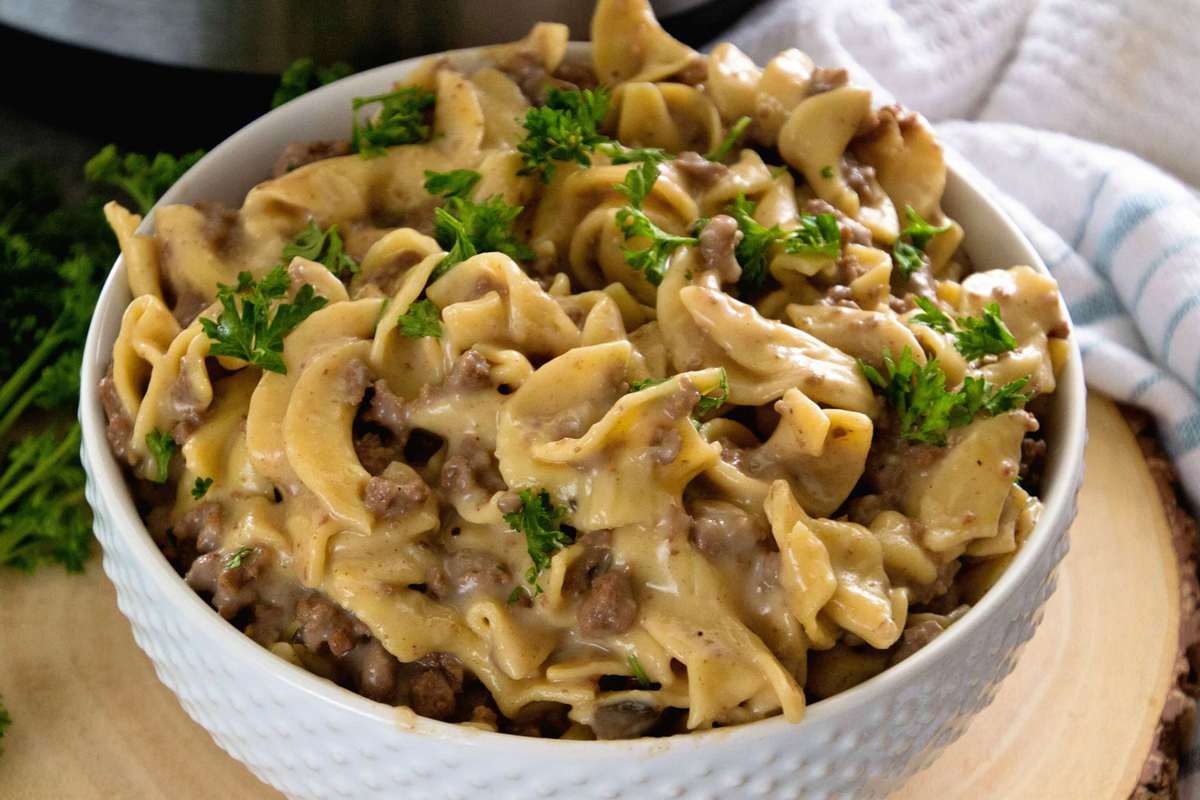 This tender beef is so smokey and juicy. No one will ever guess it wasn't cooked on the grill.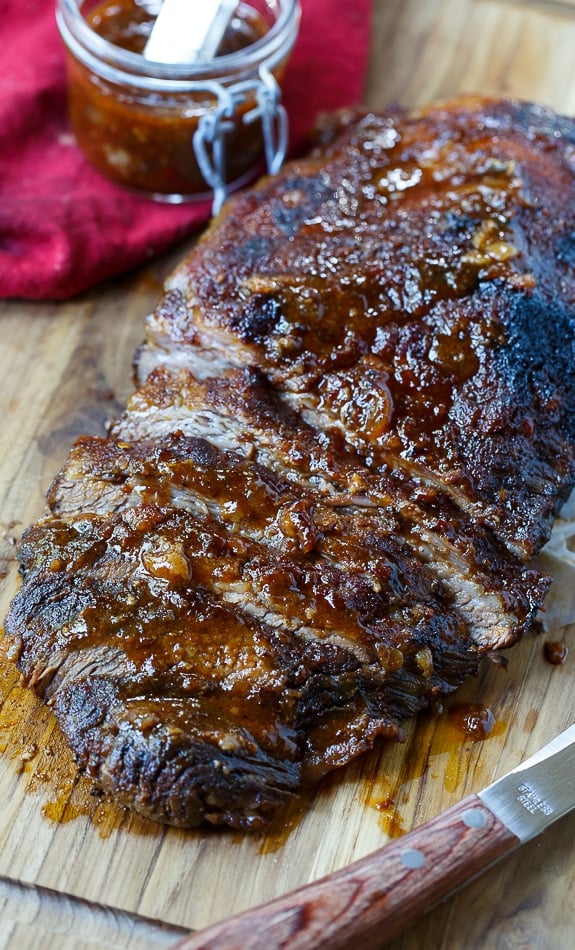 Take your penne pasta recipe to the next level by making it more cheesy gooey!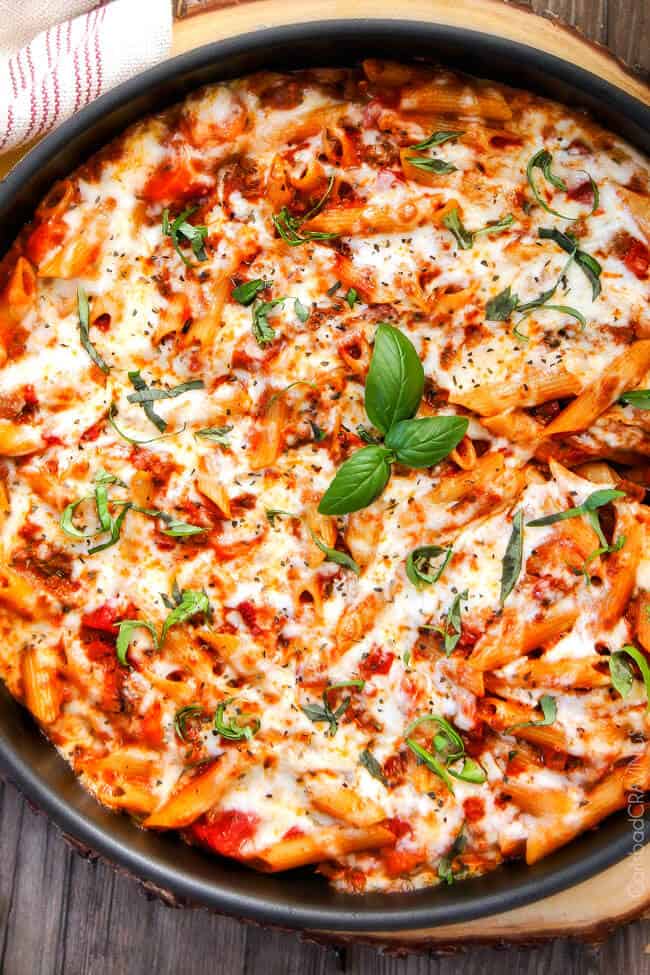 For sure you'll definitely eat more fajitas like never before when you try this!
Very tasty and can be done less than 20 minutes!
Love quinoa? Make it more extraordinary by adding Mexican flavour!
This is may be one of the simplest dishes yet"¦and gosh"¦it's GOOD!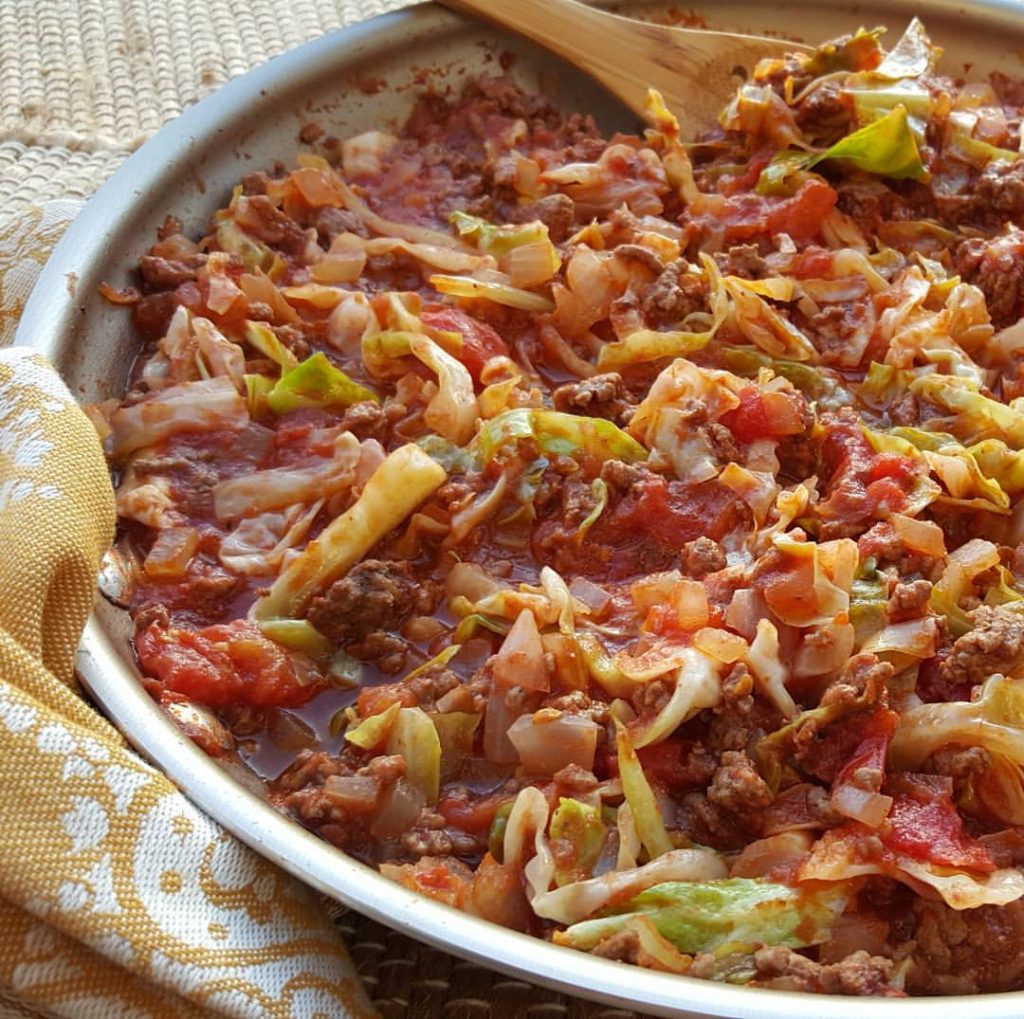 Are you on a low-diet but you don't want to feel guilty? Then this recipe is just right for you!
One-Dish Fish and Seafood Recipes
Ahhh! Those seafoods! For sure, you'll be refilling your plate more than just twice!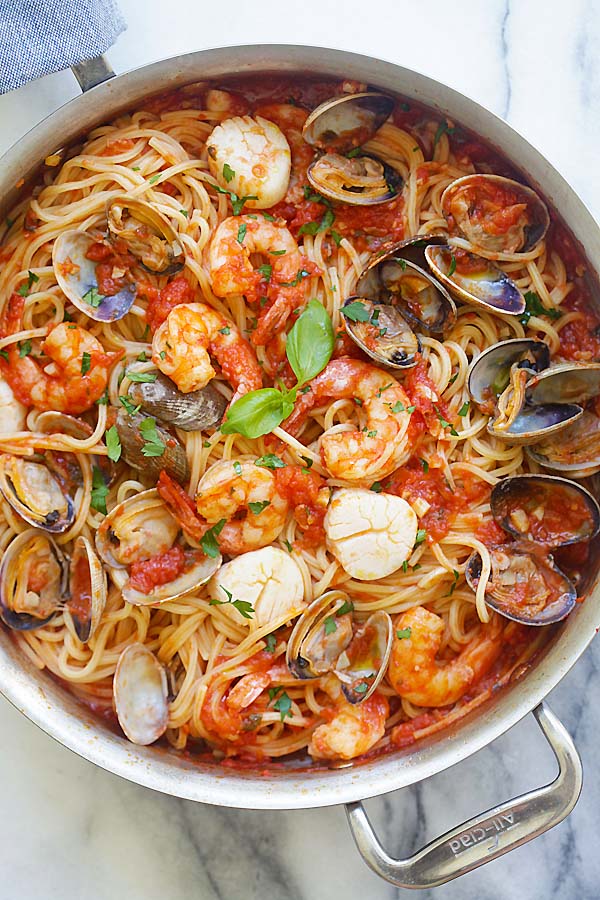 A fantastic quick-fix dinner – baked fish in a lemon cream sauce, all made in ONE PAN!
A very perfect weekday meal that can be served in less than 20 minutes!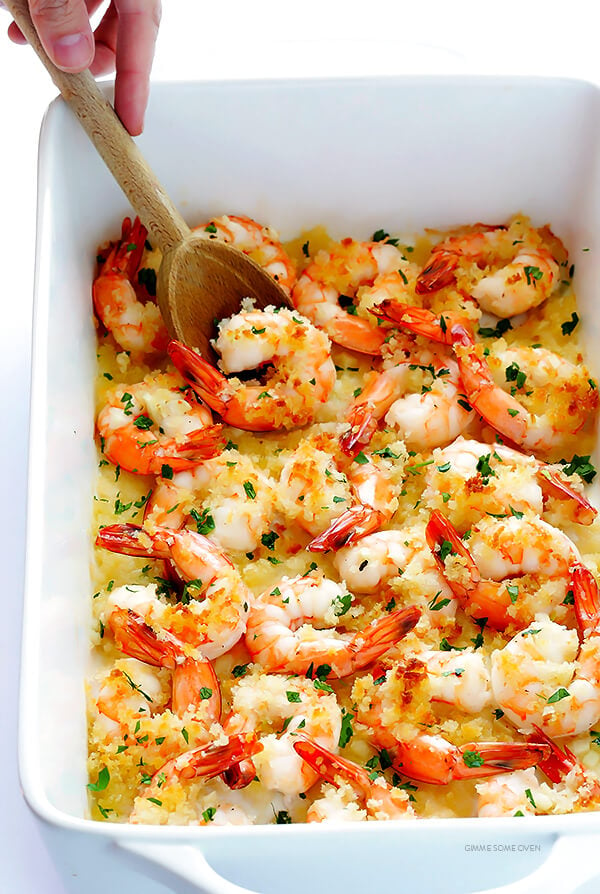 Everyone's favourite comfort food.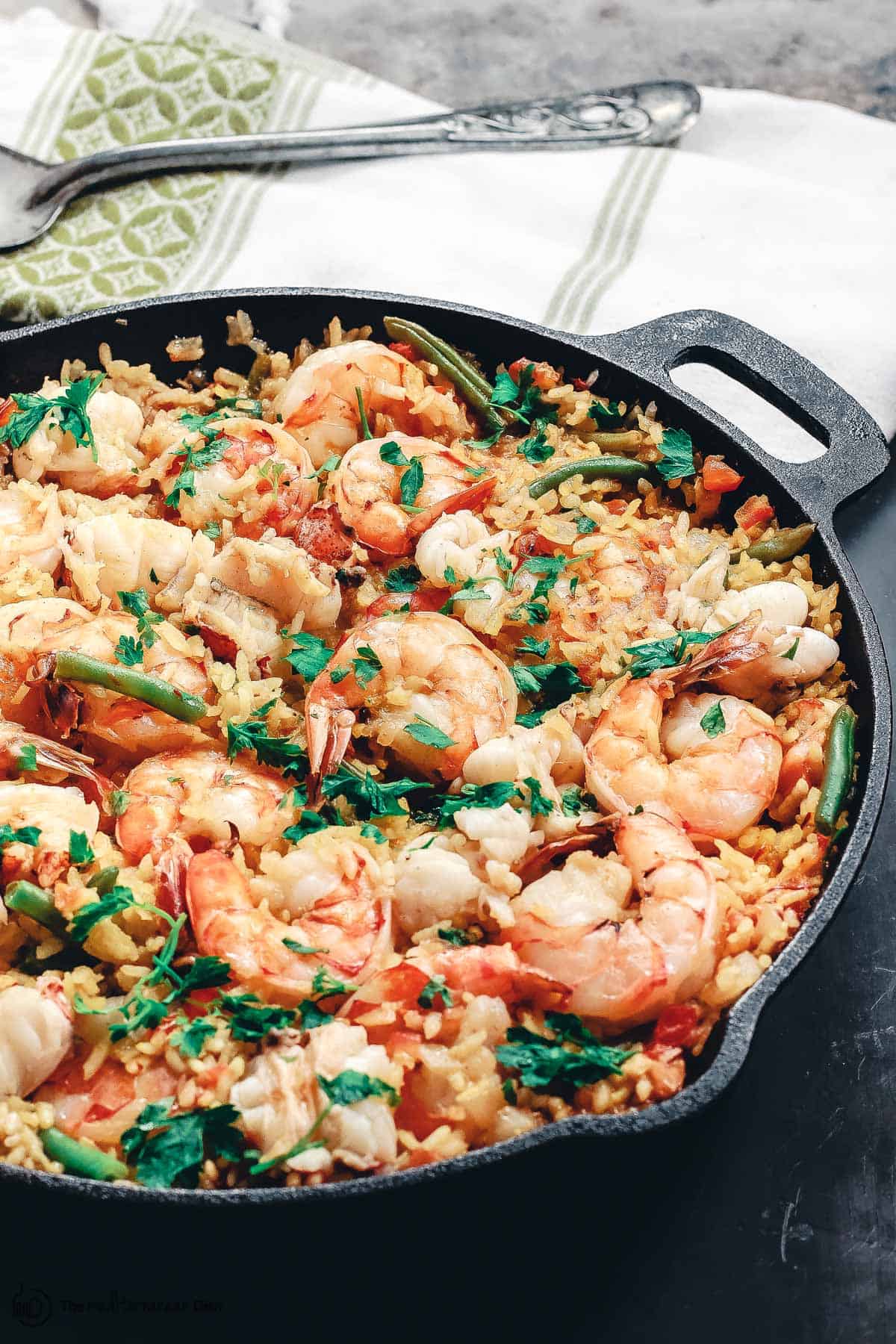 An ideal dish for a romantic date when you want to put some spice to the night!
It's a straightforward and simple recipe without frills.
Meatless One-Dish Recipes
Your kids wouldn't know that they're eating veggies! And for sure, they're going to ask you to bake some more.
Zesty, vibrant, and nourishing! This one pot Brazilian Chickpeas and Rice is an easy weeknight option.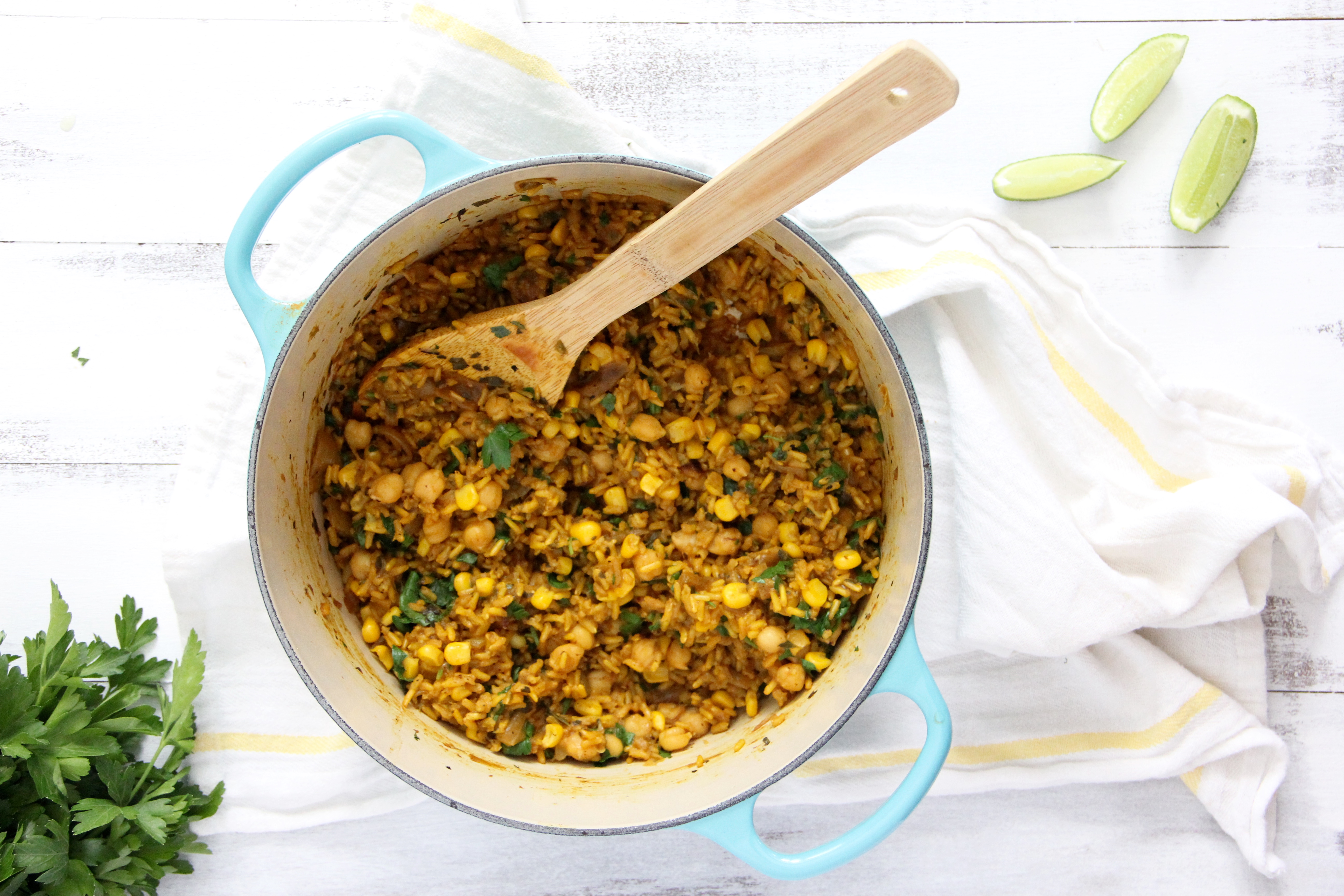 This Thai Veggie Quinoa Bowl recipe is a perfect healthy one pot meal. Full of crunchy flavors and a sharpy and tangy Asian inspired dressing.
Are you a fan of cheesy mac? Why not add some spice to it! This one's definitely a must try.
Cheesy, mushy, sweet and salty…this dish is definitely is beyond "just good."
A creamy, hearty pasta dish that you can make in just 20 min. Even the pasta gets cooked in the pot!
Yum 3 letters to describe the goodness of this veggie noodles.
Make your rice extraordinary- more creamy and flavourful. Seriously. This rice is just everything, from flavours, to ease, to taste.
Get dinner on the table in just over 20 minutes. Seriously! It's that easy.
Do you love lasagna and eggplants? Then, why not combine these two and make a creamy and healthy classic dish that everyone loves!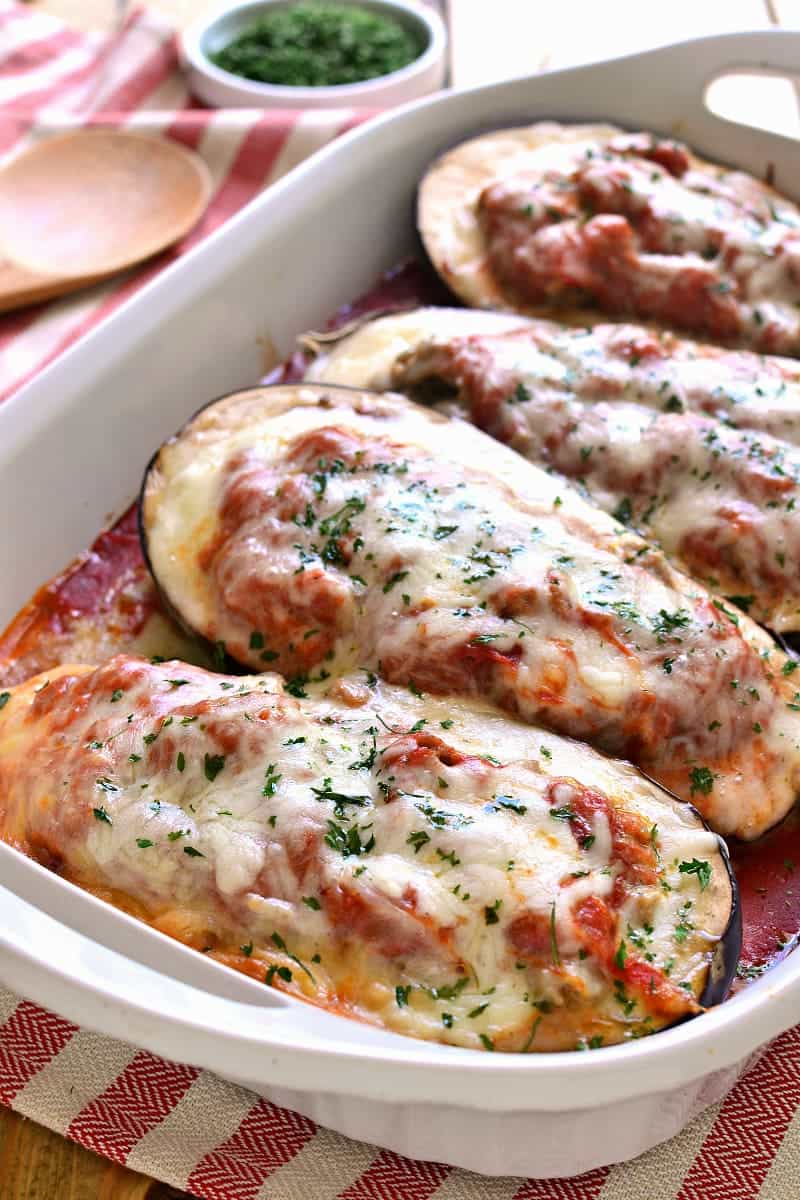 For the potato lovers, here's a good recipe for you that for sure you'll keep cooking for more!
Corn Fritters are great for breakfast, lunch or a light dinner or snack and popular with the kids. This is a great recipe to whip up when you don't feel like cooking!
Never underestimate the variety of these recipes.
With just one pan cooking, these flavourful dishes suits the taste of many!