A lot of parents are now looking at creating a lolly free party bags for their

children's

parties.

Lolly bags are a natural way to end a child's birthday party. After an afternoon of fun, games, presents and cake, the host thanks all the kids for coming to the party by offering them a small bag filled with surprises. However, these surprises are often sugar-filled lollies, chocolates and treats. More and more parents are looking for lolly free party bags as an alternative.

Most kids are already wired from all the snacks, cakes and cordial drinks at the party that the last thing a parent wants is a bag filled with more lollies. So, if it's your turn to play host and pack the lolly bags, why not try a healthier approach? The kids may miss out on the Mars Bars, but you can be sure that their parents will be grateful!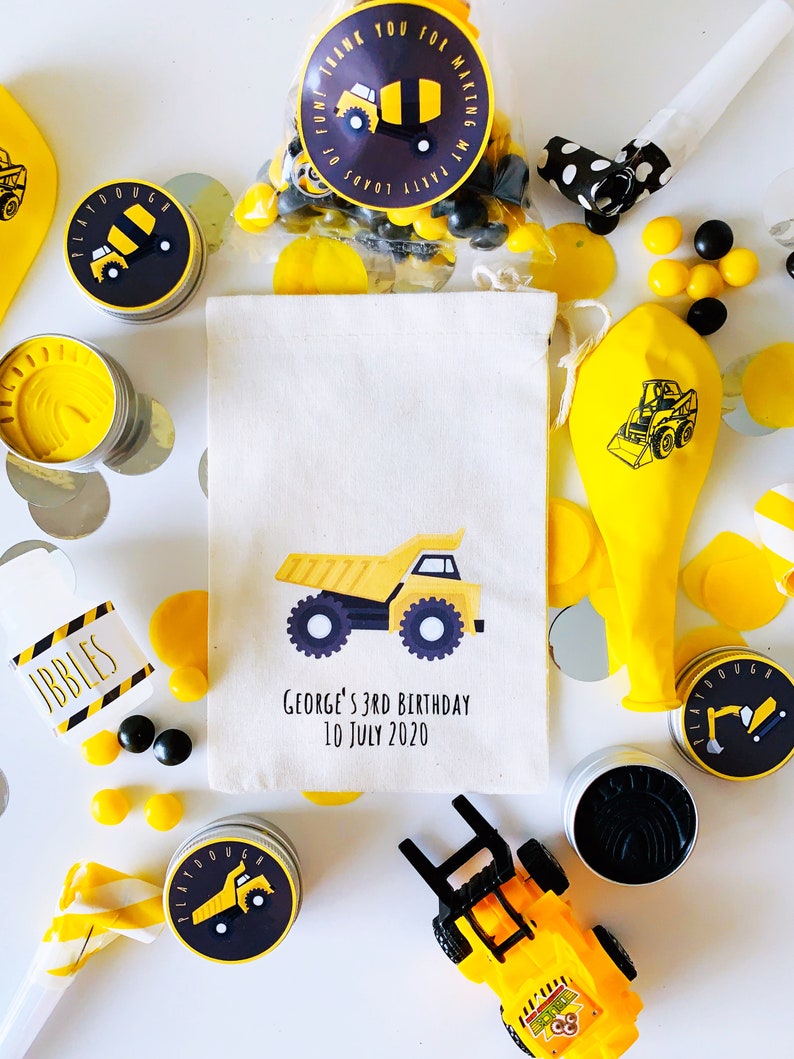 Choose Lolly Free Party Bags to Match the Party Theme
I love it when the theme of the birthday party flows through to the party bags. Like these adorable Construction Party Birthday Bags above. Super cute!
If you have a theme – Etsy is the perfect place to find fillers for lolly free party bags as there is just so much choice in every colour and style you could possibly think of. Some of the 'themed party bag fillers' I found included:

Choose Nutritional Treats
Standard lolly bag treats include mini chocolate bars, lollipops, gummy worms and snakes and anything else loaded with sugar. The good thing about these items is that they are small and individual but they are also packed with bad things.
So why not try a different approach. Instead of adding a chocolate bar to each bag, pick up a package of muesli bars and add one to each bag. Or, consider adding a small pack of raisins, dried apricots or chocolate covered Goji berries instead? Other great individual treats to include maybe fruit poles, fruit roll-ups, fruit snakes or grab n go yoghurt's, all of which can be found in the snack or health food section at the grocery store. Lolly free party bags just take a bit more thought – here is what else to include.
Try Homemade Healthy Treats
Another option is to offer the kids a tiny platter of your own home cooking. If you love to bake, then whip up a batch of some of your specialities such as mini muffins, shortbread biscuits and sweet tarts, Sure, they may not be the healthiest treats but you can be sure they are better than some of the other alternatives. Furthermore, you can add different flavours to the sweets, such as zucchini and carrot muffins, or blueberry tarts.
Other ideas for homemade healthy treats you could add to the party bags include:
Toys, not Treats
Another thing you can do is pick up some toys instead of the traditional treats. Head to the party section of the grocery store and look for things like poppers, noisemakers and bubbles. This will provide your children with more entertainment than a bag full of candy and will leave them less likely to have a stomach ache come bedtime.
Another alternative is to include some 'Make Your Own' kits. Examples include:
Here is a list of other alternatives for a Lolly Free Party Bag:
1. Playdough
Playdough is a terrific item to put into kids lolly bags. Either make it yourself at home – or you can buy it – depends on how much time you have! We have a recipe on how to make playdough at home.
I love these little kits that include a paintbrush, a few paint colours (water-based of course) and a plaster figurine. Great if your birthday child is into arts and crafts. If you want to make your own – you can get paint and moulds here –>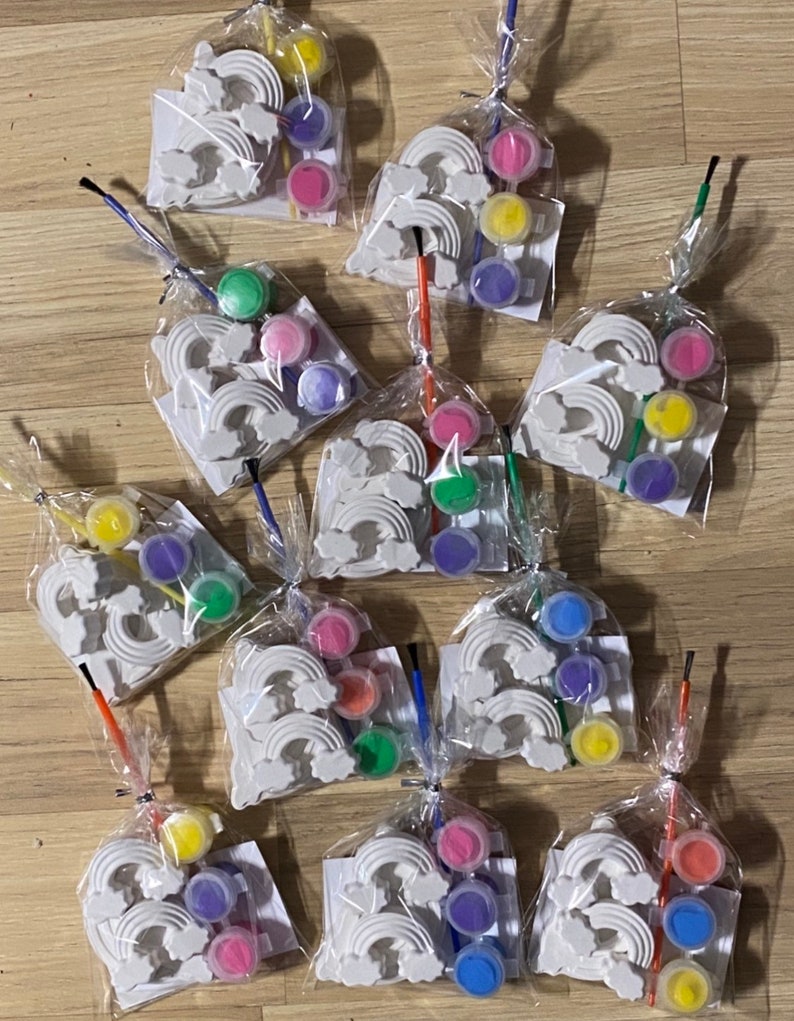 2. Disposable Cameras
Disposable Camera's aren't just for weddings – they are also great fun for kids – and you can get some snaps from the kids perspective! Perfect for tweens or slightly older kids. Grab them here –>
3. Temporary Tattoos
Something a bit different for kids party bags is temporary tattoos! Fun as! I love these Unicorn Tattoos!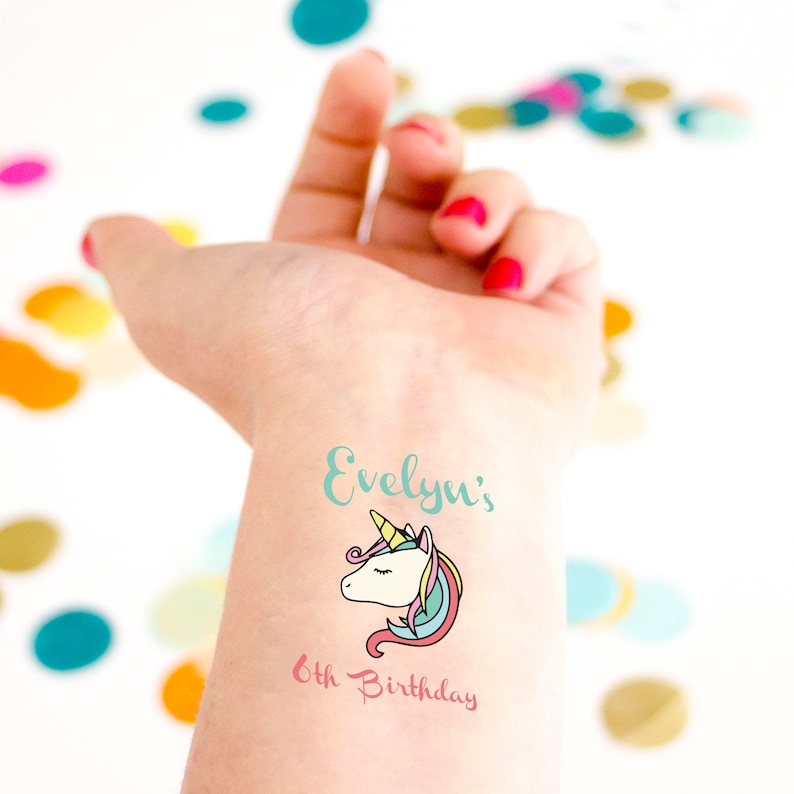 4. Craft Items
Perfect for a crafty type birthday party, place different fun crafty items into each of the party bags. Think mini scissors, glitter, glue, stamps etc.
5. Stickers
Stickers are also a great favourite for lolly bags. You can even choose stickers to match the theme of the party! These Washi Sticker Sheets are only $2.88 each!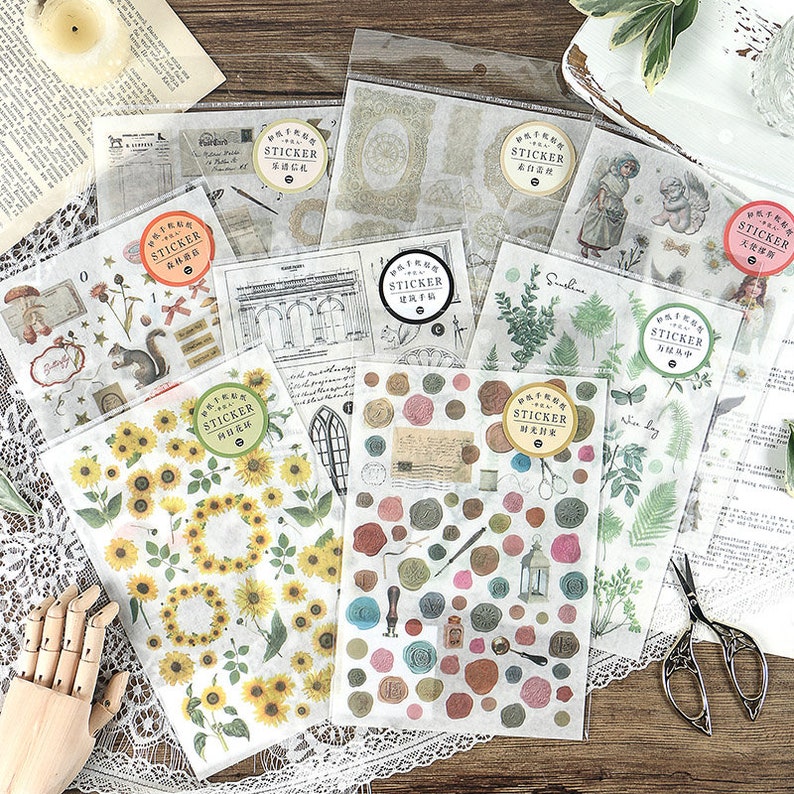 6. Bubble Mixture
Not just for weddings, there isn't a kid alive who doesn't like to blow some decent bubbles. You can even get the bottles personalised!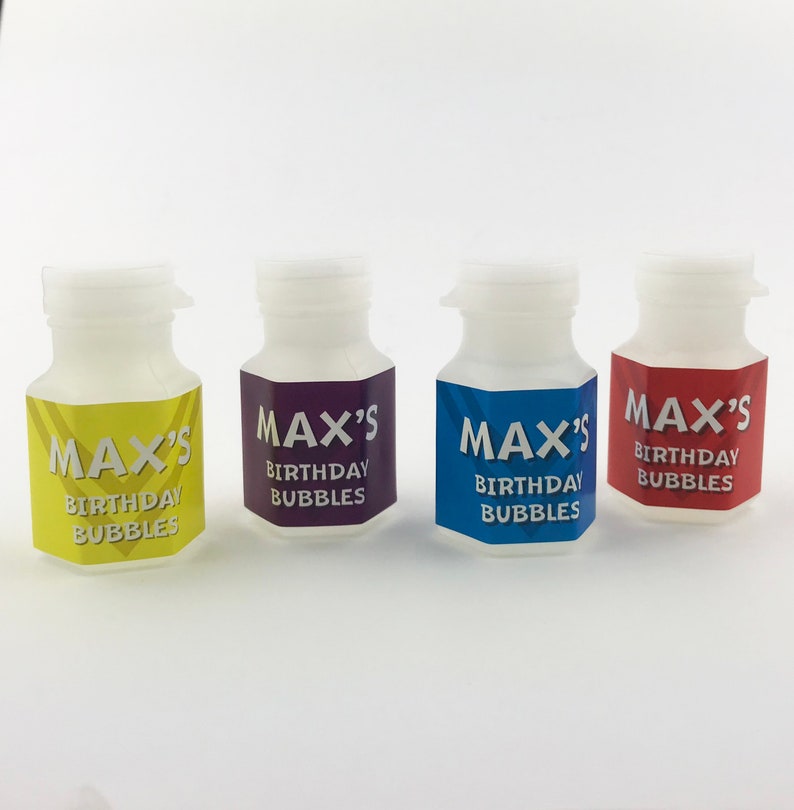 7. Mini Lego Kits
Lego is a fun gender-neutral gift that all kids love! We love this Kid Kit from Cute Fruit – a 25 piece building set!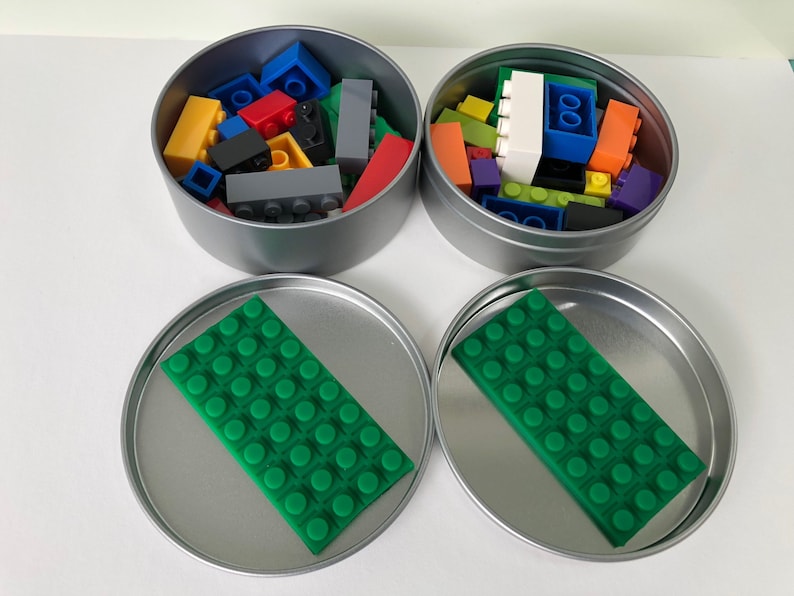 8. Yoyo's
9. Mini Books
Lip balms are a great addition to a no lolly party bag and you can buy them in bulk on Etsy.
Pencils and notebooks are great for older kids and tweens. You can pick up notebooks cheap from places like Big W and Kmart.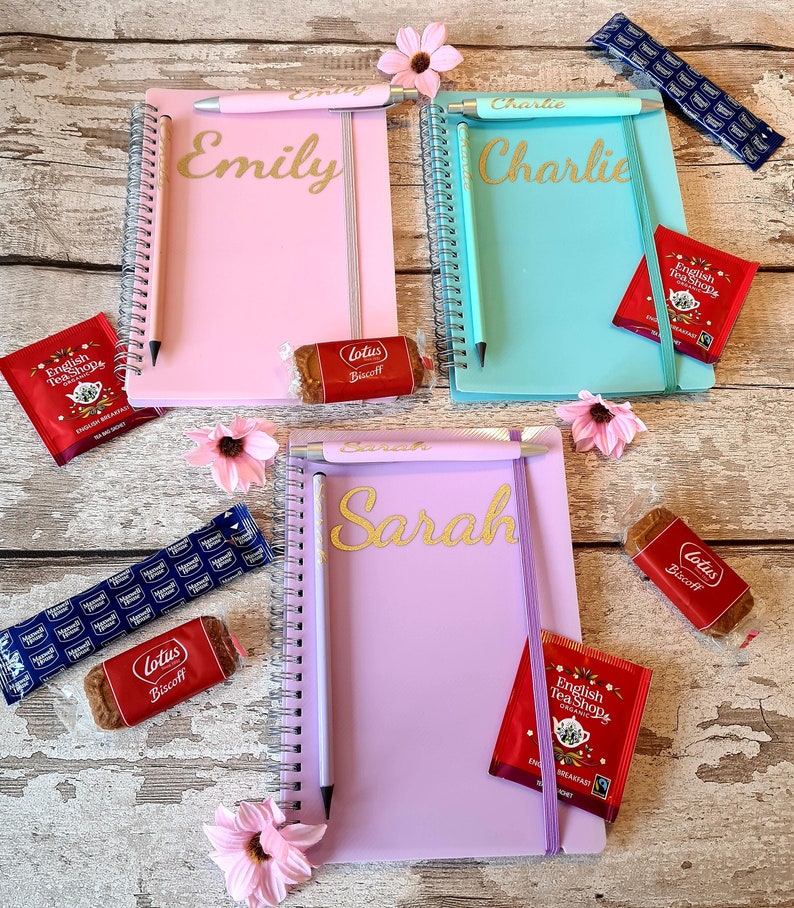 12. Set of Crayons
Include little items perfect for pampering at home. Items such as mini soaps, bath salts, bubble bath, cotton balls, hand cream, sponge, lip gloss and maybe even nail polish!
Got more ideas to add?
Let us know!